Playing With POISON For The First Time
This was my first time playing a battle with the Poison rules. From my understanding of the poison is that at the beginning of each round, everyone will lose health because the Poison is working through the Monsters. I managed to come out victorious in my first Poison battle and plan to continue growing.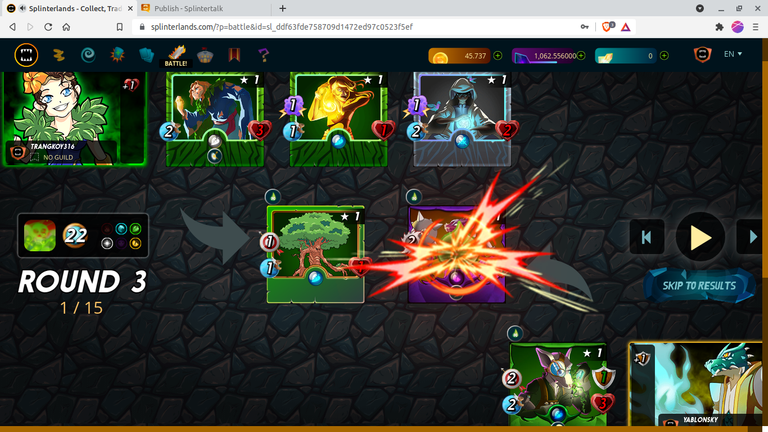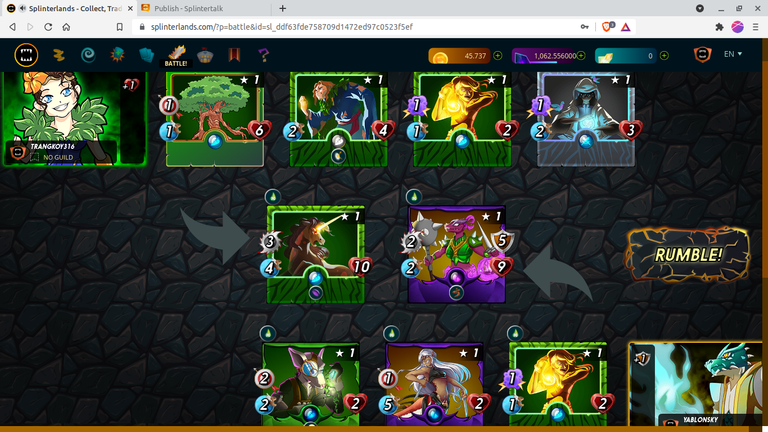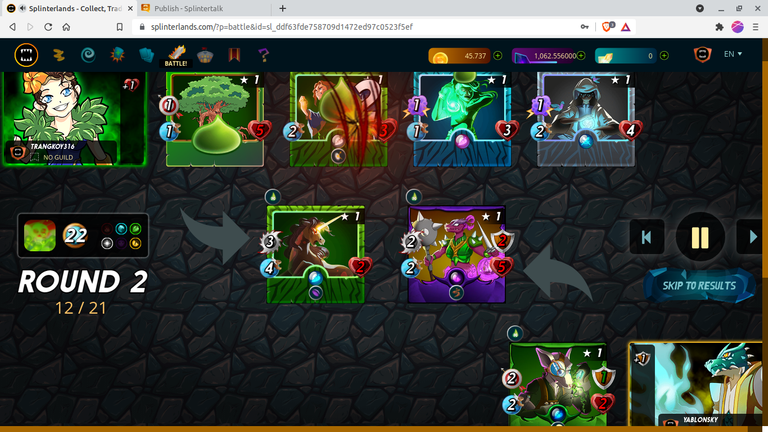 As you can see, the poison is the green poop teardrop, lol. I tried to capture a video with no luck but, was able to get some nice screenshots with some sick effects. Check the photo below.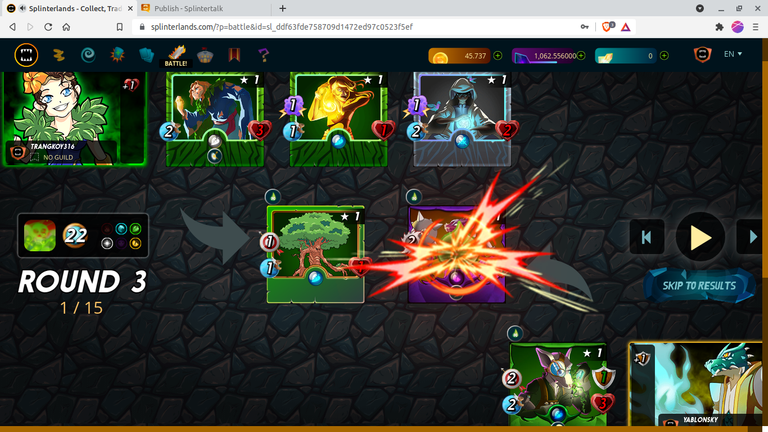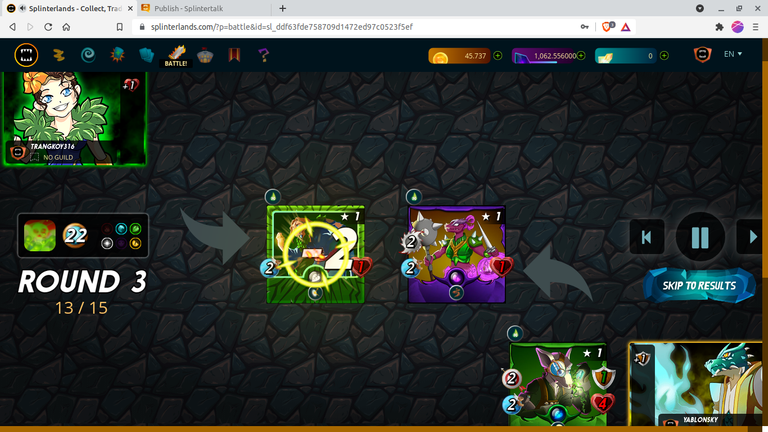 ---
---