Wood Nymph - Monalisa Inspired Splinterlands art contest week 186. entry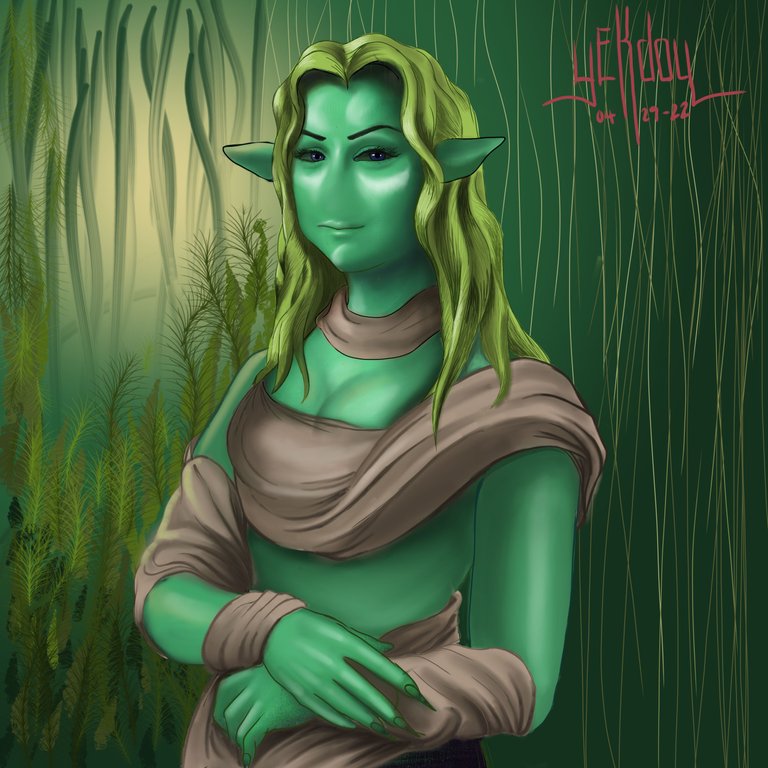 Short poem
Queen like a nymp
Bean is a gift
Green as a leaf
Live with no grief
Hello Hivefolks,I wish y'all having
a good day today.it's me again yekdou. First I want to congratulate all the participants especially the winners of the last week-long art contest. I've seen a lot of beautiful artwork, really magnificent. Thank you for the support and appreciation of my art. For this week contest my entry is focused on WoodNymph. I like this card because of it's low mana cost and it's healing ability. I like it to be accompanied by mylor and scavo hireling. It very nice to watch them interacting together while making distruction to its opponent.
Lore
A peculiar new bud appeared at the tips of the highest branches of the Elder Tree. The animals living in the tree watched as the strange buds grew, and in a matter of days, burst open. From each bud zoomed forth a tiny sprite. These Wood Nymphs quickly scattered around Anumün in a frenzy of mischief.
TOOLS
paper,pen,autodesk sketchbook app and stylus pen.
PROCEDURE
Sketching
I used to start my drawings on a blank paper, this way I could easy imagine manimulate the image that I want to portray. Also it's very easy to erase and add some other details. But this particular subject. Some other details were simply traised on actual image. After that I pictured it and imported to autodesk sketchbook app.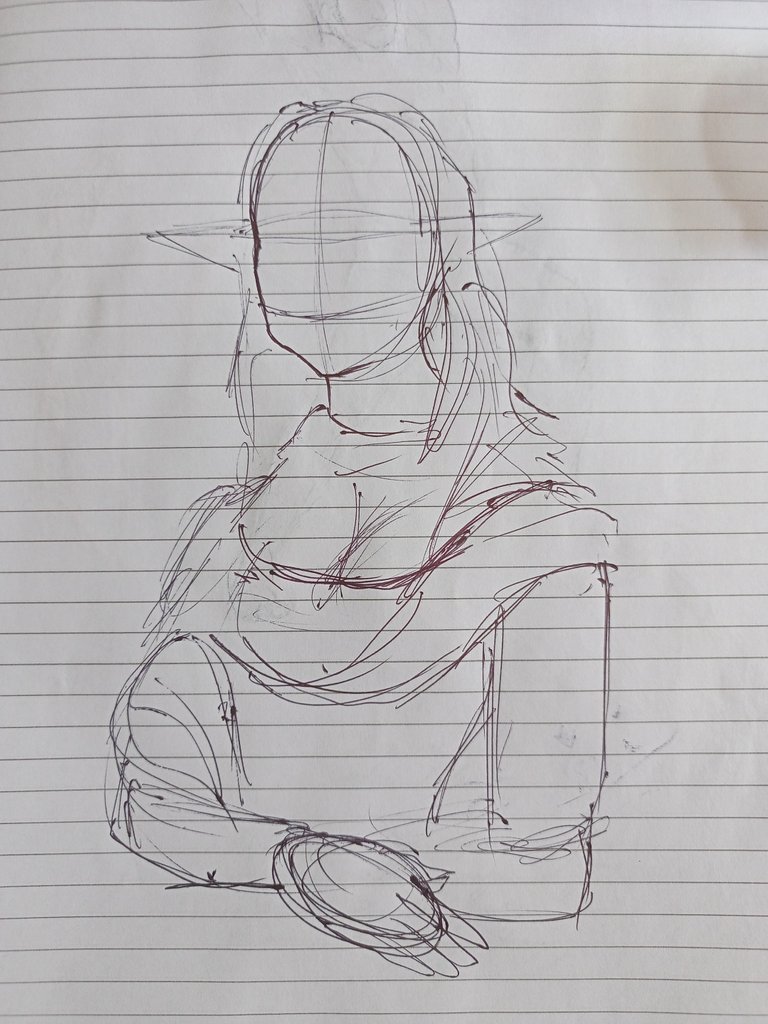 Tracing
After I imported the sketch; I started to trace the line art. I also put some other details.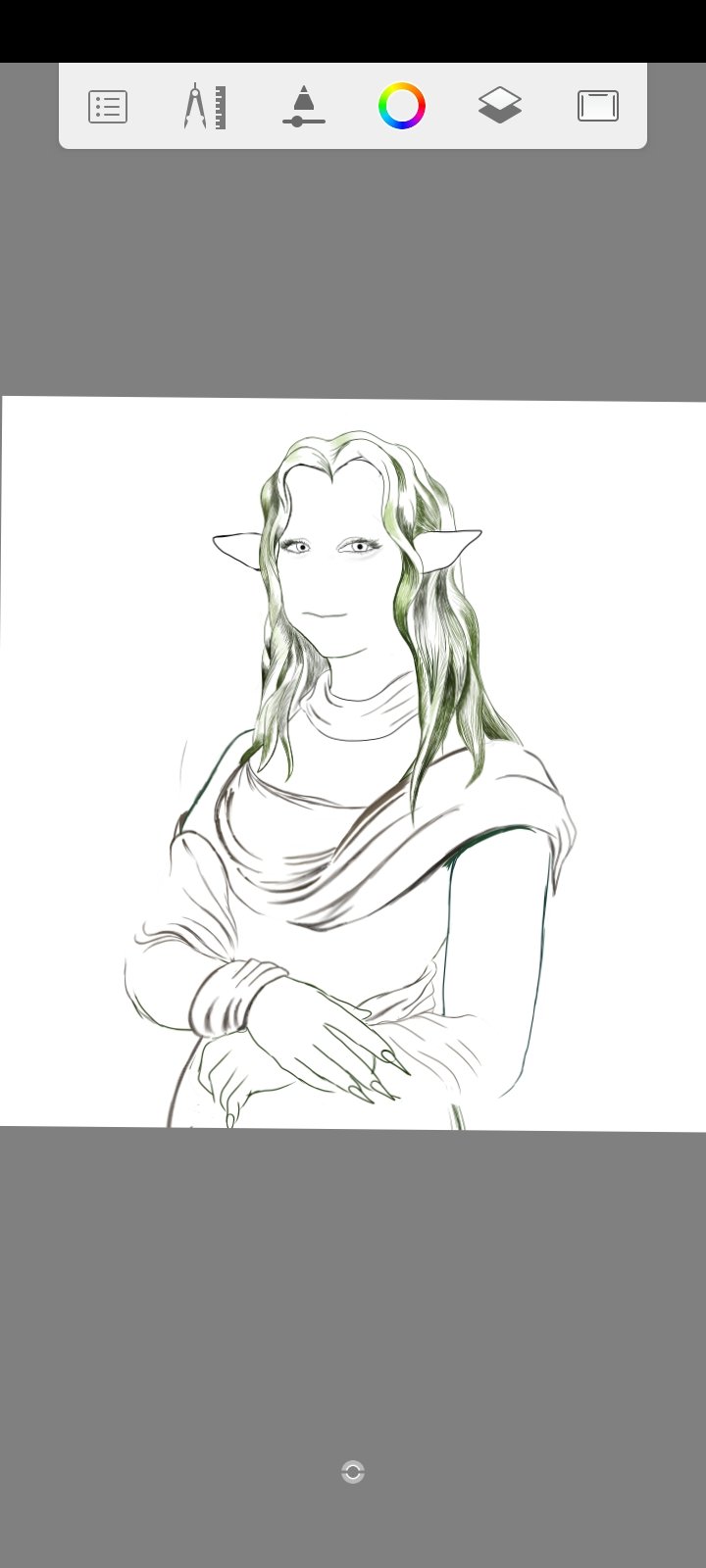 Skin color
I color the skintone and put some shadow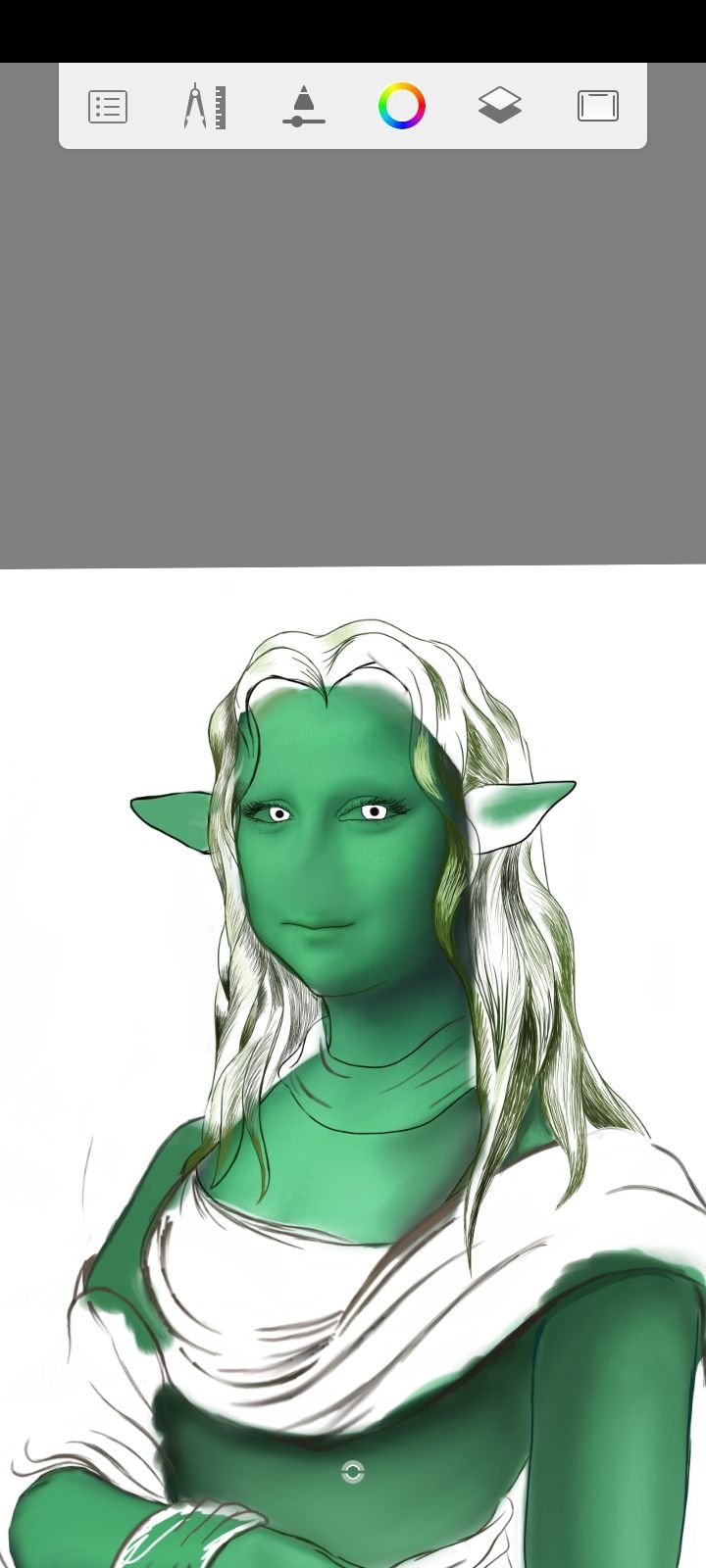 Bandana color
I started to color her bandana and some I included the shadows and some highlights on it.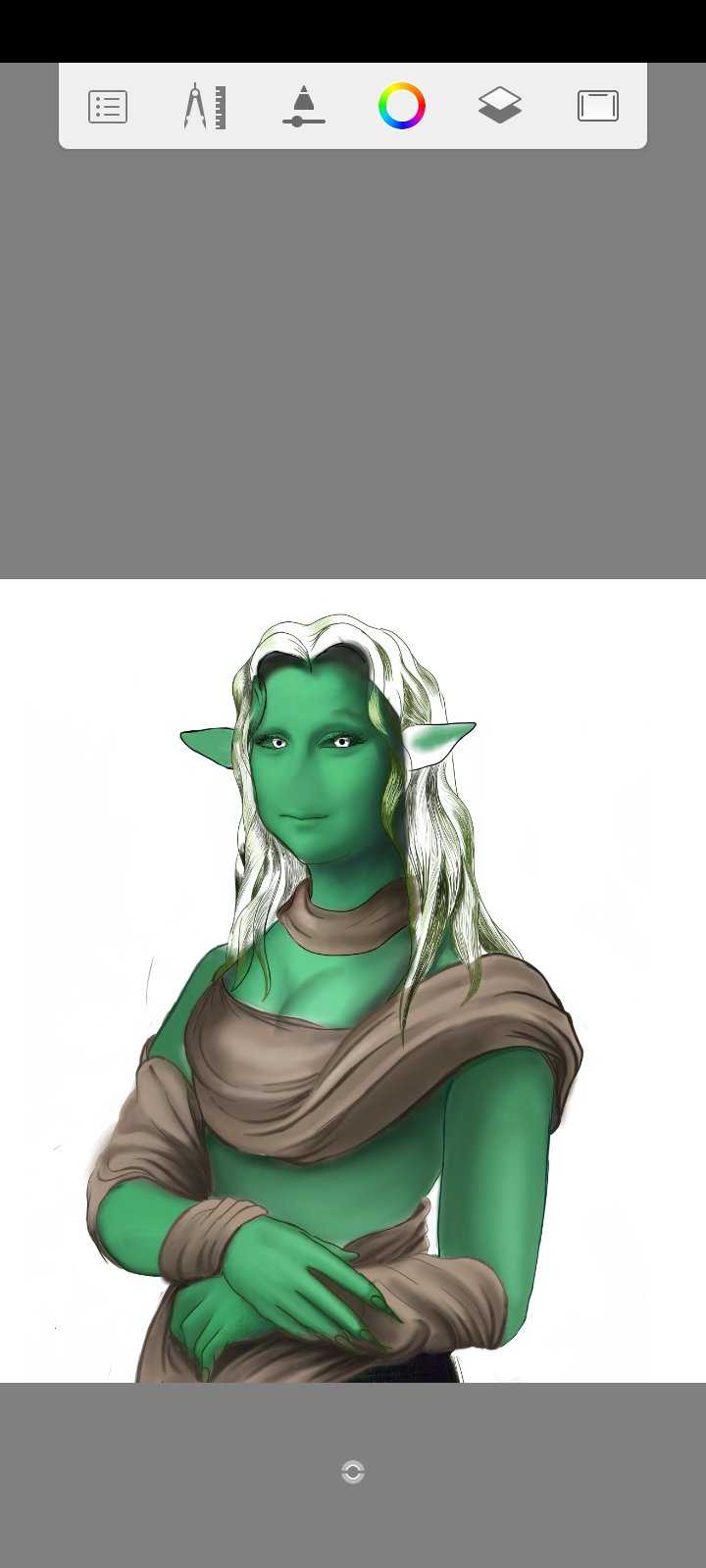 Eyes
I put some additional details of her eyes on this layer; I also put the highlights. I try not to separate them by layer. I just want to see the result. to differentiate it from my previous project.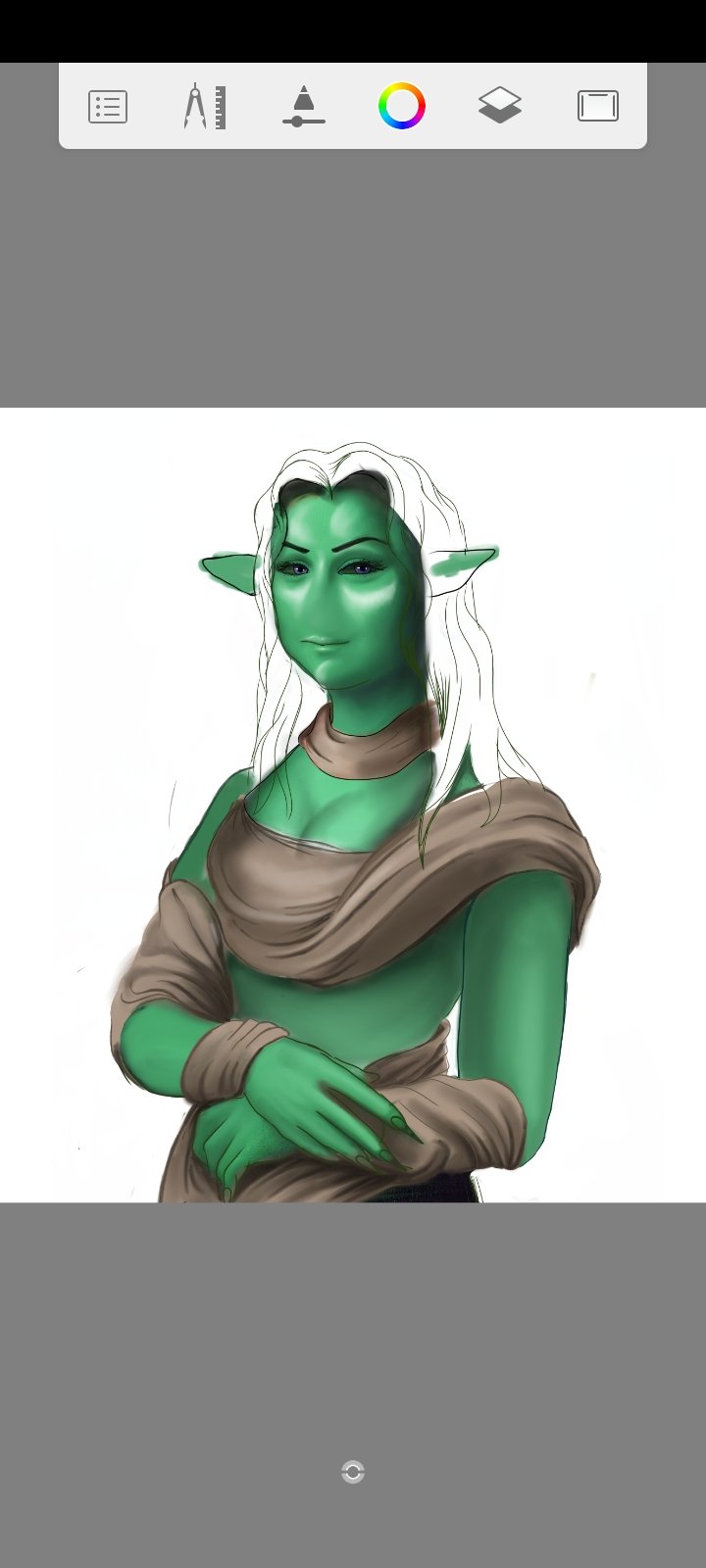 Hair
Then I proceed to her hair this time I separate the line and color by layer I'm not good enough for the hair. It is still difficult for me to make it looks nearly realistic. I would practice more with regard to this.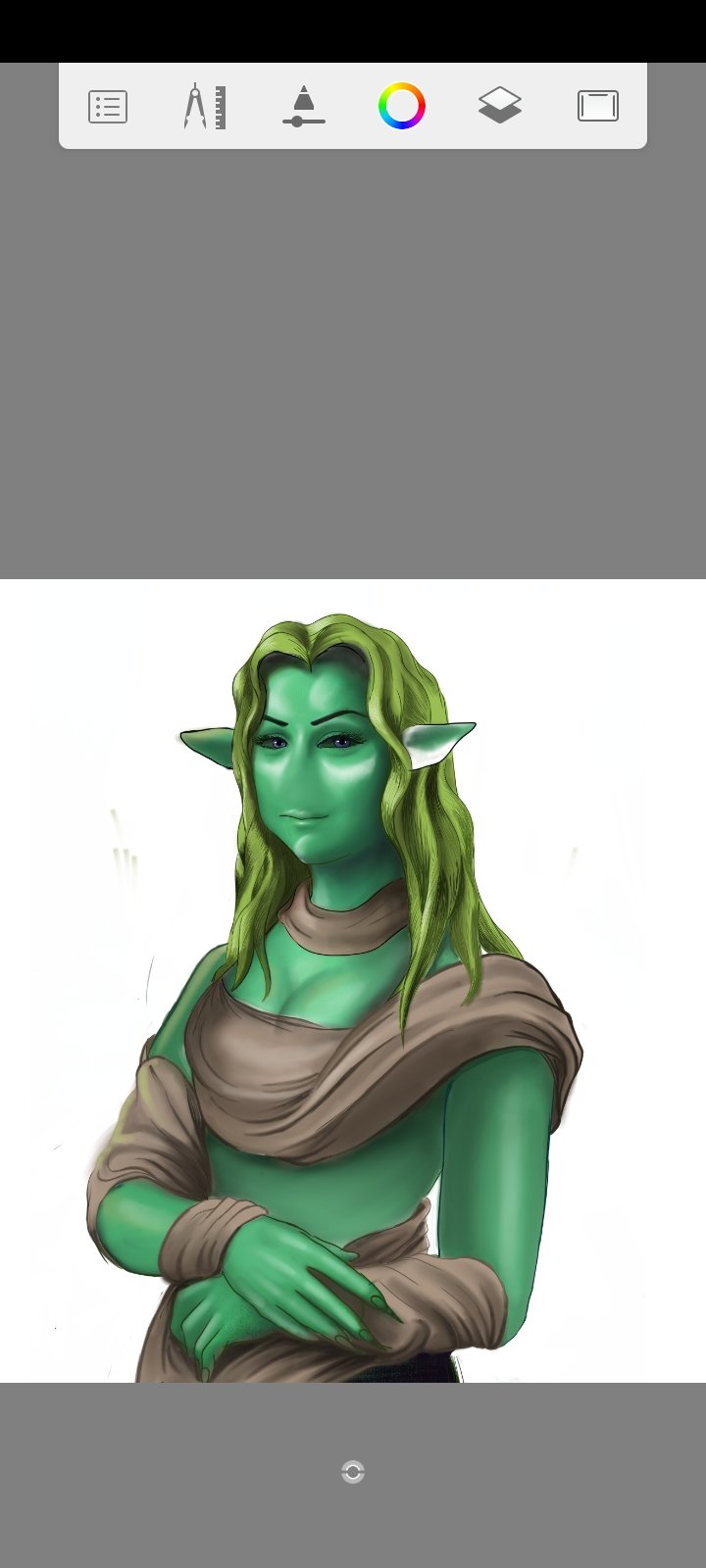 Background
Then I started to color its background;I choose green to achieve the botanical ambiance. Using gradiant tool I started coloring it. Then I just add some plants and vains.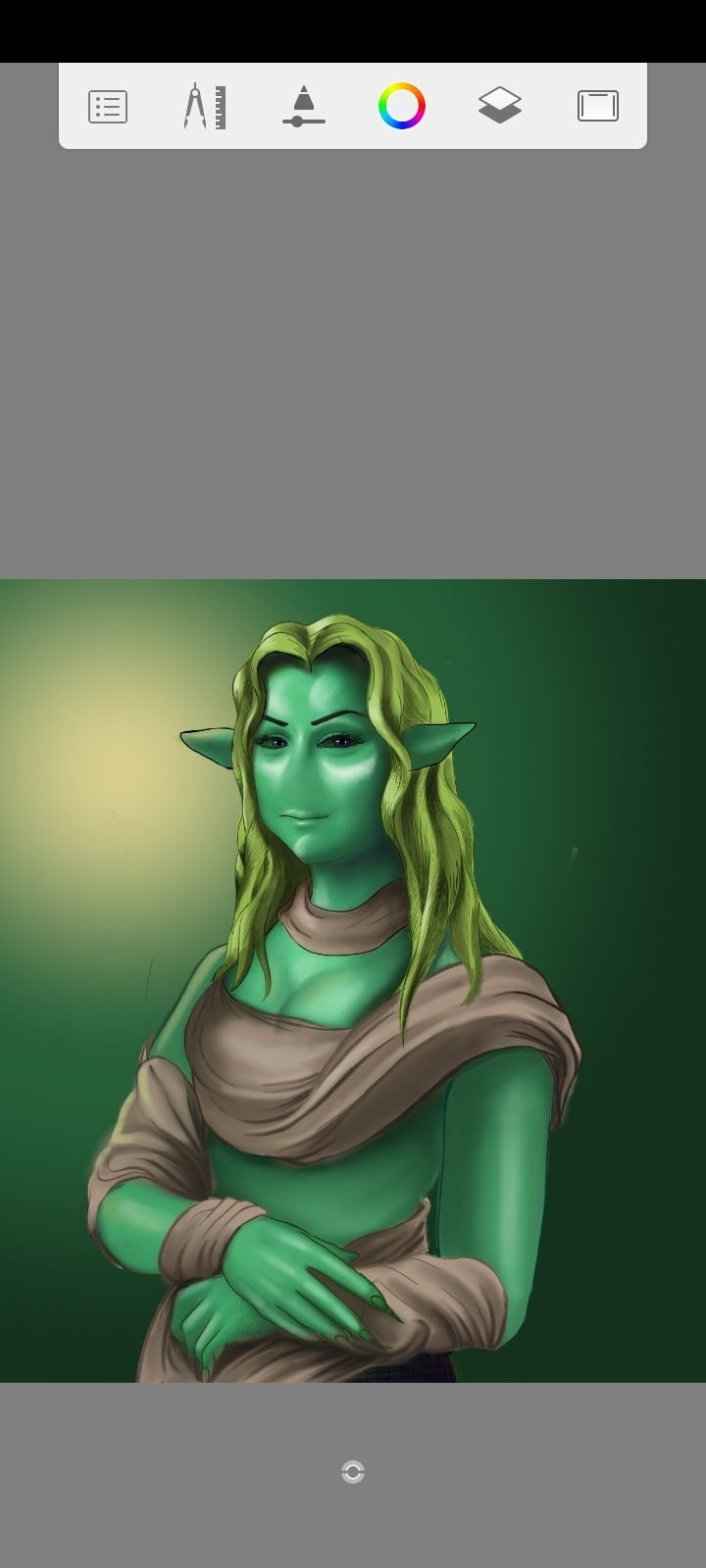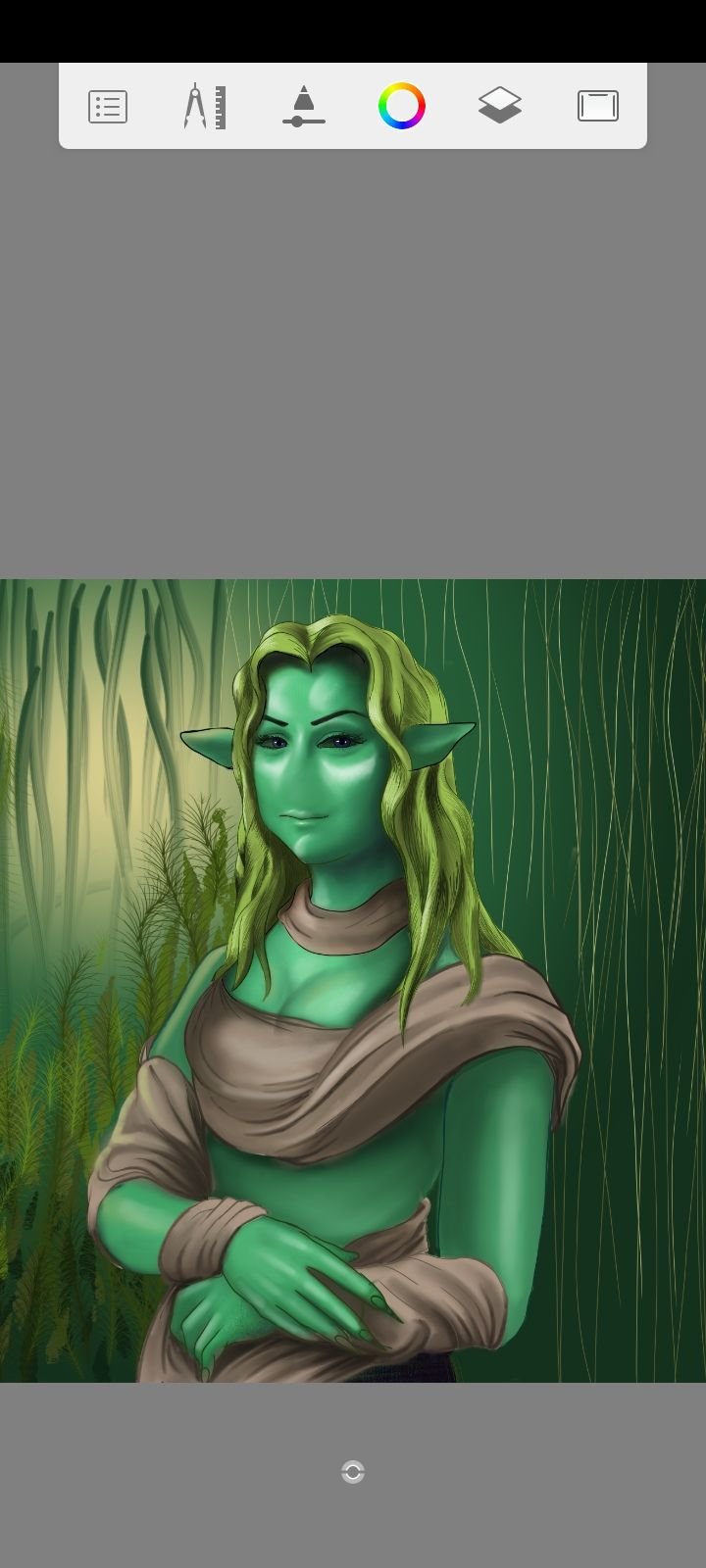 Finishing
Lastly I just enhance some blurred line art and erased those some unwanted or excess. Then I put my sign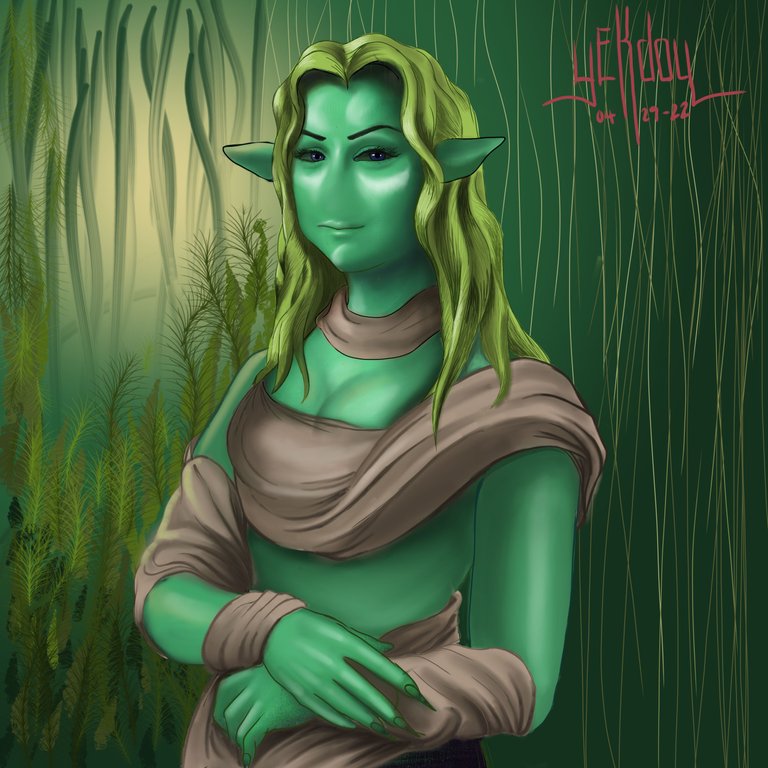 That's that
Goodluck to all of us participants. Enjoy the moment and be happy
Thank you for appreciation and keep on making wonderful art 🙂


References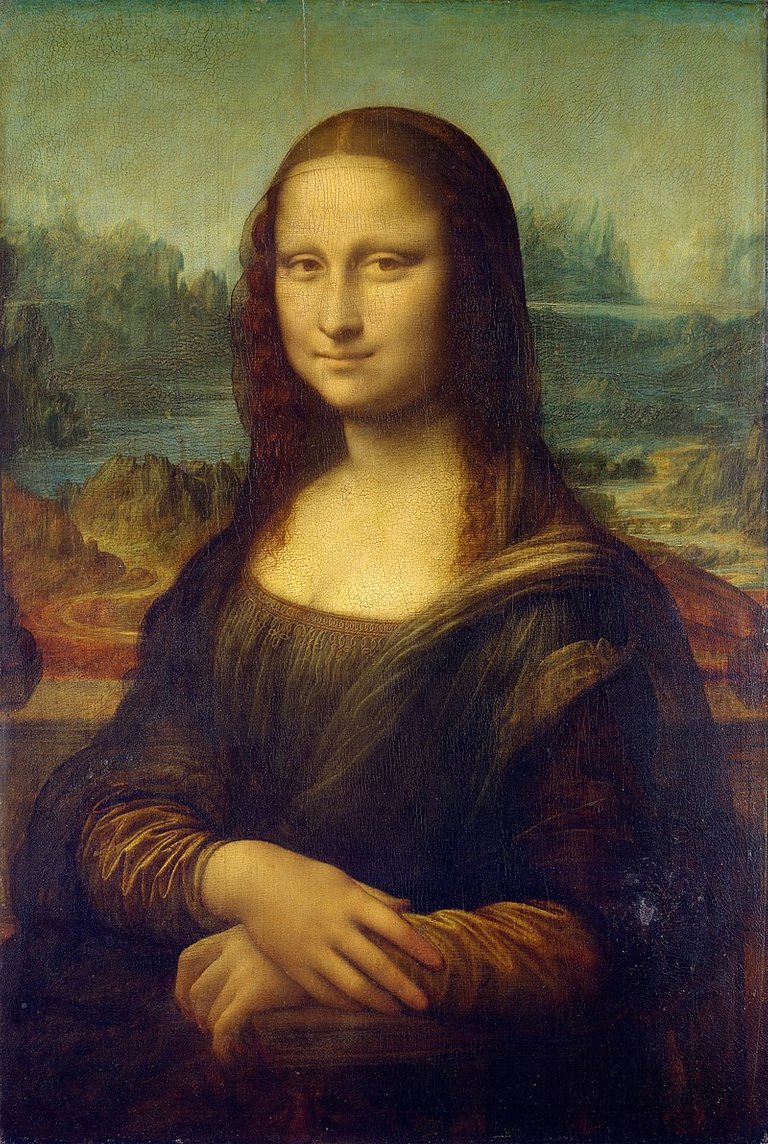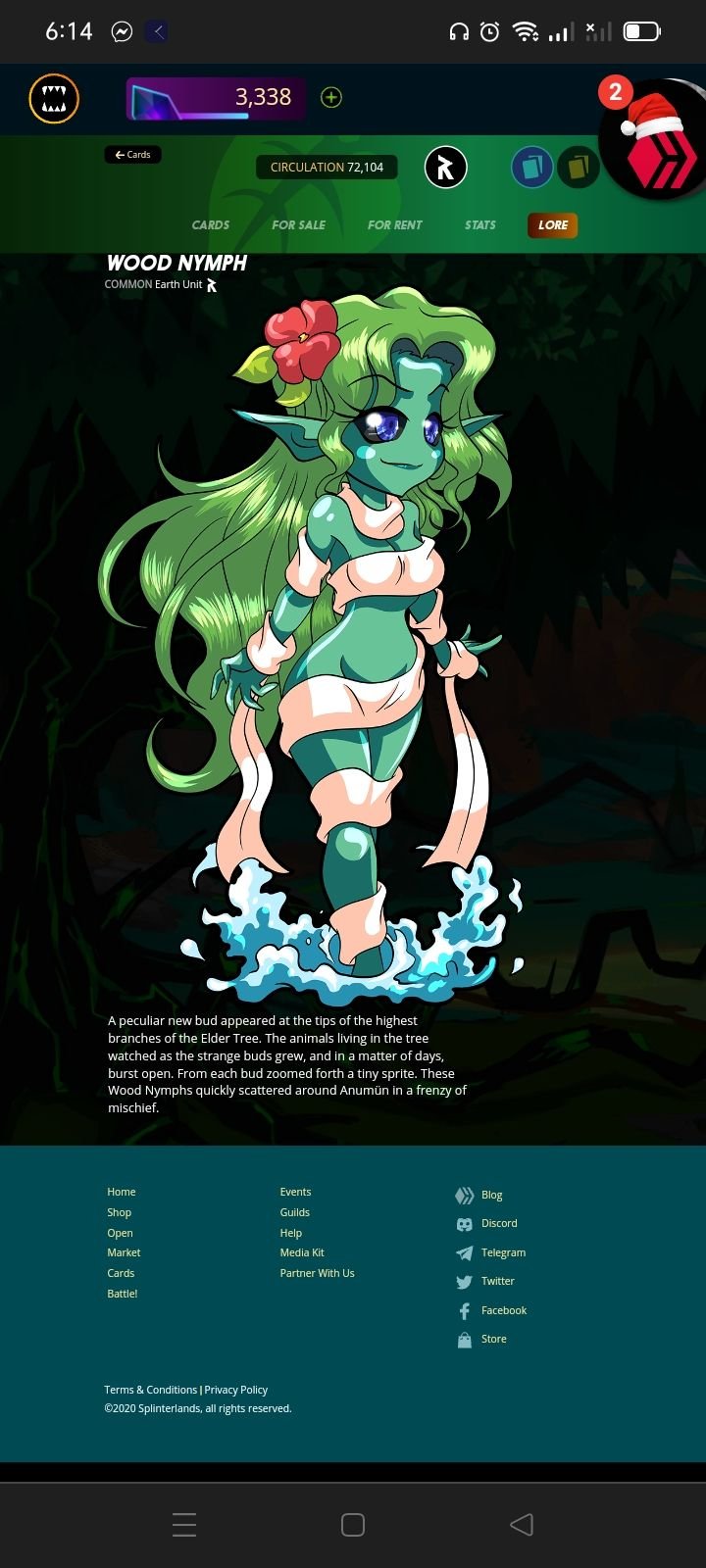 ---
---