Splinterlands Art Contest // Week 173 // Talia-Firestorm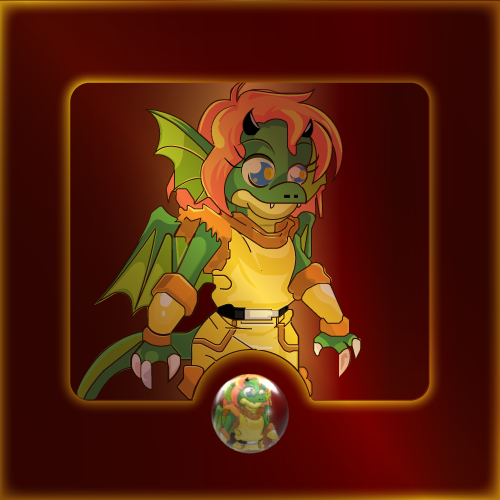 image Rendered to optimize its resolution / Adobe DM
Did they find the egg or did the egg find them? Talia-Firestorm is adopted by two humans. Her adoptive father is a renowned wizard and her adoptive mother is the most famous summoner.
The character caught my attention, because she is able to defend herself and even though her younger sister was the center of attention, it helped her to have a private life.
The Digital Art is made with Adobe Illustrator AI Tools that allows to vectorize any image.
Here I show you the process, I feel that my time has been busy, but at the same time I realize that I must practice more often when I decide to make a copy of an image.
It was really a challenge, because I consider my artistic style as original and expressionist, I really tried to capture as close as possible to the character, you can find some details. What do you think?
I loved participating, I hope to continue creating the other characters. Thanks for promoting the contest.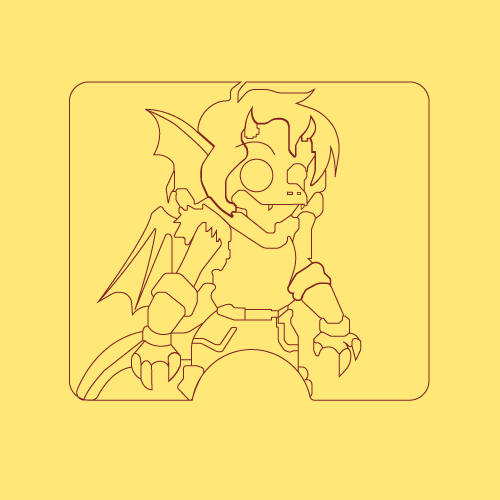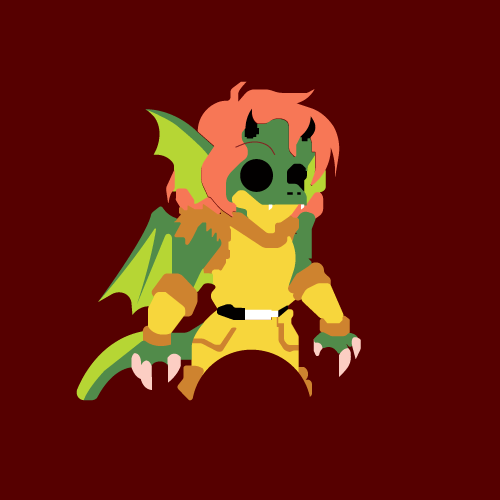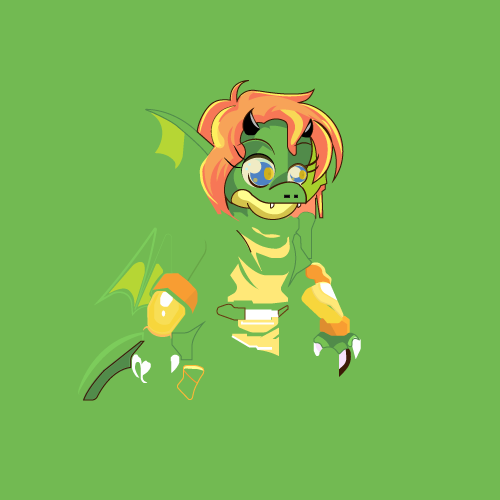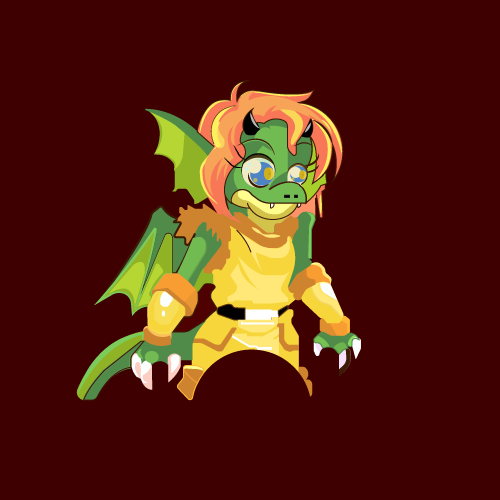 Final artwork Version 1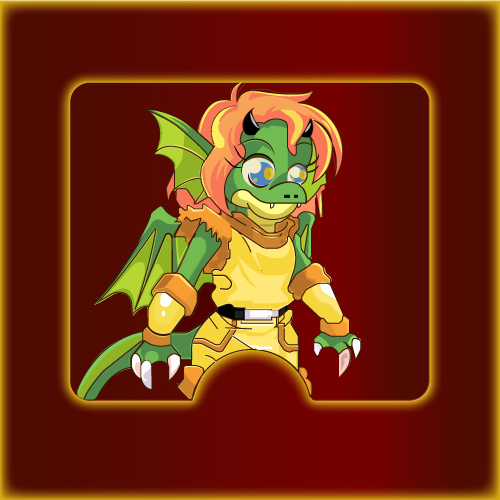 Final artwork Version 2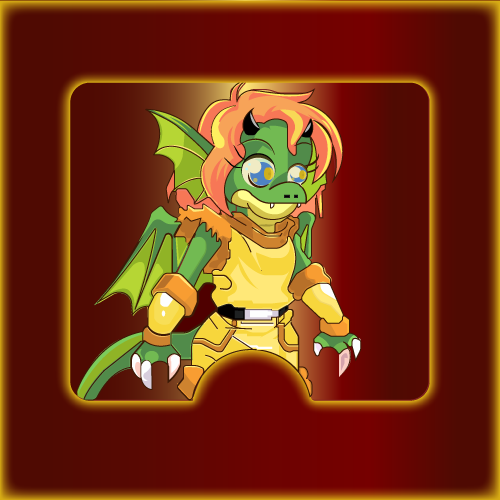 Final artwork Version 3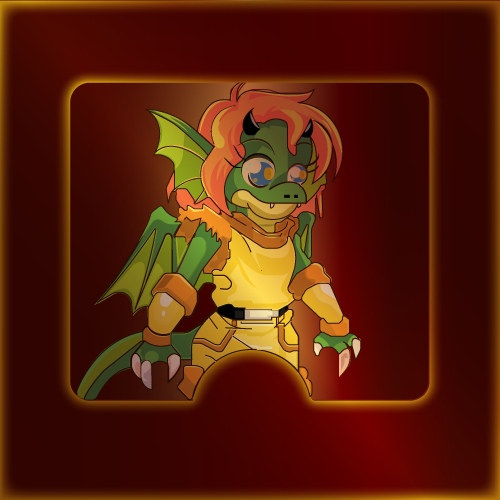 ---
---