Venari Wavesmith
I just got Venari Wavesmith but in Regular Foil.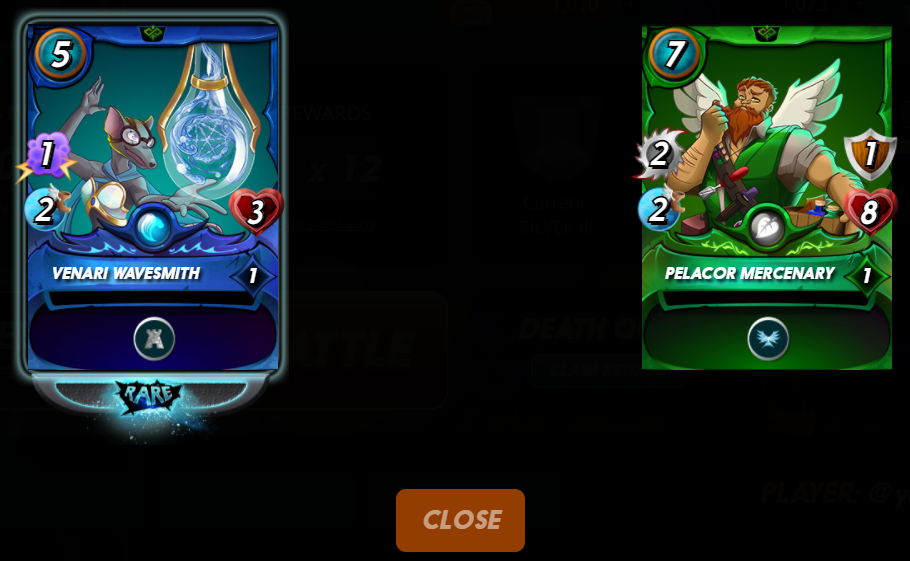 Lucky? Not really. My friend got also Venari Wavesmith,
But in GOLD FOIL,
And in TWO CONSECUTIVE DAYS!! Yesterday and the day before that.
HE IS LUCKY tho.
How I wish to have one also. HAHAHAHA.
BTW, at least I won't rent this card anymore.
Happy playing.
---
---