SHARE YOUR BATTLE Weekly Challenge! DRAGONS!
I will paraphrase an old quote.
''Tell me what kind of dragons you like to tell you what kind of person you are.''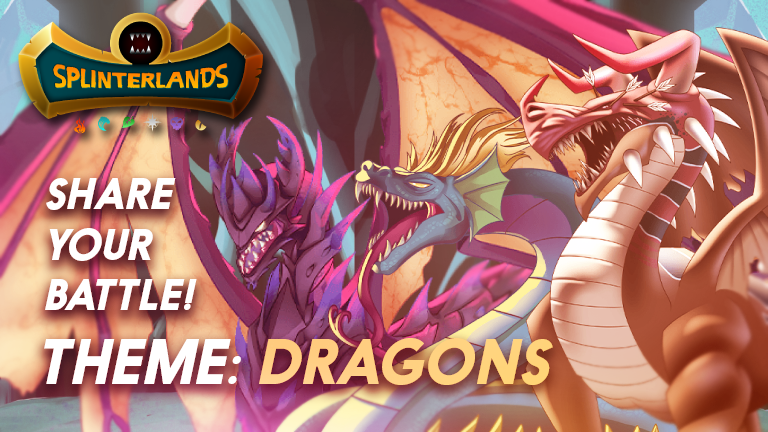 I love dragons , as i said in my previous ''SHARE YOUR BATTLE Weekly Challenge! DRAGONS!'' post.
The things are not changed drastically since then. Still my favourite dragons
are :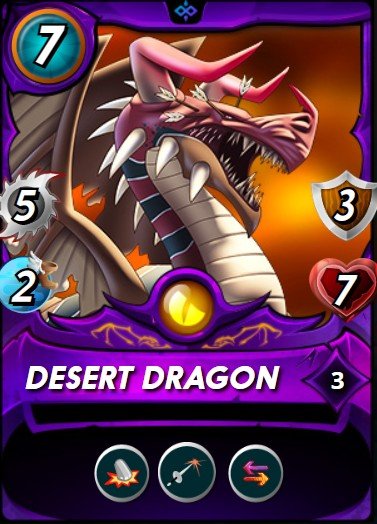 DESERT DRAGON now is at 2 dollars per BCX go and get it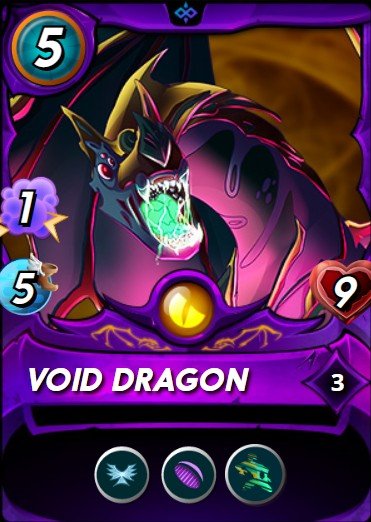 VOID DRAGON
and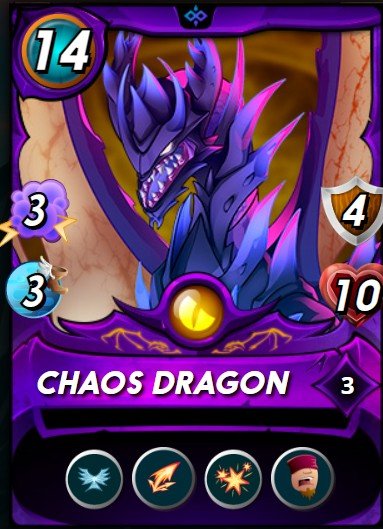 The difference from my last post about dragons and this one is that my CHAOS DRAGON is third level.
And now i definitely use it more.
Again Honarable Mentions to:
BLACK DRAGON
CHROMATIC DRAGON
DIAMOND DRAGON
ROBO-DRAGON KNIGHT
But this time i had one new dragon that i really like but for now is too expensive for my taste and i just rent it from time to time.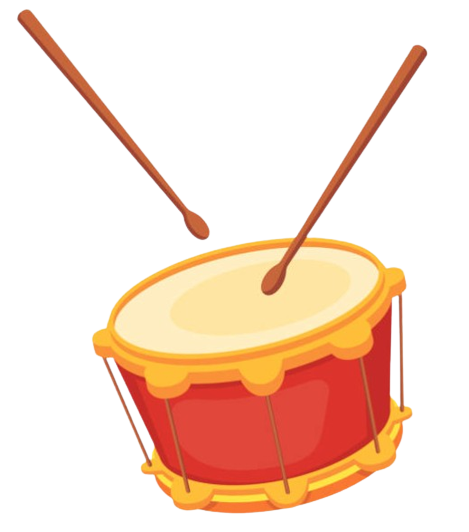 AGOR LONGTAIL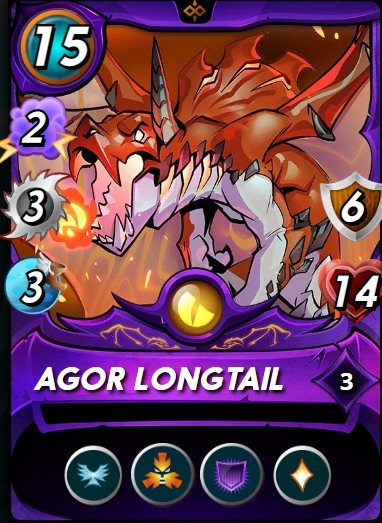 Amazing tank if there is 1 repair or resurrect or both it's insane. ADD Cleanse and you are gold.
The Battle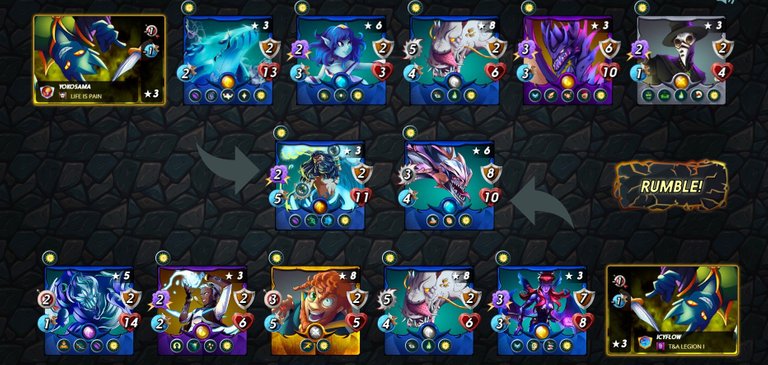 My team
DJINN OSHANNUS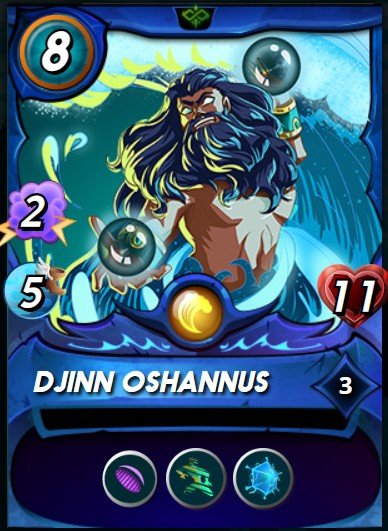 BAAKJIRA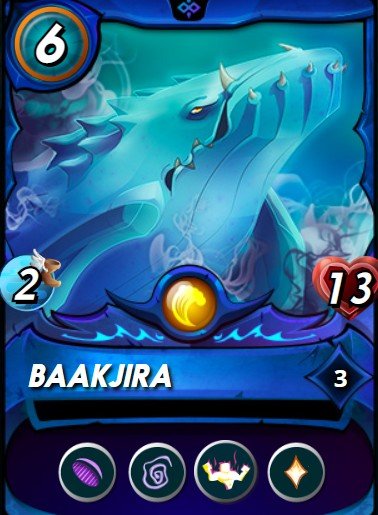 RIVER NYMPH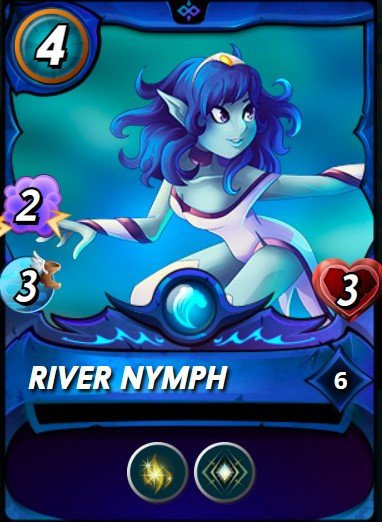 DEEPLURKER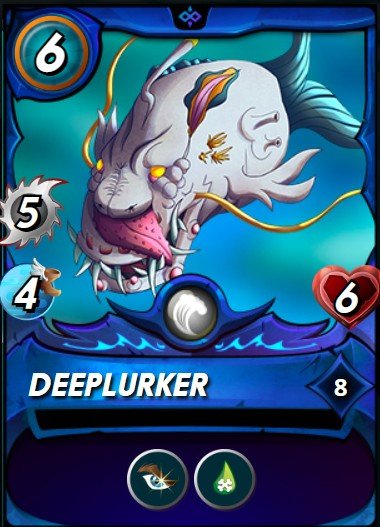 CHAOS DRAGON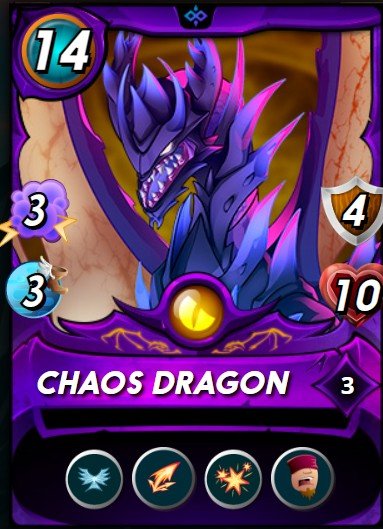 AND
DOCTOR BLIGHT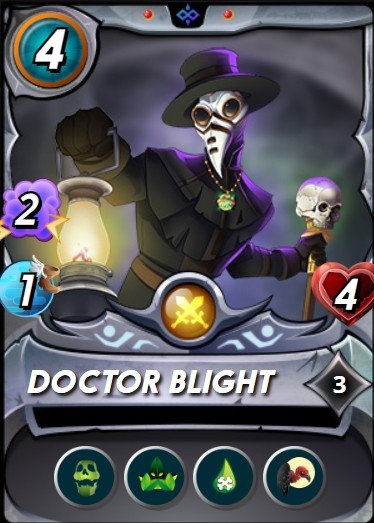 My Opponent's team: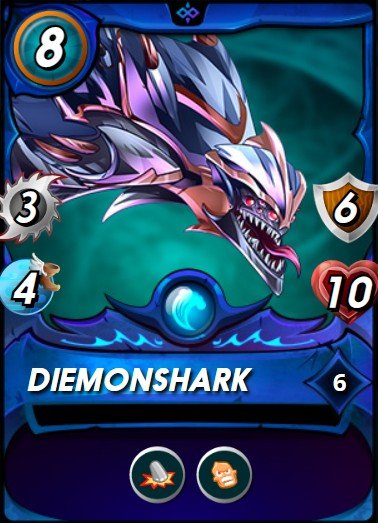 DIEMONSHARK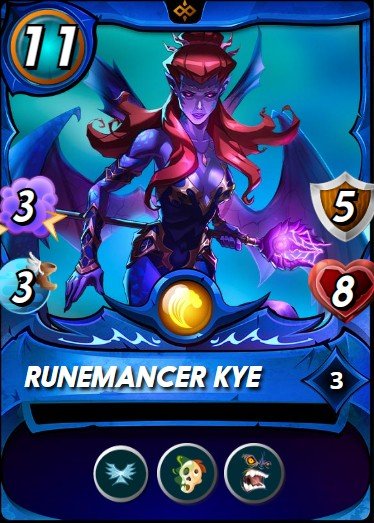 RUNEMANCER KYE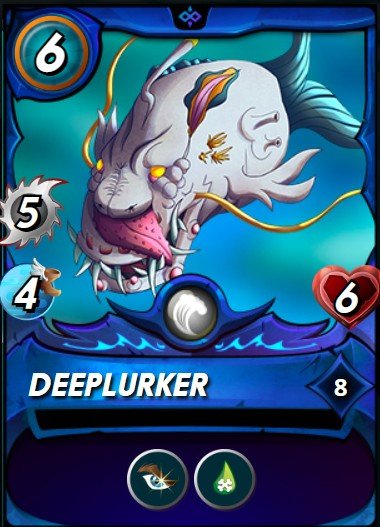 DEEPLURKER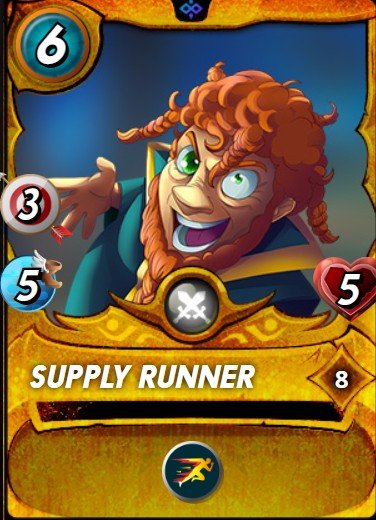 SUPPLY RUNNER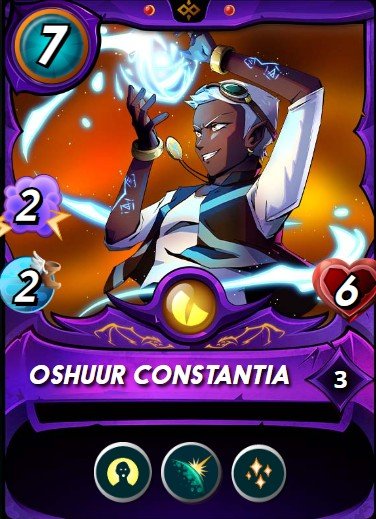 OSHUUR CONSTANTIA
and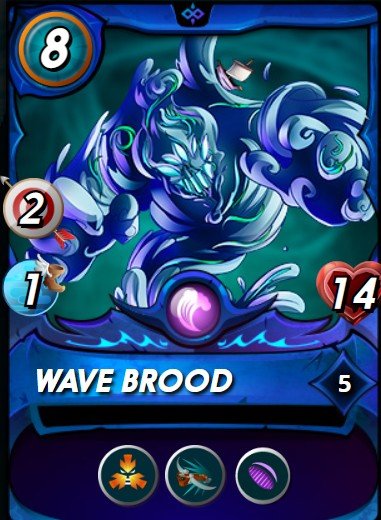 WAVE BROOD
The rulesets of the battle are Armored up and Holy Protection so it was obvious that no one will die on the first round.
Poison on the Brood, plus few hp down on a couple of monsters and that's it.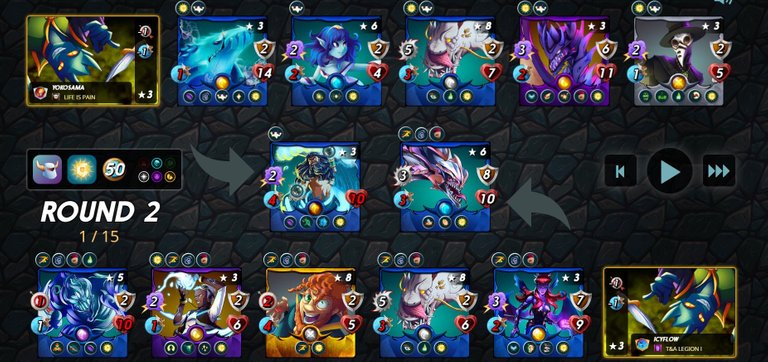 At the end of round 3 my tank died and we wasted the ressurect of my opponent.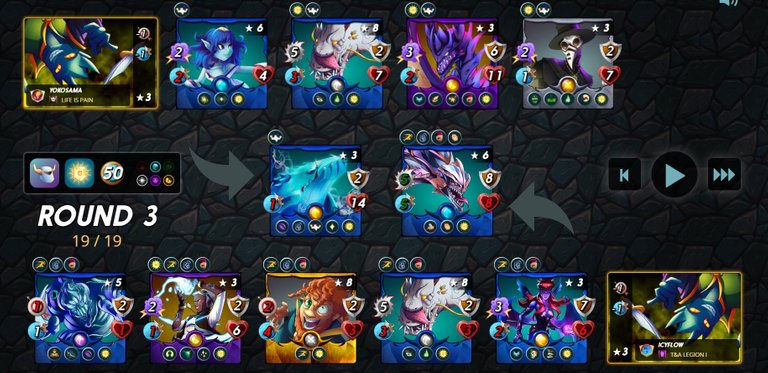 After than the game went smoother and smoother for me
and at the end of round 5 there was no way for him to beat me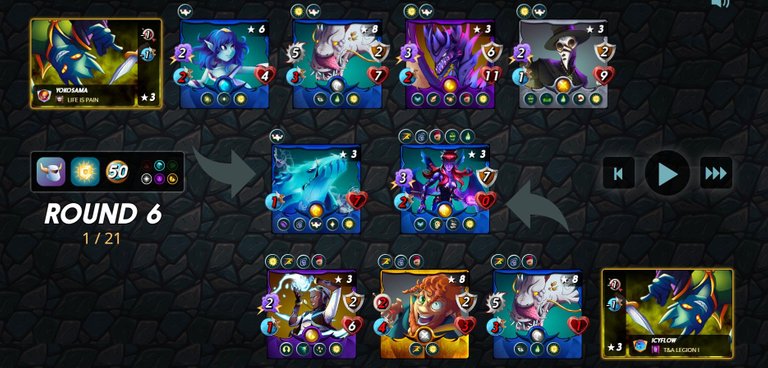 After few more rounds i saw the best screen in the game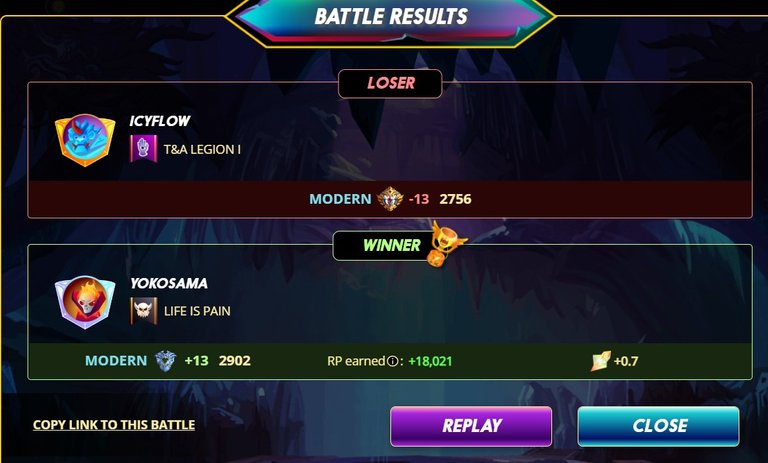 Here is THE FULL BATTLE
Chaos Dragon at level 3 helps a lot, here we had few more missed because of the blind and destroyed extra 2 protections with the blast damage.
Lately (after i ungraded Quix to level 3) i play dragons maybe 30 and some days even 50% of my games. The versatility, The sustainability, The damage it's insane. The only flaw is that most of the dragons are legendaries (as in most of the game) and they are expensive but i love them and i need to add that we need to say one ''Hip hip hooray'' to all the designers of these cards because they are awesome.
---
---