SHARE YOUR BATTLE Weekly Challenge! MYCELIC INFANTRY
Hello there, being unable to join in for the share your battle challenge for the last couple of weeks but here i am now.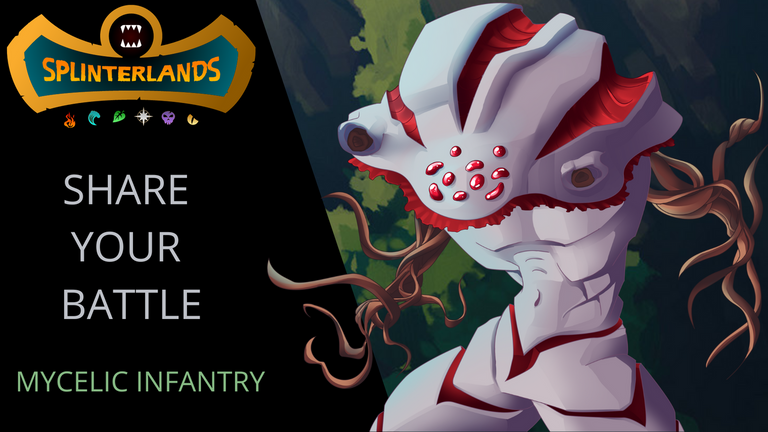 This week challenger is MYCELIC INFANTRY, an earth tank with decent amount of HP armor and late game strong ability set.
Mycelic Infantry got his 15 seconds of fame a few months back when Splinterlands introduge the ''goliaths'' in the game from the Riftwatcher mini set.
Mycelic Infantry gets Giant kill ability at level 5 , it's the level that i have it as well, and you can start bombing this huge monsters. The only issue is that he has as little as 1 speed and it never goes up with leveling.
The only way this card get some speed is at max level, when it gets enrage too. But you can use this disadvantage in all the reverse speed rulesets and make it advantage.
I usually play it with Obsidian summoner.
Today's battle is no exception: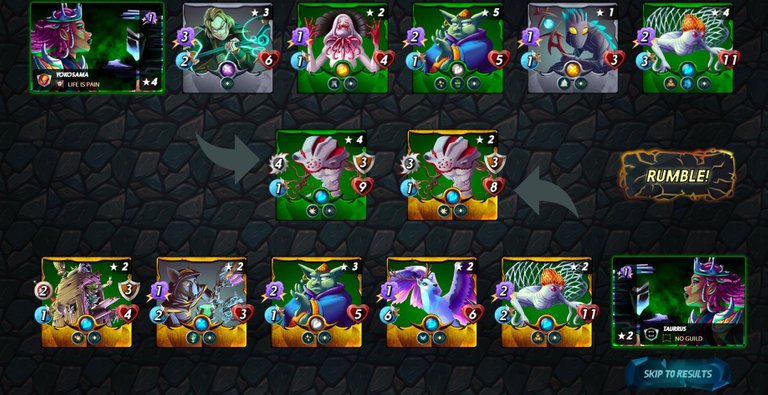 My team
Obsidian - Summoner
MYCELIC INFANTRY -Tank
Magi of Chaos - DMG dealer
QUEEN MYCELIA - Support
GOBLIN PSYCHIC - Healer/DMG Dealer
SPIRIT HOARDER - Healer
MYCELIC SLIPSPAWN - Backline/tank
Enemy team gold foil team
Obsidian - Summoner
MYCELIC INFANTRY -Tank
MYCELIC SLIPSPAWN - Secondary tank
REGAL PERYTON- DMG dealer
GOBLIN PSYCHIC - Healer/DMG Dealer
VENARI SPELLSMITH - Mage- DMG dealer
GOBLIN TOWER - Range - DMG dealer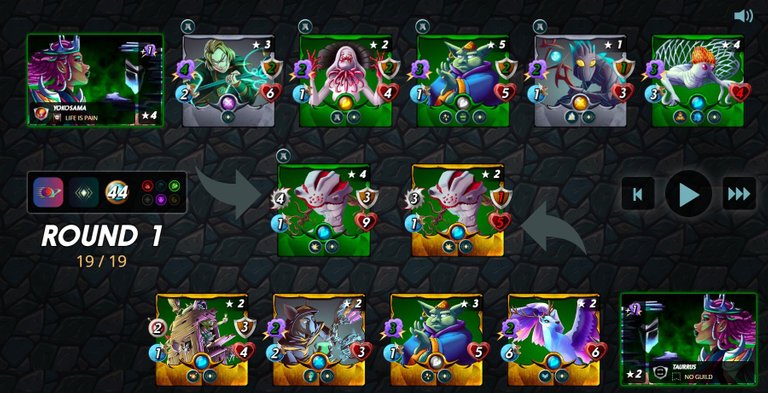 After the first round the difference of our summoner levels take a toll and his seconday tank felt off.
Even tho the win was secured from the first round i wanted to see the progress.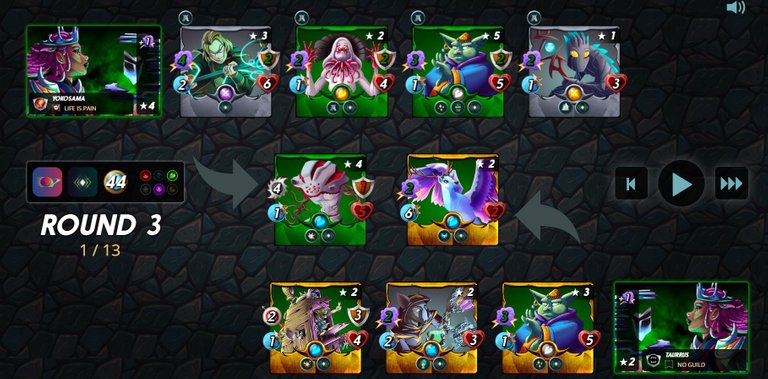 The third round started like this. And it was a matter of time to end the game.
Few hits later the final screen showed up.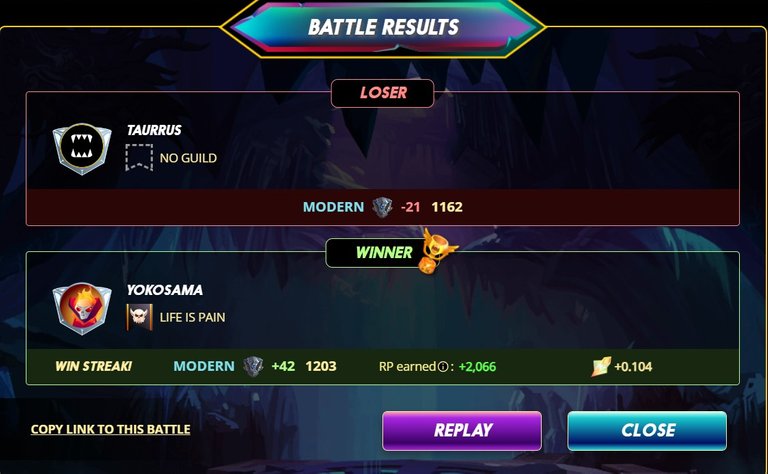 The Whole battle you can see HERE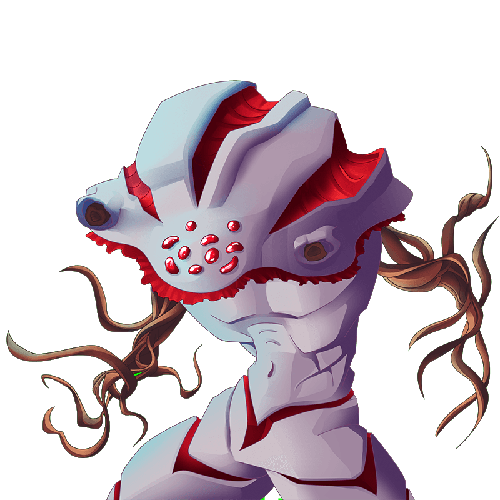 At the moment 1 bcx of this card is standing at 12 cents so if you have the extra money it's not a bad time to upgrade it to your max league level or at least to the level that you get the bigger bonus.
Overall the Mycelic Infantry is a good rare card tank with shield ,giant killer and engare abilities he can be very hard to deal especially with rulesets that forbid or limit the magic damage.
---
---