Splinterlands And It's Daily Rewards That Just Aren't Manageable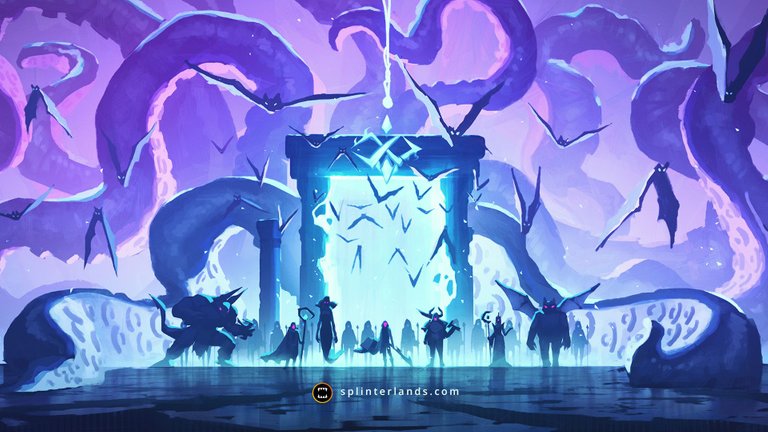 Afternoon all
I've been going through so many pages of people with some epic wins from their daily chests.
Do people only post their good ones?
Because if not then there is some real funny business going on over @splinterlands

Here is my daily rewards, which to me is terrible in my eyes. I'm not gonna lie, I'm a terrible player and rely on Archmage to show me how's it's done right.
But if I spent most of my day doing the same amount of battles, I don't see how I'd be happy with these returns. Considering most of it is good ol potions that finally have another use.

This is the same daily rewards as above without the potions included.
Over half the value is potions which you get an abundance of every day.
This isn't a dig but the game is advertised as using assets earned to buy more. At this rate 10 years down the line Il be able to buy another card that will be so outdated that it's pointless.
Just a grumble from a grumpy old man who misses the good ol days of Splinterlands where playing made my deck better.
Hopefully the new packs will be well received and bring on new players.
As don't get me started on the new player experiences!
---
---