General sale postponed...
I set a reminder and an alarm for 4 am WAT today and I couldn't sleep all night just thinking about how I'd wake up, buy my $100 worth of packs and call my brother just to obstruct his network while he'd be trying to get his packs.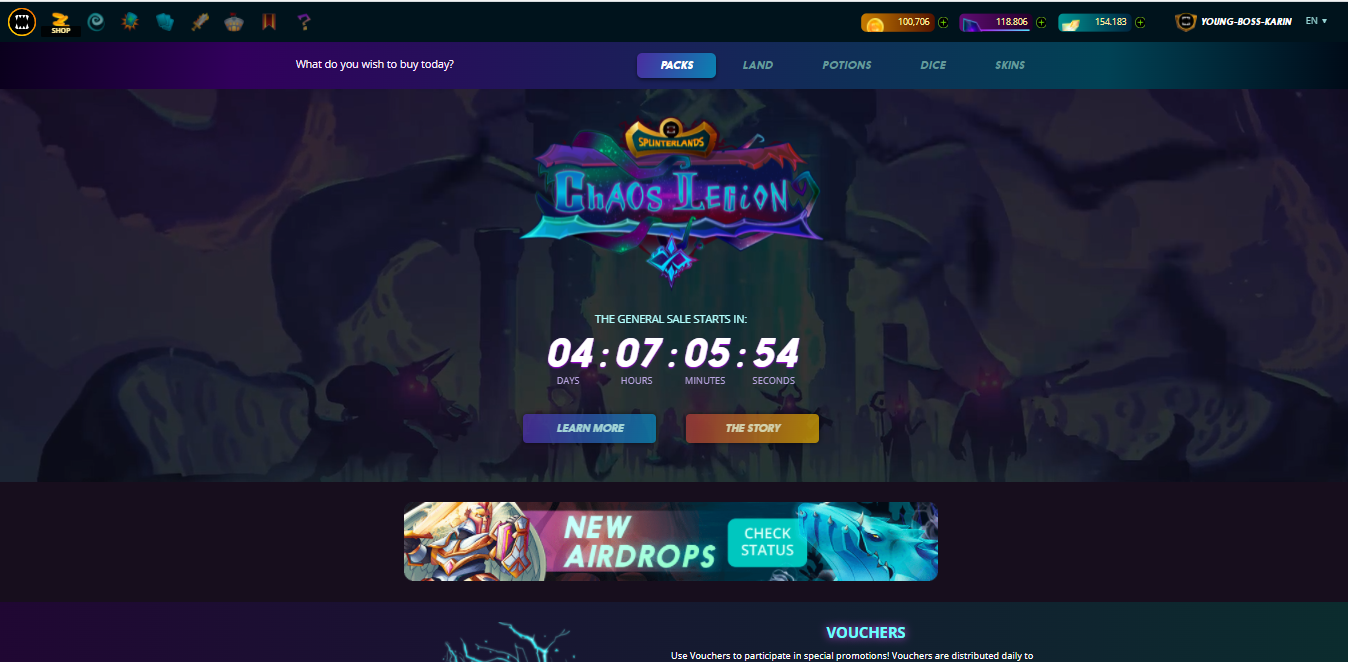 I had the perfect plan with just the right amount of evil and genius for the morning. Then, just at the exact second when my plans were about to come to reality, I noticed the 4 days and 12 hours timer get started. Imagine how fast my heart broke.
And to make things slightly more annoying @khaleesii called me to construct my network. Doing exactly what I'd planned on doing to my brother to me. Boy was I heart broke. I literally just got out of bed.
I texted my brother about how annoying it was and he told me they're giving people more time to purchase more credits and get fully set for the sale. I've been ready since last year. I mean that's like a year ago.
Although the sadness was real, I don't mind a little delay. I won't be buying more packs because I can't afford to but I've reset my reminder and I'm mentally ready for 6 pm WAT on Monday.
The additional 4 days, now that I think about it was a sweet gesture. I mean it could also serve as a resting period after the second phase of sales. I bet the site must have been packed too.
I'm as anxious for Monday as I usually am about my birthdays.
How did the extension make you feel?
---
Contact
Posted Using LeoFinance Beta
---
---