I got my first Chaos league pack!
I wrote here a few days ago about how upset I was as I wouldn't be able to get as many Chaos league packs as I would have liked to, thanks to the Vouchers that are scarce and damn expensive for me. I got a little bitter and kinda decided not to bother getting any anymore coz I'm kinda petty and impatient when I make plans that don't work accordingly.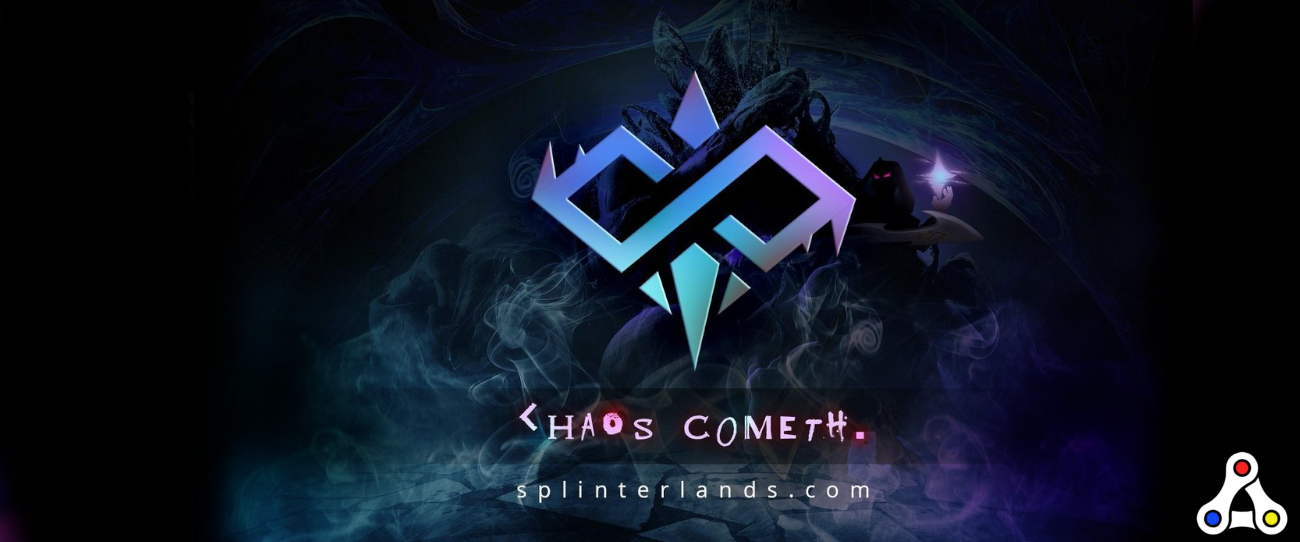 After having a conversation with my brother, I explained the situation to him, telling him that he wouldn't be able to get even one of the packs due to the scarcity of vouchers and how annoying it is to get just a few decimals every day due to our poverty and inability to spare about $18, I decided to change my plans and get what I'll be given.
I was stuck between wanting to sell the 1 I'll be getting every 10 days or using it to get one pack. Well, I just made a quick decision and I'm happy with it.
I got my first chaos league pack!
I haven't opened it yet though, so I don't know what's inside, I sure hope I get lucky. I'm hardly ever lucky with these things but I'm hopeful.
I also got it at a 10% discount at 6.812 SPS. I used some liquid SPS tokens I had lying around and made the purchase. It's a little but I'm glad I was able to.
Appreciating a little
I've learnt to appreciate my little gains and use the little I have to get as much as I can get as possible. It's a simple mind adjustment but it's a mighty reward.
I'm steady watching my little gains become something huge.
---
Check out my Freelance Gigs
Contact and Support:
Twitter @karina_lovet
Instagram @kmama
Discord Young-boss-karin#0643
Telegram @KarinaLovet
BSC Wallet
0x02384f8eeacbB4314bb69DBE098aF19aa89768A3
Posted Using LeoFinance Beta
---
---