Selling cards and Christmas plans
A few months ago, a friend of mine paid a little over $150 for 1 terabyte of data and was kind enough to share it with me; now it's almost finished, through no fault of mine and I decided to help out with the following payment, even though he doesn't want that.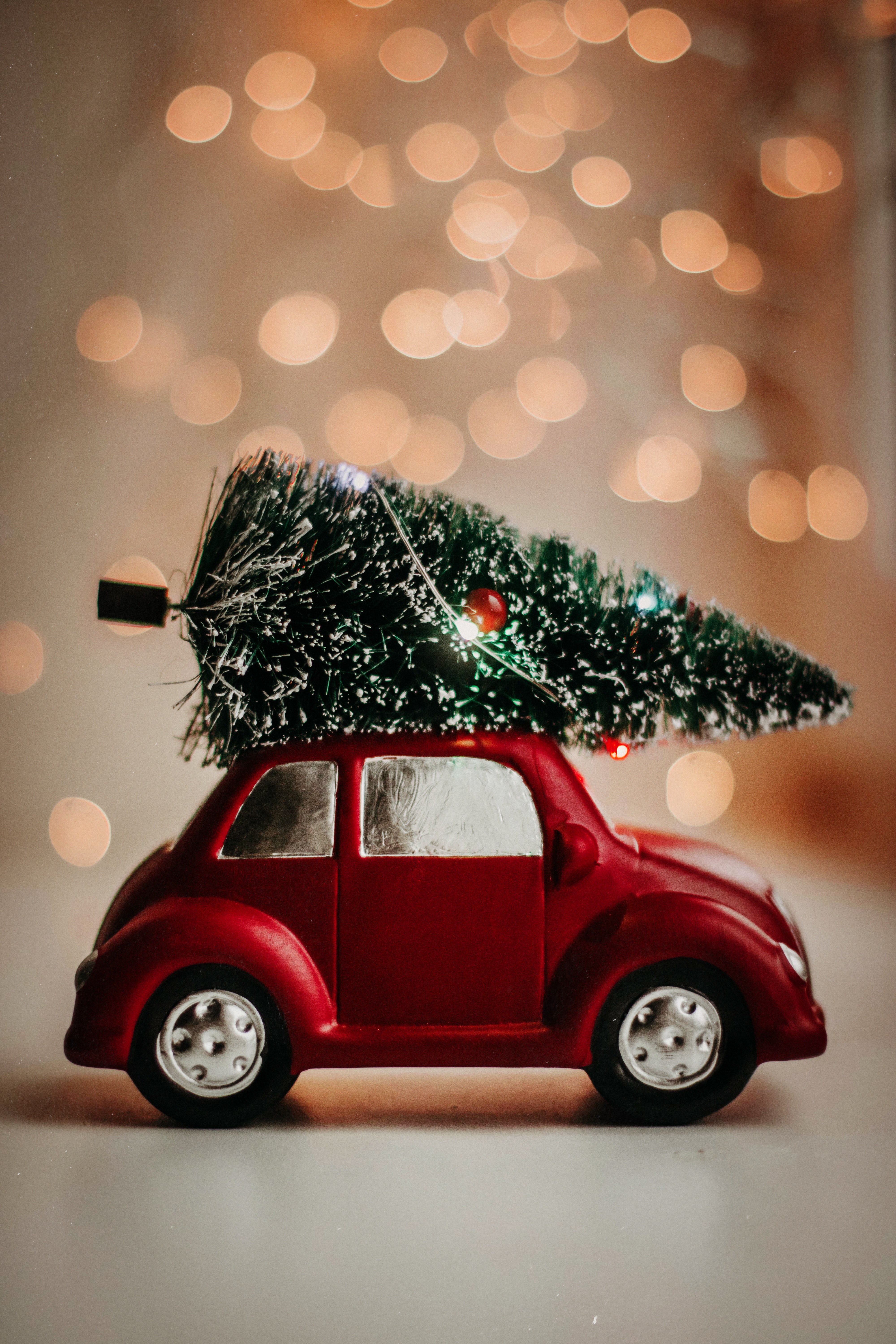 Image Source
I've been keeping my Splinterlands cards for emergency situations so I had no other choice but to sell a few of them to not only pay for the data subscription but also to get through Christmas.
I currently have 2 cards on the market, Scale Doctor at $16 and Halving Alchemist at $45. I feel terrible about this because those were 2 of some of my favourite cards and I really never anticipated that I would be selling them so early and at such terrible prices but at this point, I almost have no choice.
I'm staying away from home this Christmas because I need some space away from the town I live in. It's boring and lacks a lot of amenities and at the moment, I need as much power supply as I can get. So, staying away from home is the best I can do for myself until further notice.
It has been pretty tough for me lately and I've done well enough living below my means but, you know, it's Christmas. While I don't intend on splurging and spending senselessly, I do have a few responsibilities I need to fulfil to feel happy during this season.
I've fulfilled a promise of buying my sis some clothing I promised her and I'll be buying a friend of mine a Christmas present because he's been just awesome. I'm staying hopeful for next year because I've put in a lot of work and I'm pretty certain it'll all pay off soon.
---
Thanks for reading
Posted Using LeoFinance Beta
---
---