Vouchers coming in slow and changing the plans
I'm pretty slow when it comes to gathering information about the happenings on the Blockchain. That's sad because I really should be more abreast with information especially as I have no other obvious source of income.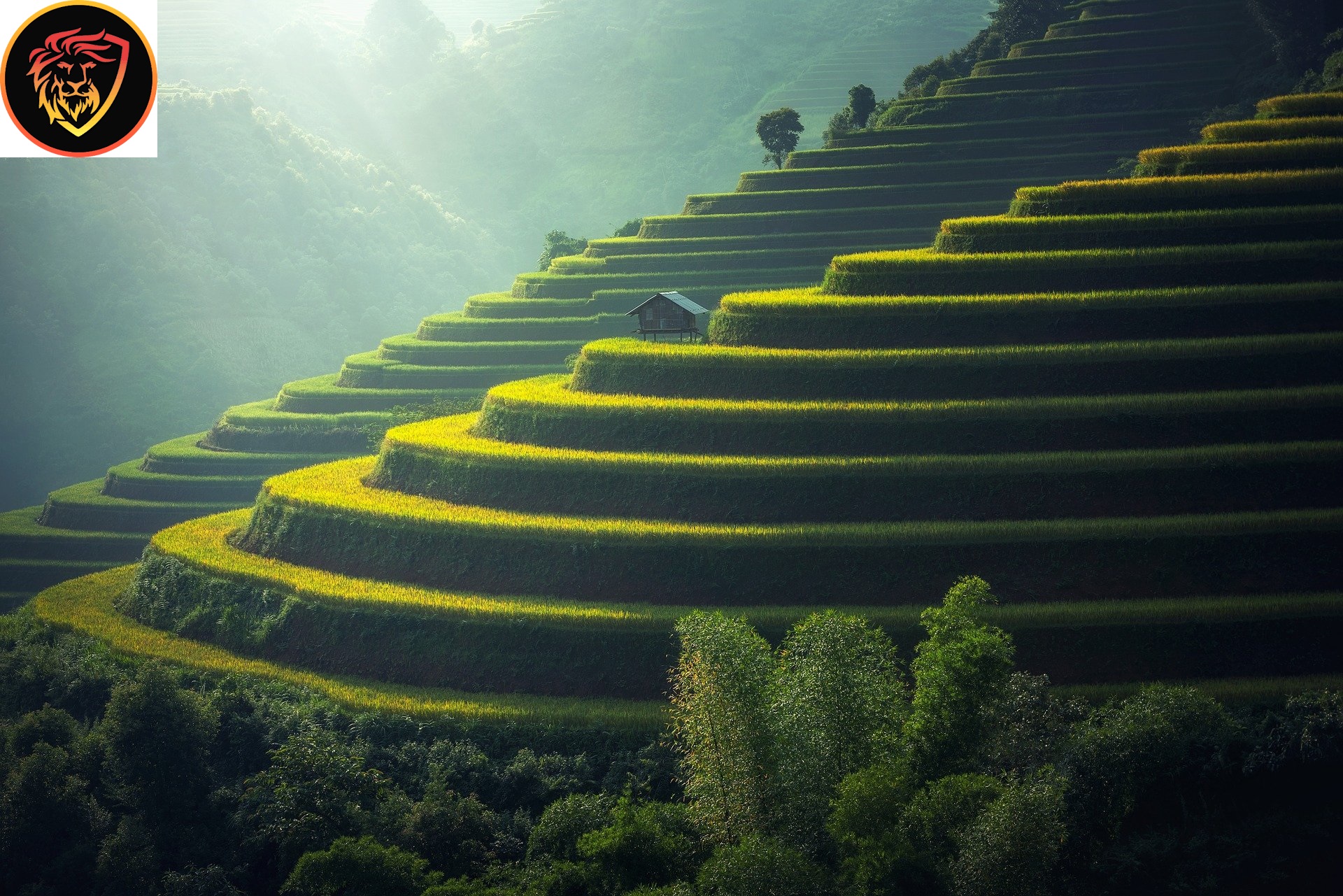 Recently, thanks to the conversations going on in the Hive-Naija weekly meetings, I've been able to get some information earlier than I normally would. It's pretty awesome because I normally need someone to explain these things to me in what I call "norma English" and the amazing guys from the community have been nothing but amazing.
Thanks to them, I got to hear about the Choas League packs before they were even launched for pre-sale. I actually even took out the time to read more about it after I got the information just to be sure I git the proper gist.
Well, I didn't get the whole memo because I had the intention of scraping around and maybe buying like 10 or 20 packs. But I guess they had other plans.
Vouchers
I had this plan of combining resources and then buying like 100 packs just so I could enjoy some of those bonuses. However, I didn't think I would be this short on vouchers and I didn't even know what they were until I read this post by my brother and found out how many vouchers I would be receiving daily.
Right now, I'll only be receiving 0.1 Vouchers daily. I had thrown in the towel and decided not to bother myself with them anymore. I thought I would maybe be able to buy 1 or 2 Vouchers but I gathered that a Voucher is selling for about 30 or 31 Hive and I really don't have that much disposable fund.
I'll be managing what I currently have and hopefully before the end of the Pre-sale I'll be able to get just 3 packs. I'm good with that. I've come a long way, it's too early to feel poor and hopeless.
So, in the meantime, I have no reason to feel terrible. There will always be opportunities. That's one thing I've come to understand about this awesome aspect of the Blockchain. Regardless of how bad it seems right now, there's always a way to get in with a little I'm making some awesome gains in the near future. I love the opportunity for growth this gives me.
---
Check out my Freelance Gigs
Contact and Support:
Twitter @karina_lovet
Instagram @kmama
Discord Young-boss-karin#0643
Telegram @KarinaLovet
BSC Wallet
0x02384f8eeacbB4314bb69DBE098aF19aa89768A3
Posted Using LeoFinance Beta
---
---