biggest pull ive seen so far!!!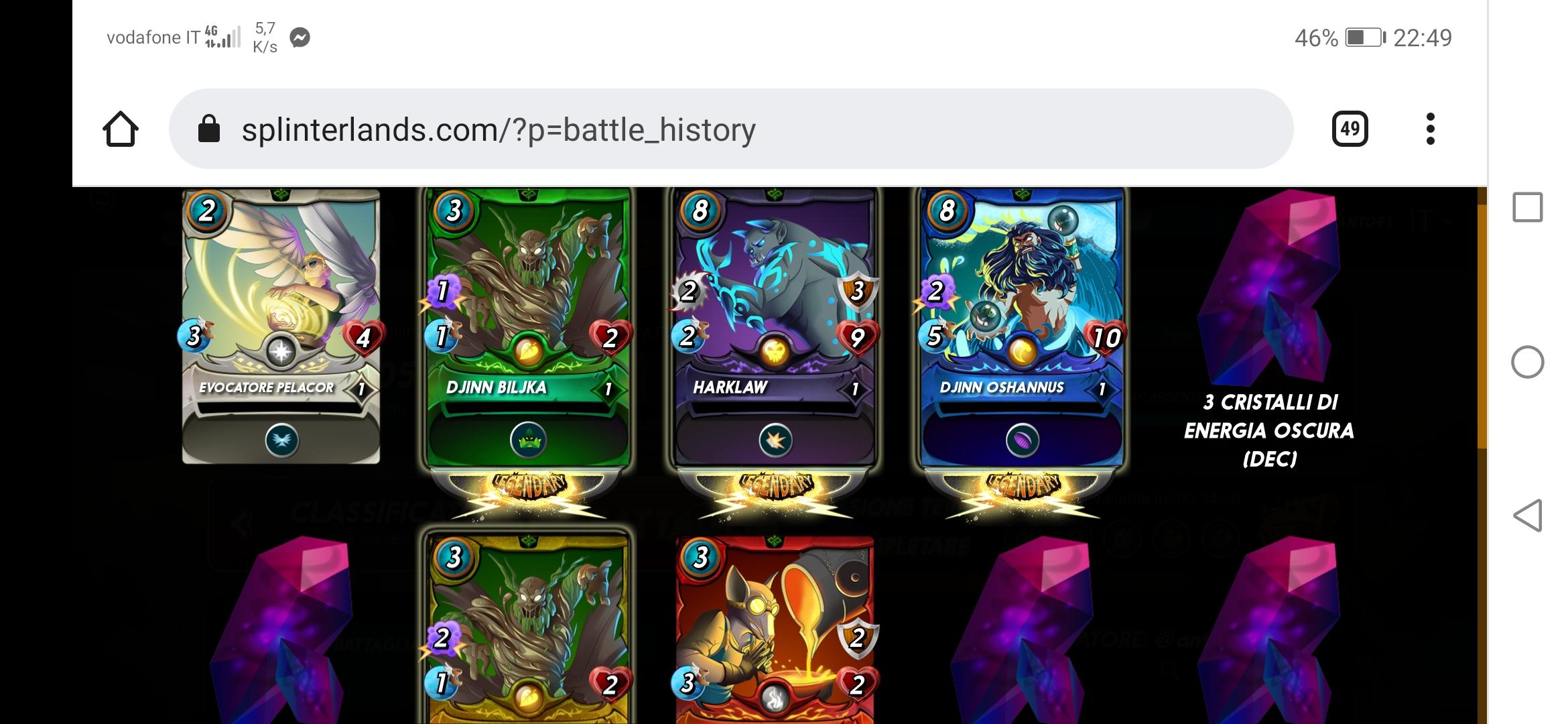 How lucky are you pulling some legendary cards from the season end chest?
I see some players from higher league who is opening more chest but unlucky to pull out even single legendary but then there are some on bronze who only have 5 box and yet got some legendary.
But this guy is really lucky to pull 4 legendary and one of it is gold foil!!!!
you can check his account on peakmonster for proof.
@anto91
Credits to the guy who post this on the mav group on discord.
Keep on grinding guys. Our time will surely come!
---
---