ONE on ONE (Torhilo Vs Sea monster)


SEA MONSTER VS TORHILO D' FROZEN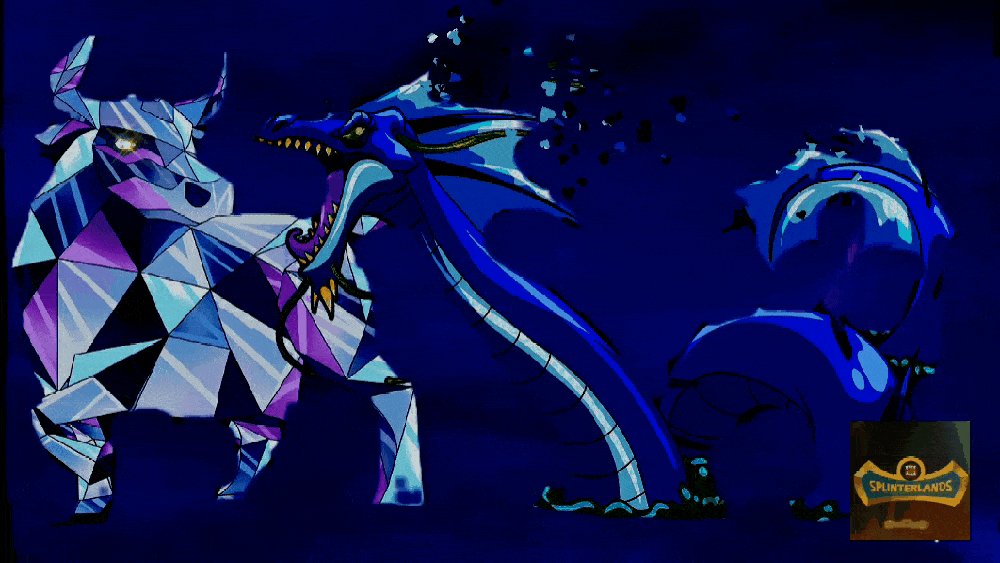 on the top corner is The Sea monster with 4 attack, 1 attack speed and 8 counts of health
And on the bottom is Torhilo with the same stat but have the addional 4 counts of shield. (Thats a huge advantage for him)
Torhilo attack first which until now i still dont know how does the battle determine who will attack first. Since both of them have the same attack speed. Anyone knows the answer to this. Can you please leave a comment to enlighten me.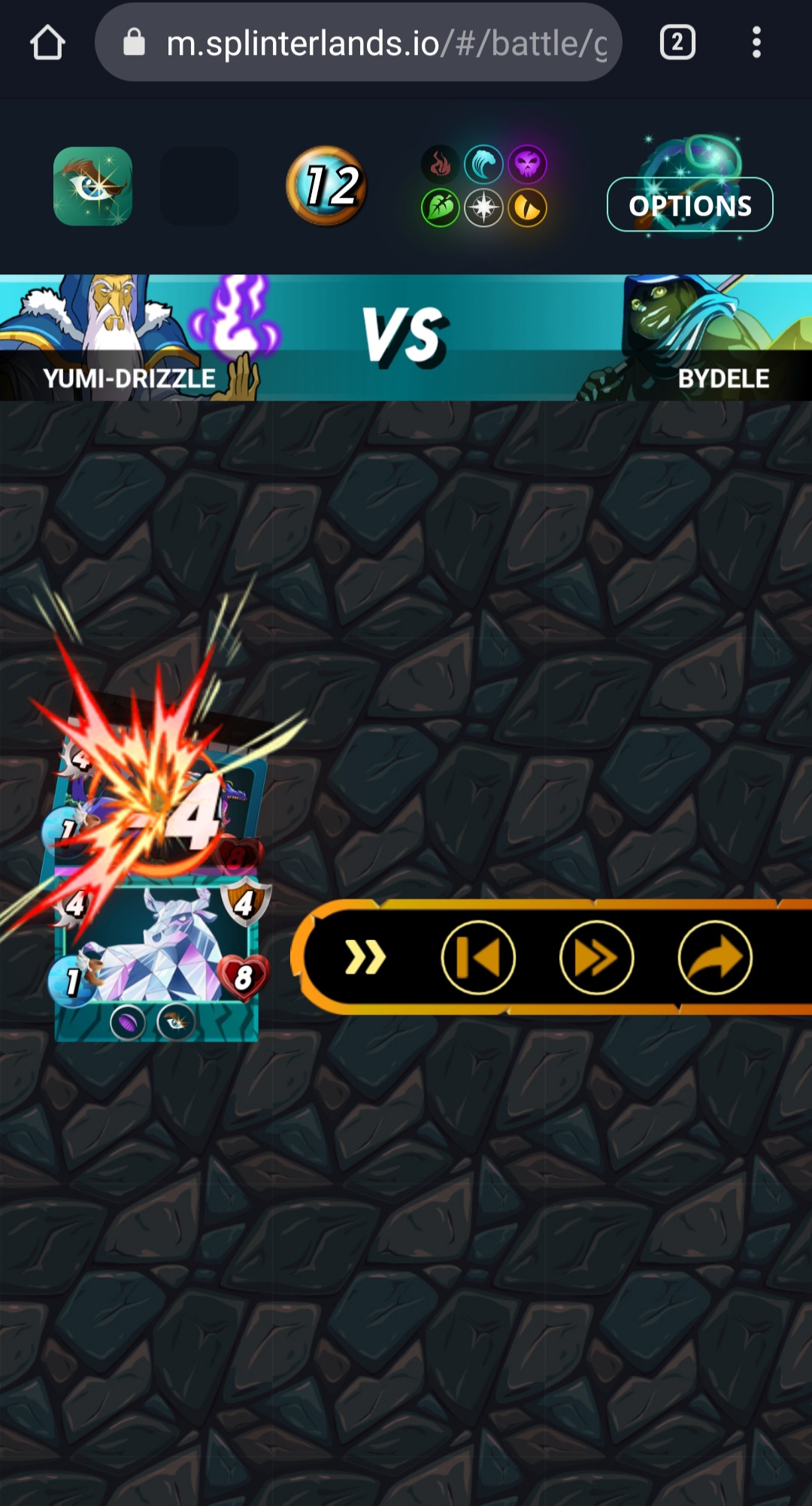 The sea monster got a -4 on his health but since it have a heal ability. It gain extra 2 and have a total of 6 count of health left.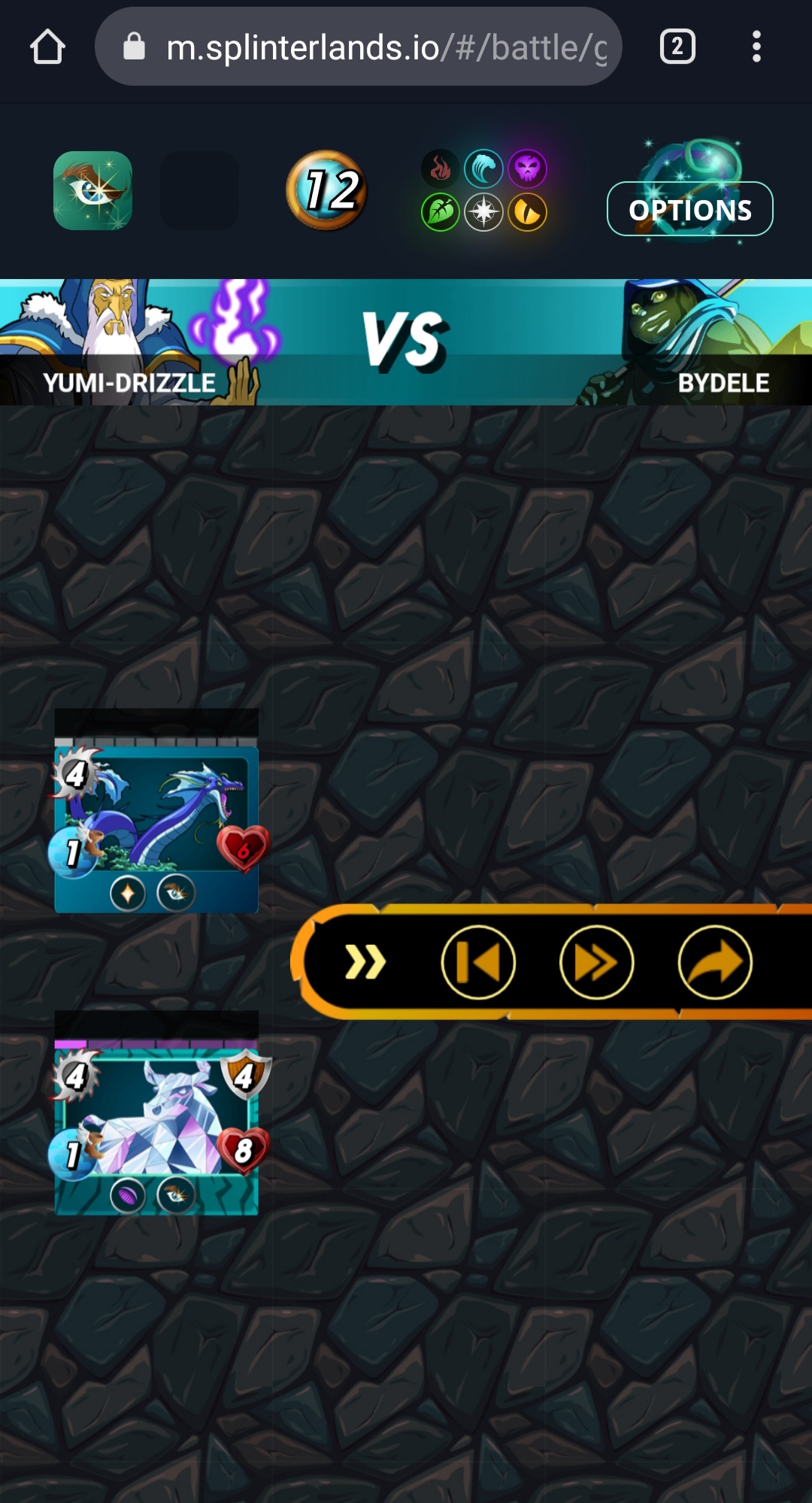 Sea monster start to attack and give torhilo a direct hit! But since torhilo have a 4 counts of shield. Its health is still at full.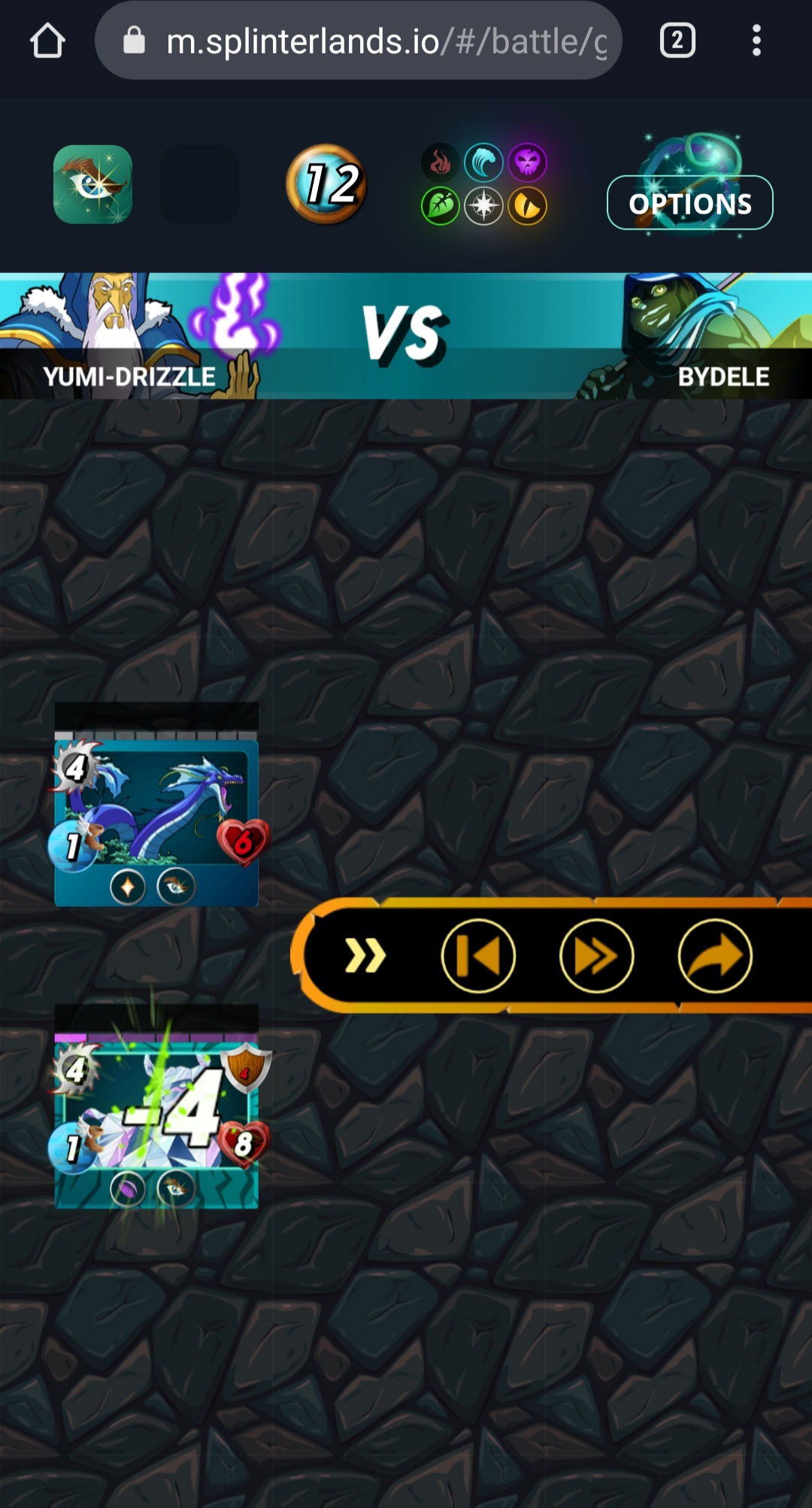 Torhilo then give him a powerful blow that leaves him 2 counts of health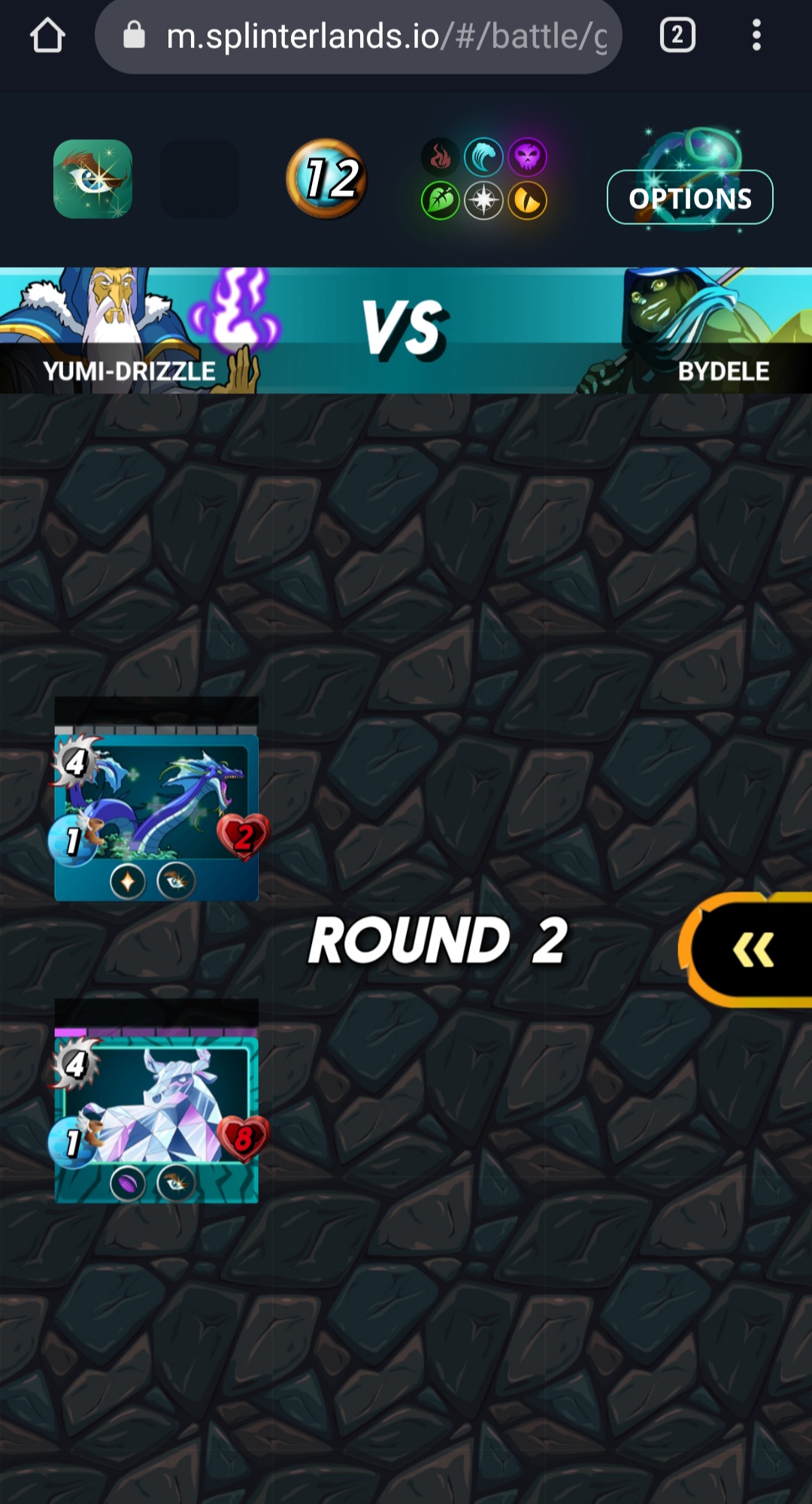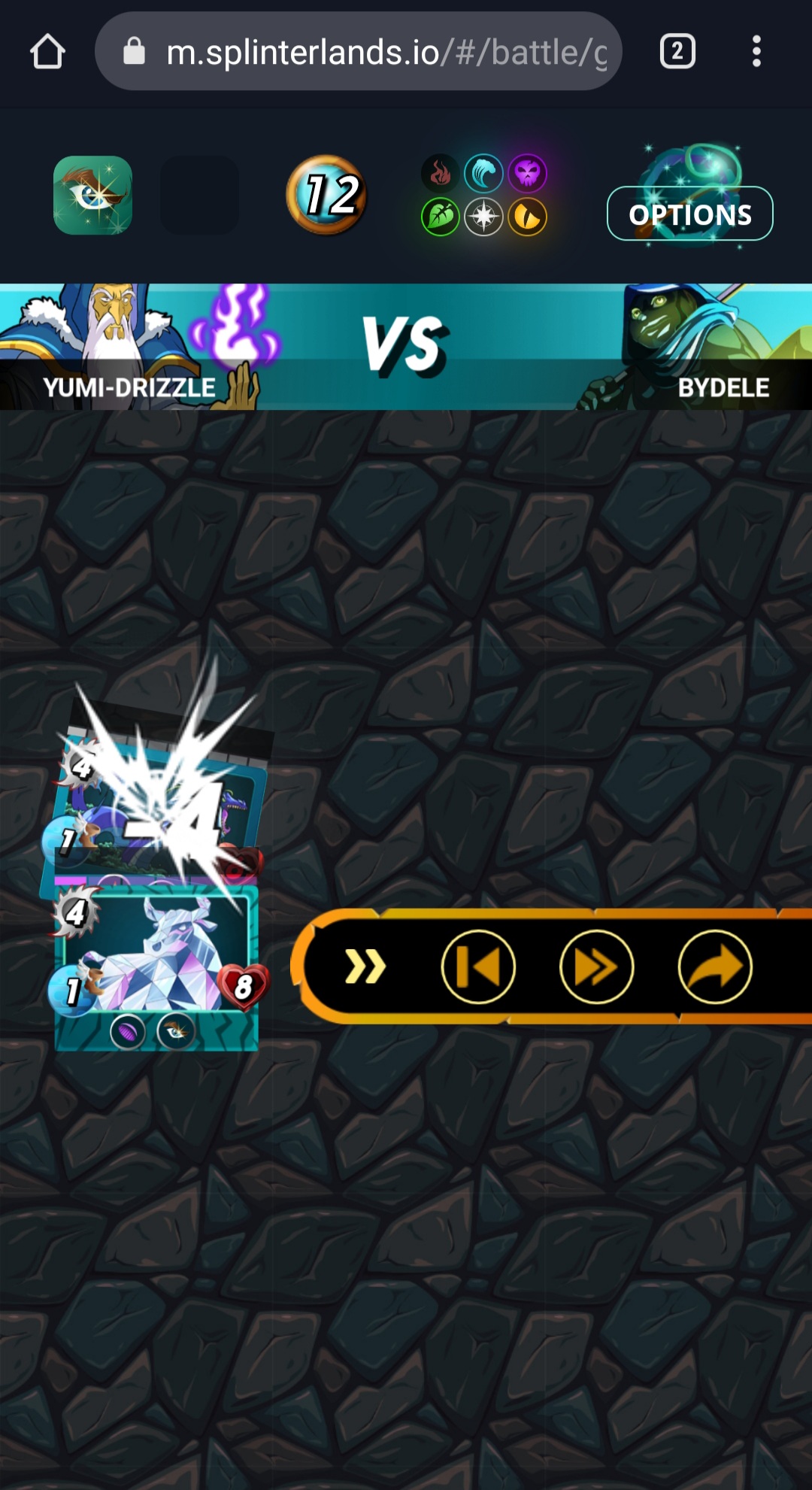 ---
But then again Sea monster heal himself and give Torhilo a huge blow in the face!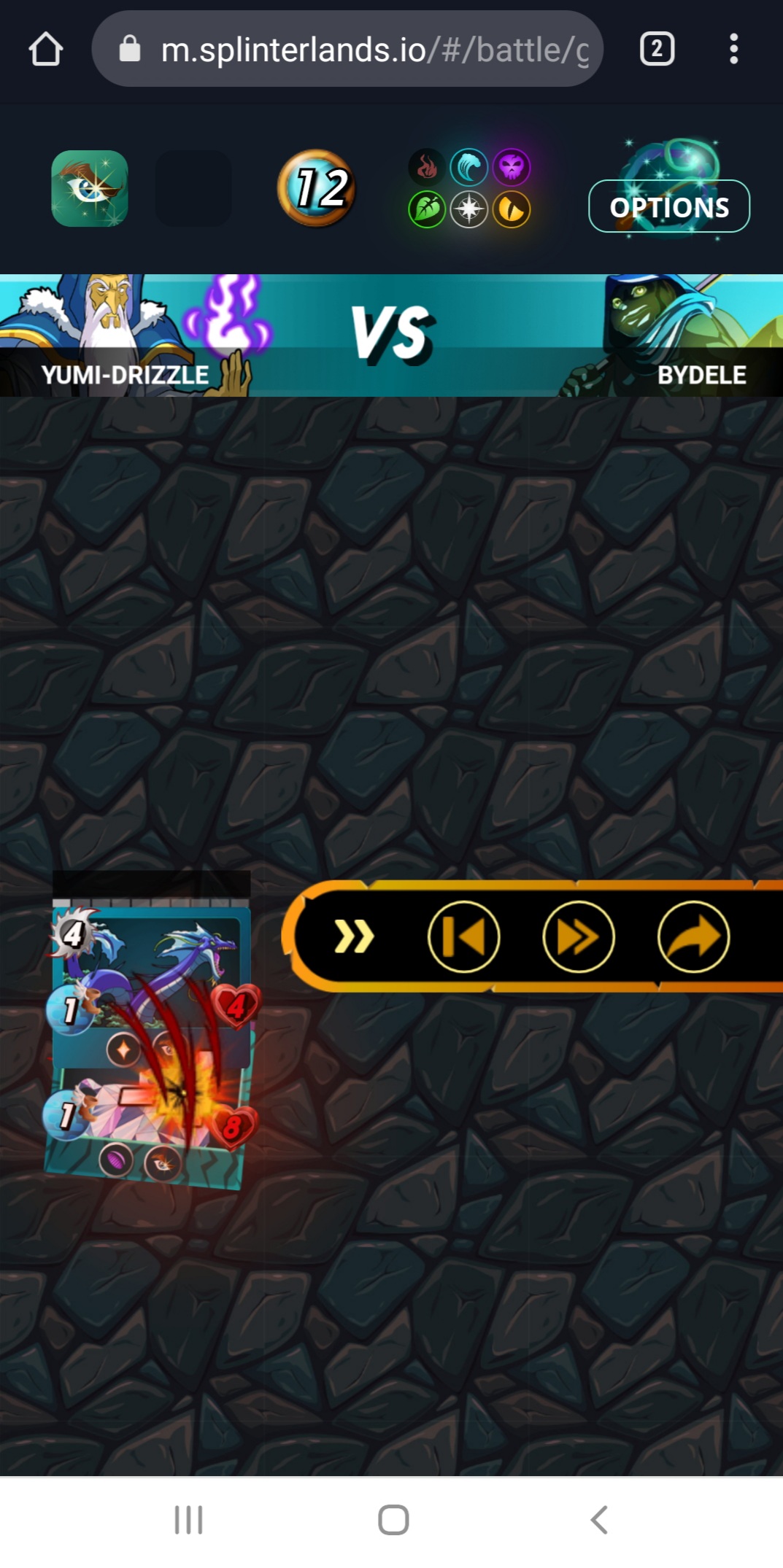 TORHILO is very angry and decide to end the sea monster life so he give a final blow and got the win on this match!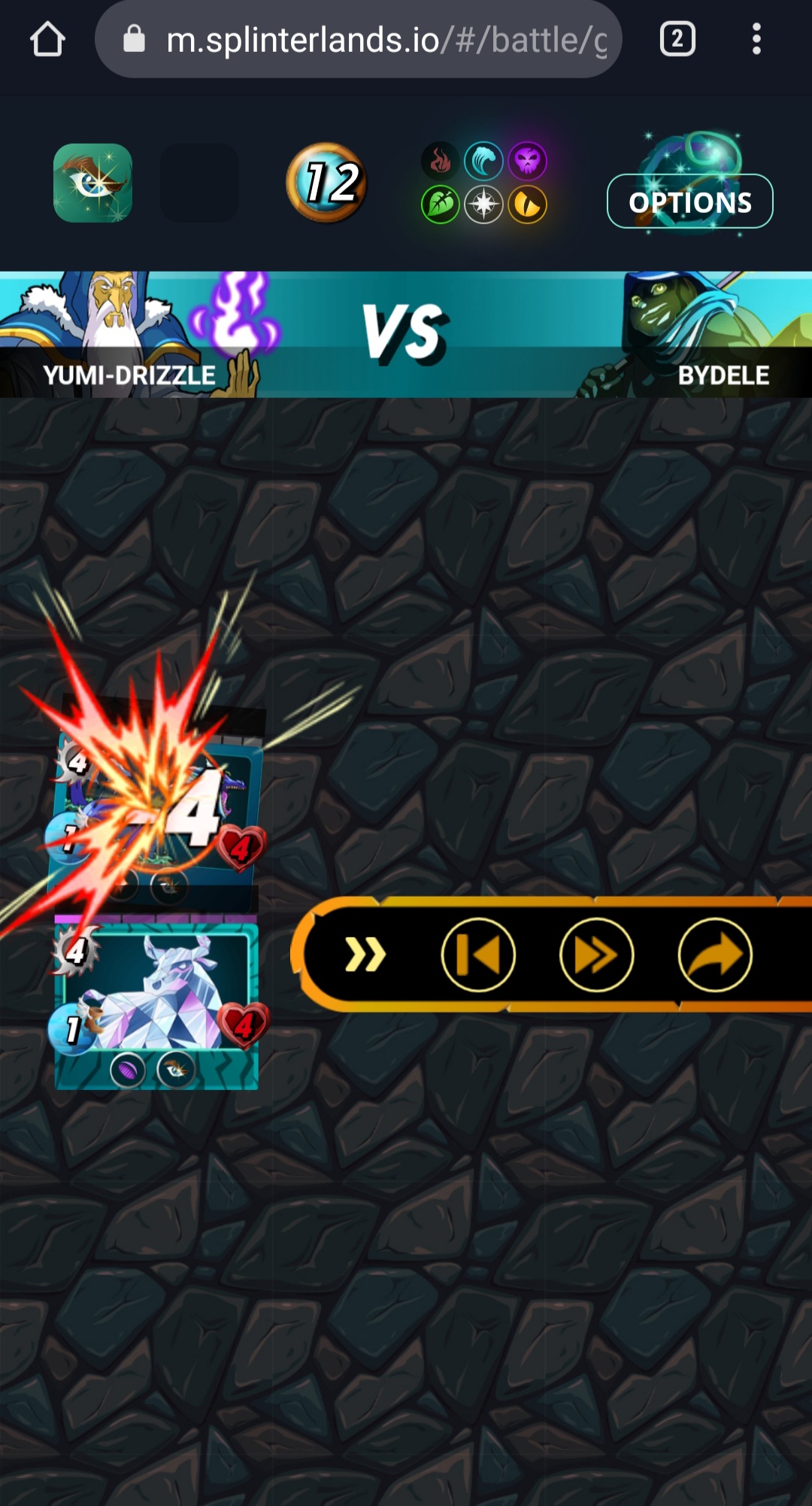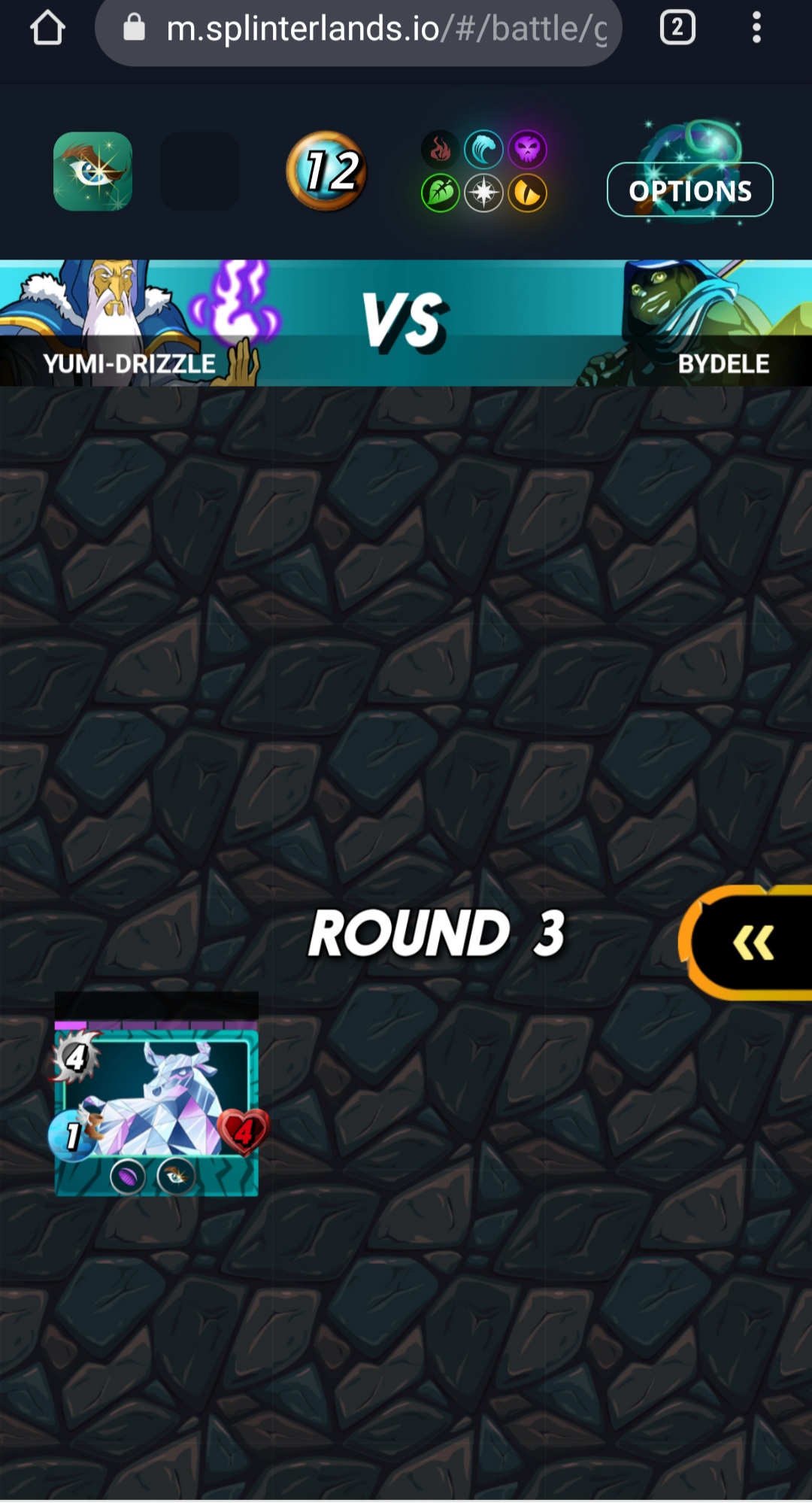 Thats a very good match! Though sea monster lost, he still give a good fight. Now its clear whos the stronger on this one on one match.
You can watch the full battle on this
link
i will try to have a fight like this on my future battles so that we can see whos stronger on each monster on splinterlands. Thats all for todays blog.
Godbless you all!
---
---