Beginner's Tourney # 2 Finished - Results - Raffle - Next Tourney With Juicier Rewards
Hey Guys!
Beginner's Tourney # 2 has concluded! Thank you everyone for participating. Here are the results.
Top 4

Congratulations to all winners!

Bonus Prize Winners
These 10 lucky participants got Level 1 Cursed Windeku:
@snaqz, @viciousviking, @dragonmaster18, @mischcka, @macpayne, @rboubou, @amaari, @juggernaut555, @mark297, and @madtribe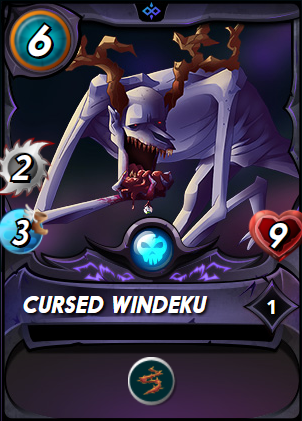 And finally, these 3 lucky winners got a Level 1 Magi Necrosi:
@gawin, @raizo24, and @kscrogg95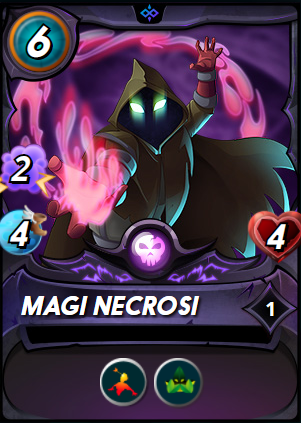 Congratulation to the lucky bonus prize winners!

Beginner's Tourney # 3
The next tourney is already available for sign-ups, so let's take a quick overview.
Tournament Rules: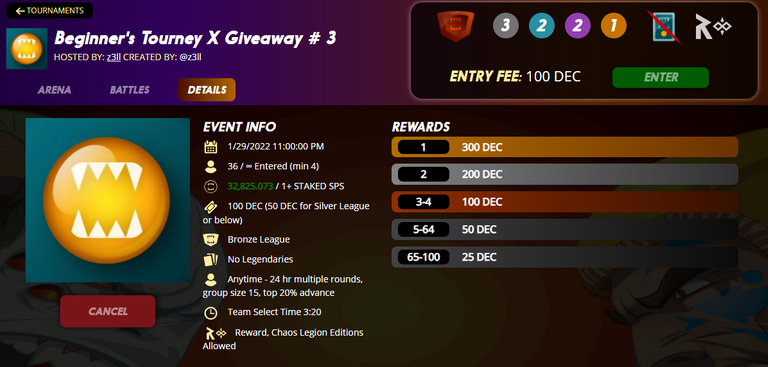 Rewards:
1st Place: 300 DEC
2nd Place: 200 DEC
3rd-4th Place: 100 DEC
5-64 Place: 50 DEC
65-100 Place 25 DEC

Bonus Prizes
Every participant that enters this tournament has an equal chance to win one bonus prize. It doesn't matter how well you perform in the event, you win the whole tournament or place last there is always an equal chance to get the bonus reward.
This time we got some Level 2 rewards so don't miss out!
3 Random participants will get: Level 2 Insidious Warlock (EPIC)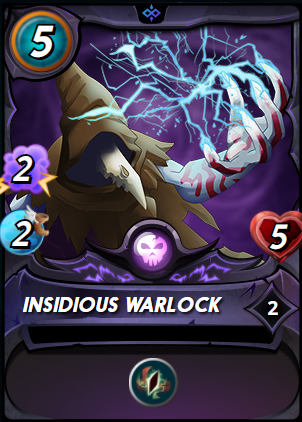 and 10 Random participants will get: Level 2 Scavo Firebolt (RARE)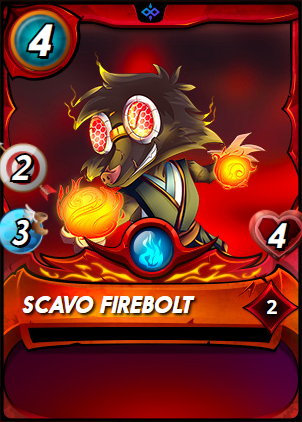 To make these tournaments a bit more exclusive to newer players, I raised entry costs for Gold and above league players to 100 DEC, it still costs 50 DEC for Silver and lower leagues.
I'm still thinking about how to implement the Loyalty system for loyal participants, and just a reminder, all tournaments already held will be taken into account.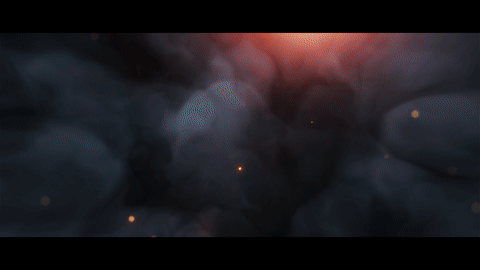 To enhance your Splinterlands gameplay and win rate, try out this tool called Splintertool
To find out more about this look at my previous post about this tool.
Thank you for reading!
Good Luck and Have Fun!
,z3ll
---
---