Flower Girl - Splinterlands Art Contest #208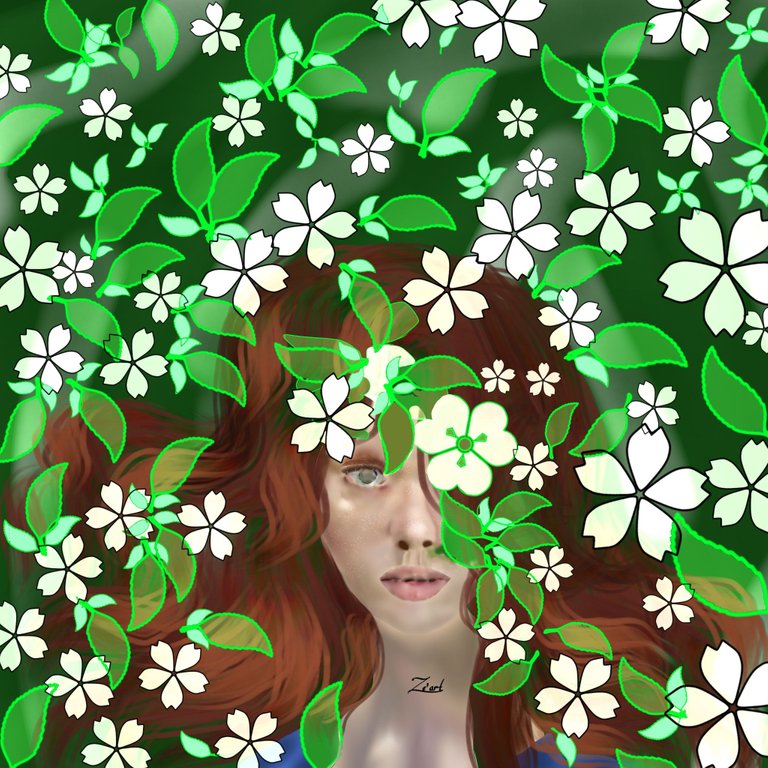 ---
---
It's another week to bump into jaw-dropping and stunning arts from my fellow bee artists lol. Today I woke up working on this girl covered by the flowers. The concept of the art was getting part of her hair covered with falling flowers including a part of her face. I didn't have to do much to her face since I had what I wanted in mind and I assumed it wasn't gonna take much of my time. But I was wrong. I ended up spending more hours than I expected but the good thing is that I still finished it either way.
Without wasting much time, let's get to my work process.
---
---
My Work Process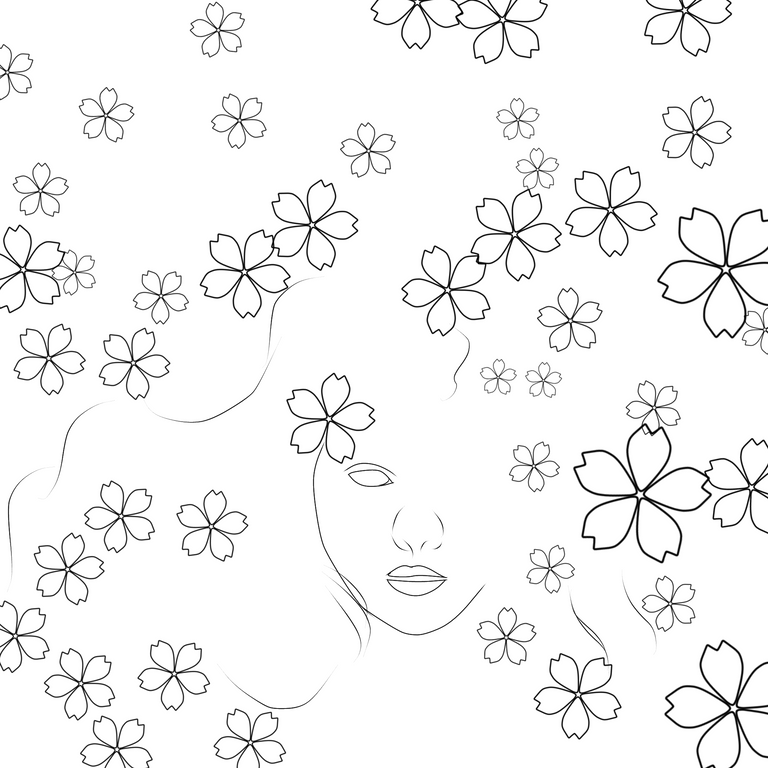 ---
---
I started with the outline sketch getting the shape and figure of the girl's face and then I sketched a few flowers petal, scattering them all over the canva and part of her face as I wanted it. And then I went ahead to make the dropping leaves on some parts.
---
---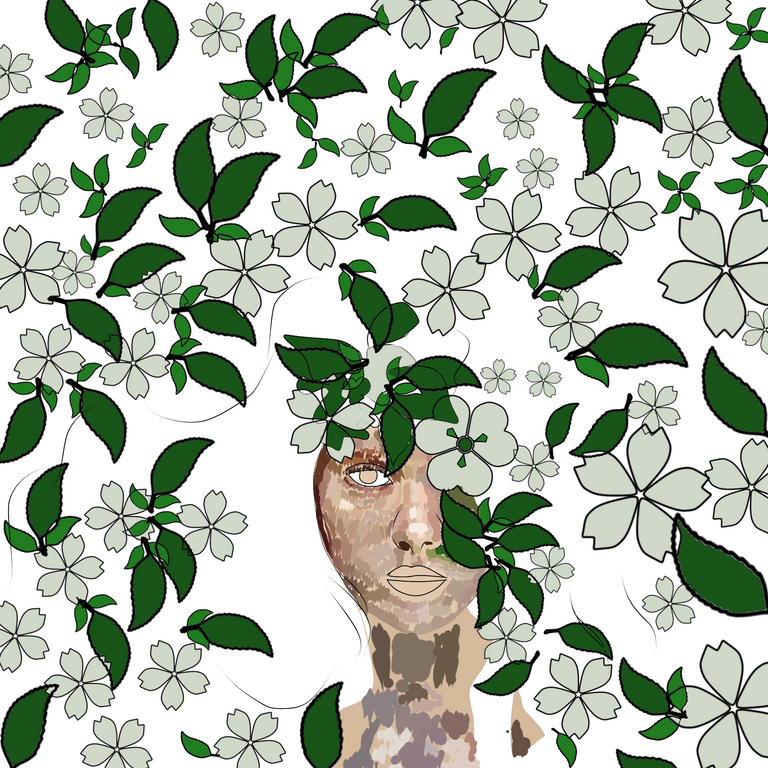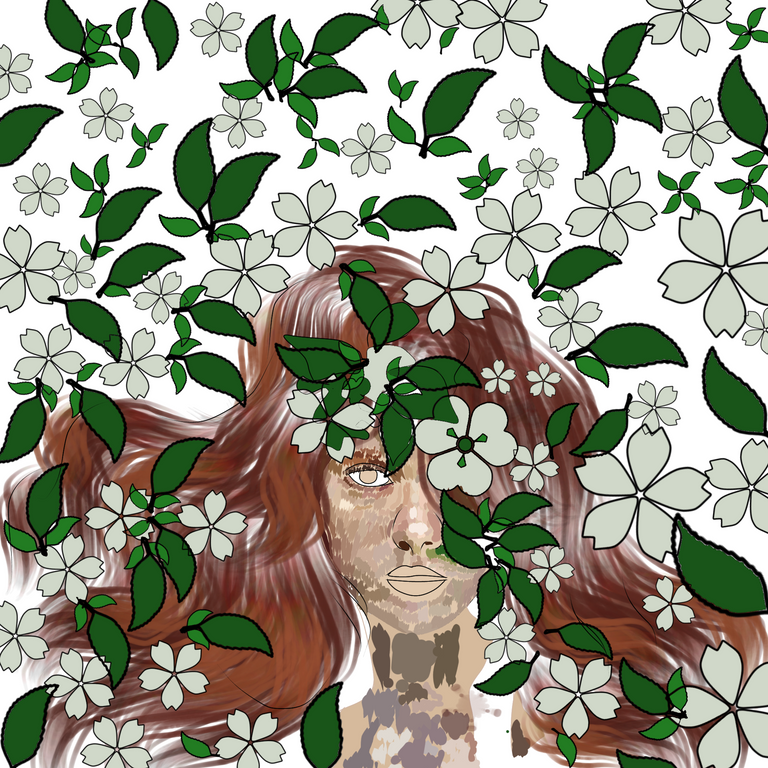 ---
---
Then I added colors to the flower petals, and the leaves and then painted her skin with the corresponding tones.
---
---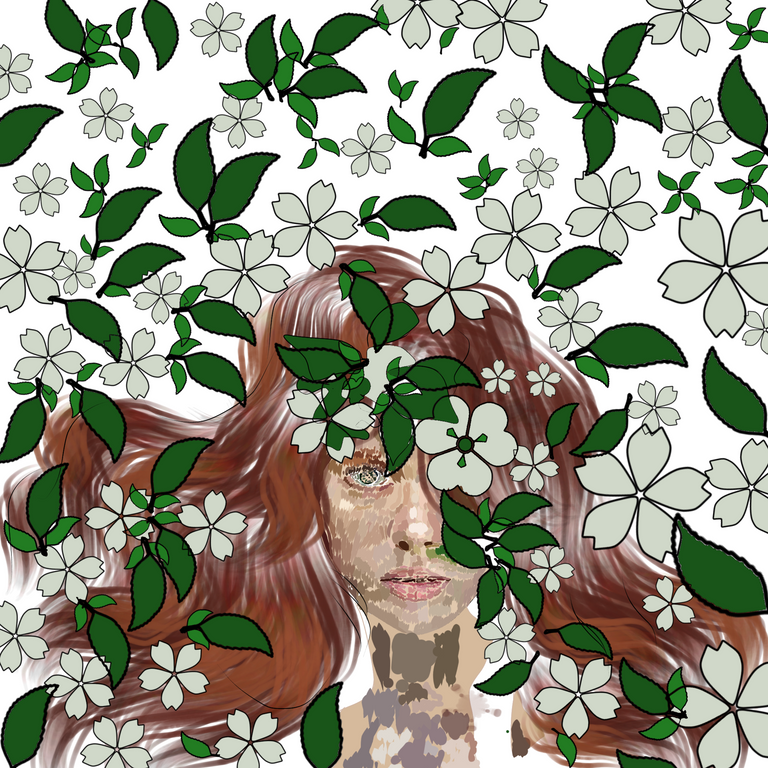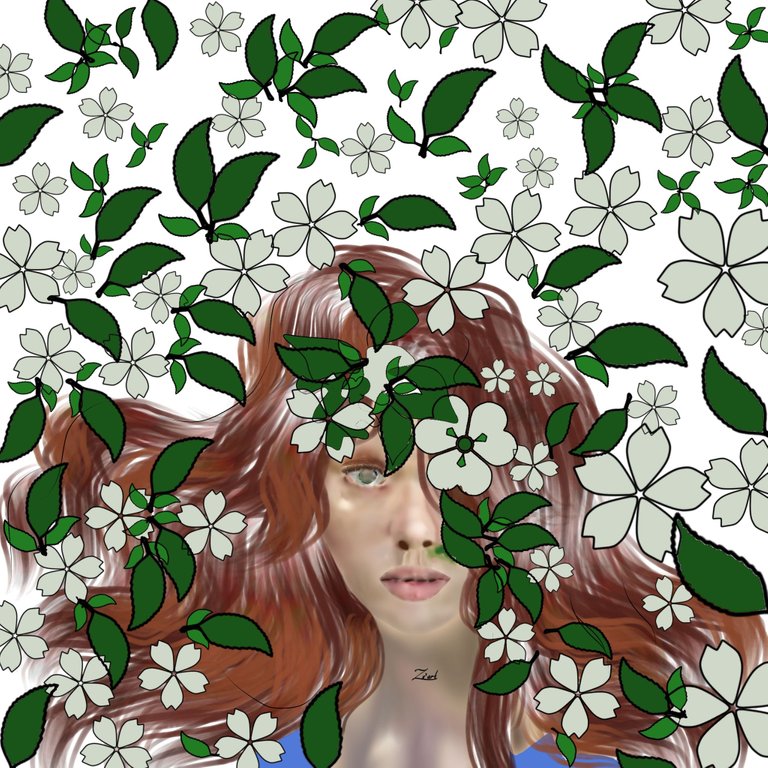 ---
---
I later worked on the hair and added color to her dress which isn't really visible anyway. I smudged the skin, and face and then blur some areas.
---
---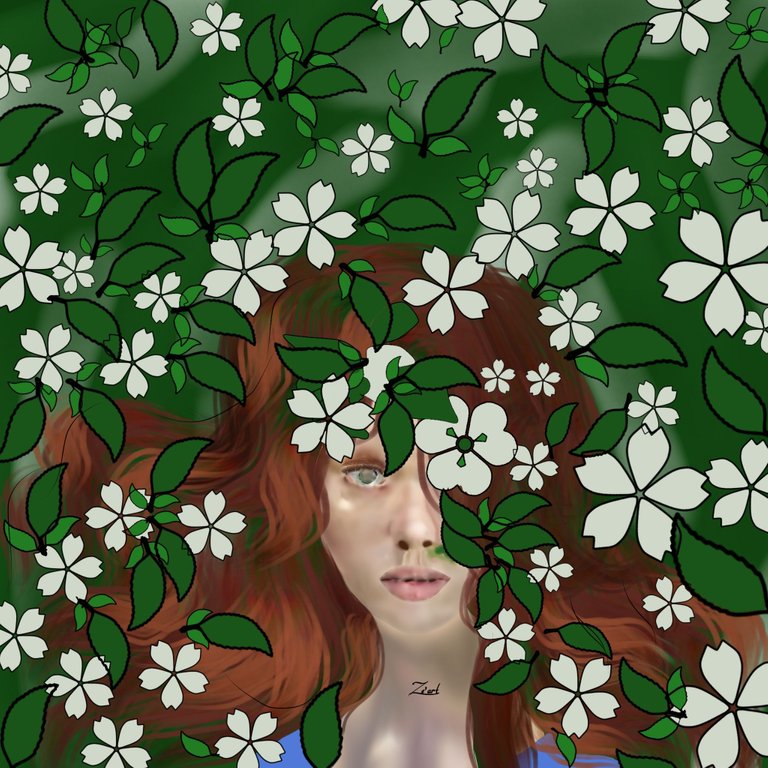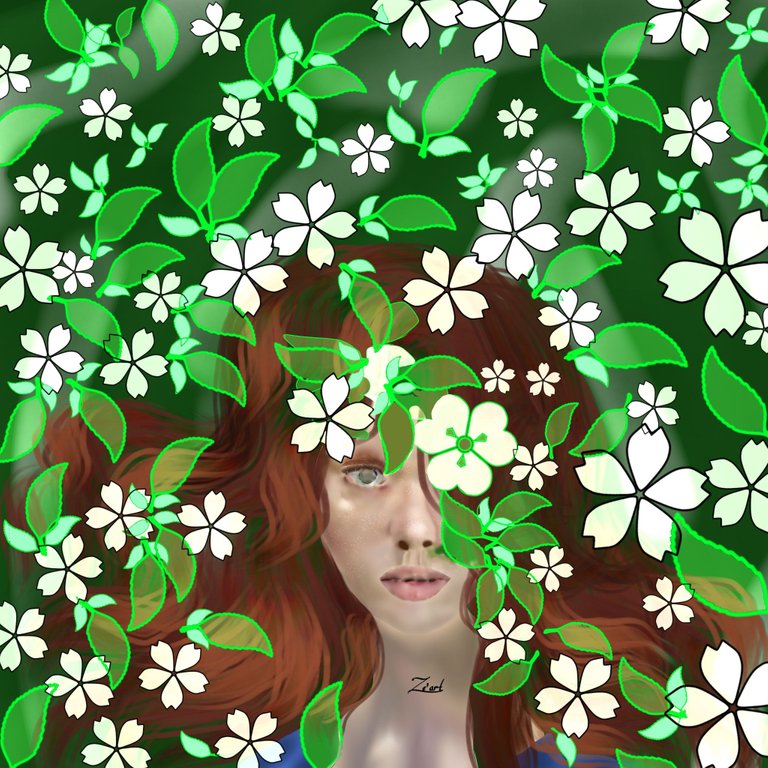 ---
---
I choose a similar color to paint the background to make it appear a bit like a flower bush or garden. Then finally, I adjusted the colors and highlights to get the result in the last step.
And that was it for today for my sketch. Let's hope you all like my work. I am open to feedback and corrections. I appreciate your time on my post.
---
---
---

My dear viewers and readers!
Thank you guys for being my source of encouragement here, with all the time you dedicate to my blog with your upvotes and reblog, your comments, and feedback as well.
Your support is my biggest encouragement and I will always be grateful for it
THANK YOU...!

            27 September 2022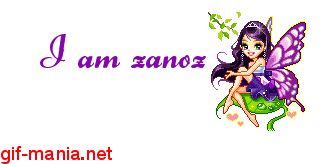 ---
---