Ways to counter Flesh Golem + Llama (13Mana) battle in Sliver League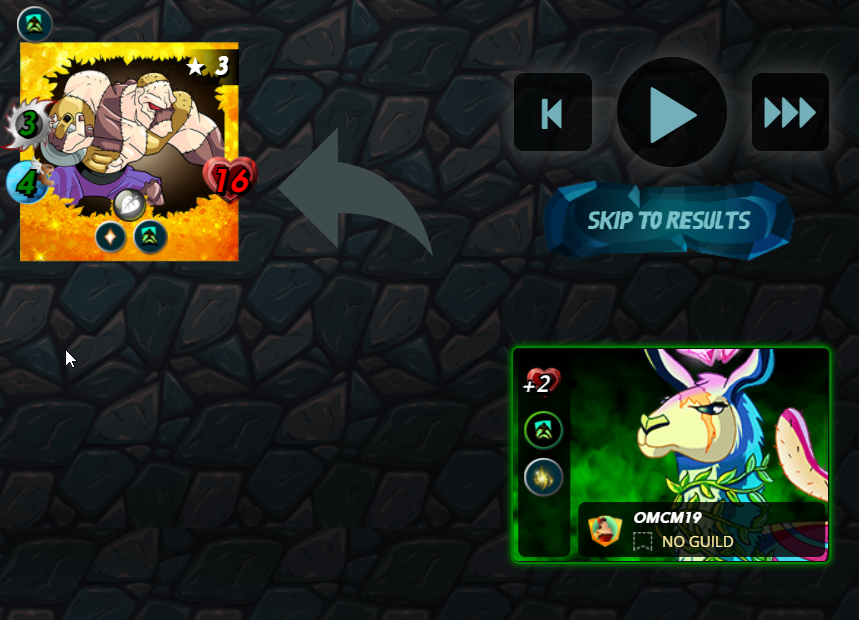 We all know golem + llama is a no brain combo in 13mana battle because we need at least 7 damage (or 5 speed stun monster) in order to out play them.
But since the new Chaos Legions card releases, we could build some new teams to counter play the combo with effordable price.
Earth team:



Trying to utilize ampify + throns to provide 4 damges, and keeping Morphoid alive with repair + protect
Life team: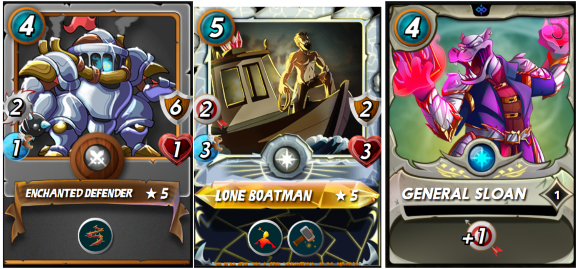 Boatman and Defender could miss a couple of shots, but they should be able to kill golem in 20 rounds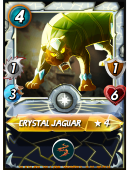 Can replace defender with jaugar
Fire team:



+1 melee attack makes things a lot easier.


You can replace the sumoners and monsters with these... or..



these
All element team: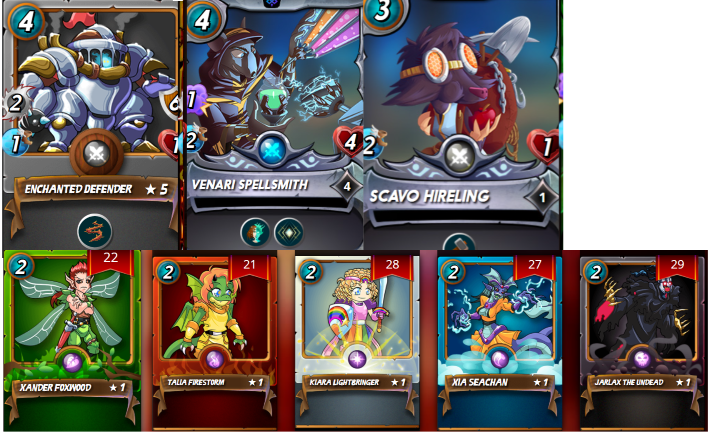 May need to have some luck because defender only have 1 speed.
Water and Death team: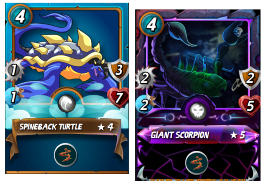 replace defender with these two
Thats all! Thank you for reading!
---
---