A Million ways to love Rising Star

Hello there again fam, I will share today my experience in reaching my first 1 Million Starbits by just playing and selling cards in Rising Star.
It's been 2 weeks since I started playing this wonderful game, thanks to the awesome Twitch TV community aka "No Sleep Gang", I was introduced to this game and learned so much from them.
Special thanks to my friend @thercek for giving me 3 start-up cards to play with and hooked me up to it after. Also, to @skyn one of my mentors to this game, and @gameboyali that provides me the link to sign up. All of them are part of the Twitch TV community that keeps promoting great content, so please always support the Hive streamers to discover a lot of new cool stuff here in Hive Community.

Journey to a Million Starbits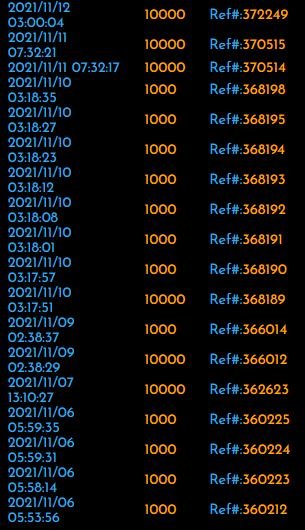 On my first week of playing this game, I was able to withdraw 72,000 Starbits in game, and my total Starbits is about around 300k. I mostly sell my extra cards like the free limited edition card "Beethoven" and buy some cards that are cheap and sell them after.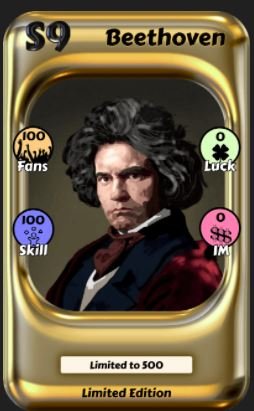 I can actually have 1 Million Starbits right away just by exchanging my other assets but it will not be challenging and fun. Also, you cannot see the process and greatness of the game itself if you will do it that way.
When I got hooked into this game I was able to purchase multiple packs and exchange some Starbits to buy some booster cards and unique cards on the market. That was like a couple of days before I realize that I can get the Starbits Millionaire Card right away if only I explore all the cards here in Rising Star.
For being dumb at the start of my journey I started to explore the game and learn so much from the community. That's how I ended up buying more packs which are great even if I don't have a legendary card yet, and will continue to pile up buying packs soon.
Now on my 2nd week up to this moment, I withdrew a total amount of 140k Starbits. Overall 200k plus comes from daily missions and around 800k from trading cards.
In the end, after playing and trading cards on the market, I'm proud to reach the 1 Million Starbits milestone. I will just message "Jux" the coolest owner of this game and ask for that card.
Currently, I'm at level 35 and will try to reach level 50 fast to utilize the Starbits Millionaire card. I will spend my first million Starbits in buying unique cards on the market and more cheap "skill stat" cards.

Note that in order to utilize your Starbits Millionaire card, you need to keep the 1 Million Starbits in the hive engine. I'm confident that before reaching level 50 I will have my next million Starbits or more. If not, I will simply find ways in trading assets.
The future of this game has just begun and to be able to accomplish this feat at this rate by playing the game right, I'm confident that bigger and greater things will be happening soon.

If you are ready to play the game and join the incredible community please click on the link below:
https://www.risingstargame.com?referrer=zasktrader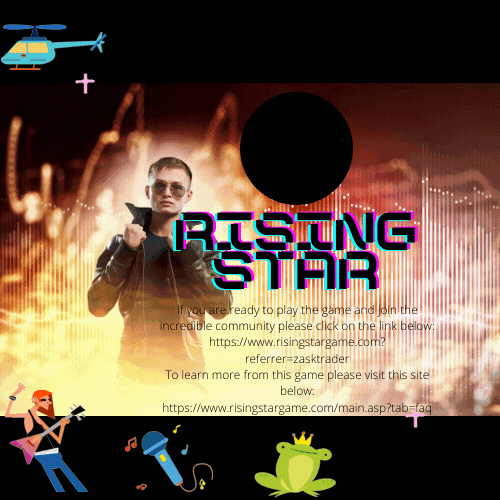 ---
---