EASIEST WAYS TO PURCHASE CARDS AND PACKS IN RISING STAR
Hello there fam! I'm here to discuss how we can purchase cards at marketplace and buy packs using different payment methods in RISING STAR.

First, let's check what are the available payment options we can use to start buying packs here in our lovely NFT game.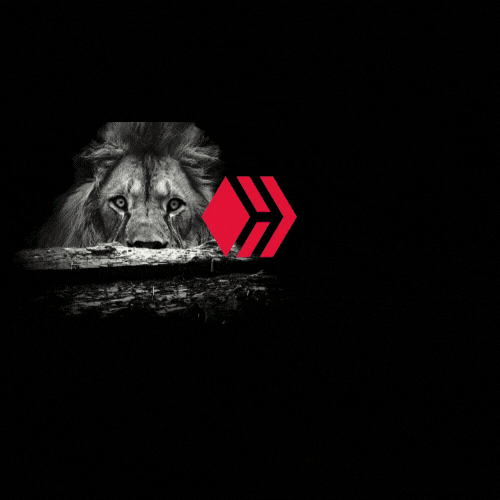 HIVE
Yes the ultimate token in Hive Engine Market, first you can exchange your currency to any trading platform such as binance and coinbase to name a few then buy some hive. Once its already in your hive engine wallet, you can now use it on buying packs.
Now, if you have other hive tokens such as DEC or SPS, you can exchange it first to make it a swap.hive token then just withdraw it on your preferred hive engine market platforms such as hive engine or leodex. Once withdrawn and the amount reflects on your wallet as HIVE, you can now use it in purchasing packs.
Note that buying 12's or 24's packs using HIVE entitled you with a free limited edition card while the supply last. 😍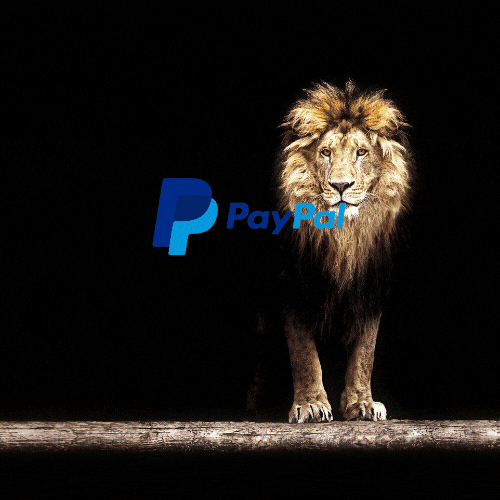 PAYPAL
You got that right, the most flexible payment method in the world is here. One of the easiest ways to purchase packs and use your preferred Credit/Debit Card via Paypal.
Note that you must contact "Jux" (owner/creator) or the support team via RISING STAR Discord once you successfully make a purchase with an email address and your Rising Star username for them to link your PayPal account and issue the packs after. Once linked, your future purchase will automatically detect your account and issue the packs as well.😉

WAX
You can use your wax token as well to purchase packs here in Rising Star. Just login to your wax wallet and click on the link to purchase your preferred number of packs.
Once done, make sure to send the NFT (pack purchases) to y.cqq.wam and include your Hive name in the memo (just the Hive name, nothing else). The first time you do this they will need to update your account to associate your WAX ID with your Hive account, so it may take some time. Once done with this you should receive packs within minutes. 🤣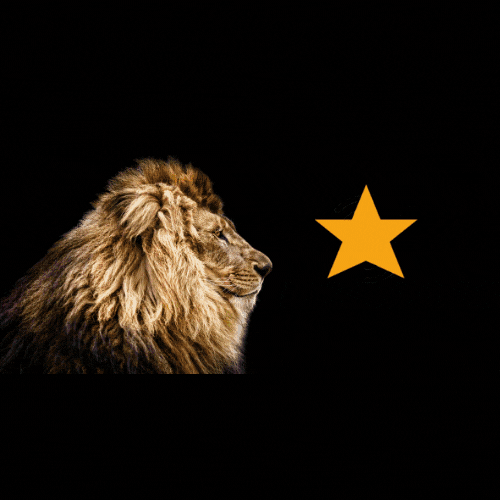 STARBITS
Yes once you start earning Starbits token in this game and save tons of them you can always use it to start buying unique cards at the Marketplace or purchase some packs.
Please note that you need to withdraw your in game Starbits coins first to be able to use them in purchasing packs and cards at the marketplace. Once you see the Starbits tokens in your hive engine wallet you are all set.
That's how wonderful this game is and how great the creator and all the people behind in this NFT game are.😜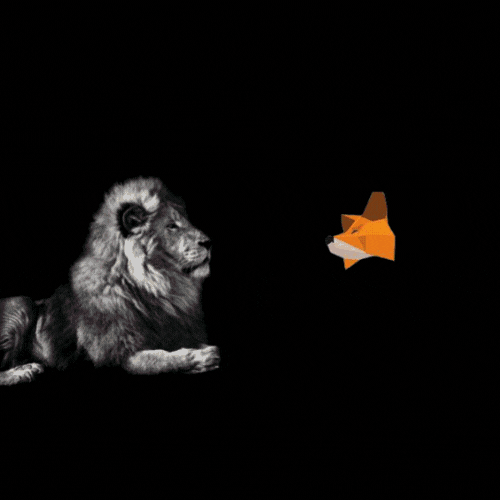 OTHERS
You can also use BSC token via metamask, Polygon (MATIC),Avalanche and Solana. I'm not familiar with these payment options yet as I only use the first 4 methods above in purchasing my packs.
However, if you need additional help you can contact "Jux" in Discord, in the event, you do not receive your packs within a reasonable time or need to know more about the payment methods available.🙃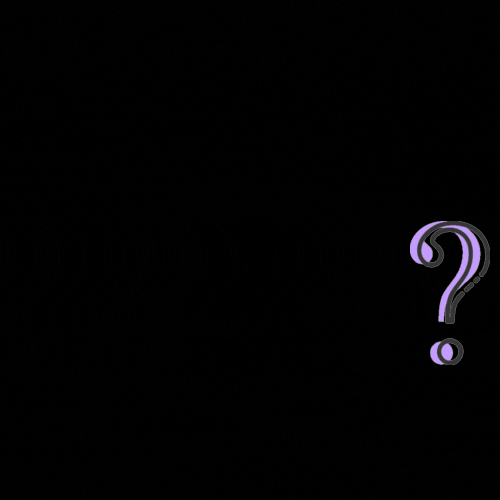 BUY INDIVIDUAL OR BUNDLE PACKS?
Lastly, I just want to give you my opinion on purchasing packs. I would suggest you to purchase bulk packs as you can save more from them and avail some of the limited edition cards available if you use HIVE. It will not guarantee you a Legendary Card or Epic Card instantly but for me all of the cards I purchase in packs always help my game to gain more Starbits.
Again this is not financial advice, but my logic is if you really love this game and see the potential of this to grow bigger, investing here is easy. I just love Rising Star as simple as that!😀


If you are ready to play the game and join the incredible community please click on the link below:
https://www.risingstargame.com?referrer=zasktrader
To learn more from this game please visit this site below:
https://www.risingstargame.com/main.asp?tab=faq

---
---