Happiest Birthday to the one and only CLOVE71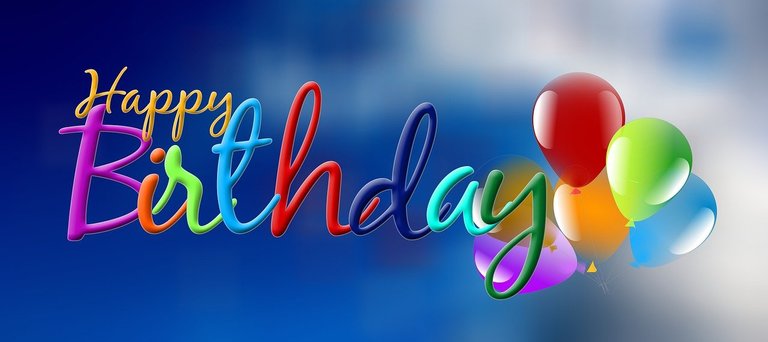 We all know who is CLOVE71 ayt? In any case, you didn't know or recognize her yet, let me just give you a brief introduction. Let's try to dissect her name;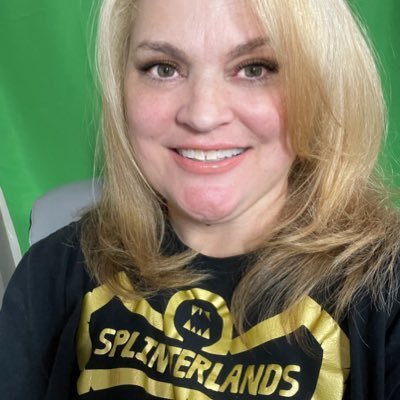 C-L-O-V-E-71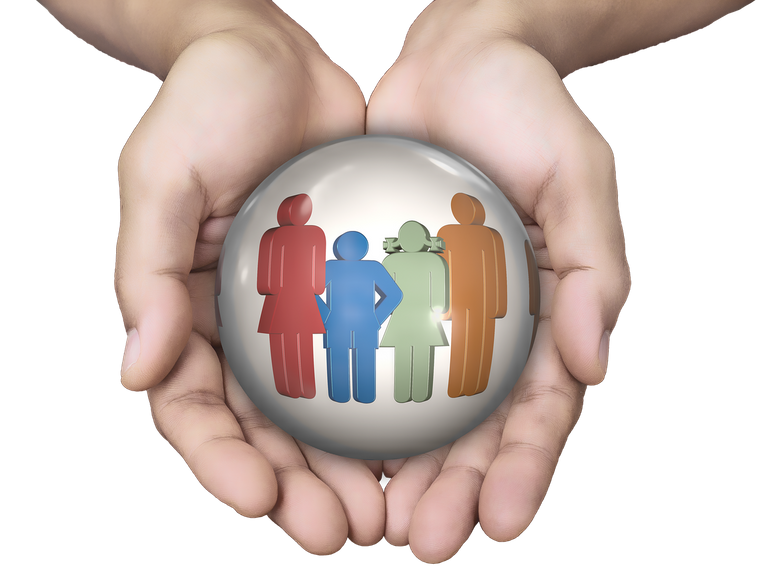 C - CARING
She loves to share a lot of things whether it's her SPLINTERLANDS assets such as card, SPS, DEC, and even in supporting community blogs, helping other streamers simply the best to explain her is she loves to care to a lot of people and even if she is exhausted she always try to find ways to help and give it all that she can.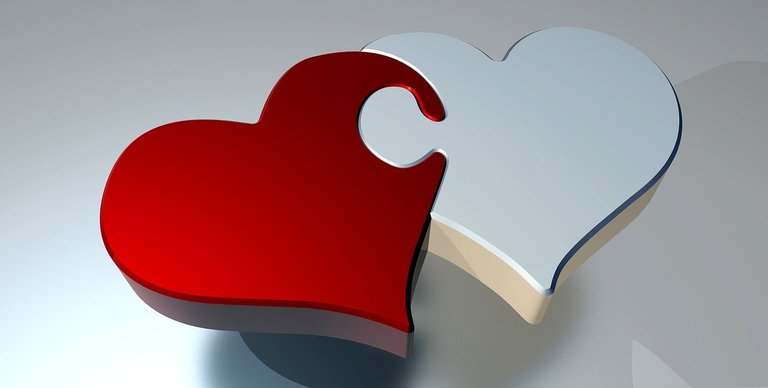 L - LOVING
Loving is an ultimate feeling that no one can take it away, simply because once we felt it, you will know that it's real, it's a magical situation for everyone, no words can explain how much love we felt every time we see the name @CLOVE71.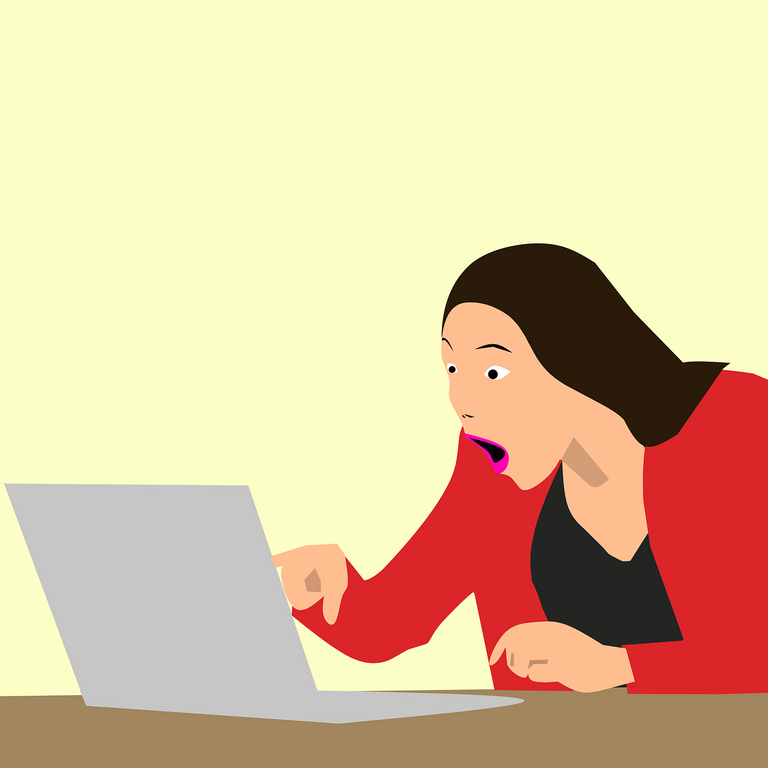 O - OVERWHELM
This is one of the positive feelings that I usually feel once I started to watch Clove streams on twitch and on her youtube videos, she always makes her audience feel so overwhelmed and that incredible feeling is really amazing. We should always learn from those good things and make use of it in a positive way or always try to pay it forward.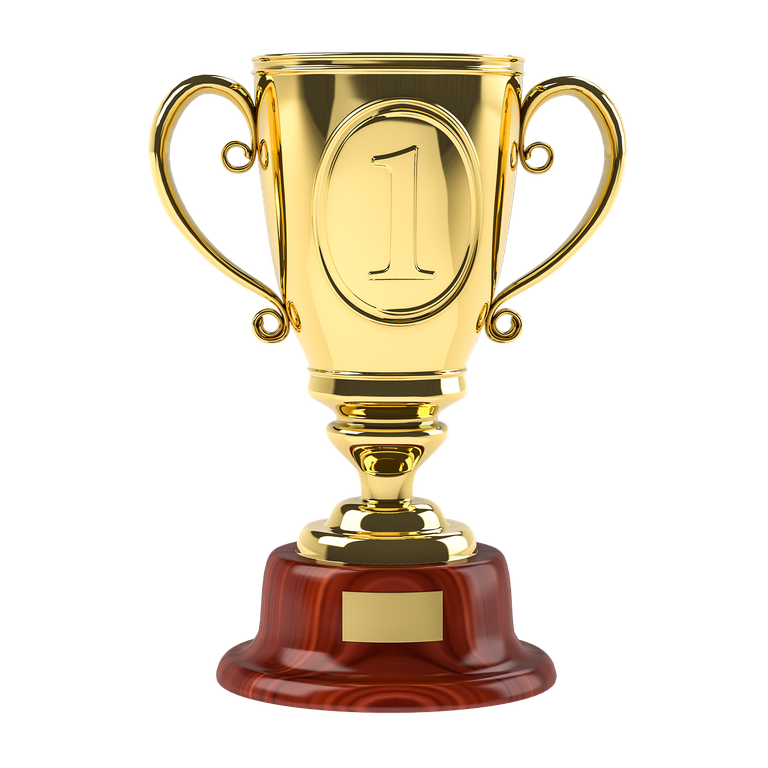 V - VERY
She got all the words "VERY" positives feedbacks such as very best, very known, very generous, very helpful, very in so many ways. One of the best words to describe her and definitely one of a kind.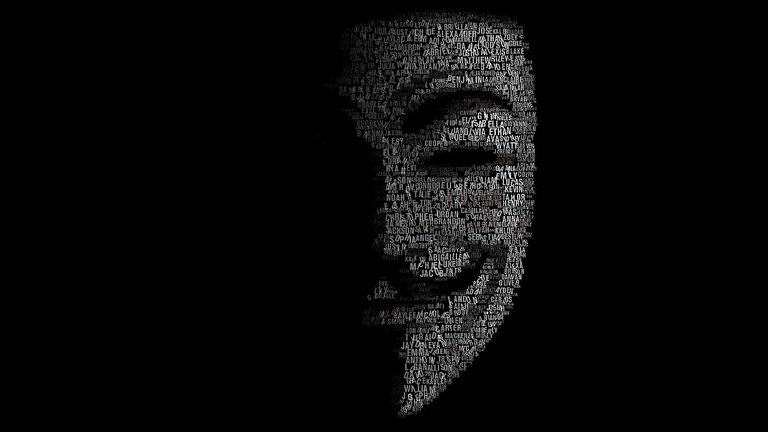 E - ELITE
One of the Elite individual here in SPLINTERLANDS communities that teach people to understand the game, shows hows the community should work together and always share everything she got just to make sure each and every one of us in the community is taking care of at best.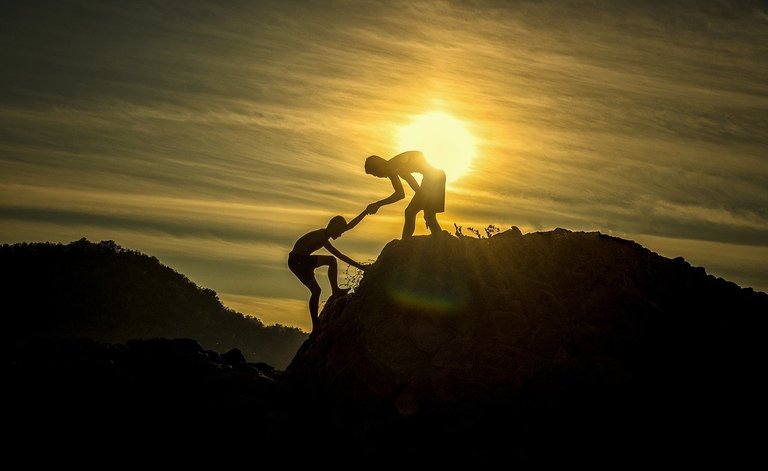 71
This might be her birth year, but for me as I really love numbers 7 is a lucky number and 1 means top, combine it means she gets lucky and she always makes at top of everything she desires. Thats for my own conclusion ok, so let's ask google;
"Angel Number 71 symbol is a confirmation from the angels that all your ambitions will be fulfilled because you have the helping hand of the divine energies. This suggests that you are on the right track, and you are being rightly compensated for your hard work." (https://www.sunsigns.org/angel-number-71-meaning/)
That's the best way to really explain the kind of person who we all known CLOVE is. These words cant lie and for me that's her for real!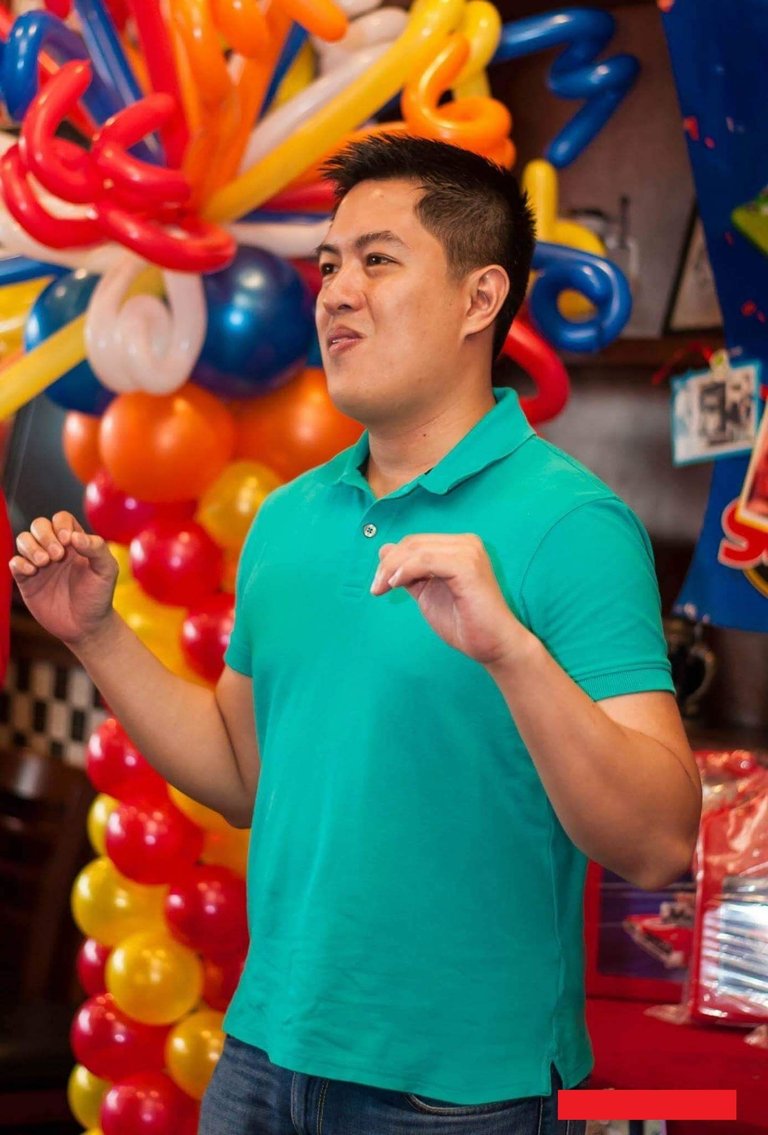 Now that we have at least known her now, let me just say some words that i always tell her and will never get tired of saying to her. THANK YOU! You are the creator and the true foundation of this one great community that we are having now, we can't really turn our life into something special if we haven't realized how we should treat others in our own positive way. We all love you and let me just upload one of my photos that shows at least how I'm truly blessed, happy, and honor to know you and be able to be a part of this wonderful fast-growing generous community. Let my picture shows you to at least celebrate and sing to you a Happy Happy Birthday Clove! Love and respect always - @zasktrader
#nosleepgang
#1UP
#sharewhatwecan
---
---