HOW TO START PLAYING AND EARNING IN RISING STAR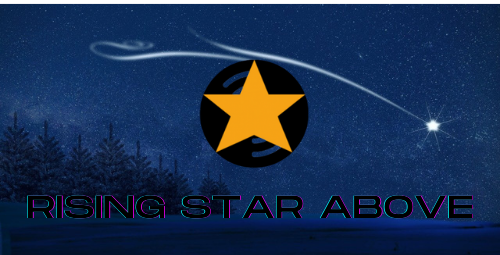 Hello there again fam, I'm posting a new blog to share my experience in almost a week of playing this wonderful game called "RISING STAR".
I bought a total of around 350 packs or so to avail the promo cards, cheaper packs using starbits, using paypal, using hive and using wax. I almost used all the available payment methods they offer just to find out the best deal to have so that I might use it more often in the future.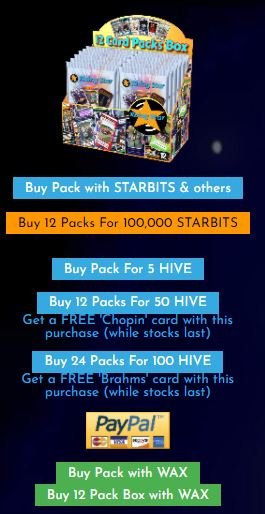 Again, it's really accomodating to be assisted by the game creator/owner himself "JUX" in processing and securing packs. He's very supportive, interactive, and the best so far, simply the reason why most people love this game.

With that, amazing feature from the owner, it's now our time to make a big difference to help this game go BIG and let them know how great this NFT game is.
My current level now is 25 and I have a total of 1k plus cards which some was already sold and I bought some unique/discontinued cards after.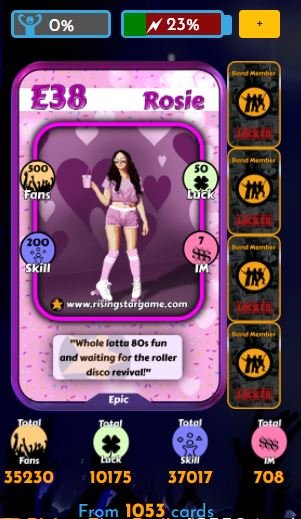 Why do I think it's really good to invest in this game? For me personally, I find the game very good in terms of the burning mechanics and the way cards have been released with the ability to craft some musical instruments into cards. A very intelligent way long term to make this game works better.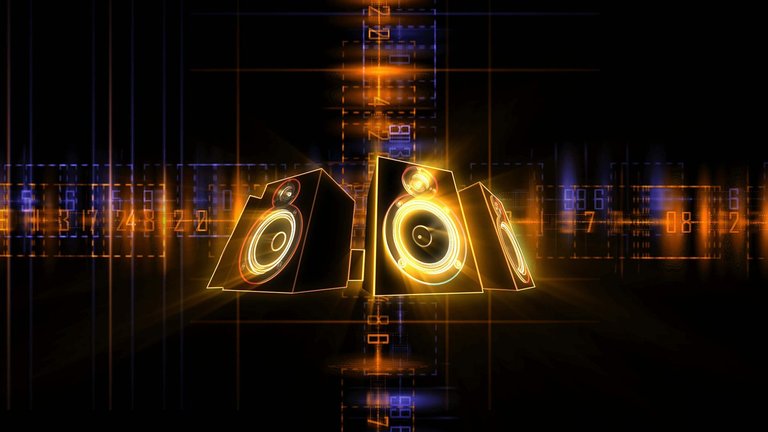 I also enjoyed the fine tuning music that is playable and it's called "Rising Star Radio".

We always love to play a game and earn from it, so this one is a no brainer as it gives us a lot of options to do it such as:
Missions
Earn Starbits on different missions daily. Just click on the map and select the available missions to start earning Starbits.

Music Promoter
Earn Starpro by bidding starbits from the selected daily missions by the players. Add you're in game starbits min of 1K and start bidding to earn Starpro tokens within the 24 hours period UK time.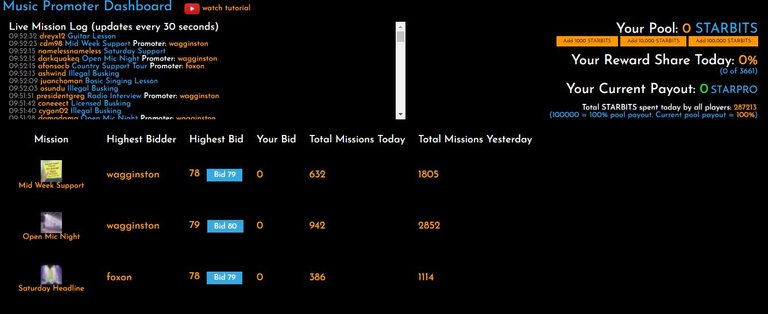 Check this link at youtube for more information

Seasonal and Festival events
Earn Seasonal and Festival cards by using your energy and starpro credits for festival tour.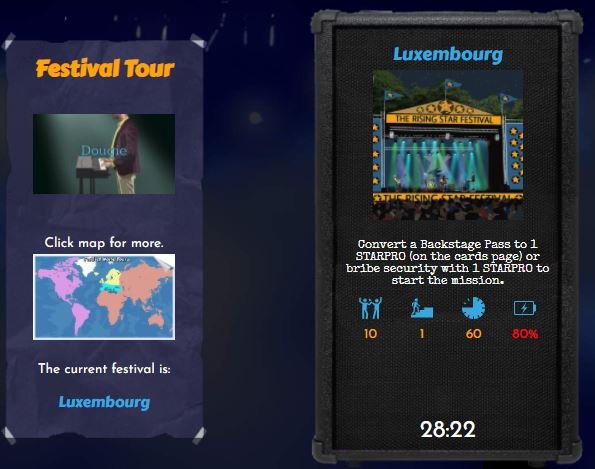 Custom Shop
Earn items that will be the main component to craft special card musical instruments. You need energy and starbits to start craft NFTs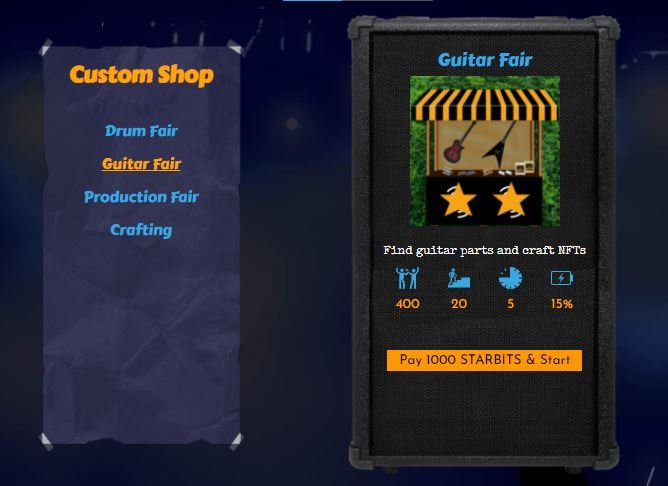 Record Staking
Stake Starbits from the list of available records and earn back some starbits.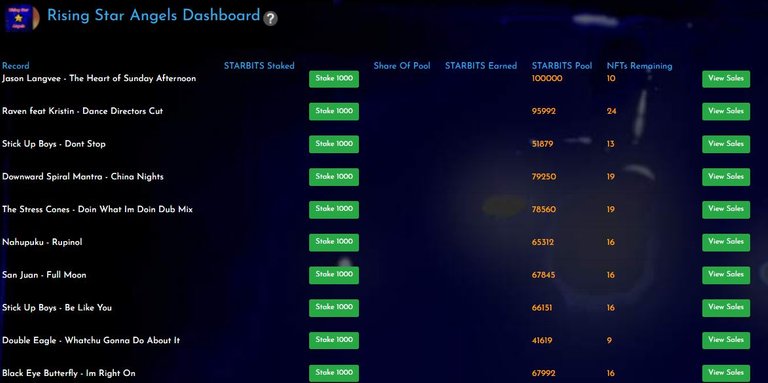 Player Rankings
Earn Hive on base on player rankings daily updated on how many cards you have, IM, unique cards and weekly minutes attained.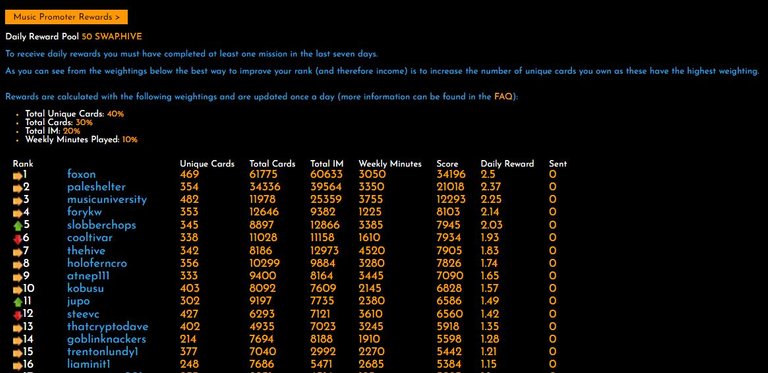 Marketplace
Place to buy and sell cards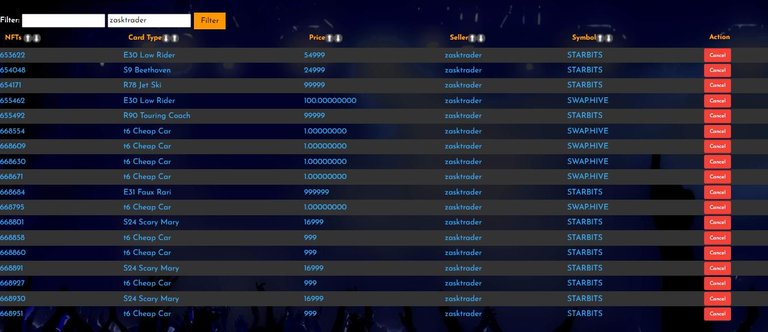 Hive Blogs
Earn Hive by blogging and earn more starbits/cards in joining giveaways from the bloggers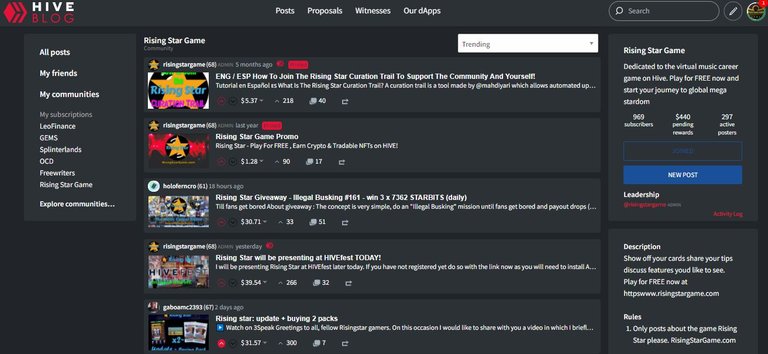 Finally, after knowing some of the best ways to earn from this game let's find out my progress on how well I do.
Total Starbits earned from Missions: 102,000 Starbits (92k WD) and 10k burned for Music Promoter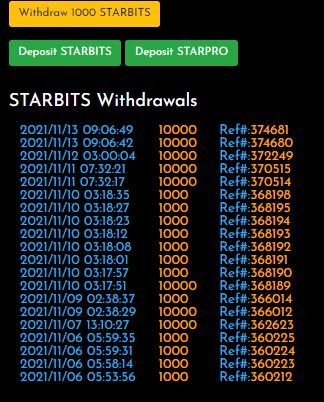 Total Starpro earned: 1.68 Starpro
Total Cards earned from seasonal and festival event: 3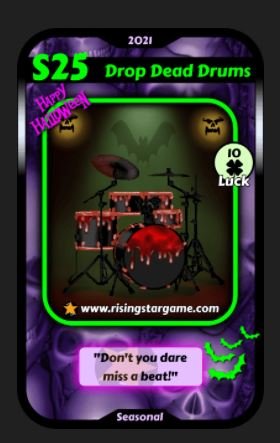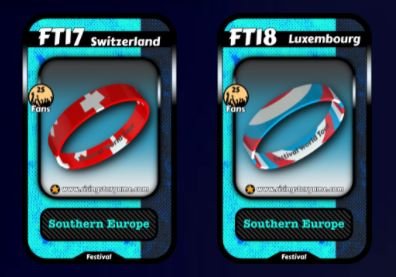 Next Goal: 1M starbits card, buy more of the unique rare/common discontinued cards, and buy more packs to boost the portfolio.
Overall, the experience is best so far, as the value of 102k starbits is around 32.3 Hive and the 3 cards total value is almost at 60k Starbits. In just under 7 days.

If you are ready to play the game and join the incredible community please click on the link below:
https://www.risingstargame.com?referrer=zasktrader
To learn more from this game please visit this site below:
https://www.risingstargame.com/main.asp?tab=faq

---
---