RISING STAR A STABLE PASSIVE INCOME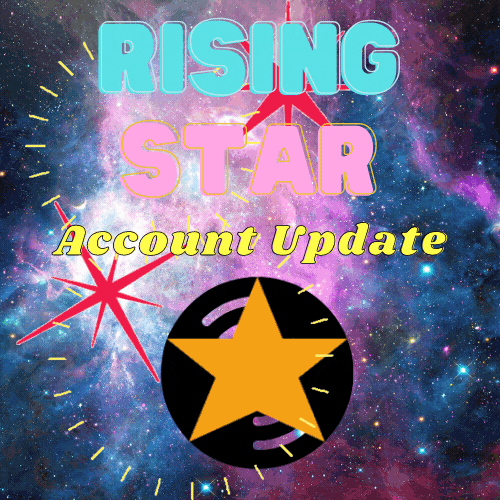 Hello, there Rising Star Fam, and to all of my fellow community around. I'm here to share with you my 3 weeks of experience playing the incredible Rising Star NFT game in HIVE.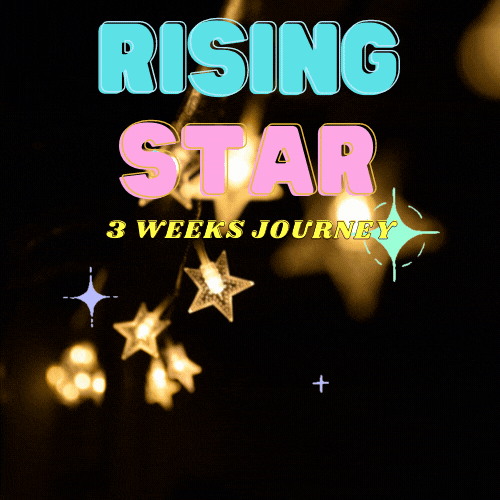 3 WEEKS JOURNEY
Yes, indeed it takes 3 weeks for me to finally see the potential earnings that we have a chance to experience in playing RISING STAR.
My account is earning 25,000-30,000 STARBITS depending on how I utilize all my energy in the 24 hour period time frame. I have a total of 10 pizza slice, 3 pizza box, and 1 coffee. All of them are important boosters in the game to maximize the daily STARBITS.
For others, it's not really that big to earn like $10-12 USD daily. However, the potential of this game is beyond our control and the ceiling is really high. So my strategy is to get more cards and boost up my portfolio.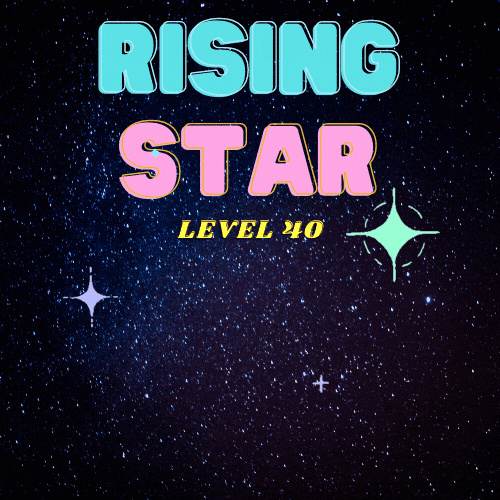 LEVEL 40
I'm currently at level 40 and 10 more levels I will get an additional 10k Starbits daily for playing the Starbits Millionaire in Special Missions. I need to farm fast to be able to get my Million Starbits as maintaining balance in hive wallet as it's a requirement in order to avail the Starbits Millionaire privileges soon in level 50.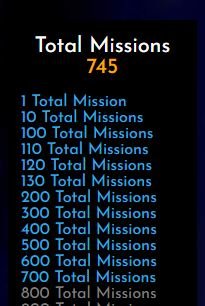 I completed 745 missions and am still on the top 100 player rankings. My goal is to continue to improve my account by buying more unique cards and purchasing more packs to boost the number of cards in my account. All additional cards added to your account will help you to earn more Starbits in your daily missions.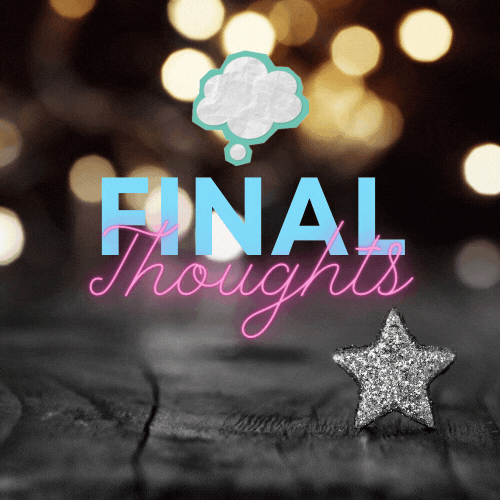 FINAL THOUGHTS
Overall, I have enjoyed playing Rising Star as the owner, the admin, the whole community is real and genuine. This blog is like a report card in my Rising Star account that I will surely check back in the next coming weeks or months to see how I progress and improve in this game.
That's all folks, hope I can read some of your stories as well and always wish you guys all the best of luck in this game.

If you are now ready to play the game and you want to join the incredible community please click HERE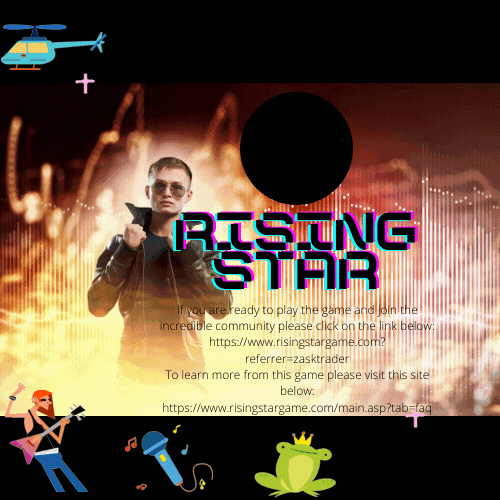 ---
---