Whale Shark vs Fish

Hello everyone, I'm here to discuss the most popular name in the world of crypto, "WHALES" and us "FISH" to have some comparison. Lets now go further below to discuss the definition of it's terms and later explain it how we see this creature in any of the trading platform and even in real life.
WHALE SHARK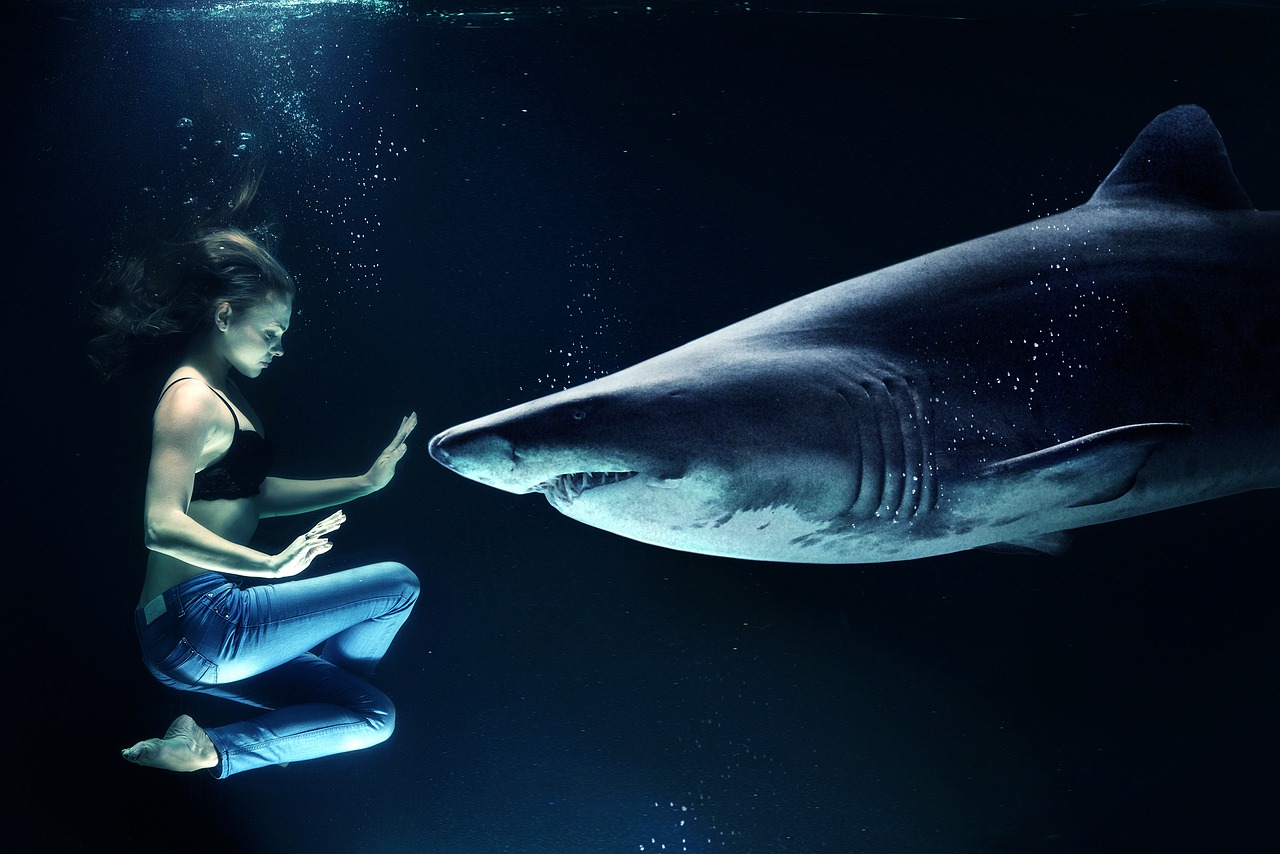 Definition of Terms
Whale sharks (Rhincodon typus) are the largest shark, and indeed largest of any fishes alive today. They feed on plankton and travel large distances to find enough food to sustain their huge size, and to reproduce. (credits to: https://www.worldwildlife.org/species/whale-shark)
Trading World
As we all know, these sharks are always around and active in any trading platform. It can be a great financial advisor who's getting paid by these sharks to run off their money and do the buying/selling or it's also possible that the shark himself is doing it to save some funds and master their "sharky trading" craft.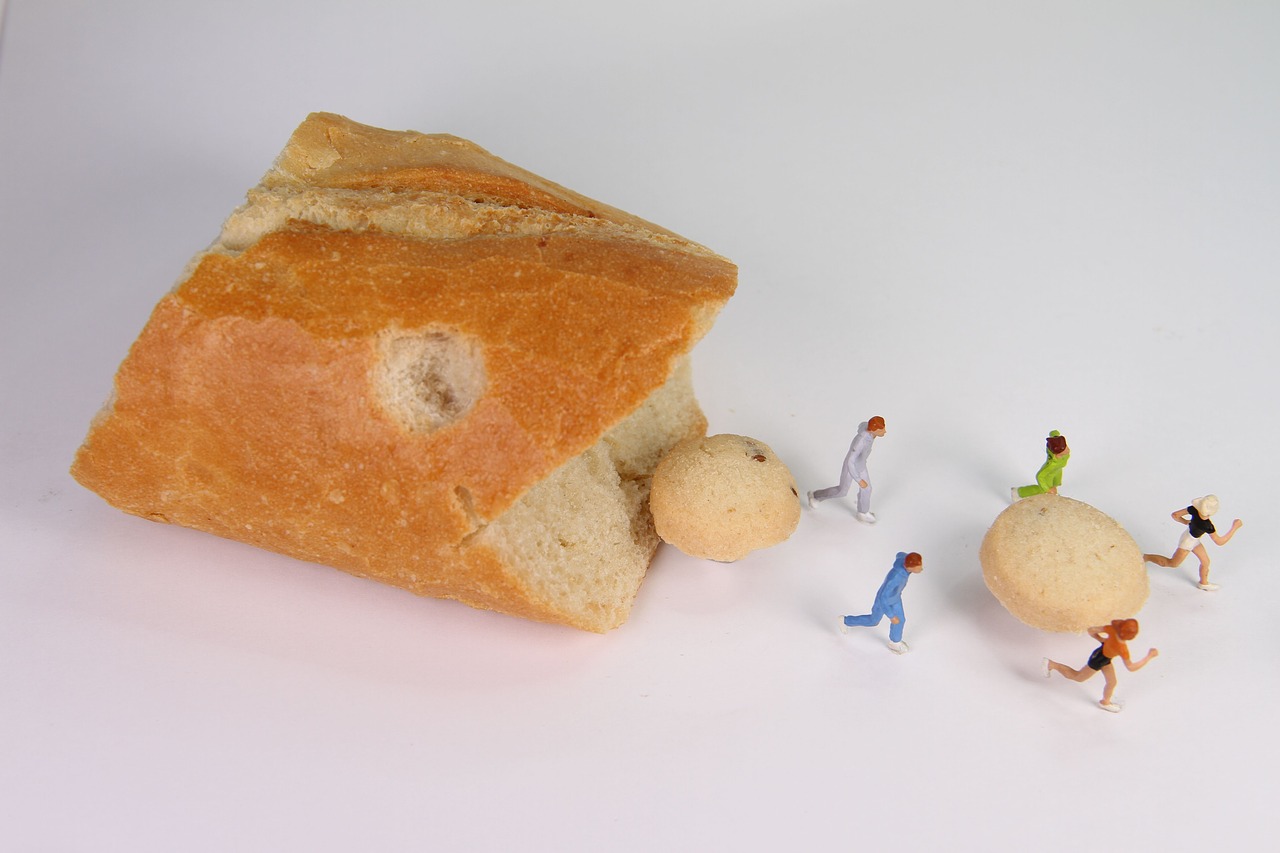 They usually "nomnom" (word by my great brother @gank) things fast in the market to take advantage or control the price of certain assets. They dictate mostly the trend in the market but at the end of the day everyone has a chance to do what they want to do, we are just limited how many we can, and for me as long as I know its a good buy ill grab that opportunity anytime at any day.
It's really not their fault to be called "Sharks", however, we frequently question them most of the time or make some rage about them as the advantages that their having is really huge. We cannot really control these sharks, as by the law of nature we have no idea the hard work and time they put into it to be able to grab that post.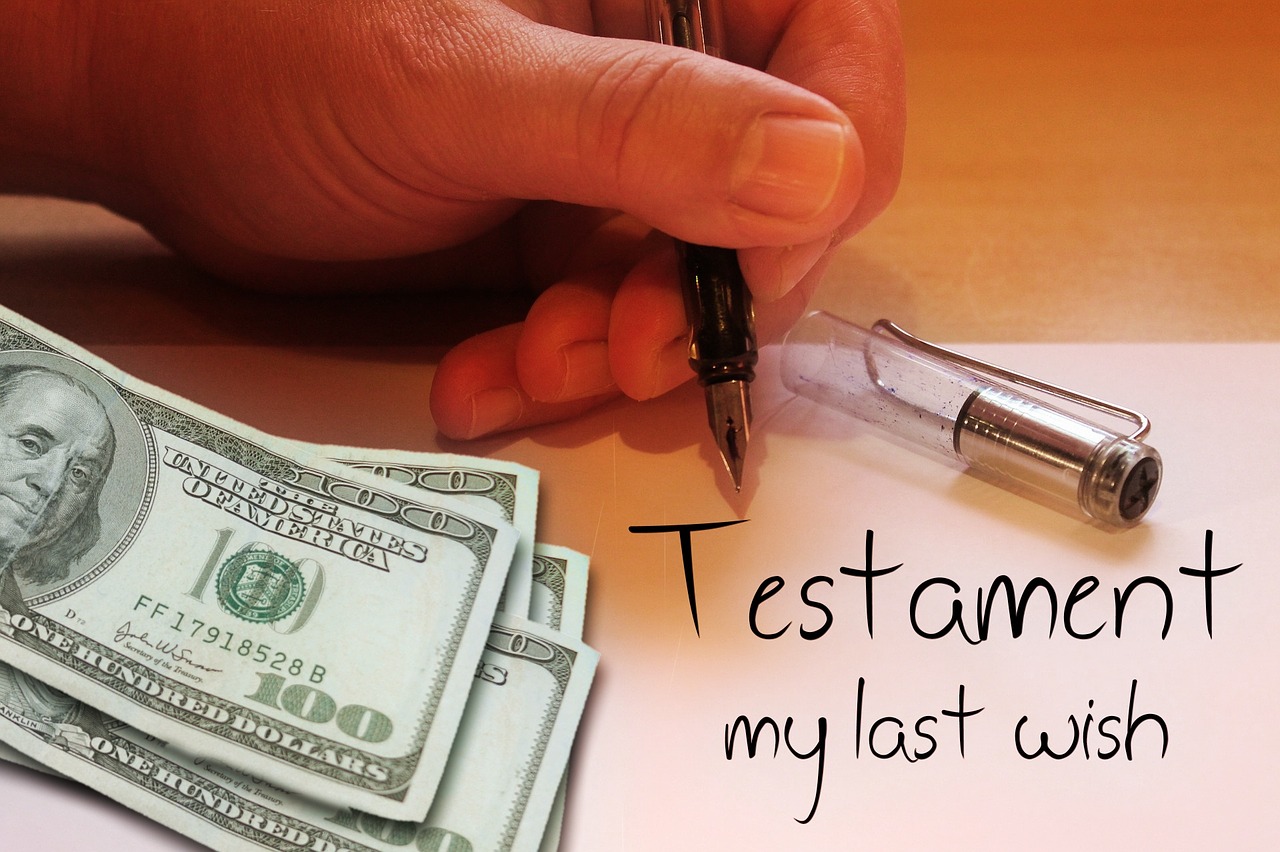 Maybe some are lucky to be in the post as they inherit a ton of money growing up, but again at the end of the day, if you don't have the talent or knowledge on how to run the show, you will not be able to keep it up.
I always respect peoples views, however, for me personally besides being jealous of the status that their might have, I'm so inspired and that keeps me striving to be great the best way I can to somehow feel that at some point in my life I can be one of them (in my dreams! LOL).
Again, we all can dream big, and as long as you are alive anything is possible. Time is very important in everything that we are doing. Timing is everything for me and I know all of us have a chance to finally understand the meaning of it and someday be able to accomplish something big out of our determination and efforts.
FISH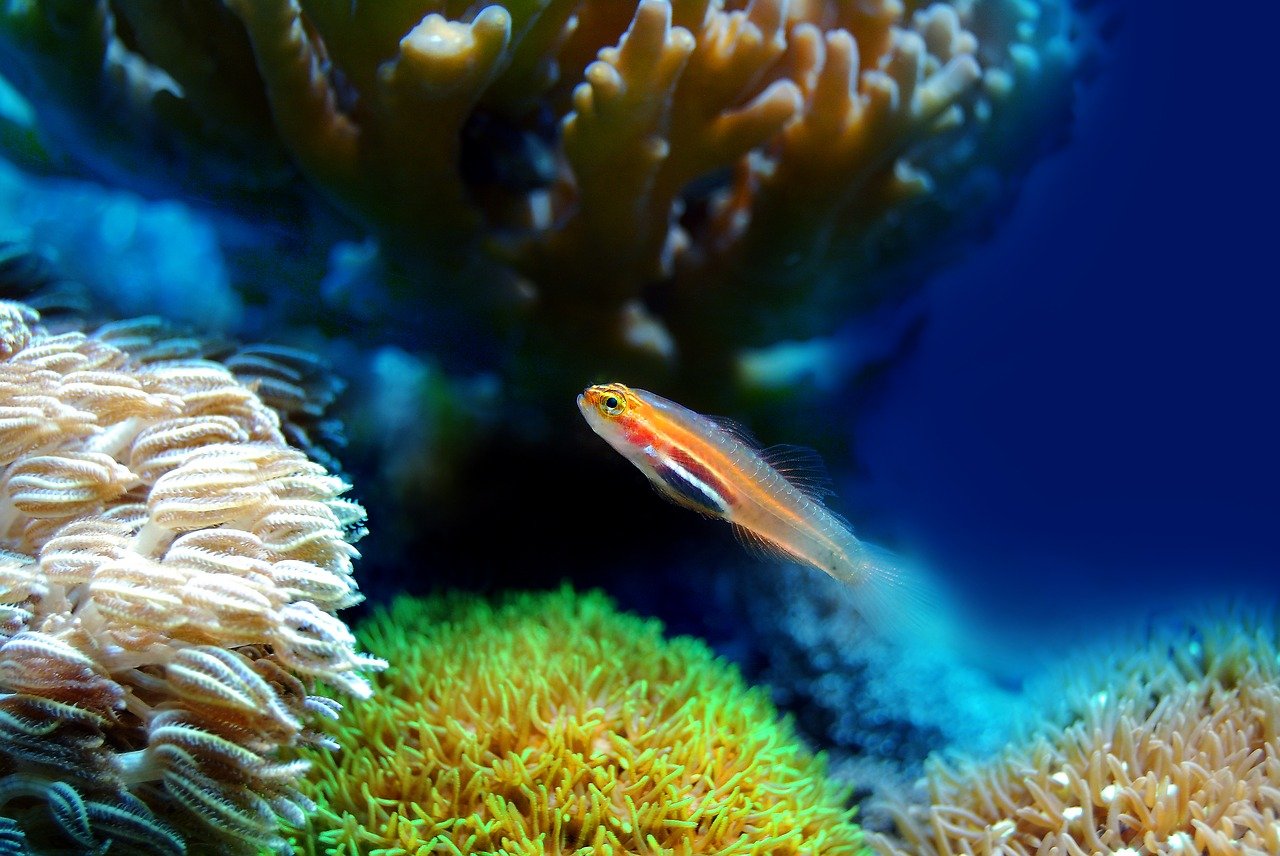 Definition of Terms
Fish are aquatic, craniate, gill-bearing animals that lack limbs with digits. Included in this definition are the living hagfish, lampreys, and cartilaginous and bony fish as well as various extinct related groups. Around 99% of living fish species are ray-finned fish, belonging to the class Actinopterygii, with over 95% belonging to the teleost subgrouping. (credits to: https://en.wikipedia.org/wiki/Fish)
Trading World
We are all fish, in the trading world, now it depends what kind of fish were are now, is it small, medium, large or big? As you can see from the meaning above, 99% of living fish species are ray-finned fish. We can consider ourselves being at this level now as the 1% of the ratio can be delegated to the SHARKS.
We have been given equal opportunity in trading our assets on any trading platform, the only thing that separates us from the start is how much money we can risk or how much we can afford. Its fair enough to start trading now and the value of our portfolio really depends on the amount of money we put into it plus the strategy you will implement in trading your assets.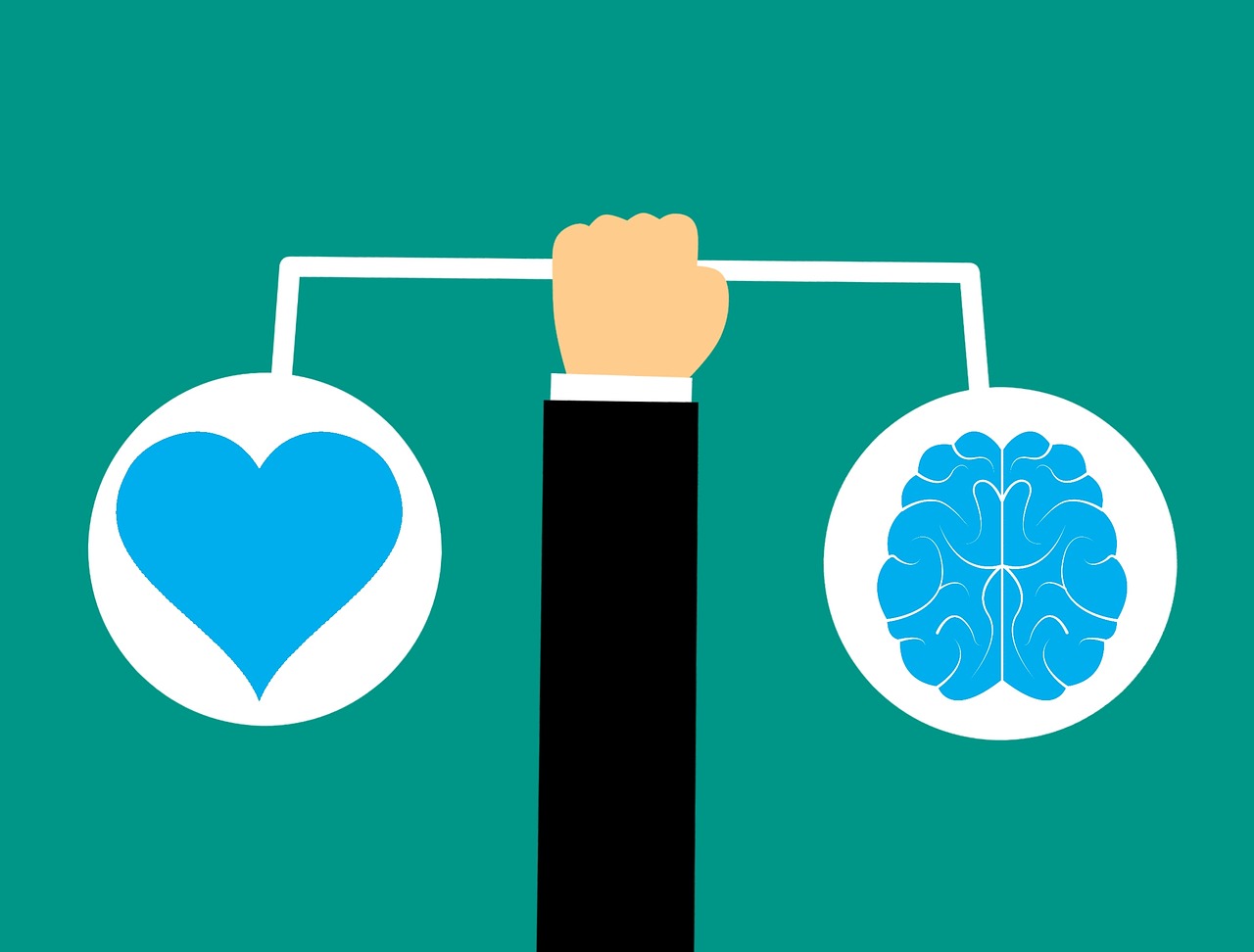 Now that we have tried to experience trading on any given platform and even in real world we can do that as trading is everywhere, we can evaluate our own rating how good we can be or how to determine we could be moving forward. The ultimate goal that we should strategize is how we are improving and checking if we can at least double or triple the assets we invest in a monthly and annual basis report.
Losses are normal and gains we might say come with a luck. But for me, you can never gain something if you will not experience some loss. The experience we achieve in every failure or loss we encounter is the greatest teacher in our life. Once we make it through and improve ourselves we cant just stop doing it!
We will soon realize that the fish status that we having for a long period of time has a slight chance to be part of something big called Sharks. Again anything is possible once you believe in yourself and focus to multiply things on what you have. It's all up to us and nothing more. Remember shark is a kind of fish, and all of them started with the same kind called "FISH".
WHO IS THE WINNER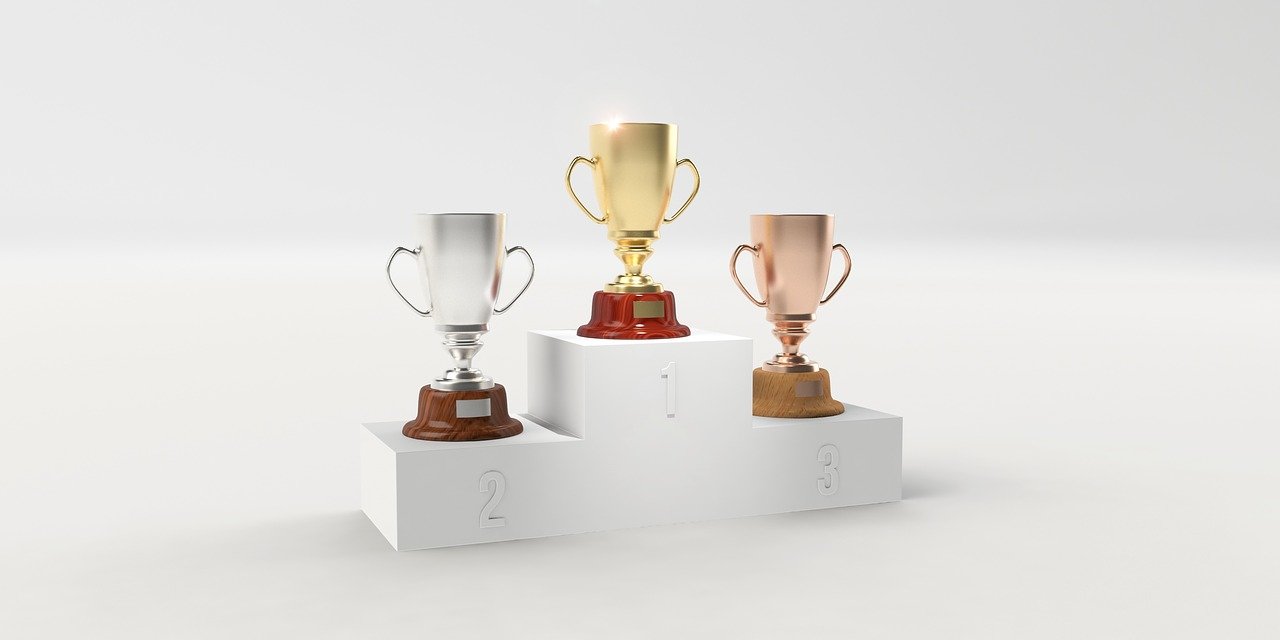 CONSOLATION: FISH
Fish always dominates the whales in numbers, but in the number of assets that we have compared to the whales, we are definitely limited. How we can control the whales? Don't be a FOMO which is I'm afraid most of us are, trade your assets in your own way, and again it's all about the trend against the market. Spend some time to study market trends and always be active in monitoring your assets. I don't see fish as a loser and it deserves to be presented as a consolation, as any time of the day we can upgrade our own status.
WINNER: SHARKS
A no brainer indeed, I usually commend those shark who really start from nothing and spend a lot of time figuring it out how to be sharks. I just hope that you also find time to look at yourself below and understand the status you might experience at some point in your life. It's really great to share your knowledge and thoughts so fish can be inspired and can somehow change their outlook in life.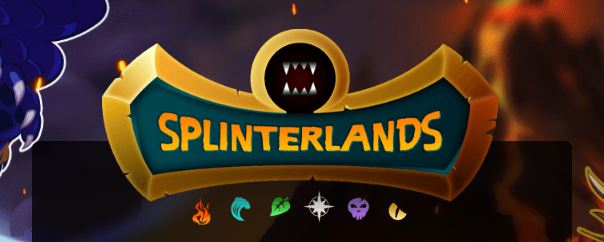 HOW TO RELATE THIS IN SPLINTERLANDS?
SPLINTERLANDS for me is the greatest NFT platform to ever exist, as the earnings are coming in all kinds of cylinders. I can consider it one of the best trading platforms as the multiple assets and the amount of potential income we might get is open, more likely unlimited. It will all depend on how we approach it, how we will give time to learn everything from it, and understand the outlook of the founders and the community as a whole. Again it all comes back to our own self how eager and determined we are. Are you ready to challenge yourself now?
If you are, feel free to sign up now @ https://splinterlands.com?ref=zasktrader to join this wonderful game and community at SPLINTERLANDS, come on now and start the amazing journey that we will both write its history at PeakD!
I'm not a financial advisor, but I was amazed at the love and support of the SPLINTERLANDS community via streamers, blogs, and the game itself that really gives me a boost to keep learning more and continue to dream big. Confidence is important in all aspects and critics are there as well.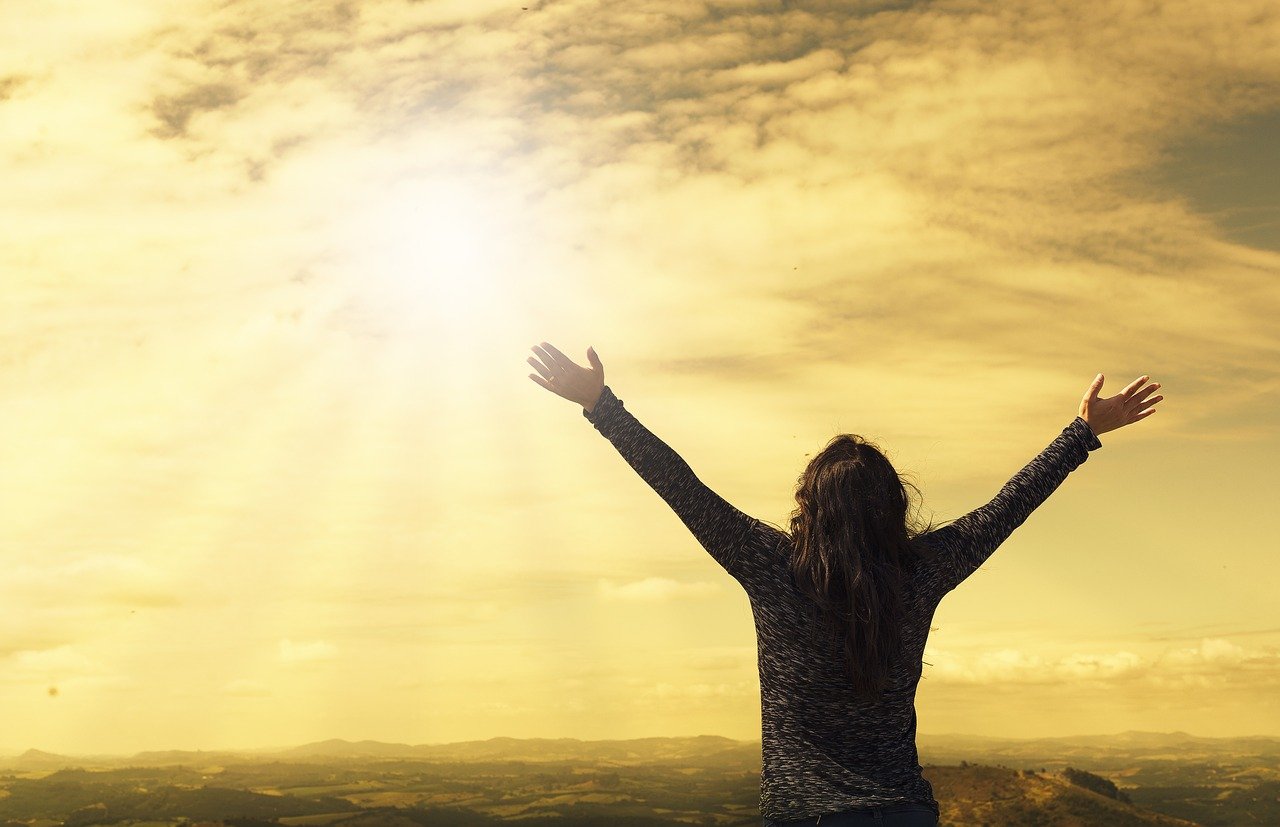 We all live in freedom to express everything and there is nothing wrong with always criticizing or giving feedbacks from any person in this world. However, I just want you to be fair on everything in life and start looking first at yourself, what do you achieve? what are you made of? what can you be? before finally giving some freedom to yourself to express everything.
Have a great and meaningful life everyone! Share what we can!
Posted Using LeoFinance Beta
---
---