Hey everyone! ZatsuChan here~

Hey everyone! I'm Dana or @zatsuchan here on hive and bunch of other games. This is my first post here though, I have been a lurker on hive just reading and upvoting since October 2021 and I finally decided to post today!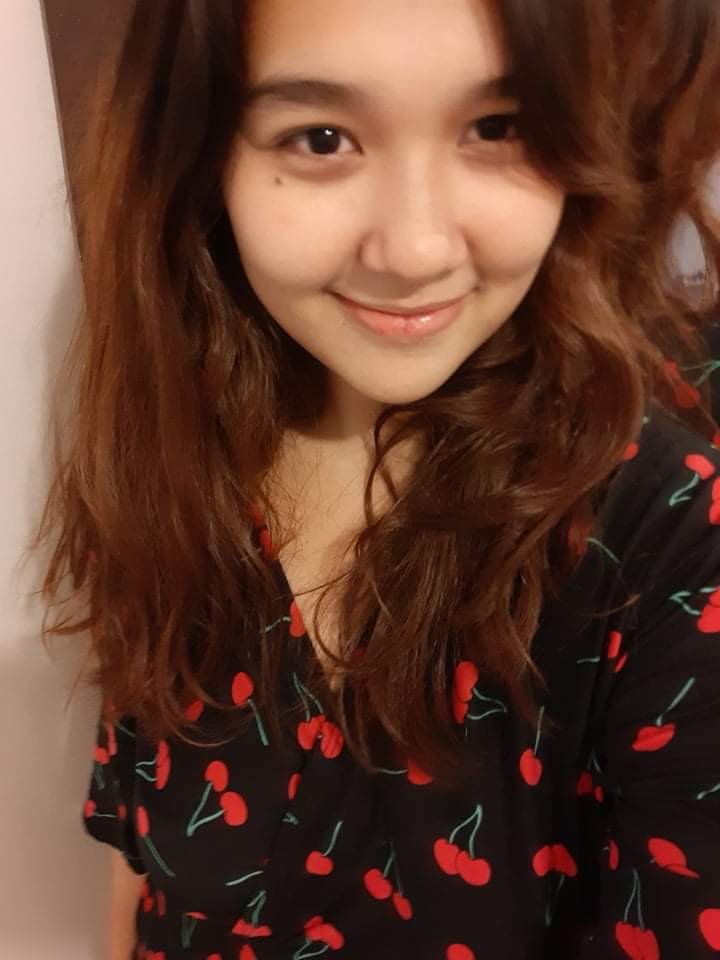 I have two kids a girl and a boy: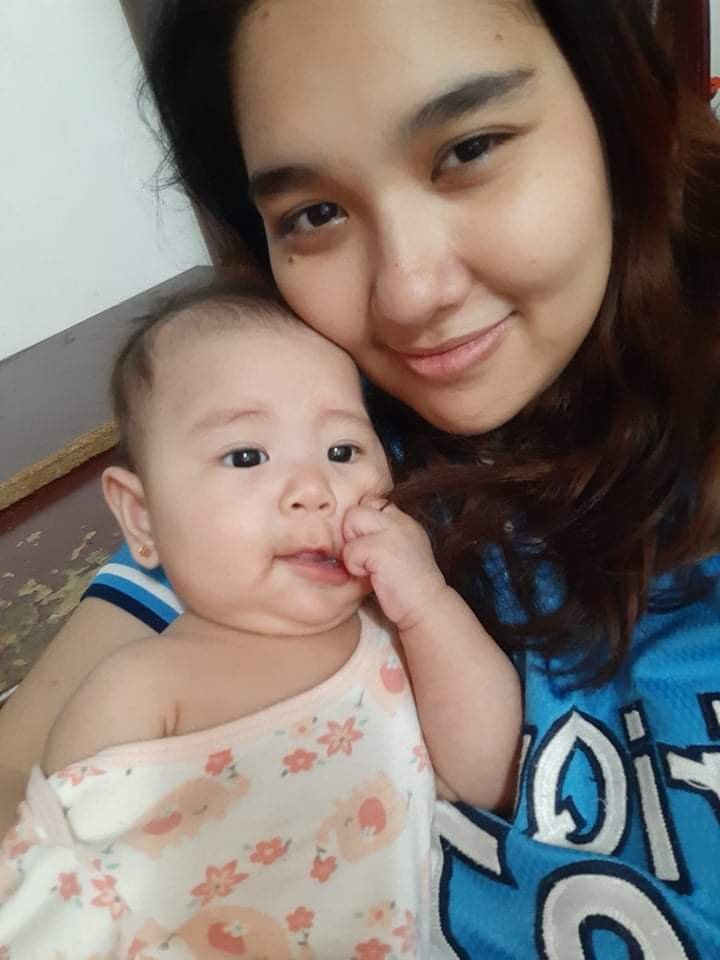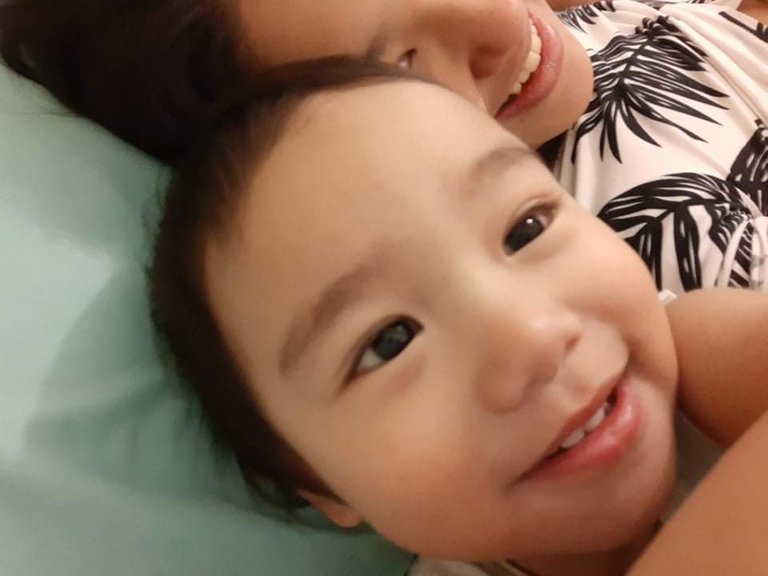 Here's a photo of them trying to fit themselves in that tiny box: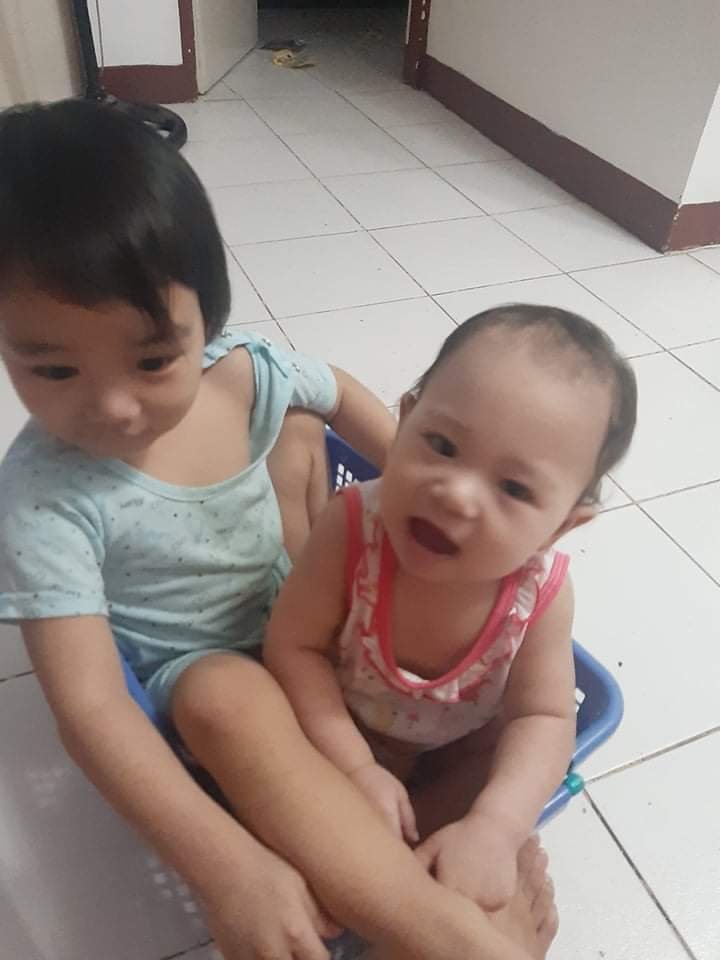 GAMING
I've been playing since I was 10 years old my favorites are final fantasy 7, resident evil 4 and Ace attorney. I still play them on emulator sometimes but after being a mom, I didnt have much time to play anymore with all the chores and running after kids. So now, I'm only playing splinterlands and rising star since they only need a little time and they're fun and rewarding.
Heres my splinterlands profile: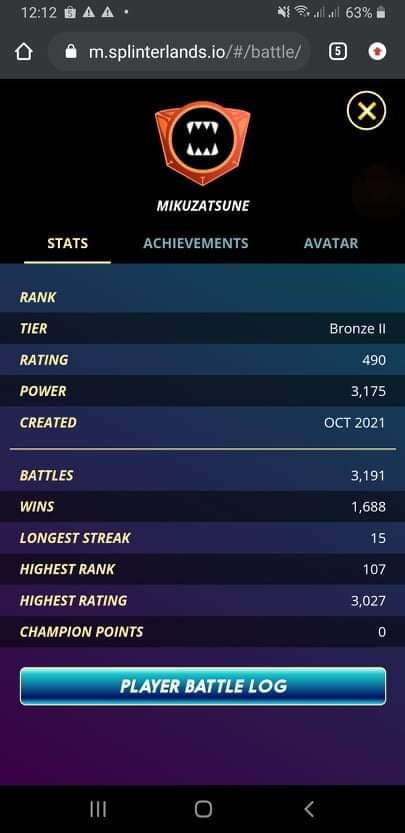 And my Rising star: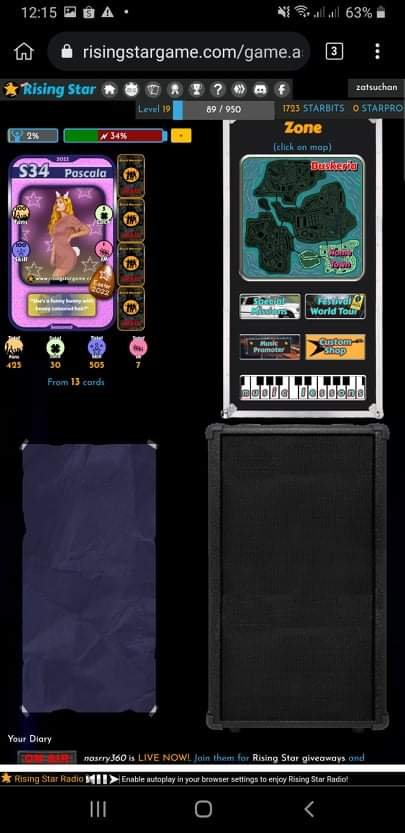 That's all for now thanks for reading!
---
---