My Introductory Post
---
Hello guys!
I'm so glad to be finally doing this. Writing my introductory post has always been an issue since I joined the community sometime in December. I found myself procrastinating on the whole thing till I forgot about it. A huge mistake on my part but cheers! I finally did it and I plan to be active here as long as the platform still works. So, let's get right into it.
---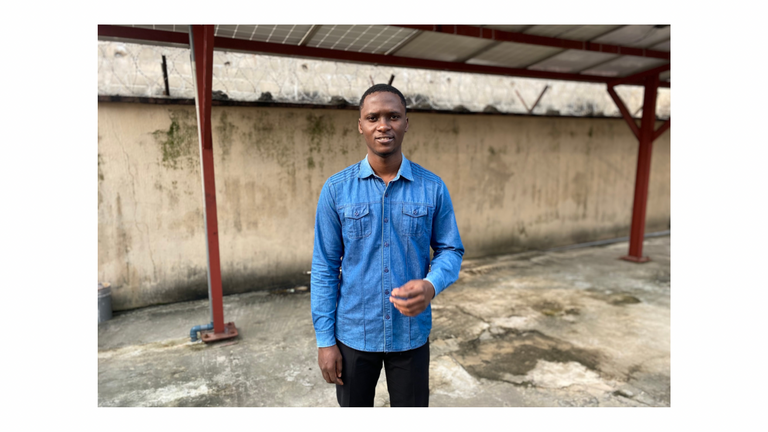 ---
About me :), I'm Ezekiel Akpan, from a beautiful place in Nigeria. I'm probably exaggerating but it's still a cool place to visit if you've not been. Well, I have a few hobbies, love video games soo much, I jog at times and I kind of do some art pieces on rare occasions though.
---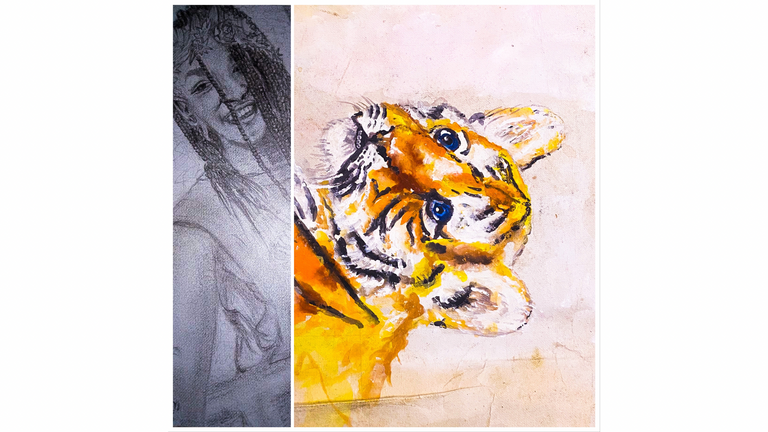 My water color painting of a cub and a pencil drawing of a girl
---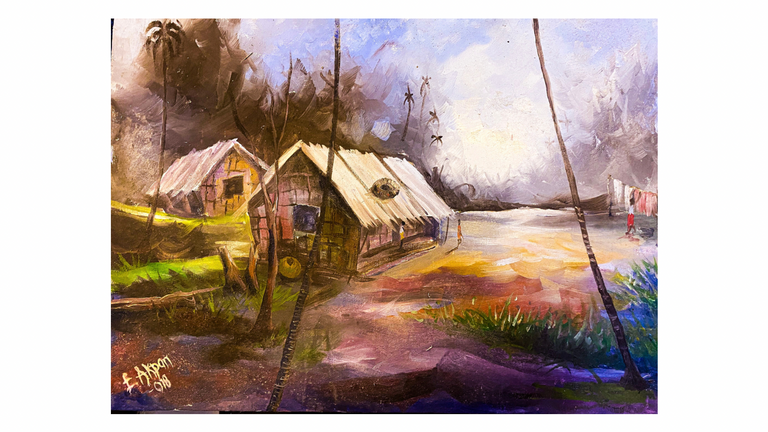 My first oil painting
---
I recently lost the drive I used to keep all my water colour paintings and drawings but those are the few ones I could find. Had a beautiful expressionist painting of myself, really miss that one. Well, these paintings are from when I was in high school and would really love to know the ones you think are great🙃. My best here is the painting with thatch houses and a few people walking around so early in the morning, trying to get some chores done. It reminds me of when I was younger.
I haven't painted in a while and I miss it so much. I had to stop when I got into the university. Everything was so tedious and I didn't have much time for that part of me. Hope I don't forget how to paint, if that's possible😆.
I take a run everyday and its fun knowing I'm doing something positive towards my health. STEPN helped me with that and although I lost some money there, it aided me to create a habit. Now can't wake up in the morning without the thought of hitting the road with my sneakers.
---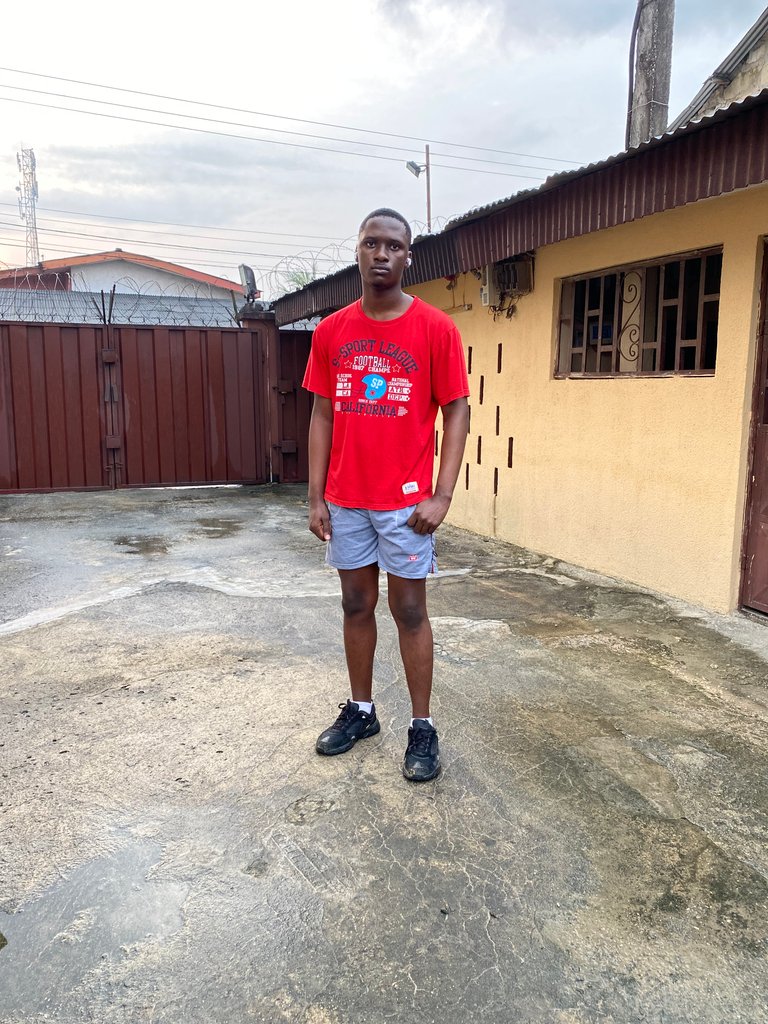 That's me this morning before leaving home to jog
---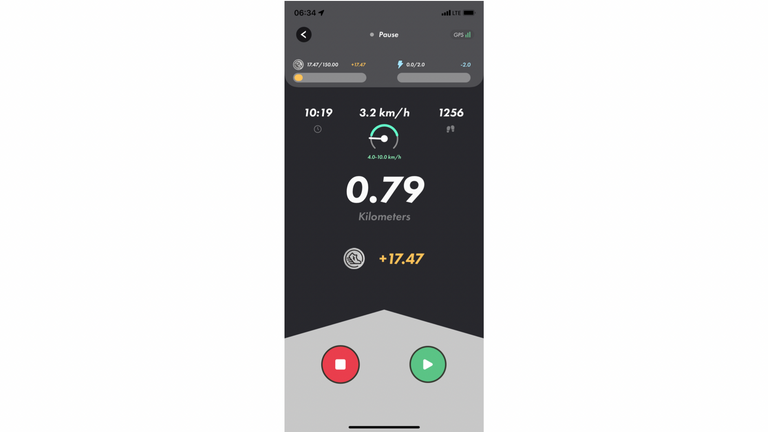 Interface on the stepn app
---
One of my favorite things in the world is gaming, first person shooter games to be precise. I feel so much peace when I'm behind the screen with that mouse whooping other gamers :). I play apex legends and I can't lie it's the toughest game I've ever seen. Everything happens so fast in the game. One second you're alive looting for a fight and the next second your health is at zero😆. It's just so competitive and that's why I like it tho. The zeal to get better than everyone in your lobby keeps it interesting for me. Well, you need to try it to understand😏.
Here are some pictures of me playing and my stats.
---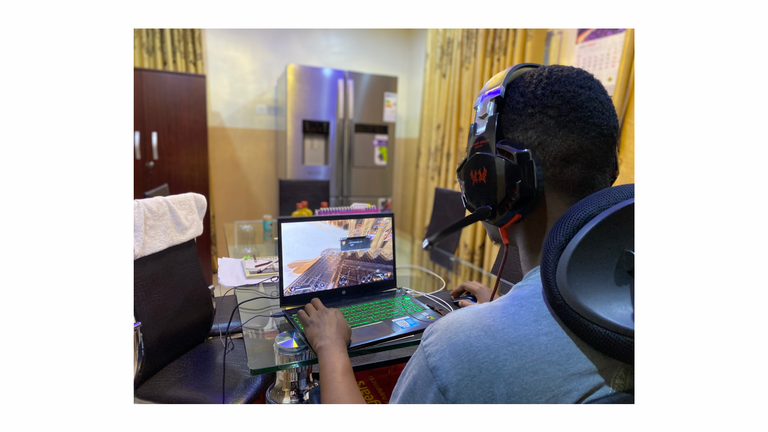 ---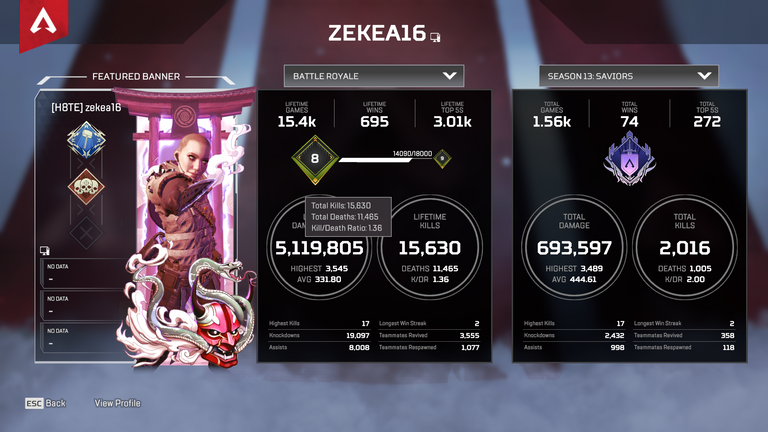 Wraith's my best legend
---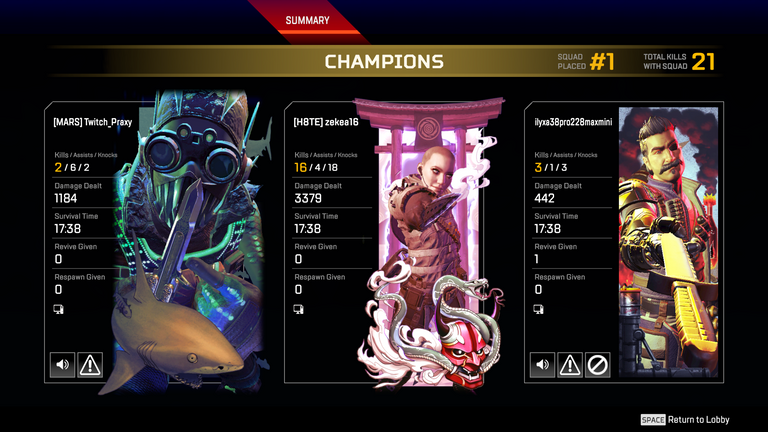 Summary after one of my best matches
---
About religion, I'm a Christian and I attend the Apostolic Church. I'm also part of the Choir, yes! I am😁. Joining the Choir has always been a dream to me since I was little and I must say, it has been fun. I sing the tenor part since I have a light voice. Been trying to learn the guitar for a while and I can't lie, it ain't easy. I know I'll get there tho. Would have uploaded something of me in church but I hardly take pictures there, sorry about that.
Aside that, I study Civil Engineering at the University of Nigeria, Nsukka. I love Maths, that's why I drifted to engineering. Also, I just believe since Nigeria is still a developing country, the Civil and Structural Engineers will always be wanted. It's actually a fun course to study and that's where I met some of my friends. Well most of them aren't on hive but there's @theawesononso and @luckydrums. I knew awesononso since high school but those two really pushed and motivated me into Hive. Shout out to them😁.
---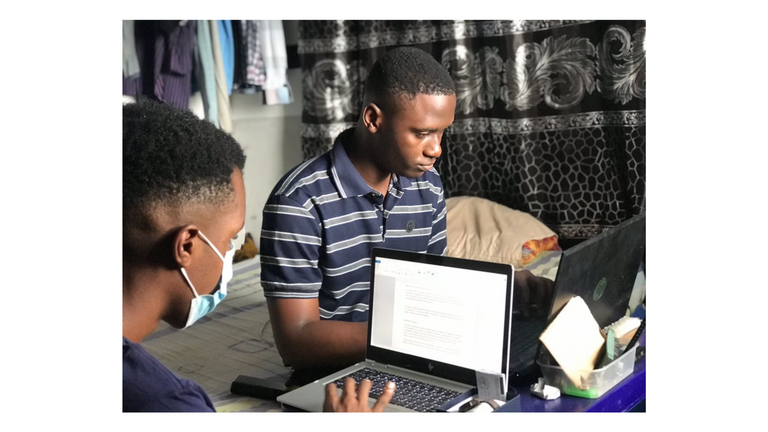 @theawesononso and I
---
Well, that's enough about me, I love it that I'm here to learn more just can't wait to connect with the guys here and kick off my first game on splinterlands. Thanks for having me!
---
---