RE: Nov. 30, 21: Routine, Early Teaching, Splinterlands Season Ends, Oculus, TV, and Games
You are viewing a single comment's thread:
So interesting to see not only the recent Hive pump but the legs it has found above $2 A 'crash' back down to the 2$ mark may seem catastrophic but all @nathanmars wished for was $2 hive for Christmas. I will be scooping up any under $2 I can on exchanges for a big HPUD next time.
Speaking of which, it is HPUD DAY!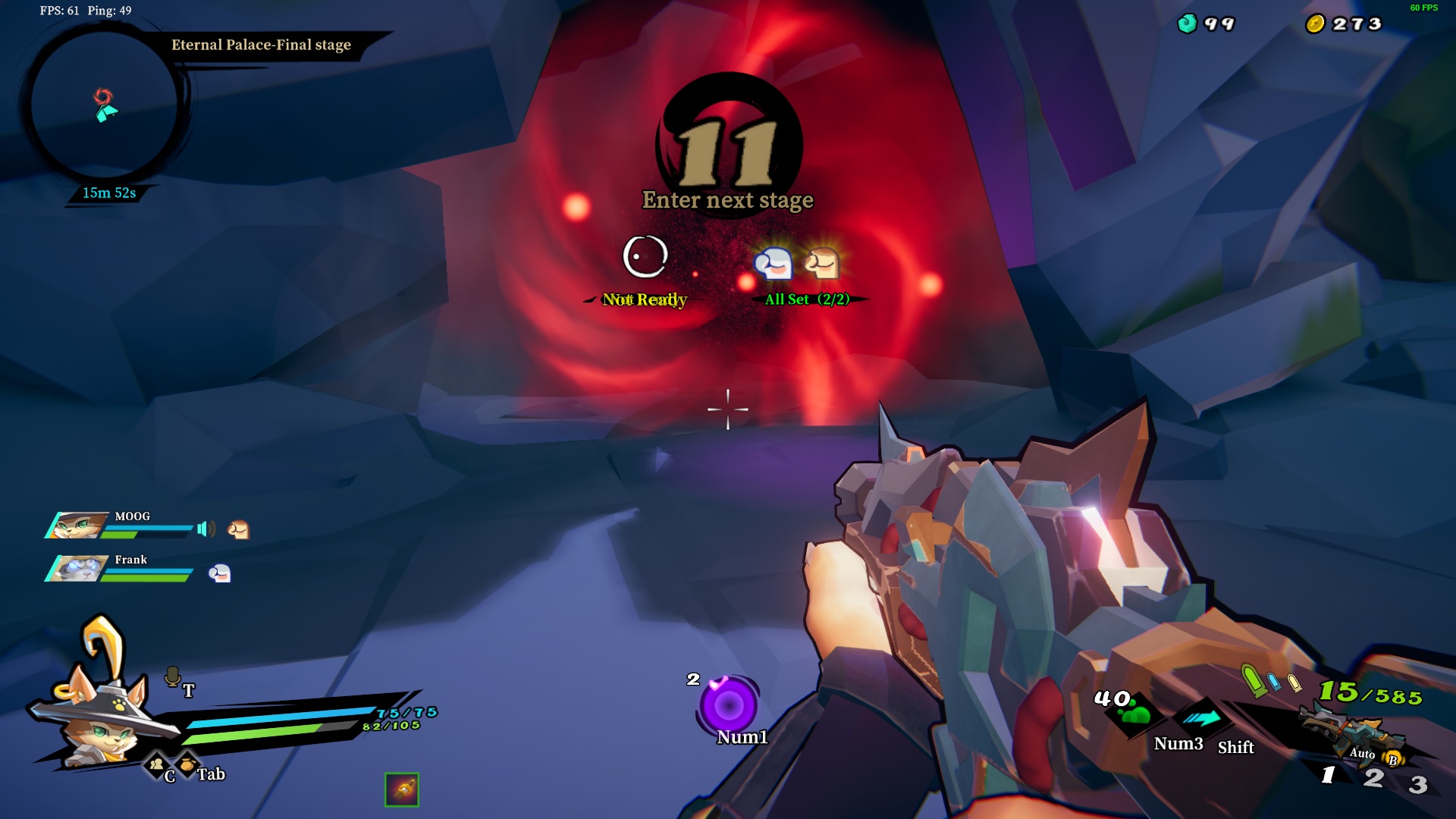 I have been playing quite a few games including the Gunfire Reborn https://store.steampowered.com/app/1217060/Gunfire_Reborn/ latest DLC. Beat the new boss last night with the lads. Good silly shooter.
---
---