BEGINNER'S GUIDE: PART 1 - HOW TO RENT AND HOW TO RENT OUT CARDS

Greetings My Fellow Splinter Friends!!
😎Welcome to Beginner's Guide!😎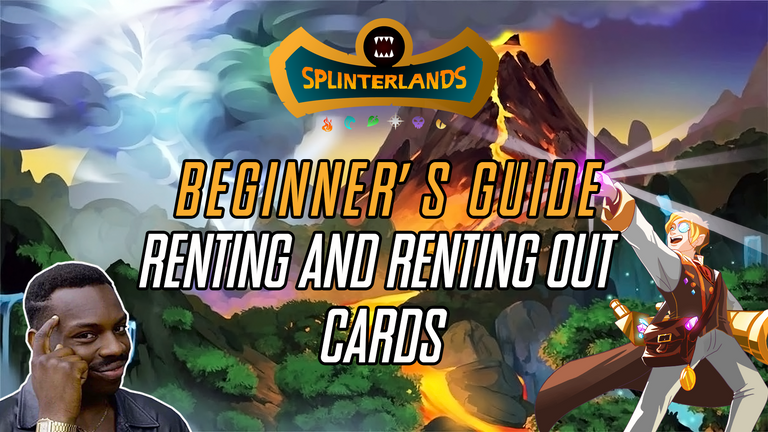 Part 1: RENTING AND RENTING OUT
Hello guys I've decided to make some beginners guide to help those people that's new to the game and hoping that they would find this post helpful and if you see my contents are focus on helping others and making some strategic lineup. I'll make more of this beginners guide eventually make sure to comment what you guys think to make this more like a quality post and If you have suggestion feel free to comment it down below!! 👇 Before we start when you're using mobile phone either android or ios make sure you're in the Splinterlands website and not in the app!
So without making this long let's jump into it!
---
RENTING
---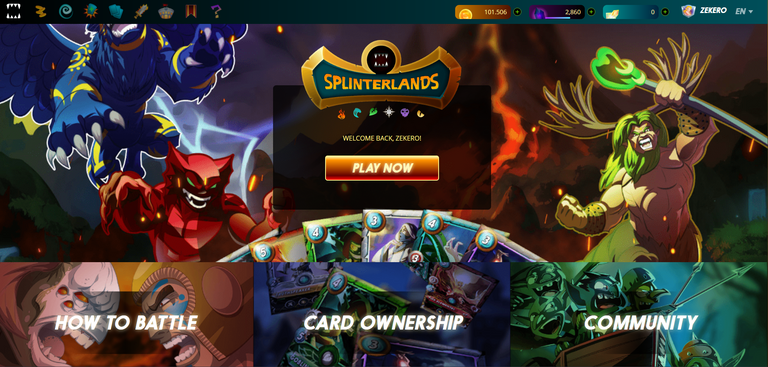 When you're in the website this would be the first thing you'll see. Make sure to login before going into market (it is recommended to login using hive keychain to safely access the game and if you don't have hive keychain I'll make a post about how to configure hive keychain maybe on my next post). Click market

to continue.
---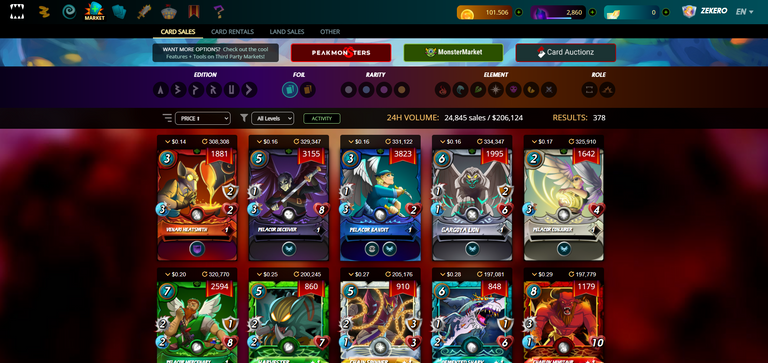 When you're at the market you'll gonna see some bunch of cards that are being sold, to access the rental system of the market click the card rental beside card sales

---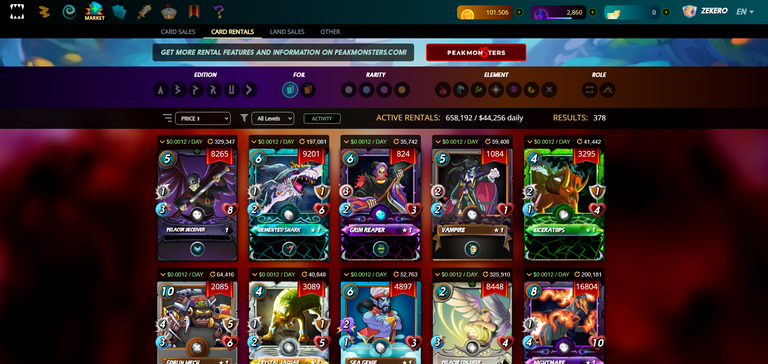 After clicking card rentals menu you'll now see cards that are ready to rent instead of cards that being sold. At the top menu bar you can see some filters like Edition, Foil, Rarity etc.. This is used when you're looking for specific cards and would be helpful when you get handful to the game. It would make you searching a lot faster (there is no search input right now at the market.
f you want there are a lot of 3rd party app like PeakMonsters to make you're renting much easier.
---
When you pick cards that you want to rent you'll see this interface the default filter is PRICE/BCX with upward icon or highest to lowest means that the most cheap cards per BCX would be displayed. If you want to want to rent only level 1 card make sure you filter it only with PRICE . When you have decided what to pick just check the box of that card and click the rent button. You can also pay with CREDITS just change payment method from DEC to CREDITS it depends on what currency you want. Make sure to rent cards that are not in cooldown

If you notice that the clock icon is colored with yellow don't rent it because it would just waste your money.
---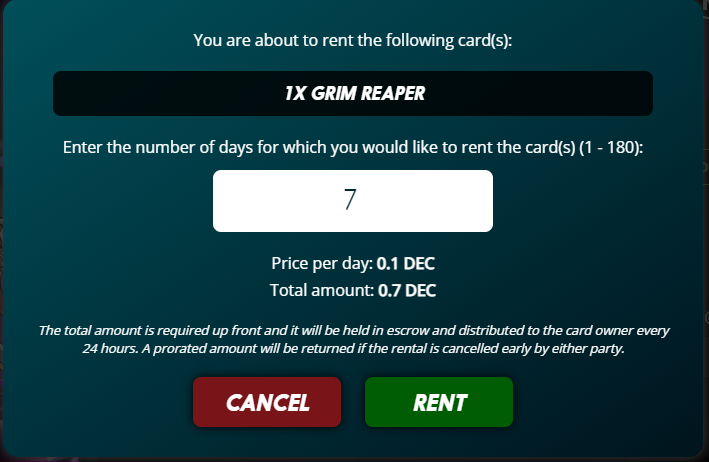 This interface will show up after clicking the button. Here you can choose how many days you would like to rent the cards. And you can also see how much DEC or CREDIT you would pay for the desire days you want it to be delegated to you (if you don't have hive keychain it would ask account keys from you).
---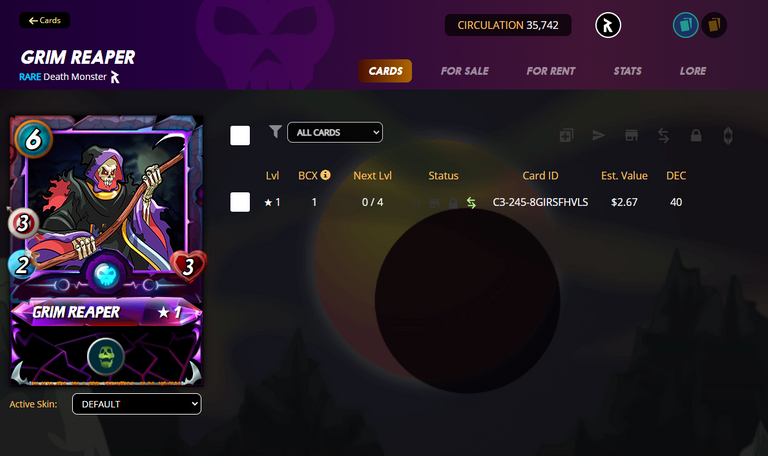 Congrats you now rent your 1st card!
Good luck to your battles and I hope you make the most out of it.
---
RENTING OUT
---
You have now have knowledge about renting but still wondering how to rent out cards to other players? 🤔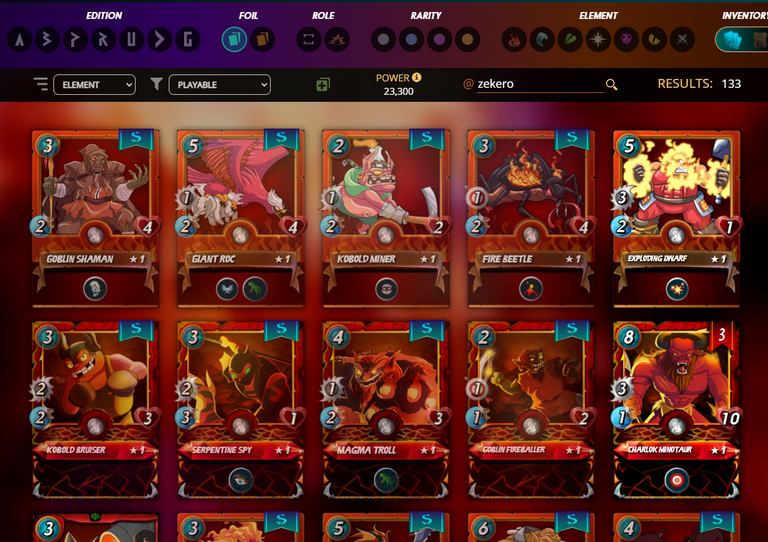 The answer is quite simple. When you want to rent your cards out go to CARDS rather than the market


and filter it with OWNED to see what cards you have.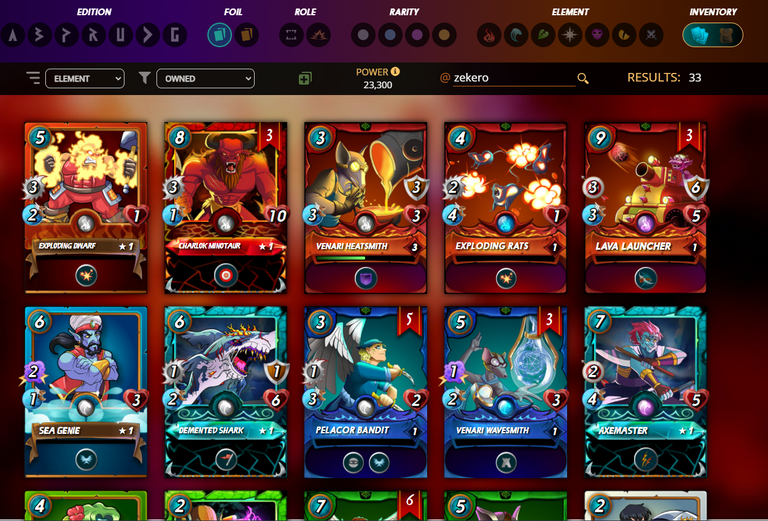 ---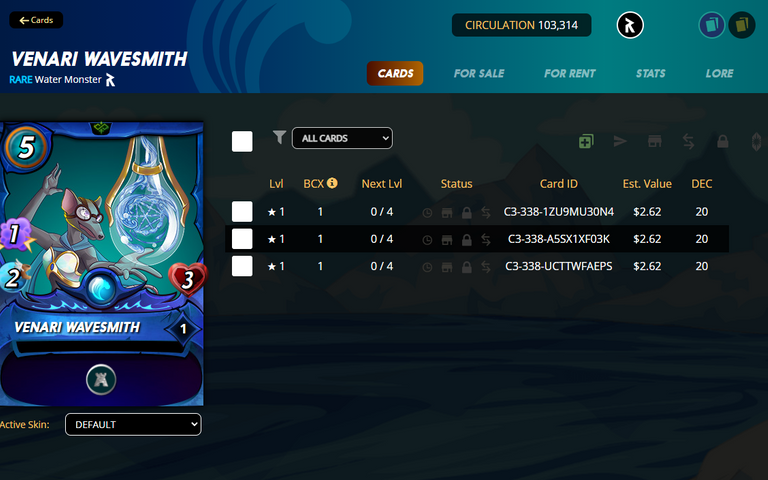 After seeing you owned cards choose a card you want to rent out in this case I'll choose Venari Wavesmith. After choosing a card check out the box you want to rent out

and click the house icon.
---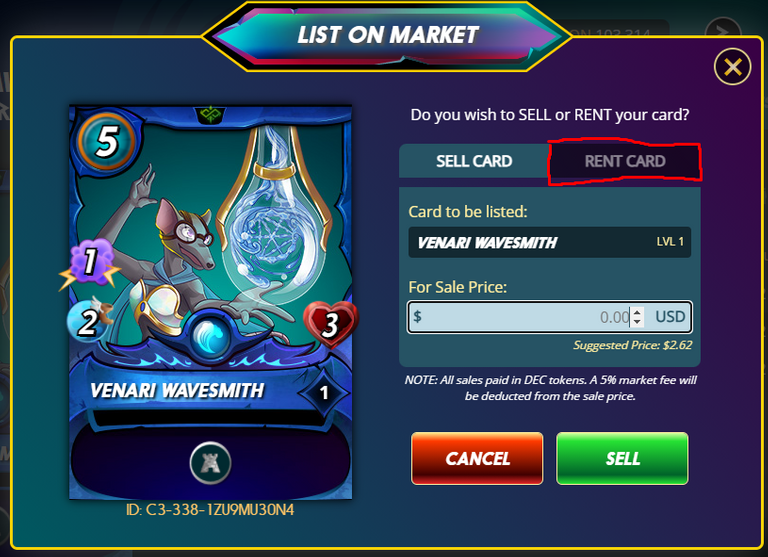 When you click the icon you'll gonna see this interface you can sell it or rent it for this instance where going to rent out the card so choose the rent card option.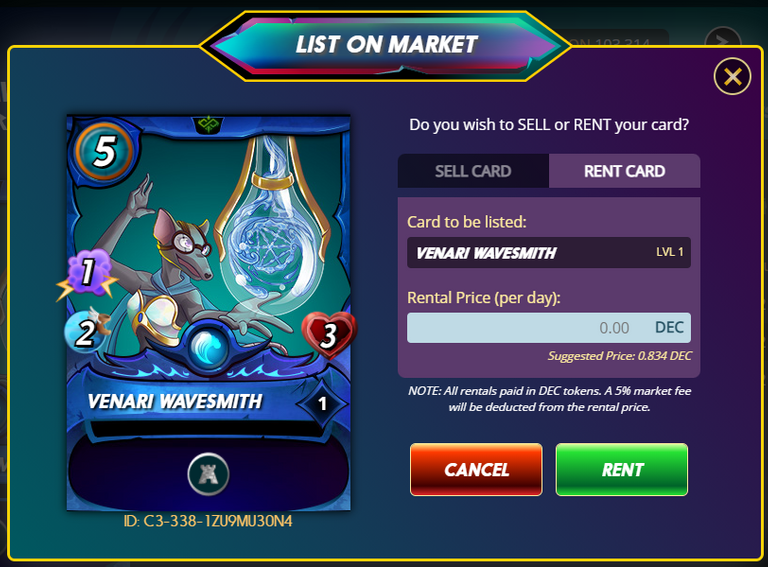 List how much rental fee you would like others pay for that amount of card. You can also copy the SUGGESTED PRICE to easily determined how much other price for the same card.
---

After renting it out make sure to check the status if the house turned in to orange. It means you successfully listed the card in to the market. If the arrow icon lights it means someone already rent your cards. You can cancel renting or removing it to the market whenever you want to by clicking the house icon.
---
Conclusion
YEY!! You have now idea on how to rent and rent out cards. I hope you make the most out of this tutorial and make a lot of money by renting out your CARDS. This is only the 1st part of our guide make sure to keep on checking my post by following me or message me if you have any question regarding to this post!! 😉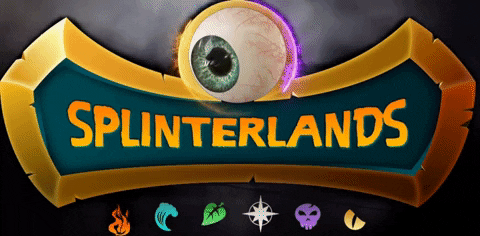 Want to try the game? why not use my link and register to the game! We can help each other grow 🤗

---
---