BEGINNER'S GUIDE: PART 5 - Setup Hive Keychain on Mobile (ANDROID)

😎 WELCOME TO BEGINNER'S GUIDE 😎
PART 5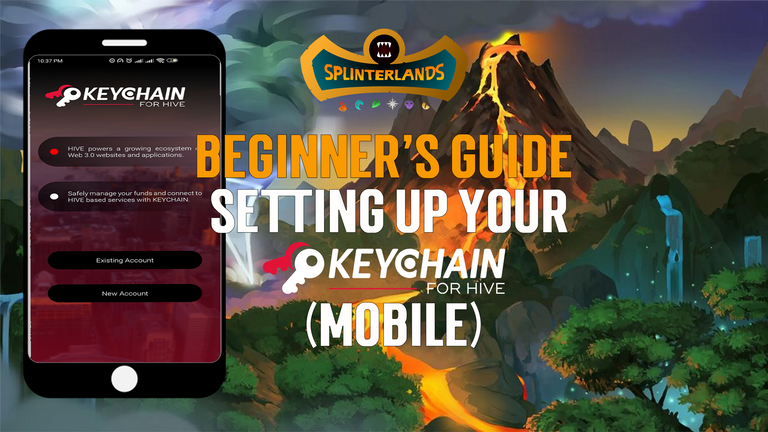 In this series I already made a guide on how to setup keychain on desktop but some of you still asking "how about on mobile?" that's why I decided to make one for you and I hope it would answer your question.
So without further ado let's jump into it!!

REQUESTING A KEY
STEP 1
Just like in desktop, you also need to request keys from Splinterlands. In that case open your browser and go to Splinterlands and login your account.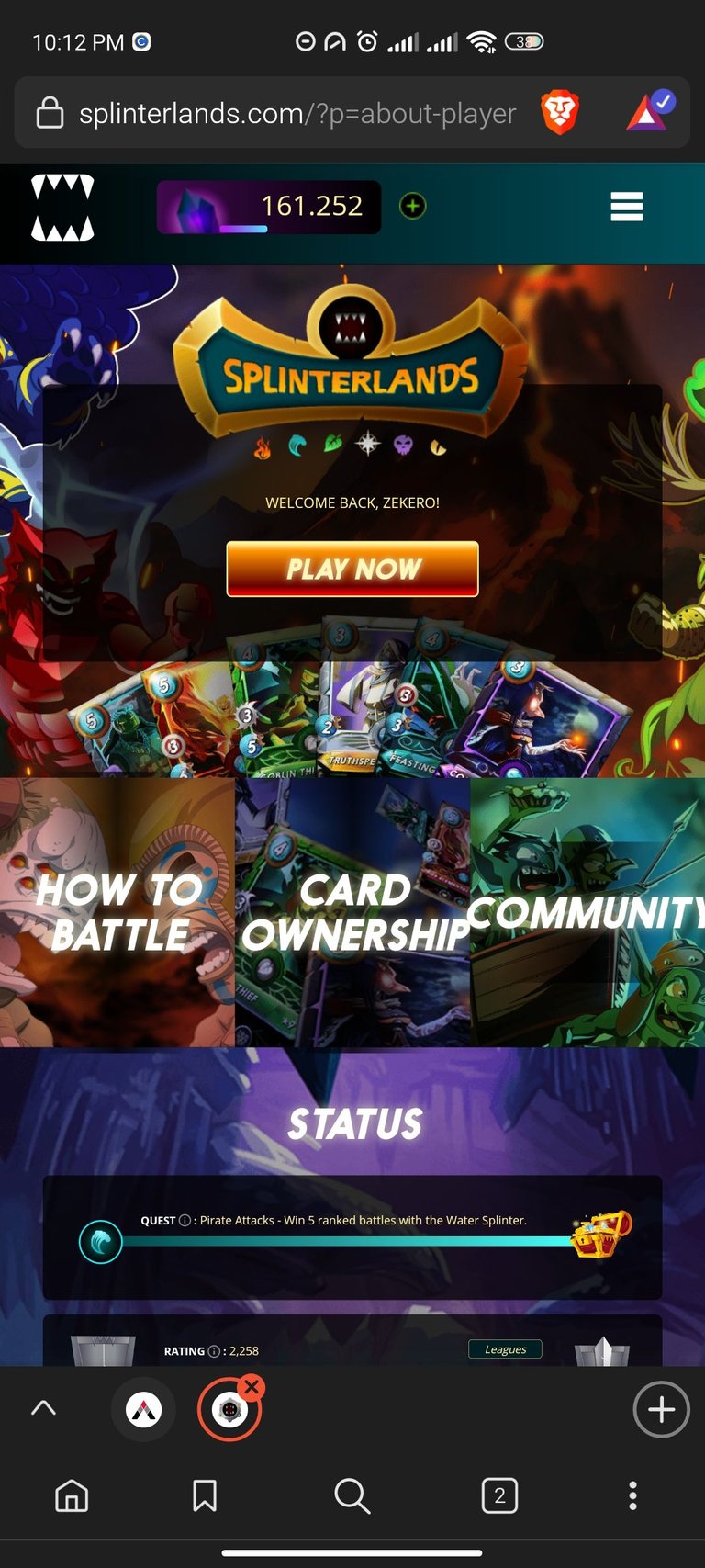 STEP 2
Click the the menu (top-right) and a dropdown menu will show. Click your in-game name and then click the Request Account Keys.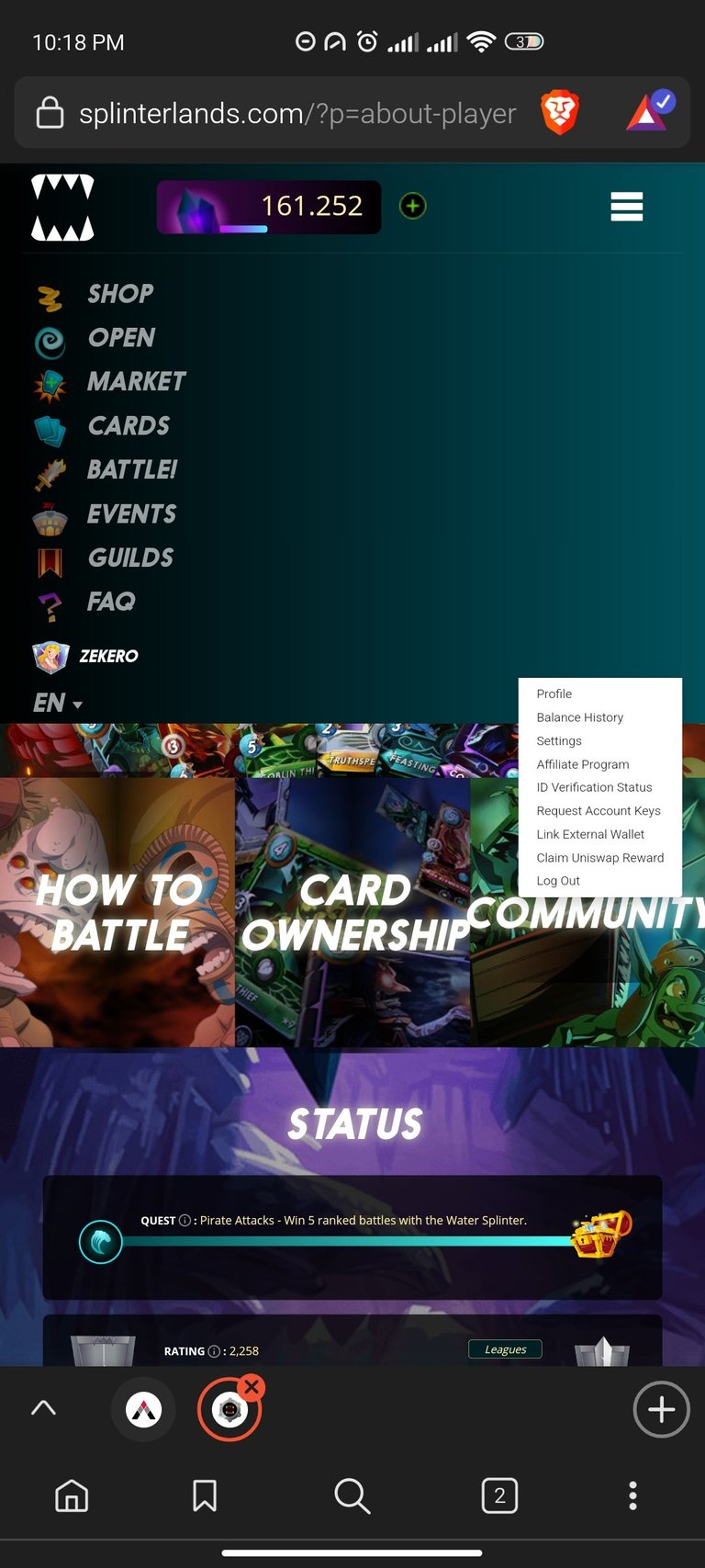 After you click Request Account Keys this will gonna show. Submit a request.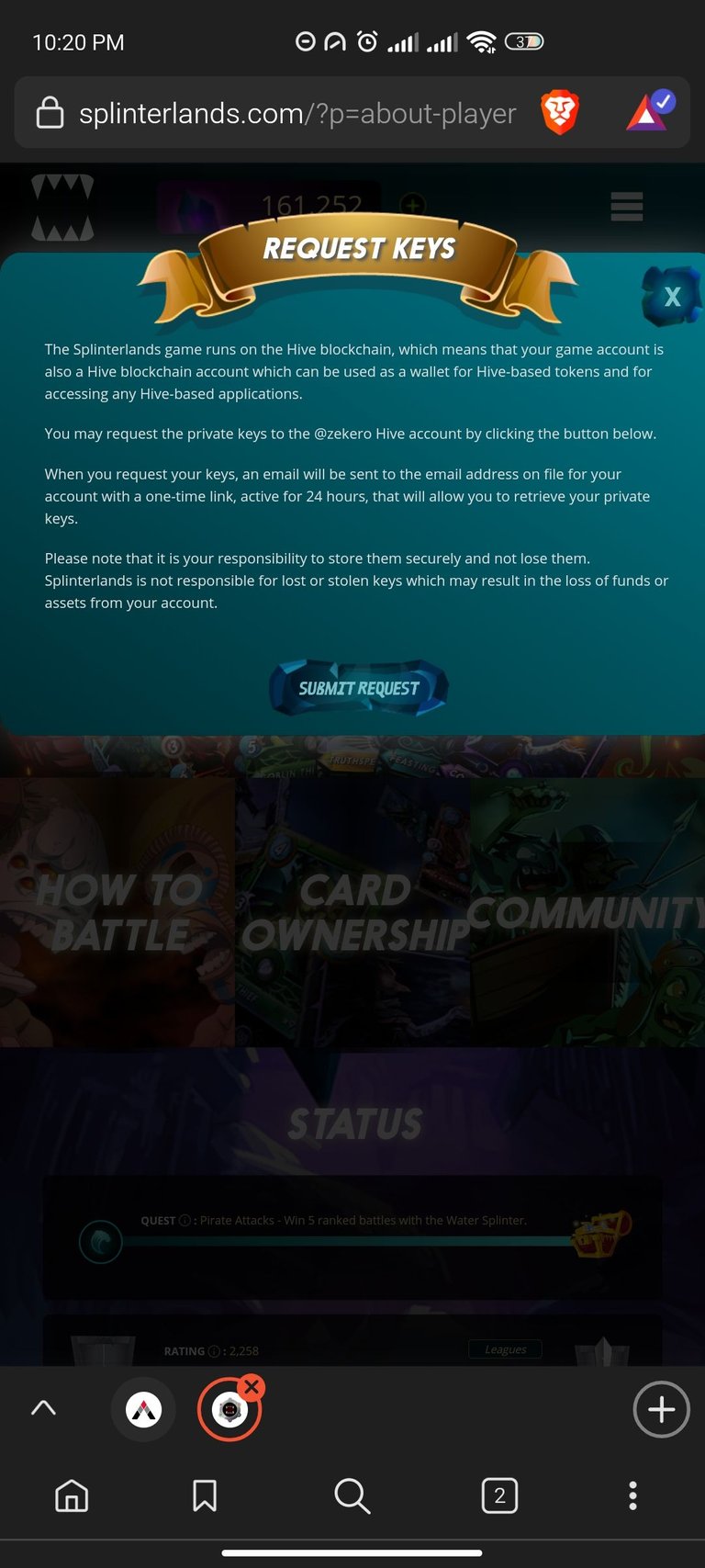 After you submit a request it will tell you that they sent a link on your email-address that connected to your account. Go to your inbox and you'll see Splinterlands email with link in it.
Click the link that sent by Splinterlands and it will redirect you. to the website again. You'll see a screen like this just click the Request Keys. It will show you what is your Account Keys make a backup of it and don't lose it. After you backup your keys let's move on and setup your Hive Keychain.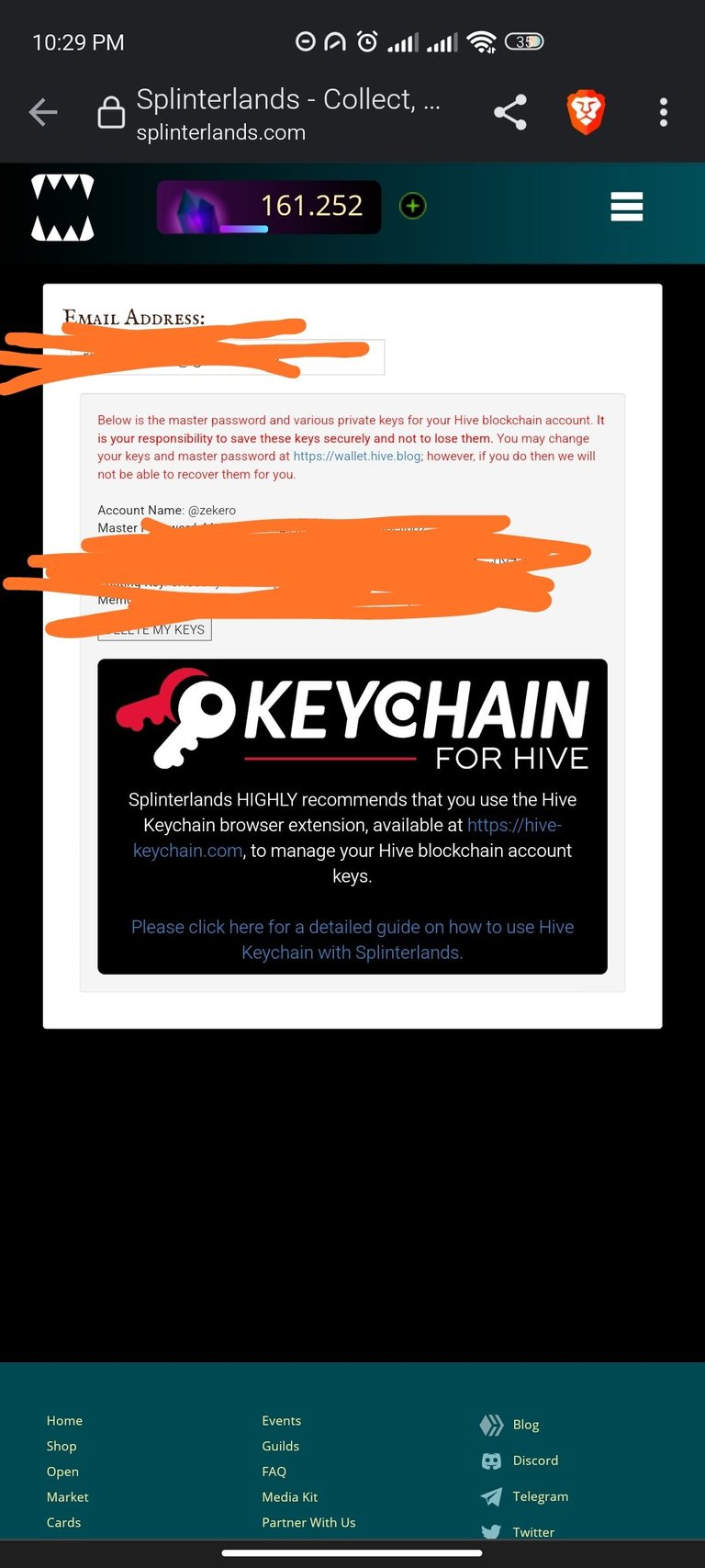 SETTING UP HIVE KEYCHAIN
STEP 1: Download Hive Keychain
You can go to Hive Keychain Website or you can go straight to Google Play Store and search for Hive Keychain.
STEP 2
After you have download and insta the app open it and it will show too options in our case we have already account, the one that we requested from Splinterlands so choose the existing account.

After clicking the existing account you will ask to choose a pin code. Make sure you won't forget your pin.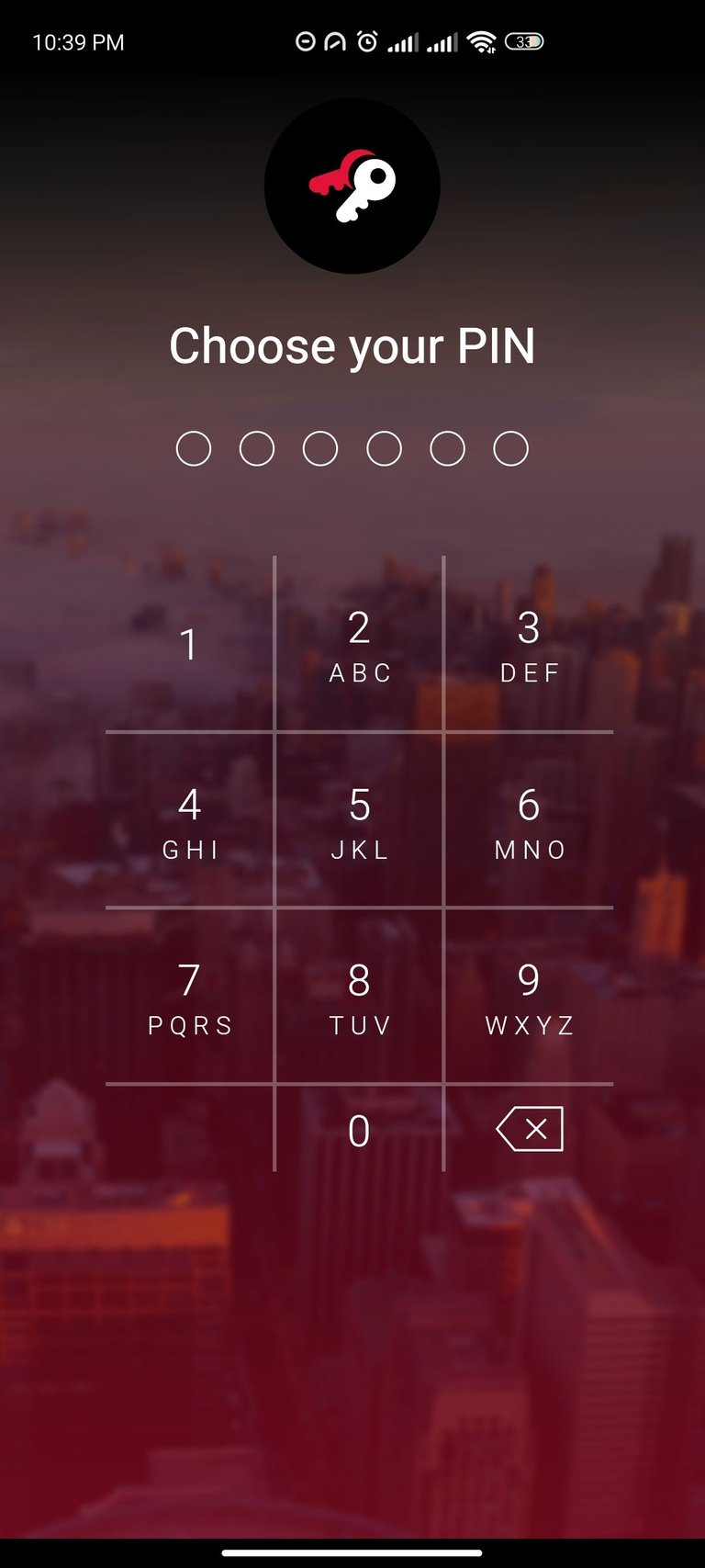 And after choosing a pin you'll now needing to put your username and your private key. Private Keys are the one we requested earlier.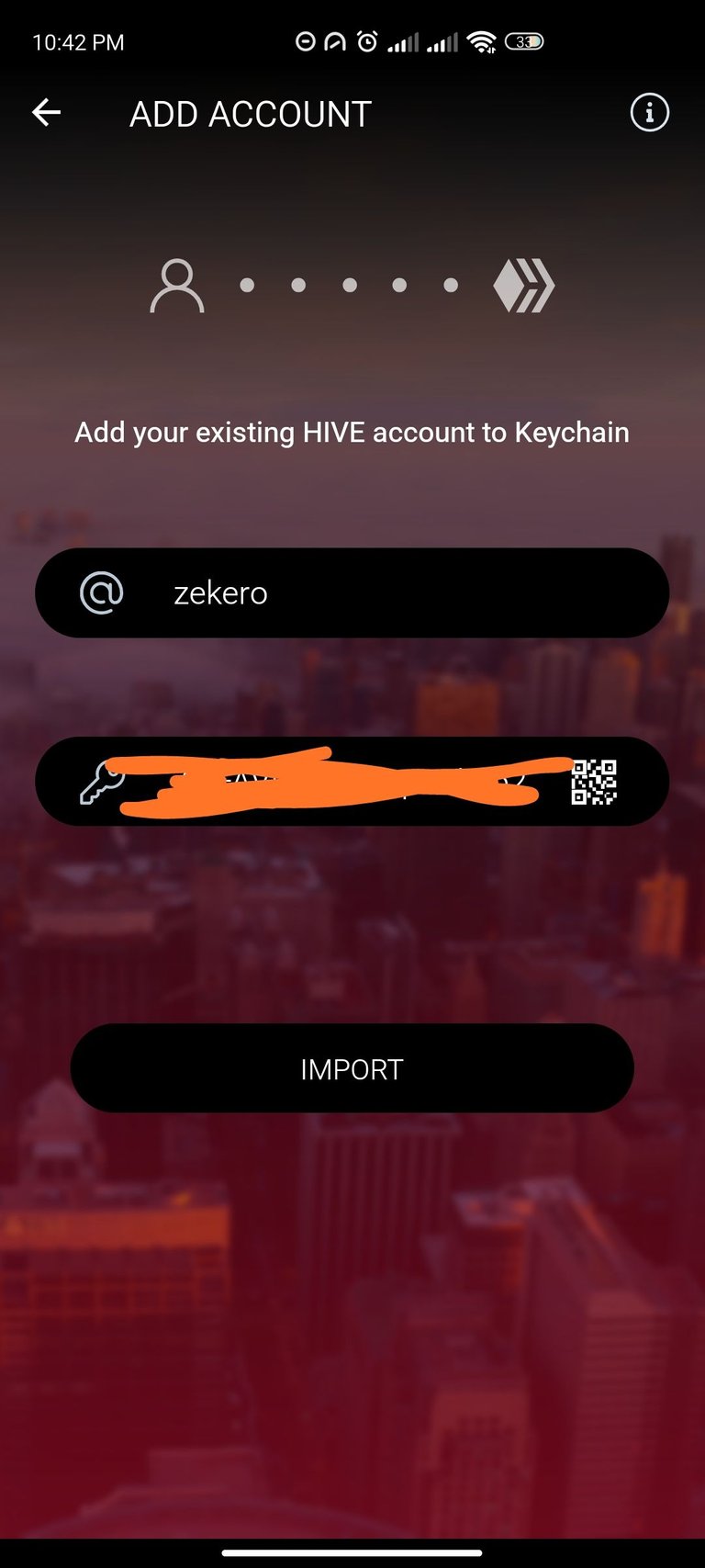 After you have logged in you have now setup your Hive Keychain. It will be easier now to access and transact with your account without risking your private keys.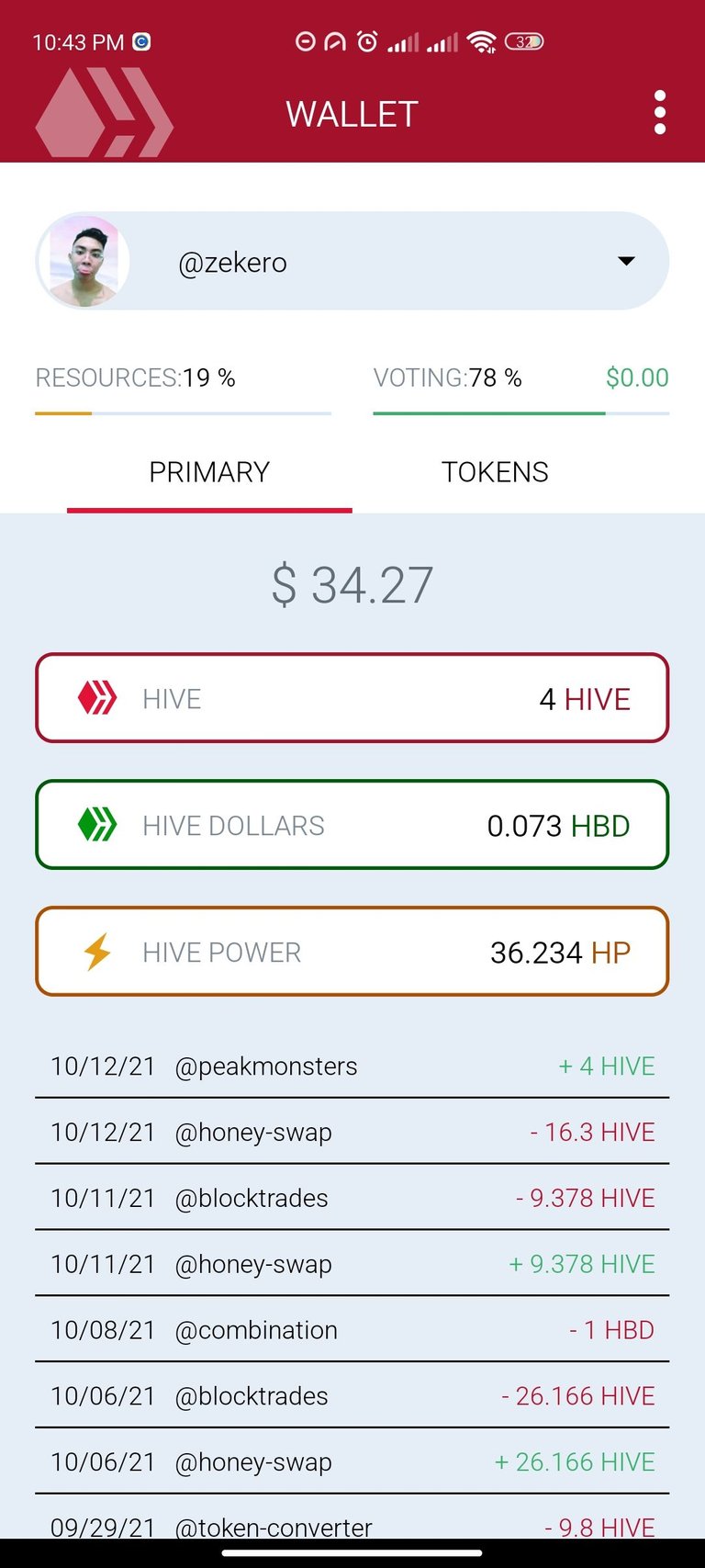 HOW TO USE HIVE KEYCHAIN APP TO ACCESS SPLINTERLANDS
After setting it up you just need to click the menu icon (top-right) and select browser.

After you're in the browser go to Splinterlands and try to login.
If you notice you can now just type your username and login using the Hive Keychain.
---

TIP:
There are browsers that you can install extension in Android. One of the browser I use is called Kiwi Browser. It works like desktop browser.
If you want more Beginner's Guide you can follow me to get updated list of my work. Thank you for reading!!!!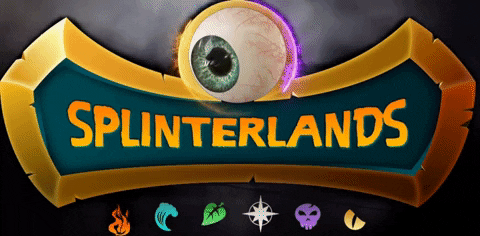 Want to try the game? why not use my link and register to the game! We can help each other grow 🤗
---
---