DJINN OSHANNUS under valued at $30? or am I crazy?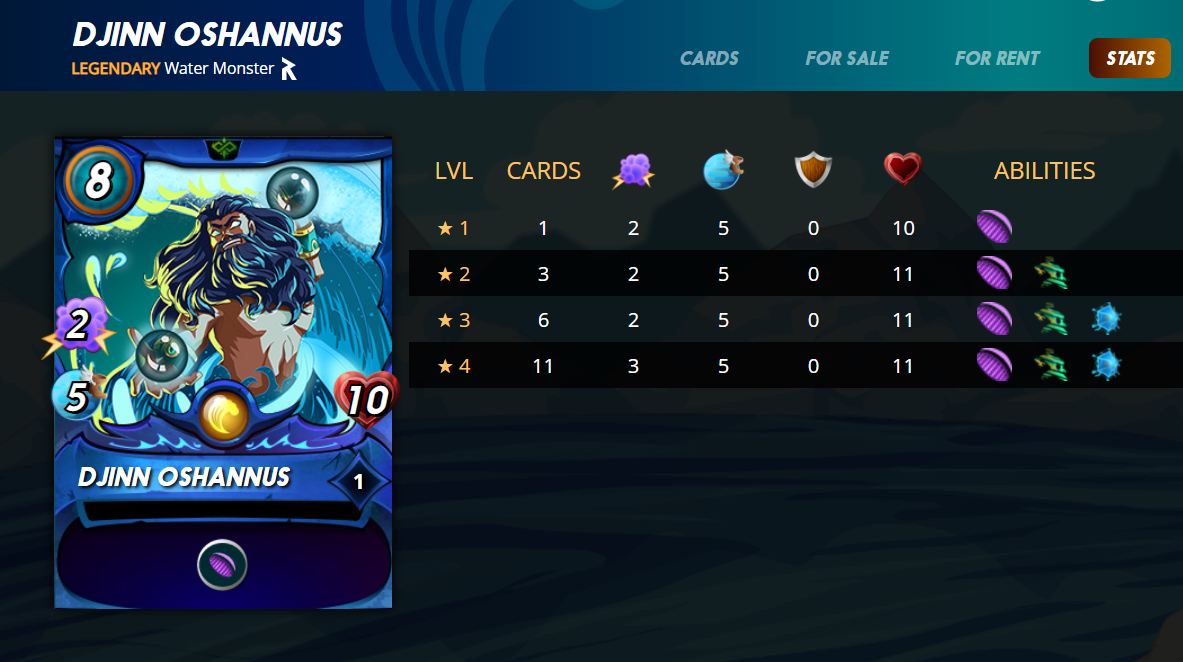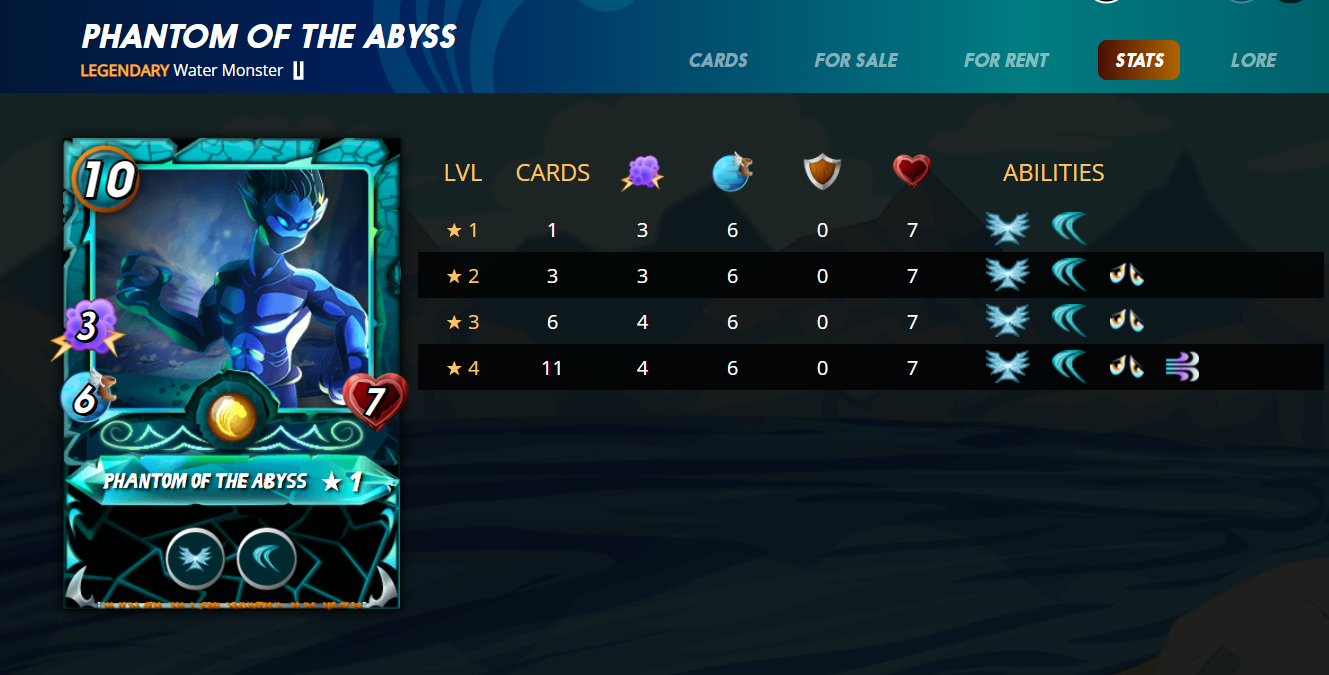 Is it just me or is DJINN OSHANNUS way undervalued at $30-35. He is comparable to Phantom of the abyss who sells for $150-200 dollars.
They both are water and magic monsters who have a high probability to dodge attacks.
Phantom comes at a high cost to play but has abilties that weaken the other team. Which at higher level play I believe makes it the better card.
That being said you can buy 5 DJINN OSHANNUS's for 1 Phantom right now... What I am asking myself is how many is too many at this point.
What do you think? Am I crazy?
---
---