Pyre + Scavo Firebolt
Greetings Hive Friends,
Today I will share my battle experience for the Splinterlands weekly challenge using Scavo Firebolt

Card Information And Strategy Explanation
Before I begin sharing my battles I will give a quick introduction about my lineup and the strategy that I will be using.
SCAVO FIREBOLT
I will be using a level 2 Scavo firebolt for my battle
Level 2 card will give additional Speed.
That stats will be
2 Range Damage
3 Speed
4 HP or life

Positioning
Since this card is a Range type Attacker this is better place to back or last place on the battle field, Because Range attack can't attack when its on the first position. Last position or second to the Last position is a good place to put this card.
Fire Summoner Pyre
Fire summoner Pyre is a Untamed card with the ability to give a additional speed to its friendly monsters.
I rented a Level 2 Pyre in order for me to Summon a Level 2 Rare monsters and Level 3 common Monsters
Having this summoner will greatly affect the performance of My Scavo Firebolt, It will now have a 4 Speed which will give this a chance to attack first and envade enemy attacks
See this picture for the full stats of the summoner. Or just simple Click HERE
this will take you to the Card Stats
Fire summoner Pyre
Stats
LET THE BATTLE BEGIN
First Battle
This first battle is a low mana battle with also a battle rule of only 4 Mana or lower monster can be used. So I used Level 2 Pyre to Summon a Level 2 Xenith Monk which is place on the first position and I place Scavo Firebolt to the second Position and lastly I added a creeping ooze to give support this will also reduce the speed of my enemy by 1.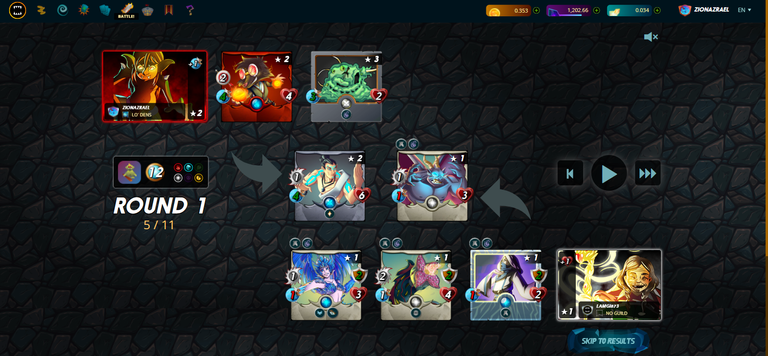 BATTLE REPLAY
Second Battle
This second Battle is also a low Mana cap.
The Battle rule is a reverse speed, So I decided to used Tarsa as a summoner, Having a level 1 summoner will not trigger the effect of my level 2 scavo firebolt and the speed will be 2 which is also good for this kind of battle rule.
I positioned the Scavo firebolt to the last to optimized the used of its range attack.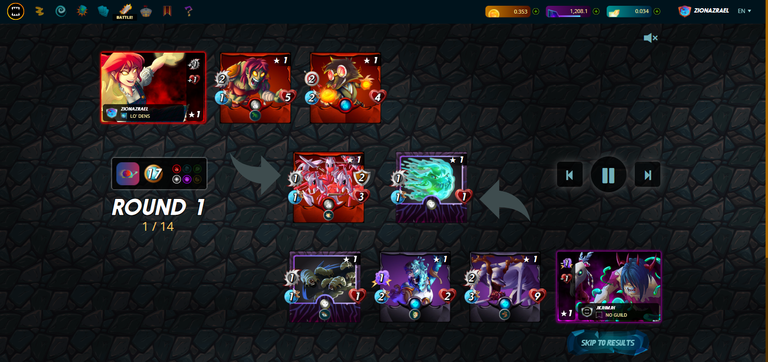 Third Battle
This battle is a High mana cap but also the battle rule is Using only 4 mana monsters or lower. To give my enemy my First blow I put the exploding rat on the First position Followed by the Zenith monk which will serve as my tank for this Line up, I also added Creeping ooze to reduce the speed of my enemy and position Scavo Firebolt to the 2nd last position.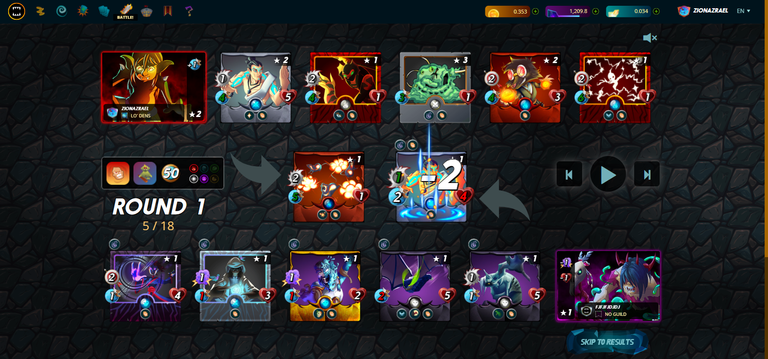 BATTLE REPLAY
Fourth Battle
This battle is my complete defeat maybe some are wondering Why I added this battle to my post. My reason Is for me to analyzed my mistake and might also help other to create a better strategy.
My positioning is correct but I did pay attention on the Battle rule opportunity. that makes my low HP monsters to be attacked first. My buff of Pyre did not also take effect because my opponent used the Time mage which reduced the speed of my monsters.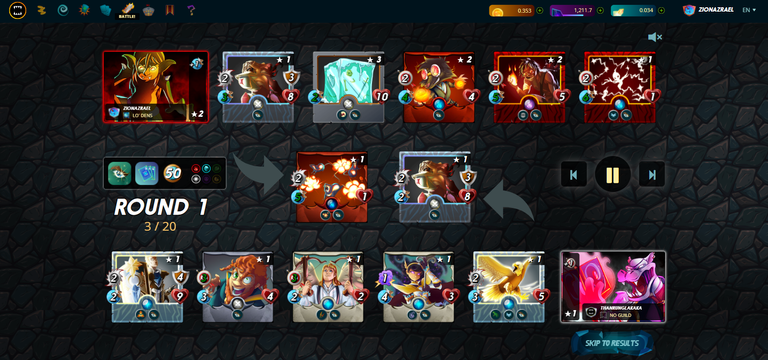 BATTLE REPLAY
Fifth Battle
This is the Last battle the I will share for this post at least.
In this battle I have a better tank and a 2nd position with the Reach ability. it is also a high mana cap battle, and battle rule is suited for the monsters with the Range attacks. So I used 3 range attackers and I positioned the Scavo firebolt to the 4th and also added a sneak attack for my lineup.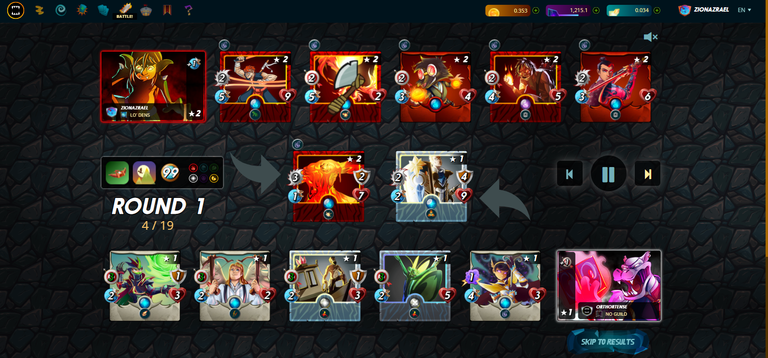 BATTLE REPLAY
Battle Summary
Scavo Firebolt is a Good a range Attacked just putting this monster to the right position will give you a good advantage to your battles.
Next time I want to try a Different summoner Maybe Yodin Zaku This legendary Summoner Will give additional Range attack and HP also the spark ability, I will try this next time when I have a extra DEC for renting this card.
Did my strategy work?
I can say that my lineup is 75% win rate on my current league Silver 1.
Its weakness is when you can't use a good tank, which will make the range attackers easy target.
---
---
My Staked SPS
I also want to take this opportunity to Thank you for all your support and upvotes which lead me to this point of my SPS staked. Every SPT/ONEUP I earned on my previous post ,Splinterlands Fan Art and Weekly Battle Challenge I converted it to SPS and Stake it, This all happens because of your support, So Thank you Very Much It really helps me a lot.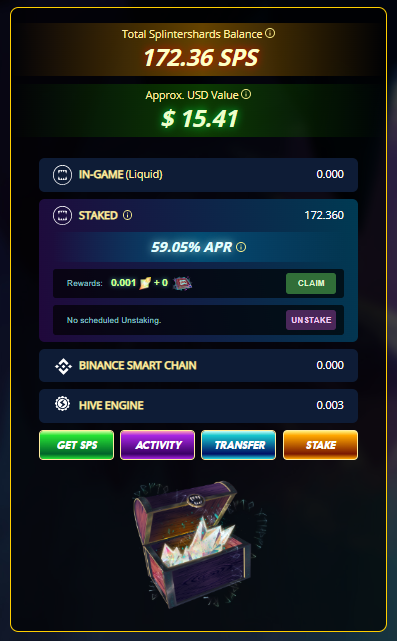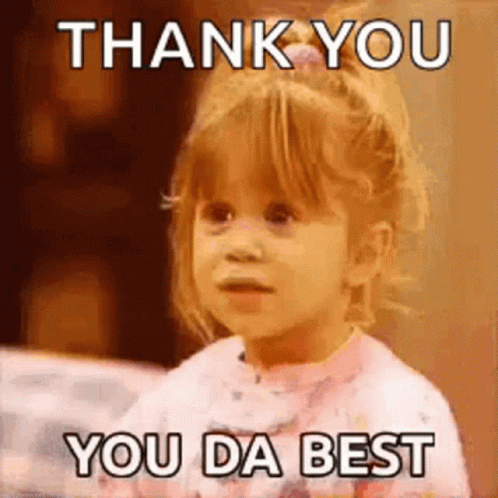 ---
---