Splinterlands Fan Art // Mylor Crowling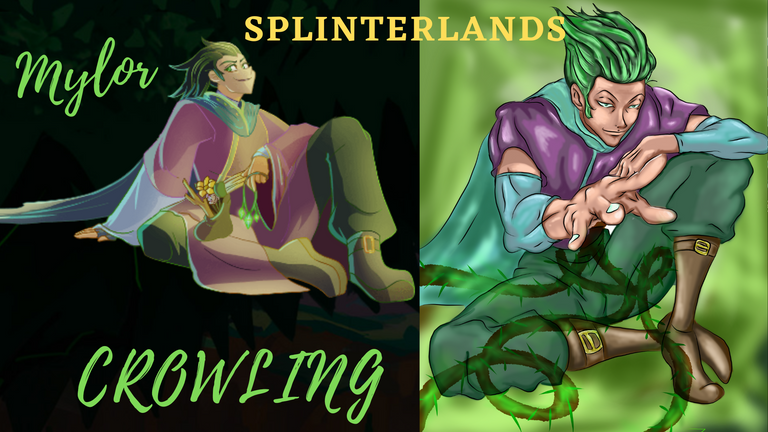 What's Up Friends, How are you all doing I hope you are doing fine its been a while since I last shared my Splinterlands fan Art.
Today I will be sharing my Splinterlands Fan Art For My Favorite Summoner Mylor Crowling I also included the picture of the card just incase some of our friends are not familiar with it.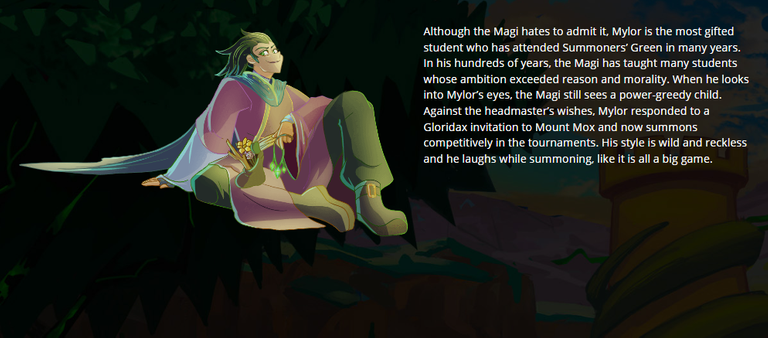 My Drawing Procedure
Tools and App Used
-Android Phone and Stylus Pen
-Medibang App( Free Version)
-Canva (For My Post Banner)
Sketch and Outline
First I made a plain sketch just to show the pose or the position of my subject. In this case sitting position, base also on the picture of the card Mylor.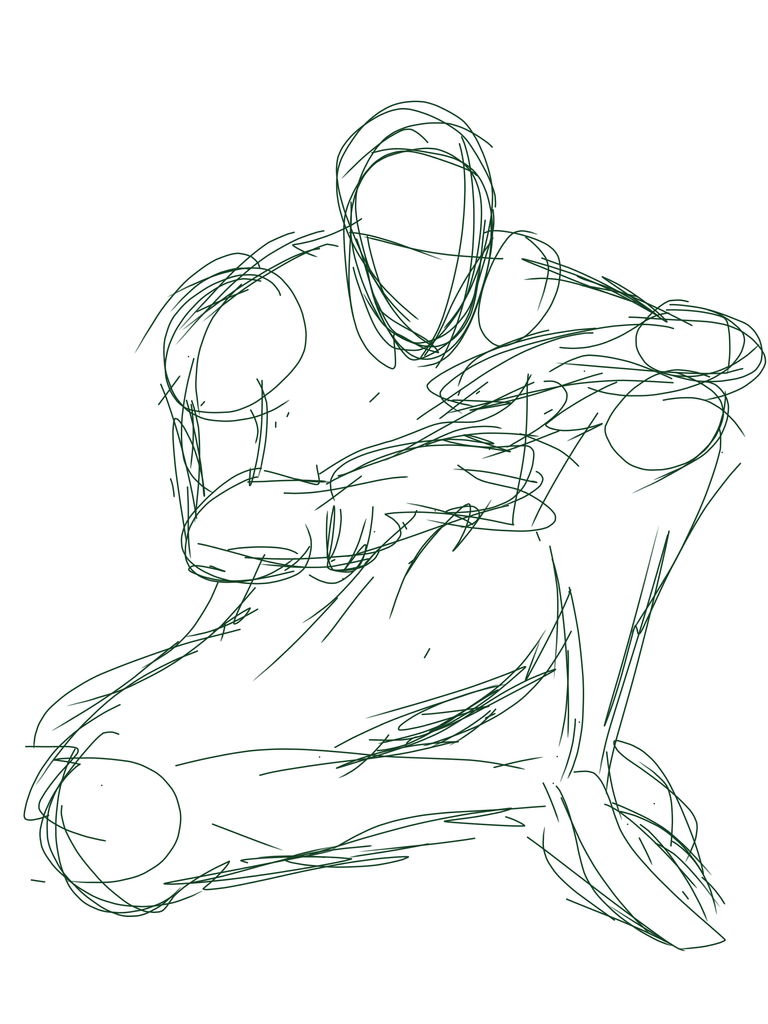 Then I made a rough sketch and added some details on my idea of this fan art.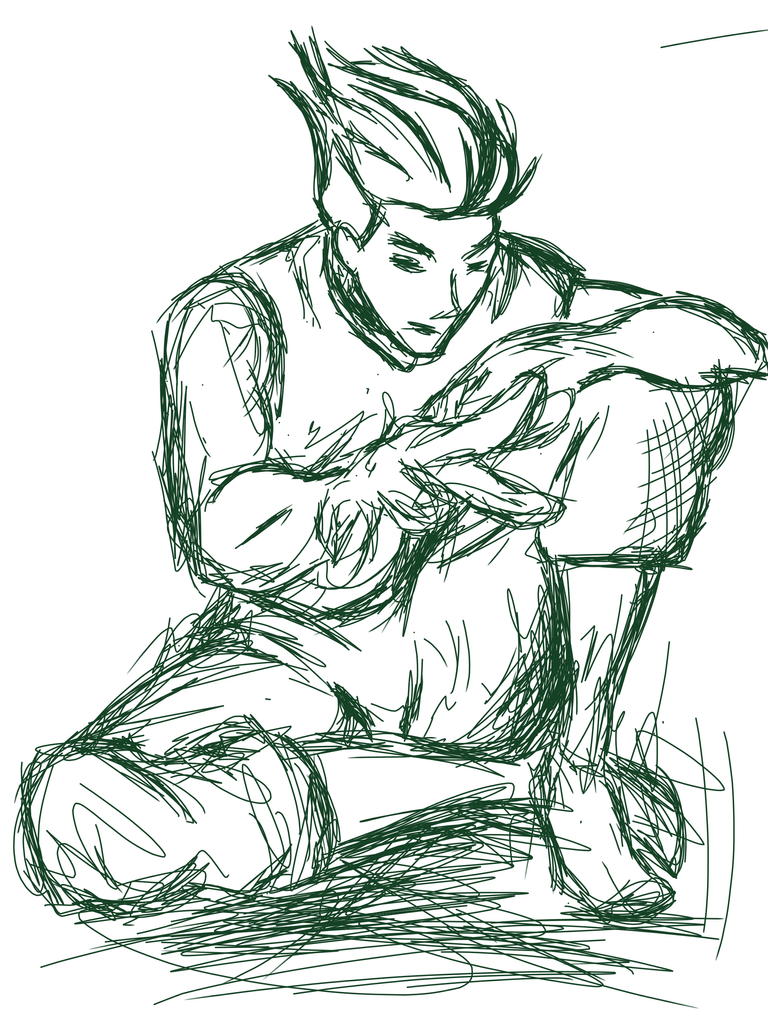 Then I outline and made a clear details on some part. I also made some changes along the way.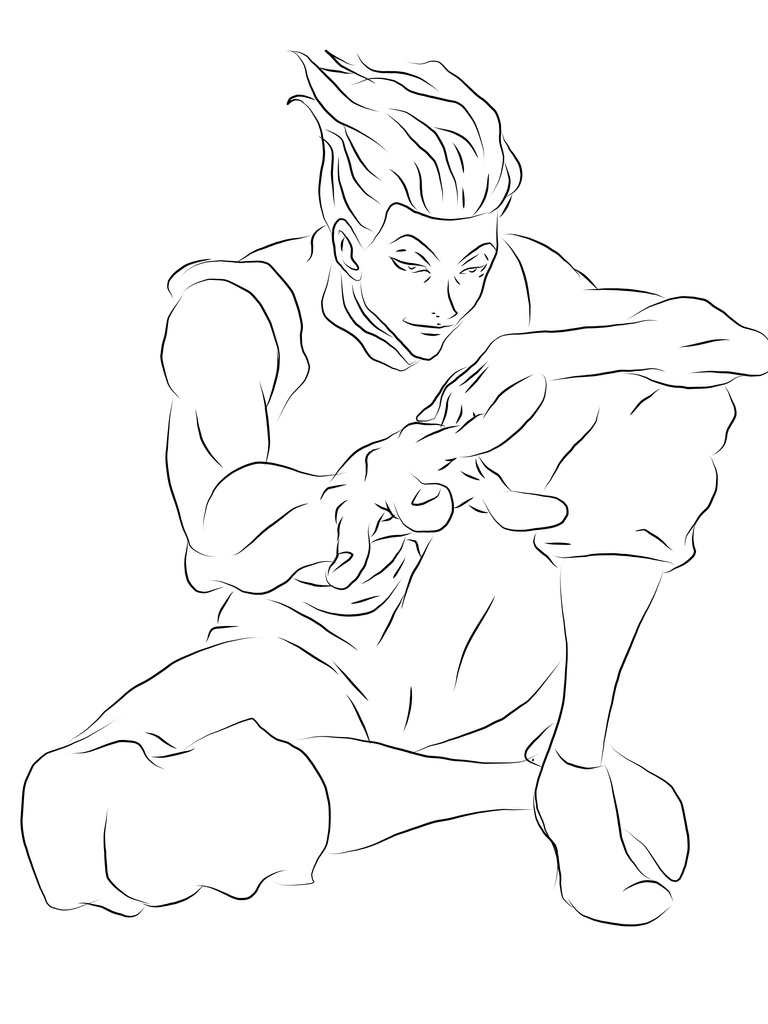 Finally Adding Details base on the Picture and the lore of the card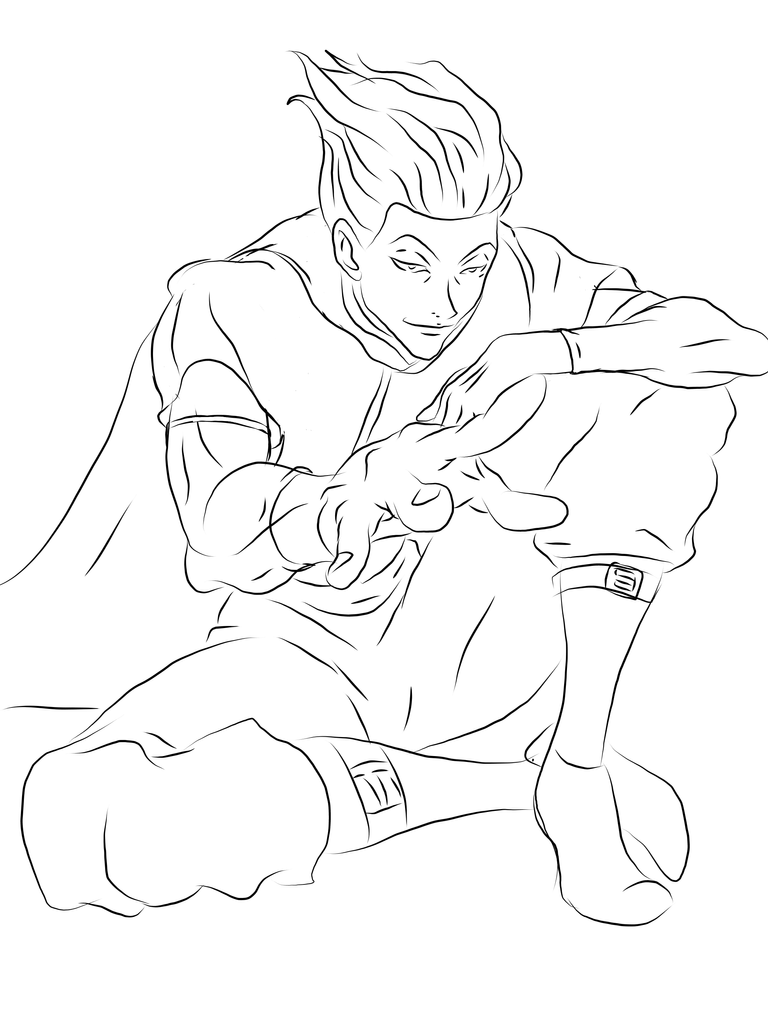 Coloring Process
Adding Base color
My First Coloring Process is adding base color on the subject. Colors I added was base on the picture of the card.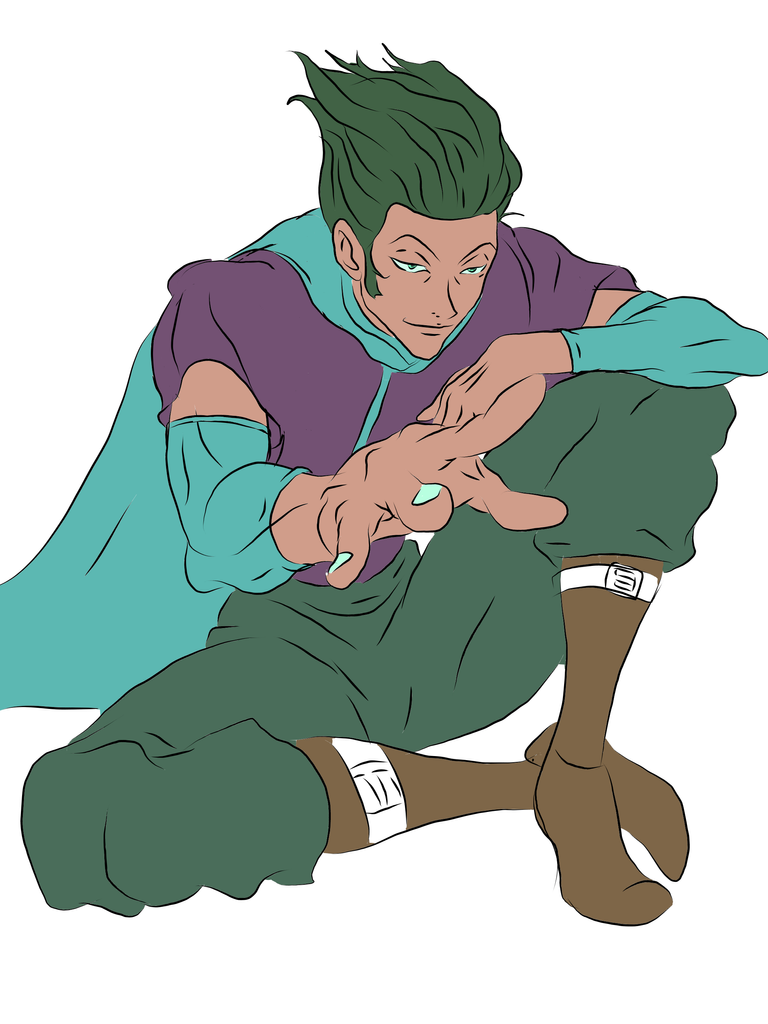 Detailing
Then I started adding details. I begin detailing on the skin, this includes Shadowing, Shading and Highlights.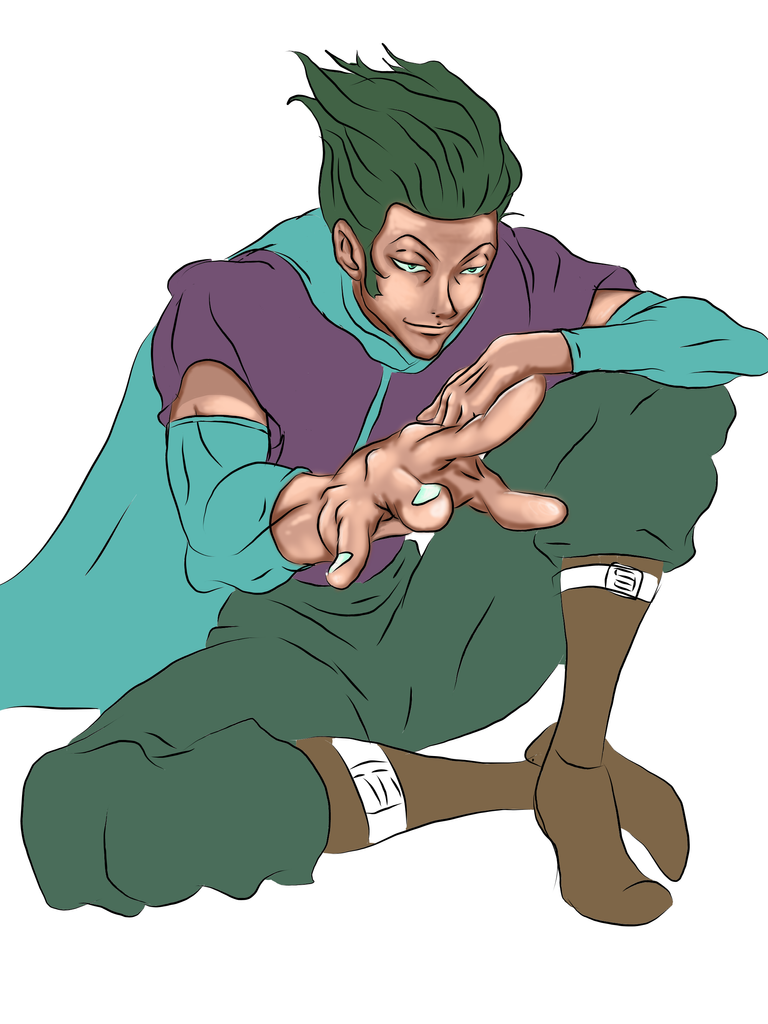 Then I added details on the hair. I made it look more green just to represent the color of the Earth Element.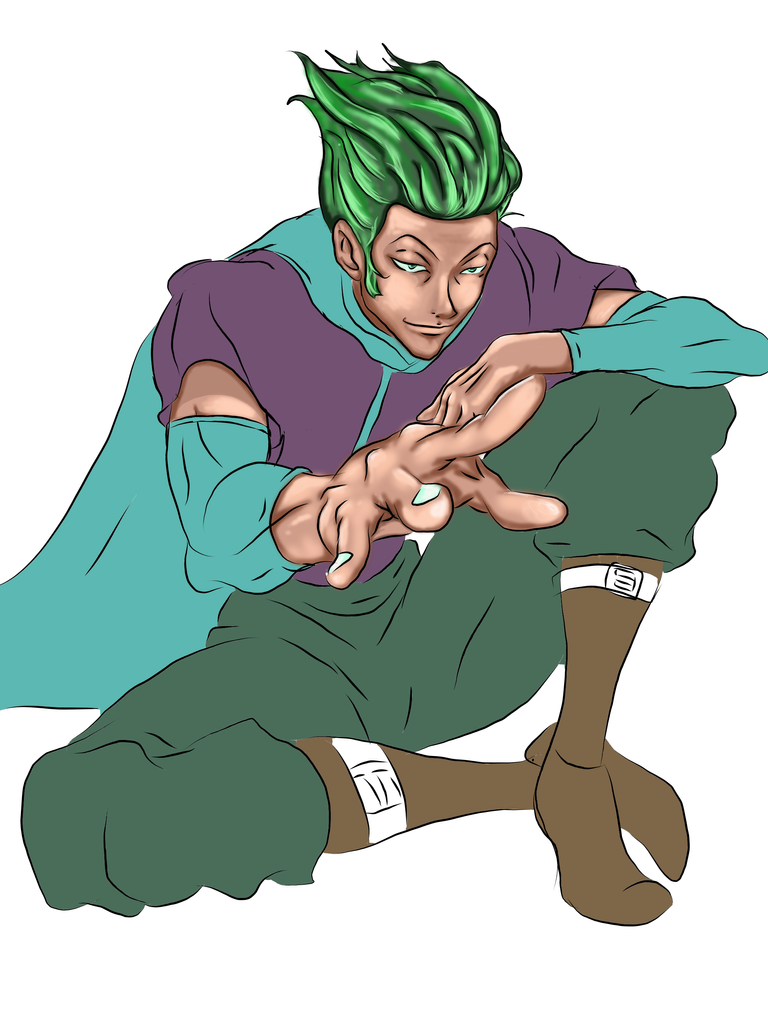 Then I added Details on the clothes. If you have seen my previous art work. I used a Different Technique in my color process in this Fan art. Hope you like though.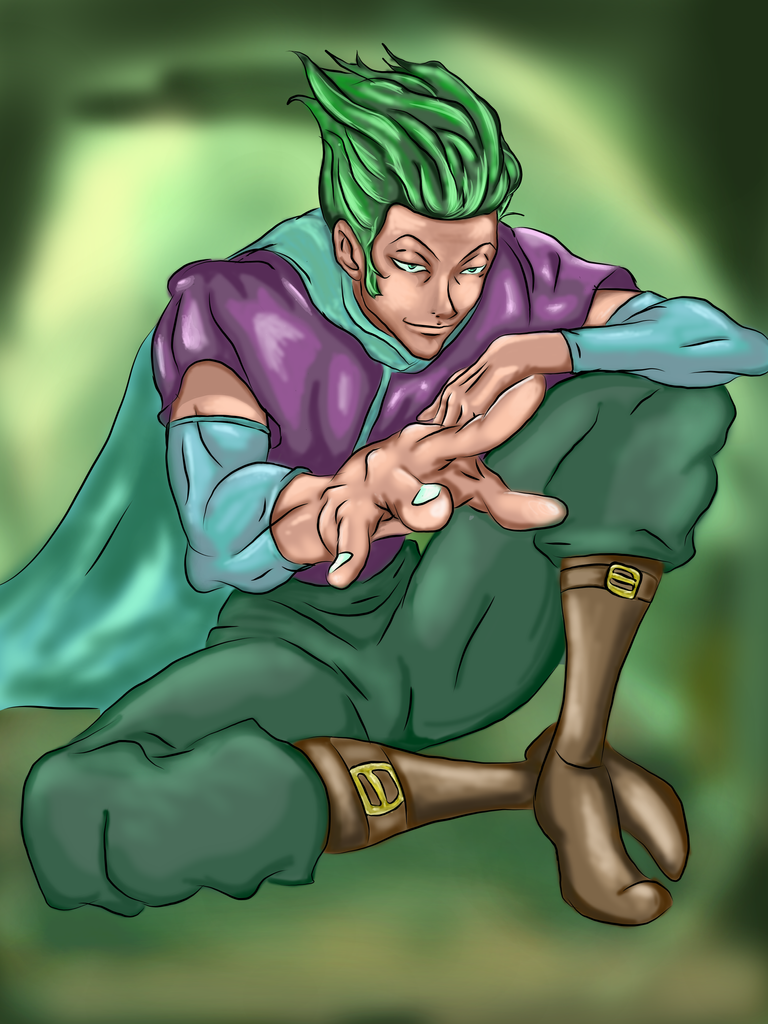 Finally I added a Background and Thorns that is coming from his hand. I made the layer of the thorn to be a little transparent so viewer can truly appreciate the full art by not hiding some part affected my the thorns layer.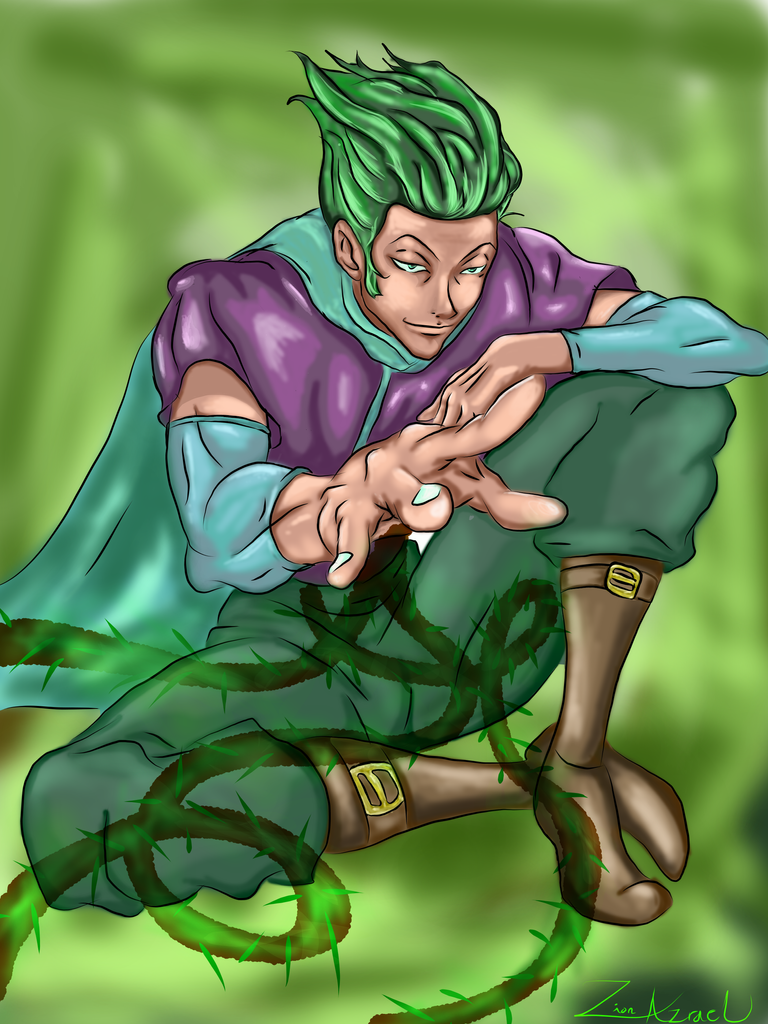 ---
Enjoy Playing While Earning Crypto.
Play Splinterlands Now
Enjoy Listening to Music While Earning Crypto.
Play Rising Star Game
Upcoming FPS Play to Earn game on Hive Blockchain
@psyberx
Psyber-X Website:https://psyber-x.com/
Join Discord to Learn more: Discord
Follow me on Twitter

---
---