9 Chests for the 1st Time - End Of Season Rewards | Splinterlands
Hi
Welcome!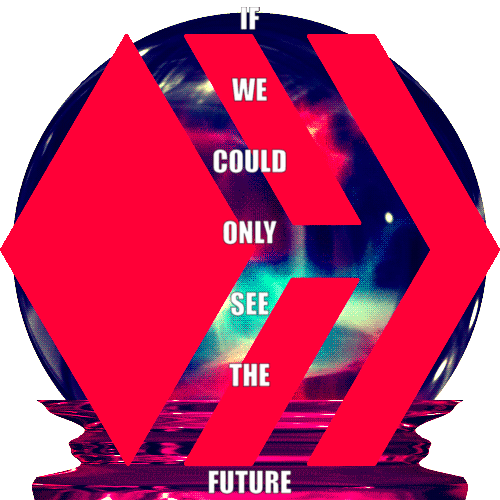 I'm finally home with my mother and sisters, done with 2 part-time jobs for now.
This year, I've managed to go through Rising Star missions and Splinterlands battles between job breaks and anytime I had an opportunity! I can play more these days since I am having a winter holiday for the next 2 weeks.
This morning came with rewards in Splinterlands!
This season I've rented two golden cards, a summoner and more for 6 days and played more than ever. Also, this lead me to having enough power to get 9 chests for the season finale. It was my first time and I was waiting to open them like a child waiting to unwrap his Christmas gifts!
This Splinterlands season was somehow different. I gain more skills while playing with LIFE and I am happy I had enough time to enjoy the fun.
My rewards?
Here they are: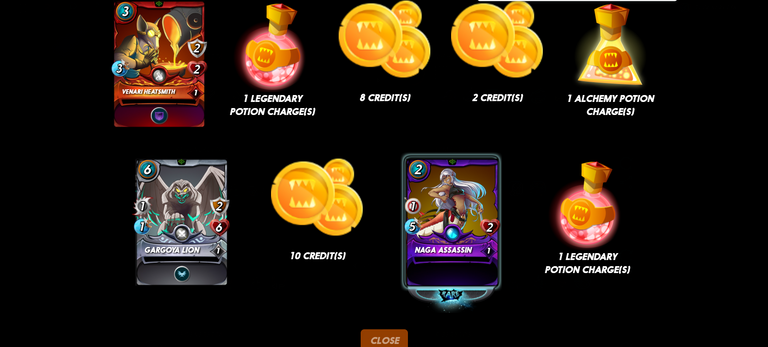 This time I got 3 cards. 2 of them, I already had, but that Naga Assassin is new and I can't want to use it within the game just after I write this article.
Do I think it's enough?
Yes!
For the level that I'm at right now, I think it's quite accomplishing. But I do hope to do better and get my DECs higher and my game experience and progress ASAP.
Have a Happy New Year!
See you soon in Hive!
---
---