I'd Rather Play Hive Games Than Start Minning Crypto With My Phone. Here is Why.

Hi
Today I've bought a new Rising Star pack and when I checked the market for the cards I have won, their total value was even smaller than what I have paid for it.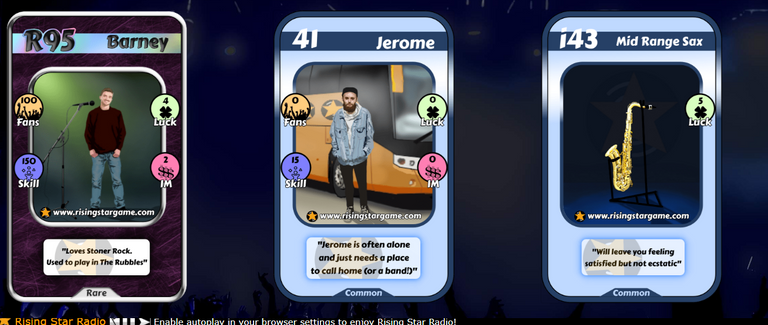 Yes, it was a bit of a disappointment. Because I'm like a child opening Santa gifts when I buy a pack and get ready to unwrap it. But I hope to win bigger cards and that in the future my cards will value much much.
By the way, please help me with this:
Is there a place where I can check how much my Rising Star And Splinterlands accounts are worth? I am not using Zpek to play, it's an account made for my sister that I want to leave her when she grows older.
Splinterlands!
Said it will give me 7 chests before the season ended, when I checked my rewards, I had just 5....Again, I must have done something wrong, though I didn't play at all since I saw 7 chests there.
I'm a novice, things can happen without me even knowing what I'm doing.
But I am happy to show you my rewards, nothing to brag with just appreciate each step of the experience in both games!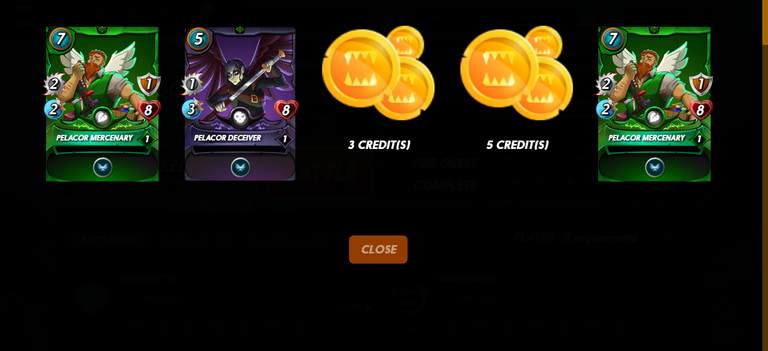 Ok, these are my last season rewards. I have the Pelcor Mercenary 3 times now and I am thinking of renting it.
Why do I play these games between working shifts and "on the run", during work breaks, sometimes when I wake up or late at night?
Why don't I let my phone mine crypto instead?
I see so many people online sharing referral links to Pi Network for mining on mobile, on Bee Network, Alpha Network, TimeStope,, Cloud Earning PHT or Phoneum (PHT).
I have been checking the reviews for some of these apps. Aa common thing I could find is that there are big chances that your data will be taken/ No...not stolen, because you are to use the app itself, so you agree to let a certain digital "entity" pick whatever it can from your phone, contacts, apps, usage of all sorts.
So, no, thank you. Hive games are safe for me, fun, and engaging!
Is that Bee Network connected to the Hive blockchain?
I'm asking those of you who might have an idea about that.
Well, finally, what I want to underline here is the fact that I am not a big gamer, time doesn't allow it because I need to work and support my family, mother, and siblings.
But I would like to be able to do this by being in Hive and doing different stuff around here and really make a difference for my family now and in the future.
So if you know of any project where I could help around Hive, please let me know.
I have seen that the Splinterlands team is looking for new people. I am not sure I have enough skills for it but wish to try anything.
Or maybe I can write some ebooks and sell them on HiveList.
Thank you for reading and for being here!
Zpek/Mike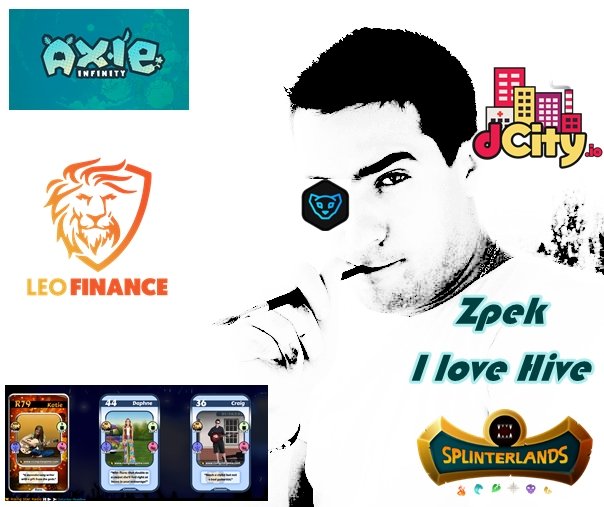 ---
---