Splinterlands Fresh Rewards - Silver, not Gold Experience but OKish

Hi!
How are you this weekend?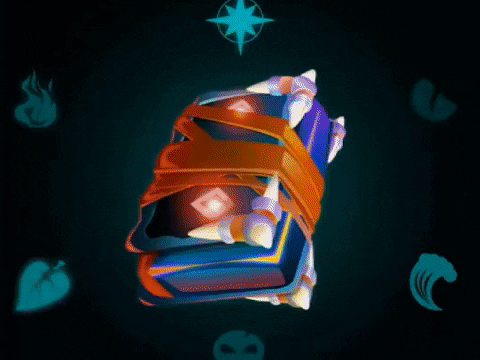 source
After this season rentals of over 400 DEC and about 300 credits, I just finished with 9 chests from which:
2 Alchemy Potion Charges
Gargoya Liona and Venari Wavesmith
2 Legendary Potion Charges
54 credits
A nice game experience counts also. And I dare to say it that this season was a...BLAST!
The strategy fo many players started to change so that some of them are still using 99% the cards outside the Chaos Legion but with an excellent mix of Magic, snipe and mele.
My rewards for this season: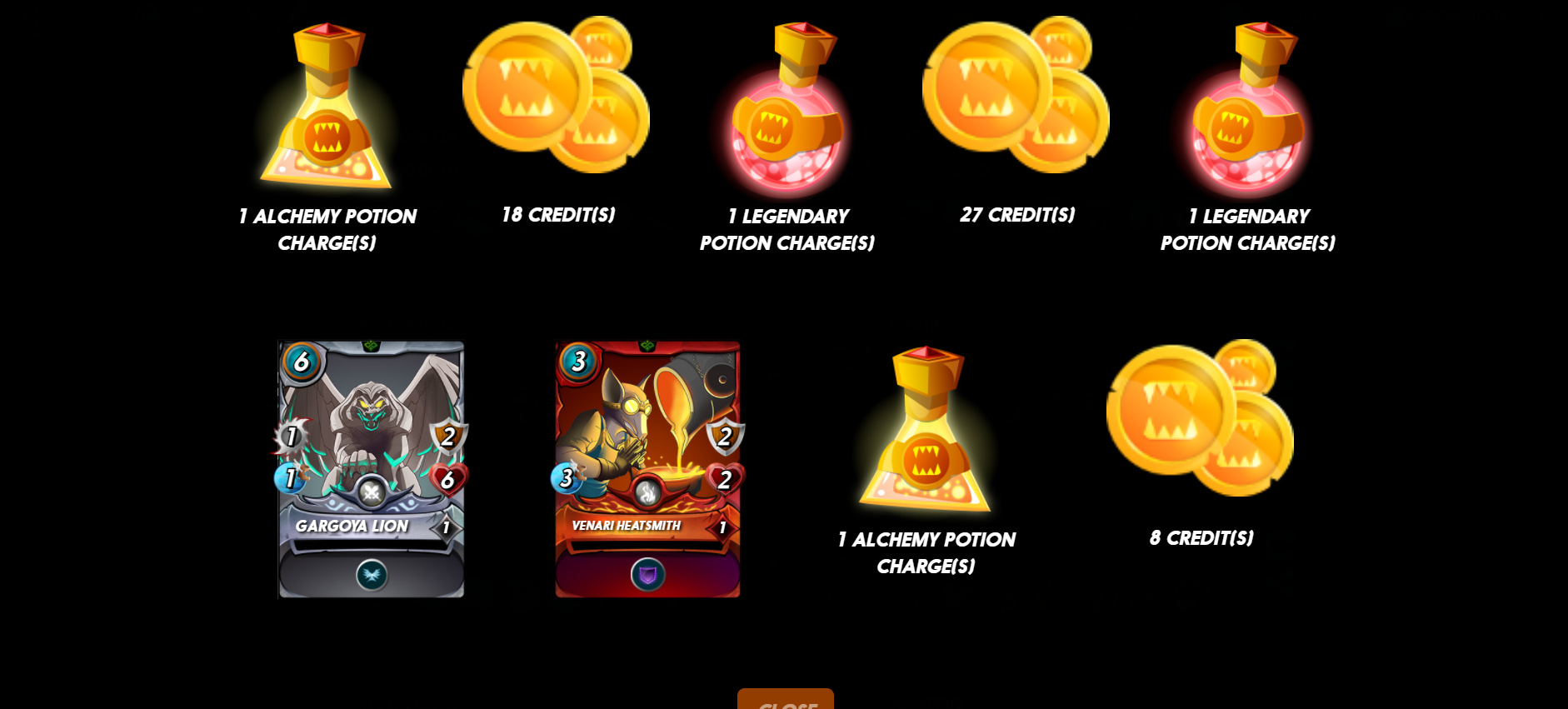 I still have my rentals for today and will engage more into playing after writing this article just to make sure I get as much as I can from the few hours left when my rentals are still available.
Before I go - once more, a fair-play statement:
I have to say that this season I've noticed many players changing their tactics while using Earth or Fire. I am learning a lot from them also and saving the best games. I feel like I'm never loosing!
My thoughts are my silver and golden coins!
Thank you for reading!
Zpek/Mike

---
---