My end-of-season earnings (Eng-Spain)
Hi. Today I want to show you this season's earnings.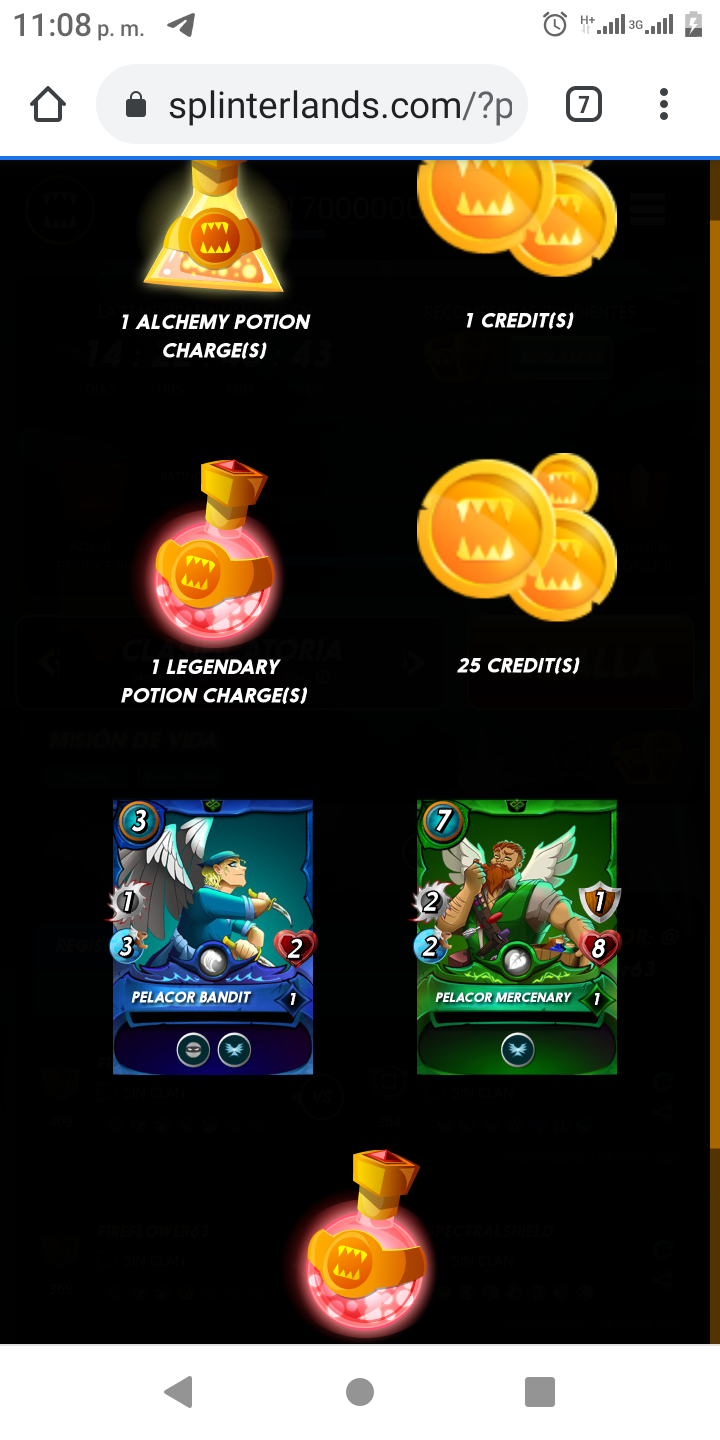 Bronze III rewards are lousy, it's true, hahaha, but I'm calm because I prefer to see it as all is profit in this kind of games, playtoearn, because in a future, near or far, the price of these cards will be bigger and better.

This season left me 7 chests, which kept filling me with "Small perfumes" of alchemy: 2 potions to activate legendary, 1 alchemy potion, 26 credits and 2 common cards (1 water and 1 earth).

In truth, I don't play very well so I didn't pass bronze II. Because in bronze III there are no Dec gains, I decided to rent my cards on the #splinterland internal market.

From the rental earnings in this season I bought 2 low value common cards,which is increasing my power and investment in #Splinterland.

I am currently studying which cards I can buy of higher value and that are more profitable to play and rent.

Well, so that's it for today.

Thanks for joining me until this end of post and for supporting my content.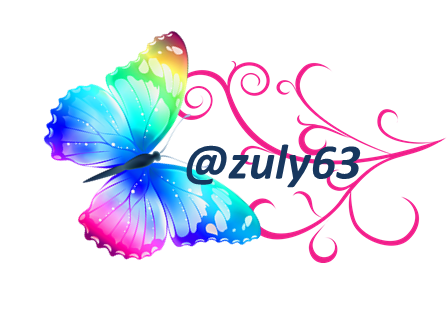 ---
Translated with www.DeepL.com/Translator (free version)
---

---
My end-of-season earnings - Mis ganancias de fin de temporada
Hola. Hoy quiero mostrarte las ganancias de esta temporada.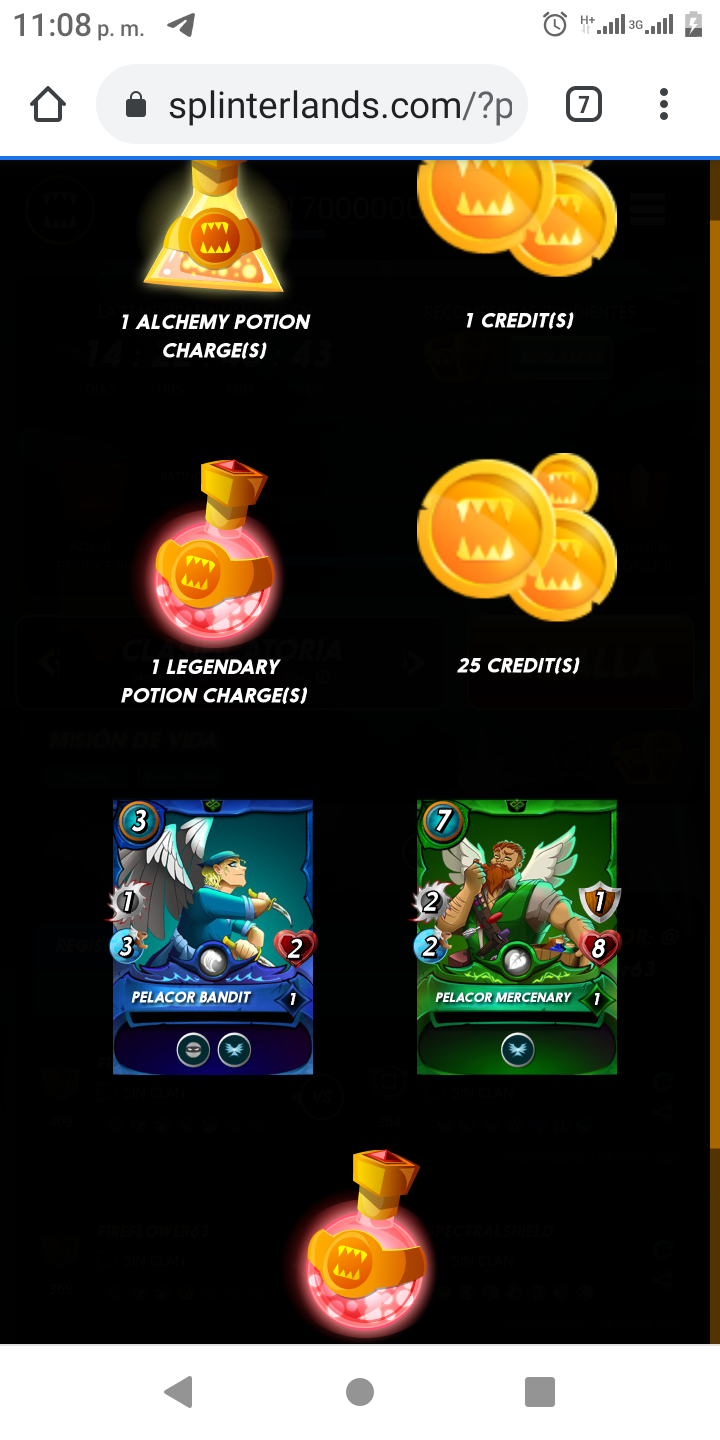 Las recompensas de bronce II apestan es verdad, jajaja, pero estoy tranquila porque prefiero verlo como que todo es ganancia en este tipo de juegos, playtoearn, ya que en un futuro, cercano o lejano, el precio de estas cartas serán mayores y mejores.

Esta temporada me dejó 7 cofres, los cuales me siguieron llenando de "perfumitos" de alquimia: 2 pociones para activar legendarias, 1 poción de alquimia, 26 créditos y 2 cartas comunes (1 de agua y 1 de tierra)

En verdad, nonuego muy bien así que no superó el bronce II. Debido a que en bronce III no hay ganancias de Dec, yo decidí alquilar mis cartas en el mercado interno de #splinterland.

De las ganancias por alquiler en esta temporada compré 2 cartas comunes de bajo valor,lo que va aumentando mi poder e inversión en #Splinterland.

Actualmente estoy estudiando qué cartas puedo vender para comprar alguna otra de mayor valor y que sean más rentables para jugar y alquilar.

Bueno, así que esto es todo por hoy.

Gracias por acompañarme hasta este final de post y por apoyar mi contenido.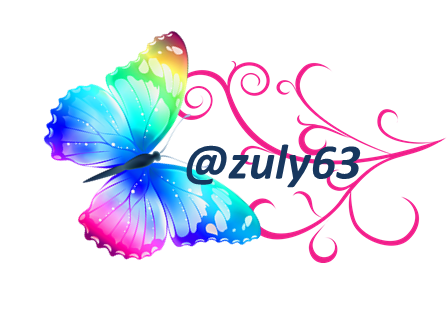 ---
---