Newbies Task 6: Blockchain Games (Splinterlands)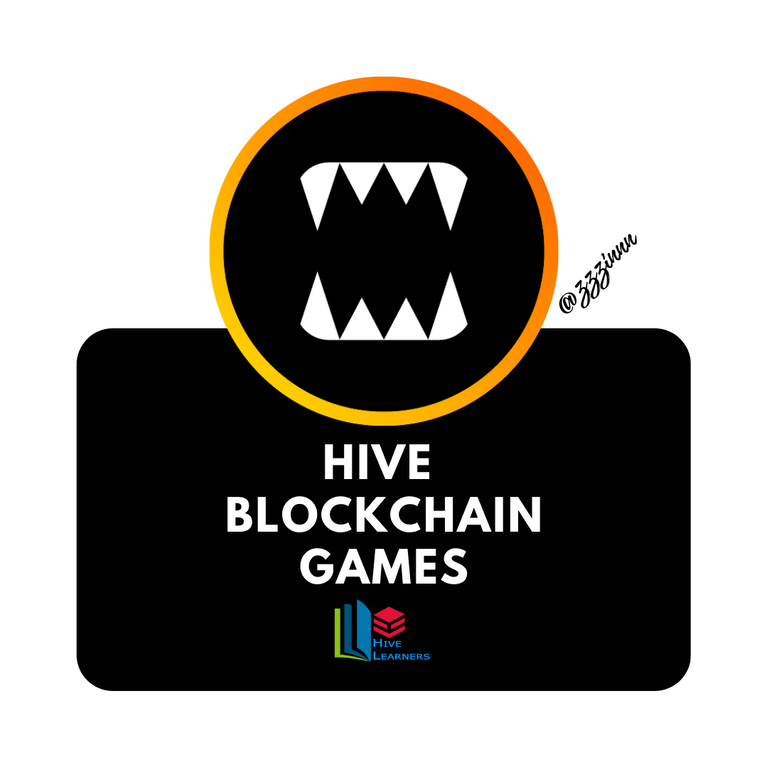 Two features that make blockchain games different from other games.
Monetization and investment opportunities
In most blockchain gaming environments, most of players' earnings/collectibles are investments and they can be monetized. Collectibles which are in "coins"/points do come with real value which can be traded and withdrawn. Also, other form of earnings which are not in points also have the capabilities to be traded for real money. Some of the non-point-collectibles include weapons, game life, estate, land, bounty.
Essentially most of what gamers earn in their gameplay, in a blockchain gaming environment have the capabilities to be traded for real money value.
Digital wallets
Blockchain gaming environments allows the integration of digital(crypto) wallets which you can use to perform in-game transactions. Blockchain games come with digital wallets which you can use to save your collectibles from the game and also used to purchase extra features in the game. Unlike non-blockchain games where you can only make purchases through credit cards or other online(off-blockchain) payment gateways.
List four games on Hive ecosystem and include their in-game currencies
Muterra - $MUT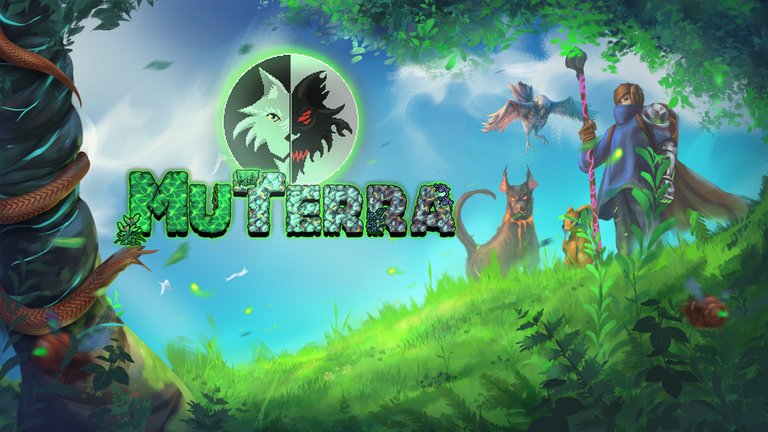 source
Splinterlands - $SPS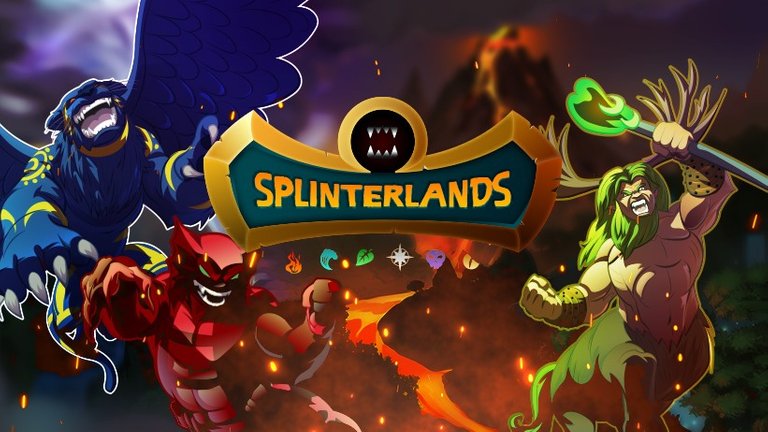 source
eXode - $EXOFUEL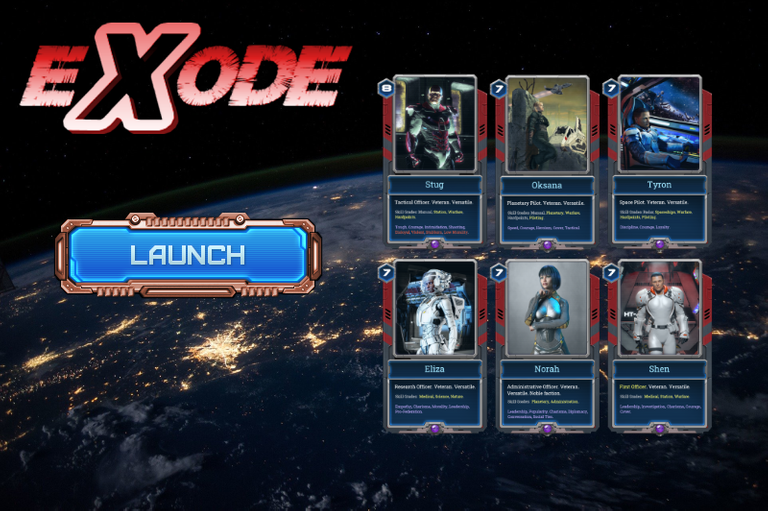 source
DCity - $DCity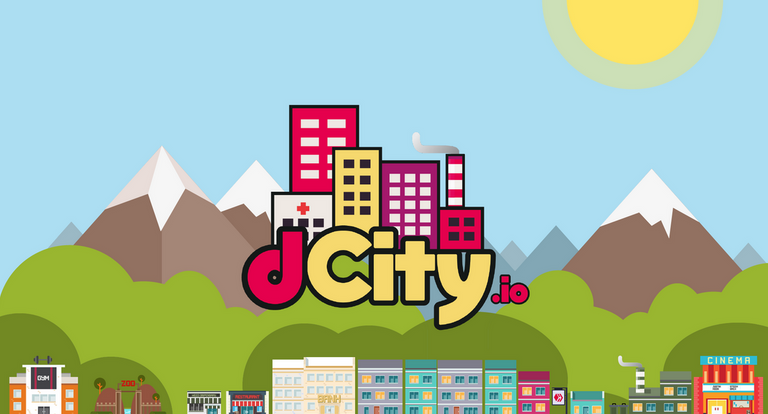 source
Are NFTs important? If so, what do you think are their use cases in blockchain games?
In my opinion, NFTs(non fungible tokens) are absolutely important.
If you think about it, all in-game collectibles are actually utilizing the nature of NFTs to some extent. A unique digital identifier that represents a certain amount of value and which cannot be copied or subdivided but which can be transferred by the owner.
Blockchain games collectibles provide players with certain extra in-game features which they would otherwise not have if they didn't have those "NFTs".
In the Splinterlands game, a certain card gives you the power of fire, some gives you the power of water, and so on.
In other blockchain games certain NFTs(cards) can be used to exchange for life points, weapons, and other in-game resources.
These are some practical use cases of NFTs.
SPLINTERLANDS
First impression
My impressions of splinterlands before I had any experience of the game was that, it's a physical combat game like MK. When I actually went to try it to learn it for the purposes of this write up with that perception of it being a physical combat game I was very quickly confused and frustrated. I had started playing the game thinking I was only making preparations (settings) to actually start playing the game. When I used to hear about the cards in the game I only thought they were used to buy or exchange for life points or ammunition for physical combat. The graphics of Splinterlands on the web made me think it's a physical combat game.
Into the game
I then progressively learned that Splinterlands is basically just a strategy card game. Yes there is life points and ammunition and all that, but they are not for physical combat. Or you just don't see the physical combat bit of it.
How it works
Splinterlands is a strategy game which uses cards to play. These cards come with unique powers and/or capabilities.
To start the game a player needs
to stack up one or more cards. You choose the cards based on your opponent's strengths and weaknesses.
To buy a card, use the Dark Energy Crystals (DEC) token, which is the in-game currency for the Splinterlands game. You can buy this token from Hive Engine. You can also earn it from playing the game or exchanging some of your cards for it(in case you want to buy another card but don't have enough tokens).
Peakmonters
Peakmonsters is more like an explorer for Splinterlands. Like the way we have hiveblocks and hivetasks for Hive.
Peakmonters is the information center and marketplace for Splinterlands. There is a marketplace where you can buy assets for Splinterlands. There is also a blog where you get to learn all about Splinterlands and the developments there is.
There is a rental system in Peakmonters where you can rent cards you don't have enough tokens to purchase.
My impression of the Splinterlands
To play the game, log on to www.splinterlands.com and find the login at the top to the right of the window.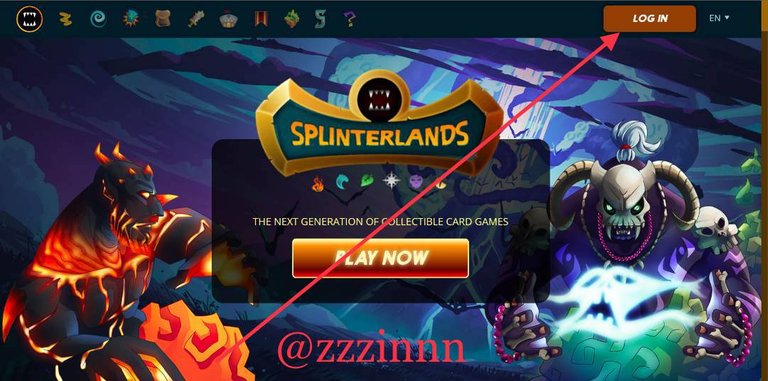 After you login the window should now look like this then you now tap on "PLAY NOW".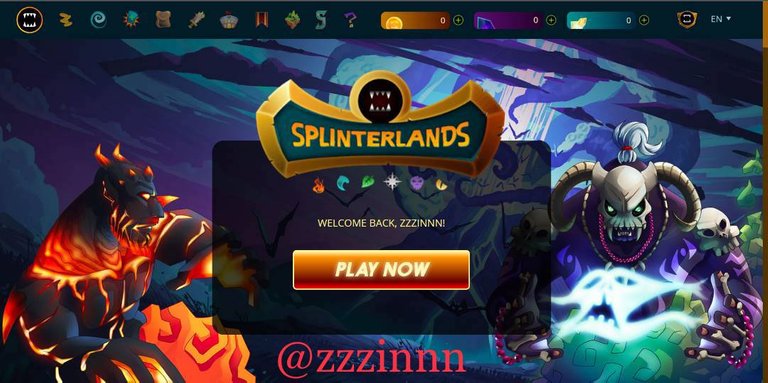 Now select "PRACTICE".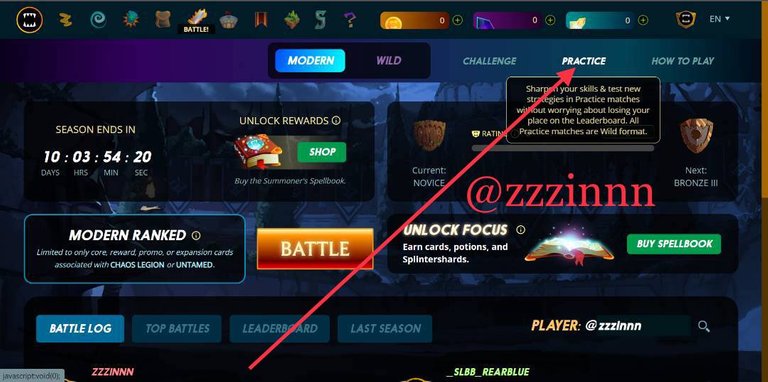 After selecting "PRACTICE", the system automatically pairs you with a player(enemy) to play against. From there you now CREATE TEAM.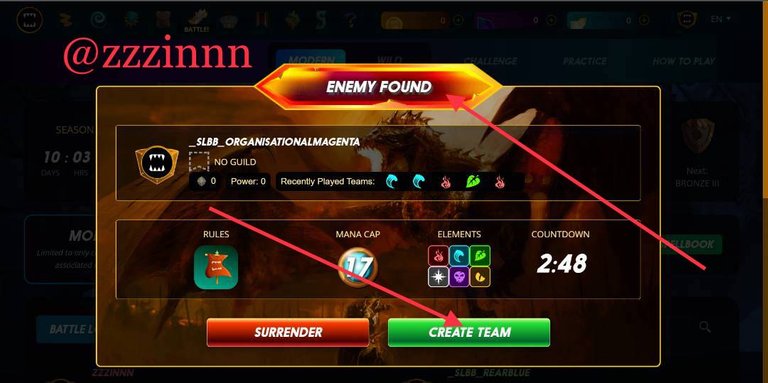 After "create team" you now come and stack up your "ammunition" (cards). You'll be given the minimum mana of cards to get.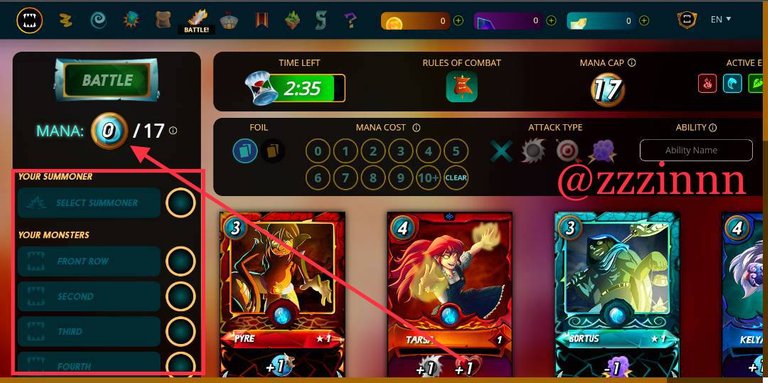 You the minimum mana and tap "BATTLE" above and wait for the time to reach zero.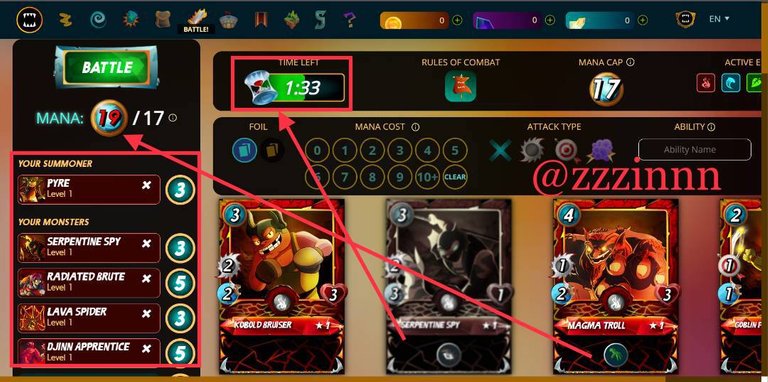 When the time elapses the battle results are shown. If the enemy has better cards than you he'll win. So always try to amass powerful cards.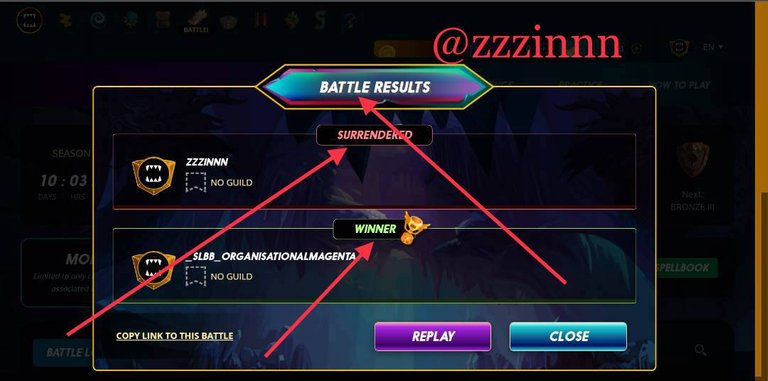 ---
I am still trying to understand how the game is played so the explanations I gave here might not be accurate. I welcome corrections or if you know about a post that explains the gameplay kindly share the link in the comments section.
---
Thanks for passing by.
You can support my blog with your upvotes, reblogs, comments, and or a follow.
See you in the next one!
Cover Made With Canva and all screenshots are taken from the Splinterlands game

---

Source
---
---