Hey guys,
Hope you are doing well and now today i am got my first better quest I think...
so, basically today I got a Gold foil Sea Monster which is a Common Water Monster, yet is better than getting Vampires and Fire Beatles from the quest....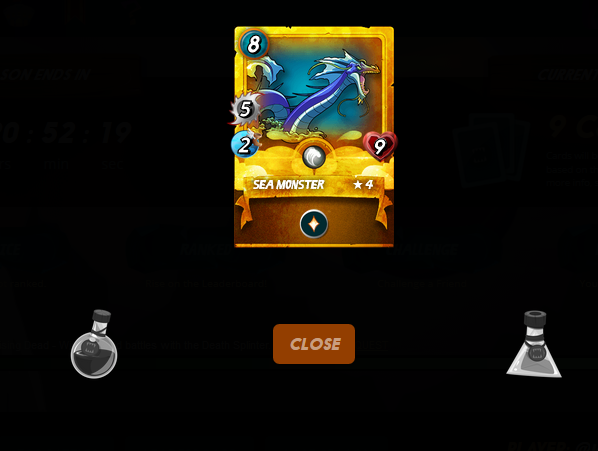 Season Highlight
Also this season is almost end so now I think i should show up this season's highlight...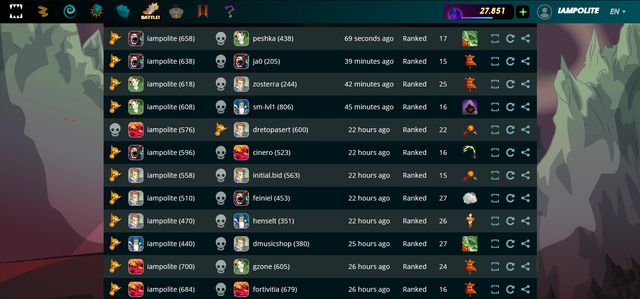 Thanks for reading....