Aug. 4, 21: AutomaticWin, DoubleDay, Oculus, Yardwork (again), and Games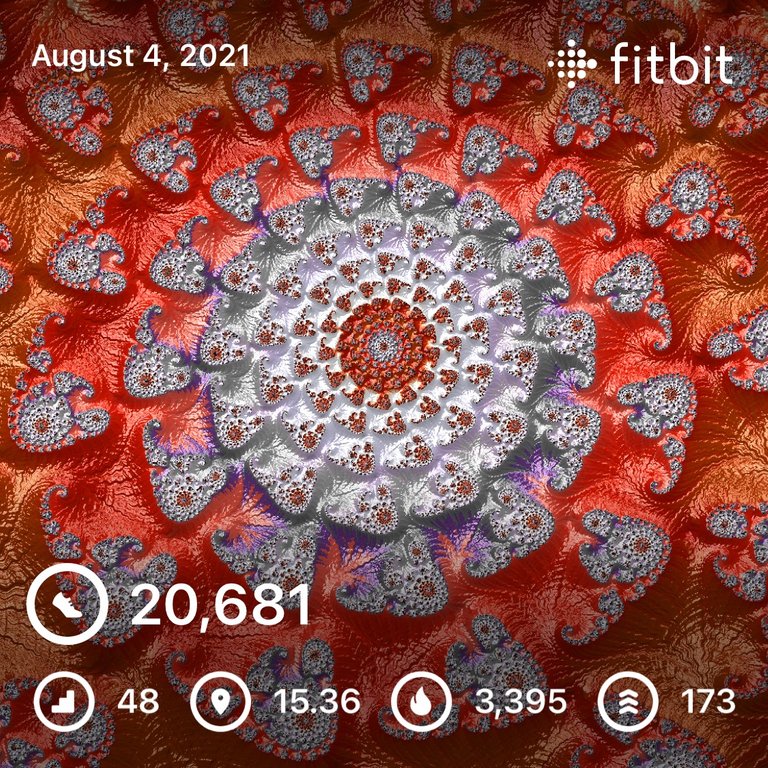 Not sure what happened last night; FitBit borked out and counted three hours of sleep toward yesterday and then like three and a half hours tonight. I did wake up for a bit there and muck around with the TV (froze), but that was just a couple minutes. More or less nine twenty to five twenty, so I'm going to call it pretty close to good.
Did the usual morning routine. Cryptos were taking a bounce there for a little, but seem to have rolled over…thinking the London fork is probably what's influencing things the most; people getting set one way or the other to bet for or against (miners may revolt and go to Classic, who knows?).
My DeFi investments are still hurting really bad, so kinda' looking for a BTC rally to hopefully lift all boats, so to speak…keep telling myself that I'm not the only one in this position, even BTC was nearly double not long ago. I am worried that success in ETH will equate to a loss on MATIC, but I still see plenty of projects moving over there, so I continue to have hope.
Got started on my laps early today and worked on my post. No asterisk on my #AutomaticWin today, blasted it out early! 💪. Still pushing my longest streaks ever! 🥳
Was not feeling great after I did my post (seems like every day at that point, when I know I should set some goal for myself to achieve and I just can't really pinpoint something - but this time with the addition of physical pain as well), so I tried to lay down and rest for a bit. Didn't fall back asleep or anything, but killed an hour or so watching more Hot Date.
I do have to admit that my back was not too happy about all the weeding I did yesterday. Even so, I didn't listen to it because I had a bent to get the whole lawn mowed. Been a very long time since I was able to say that both the front and back are done at the same time…now, it's the case.
Wasn't too long since I did it, so it wasn't as bad as usual; only like three loads and a bit. Was a nice, summery day out, so I got a good sweat on and figured mowing was a pretty summery thing to do.
So, in a sense I did accomplish something, but then again, the grass started growing again the instant I cut it.
Muddled about in the garden for a minute or two and then had to call it quits. Got a shower and then popped some painkillers again. Hate to do that two days in a row, and I'm pretty sure my tummy is going to make me pay for it, but it did offer some slight relief…enough to get to sleep, anyway.
Played a little Oculus afterwards. Had a rough time getting started with (and was pretty stuck in) Walking Dead, so I decided to completely abandon my game and start anew.
I think I had set the difficulty to standard (didn't want to be a wuss) but that didn't really afford the time to do the sort of exploration stuff RPGs usually lend themselves to. I was running around in houses, opening cupboards looking for junk and then the bell would go off and I'd not have the weapons or ammo to get back. Seems like on the easier difficulty there's much more time. Didn't play for too long, though, the motion started to get to me again. 🤬 I think it's the frame rate.
That was about it for another day, got ready for bed, paced some laps getting aggravated at Splinterlands, and then watched the last episode of Hot Date before falling asleep to King Julien.
---
Four hundred becomes fifty-three becomes thirty-four through the magic of dShitty math! 🧮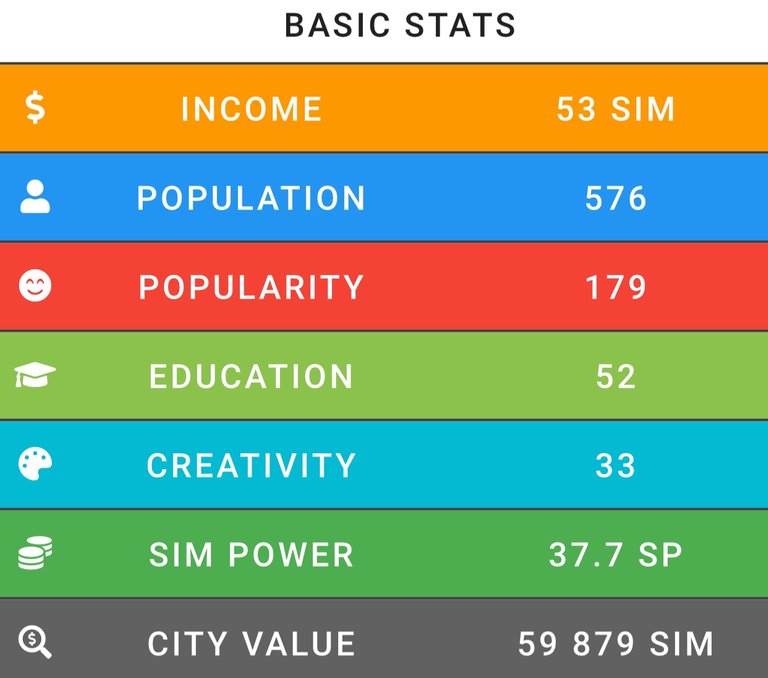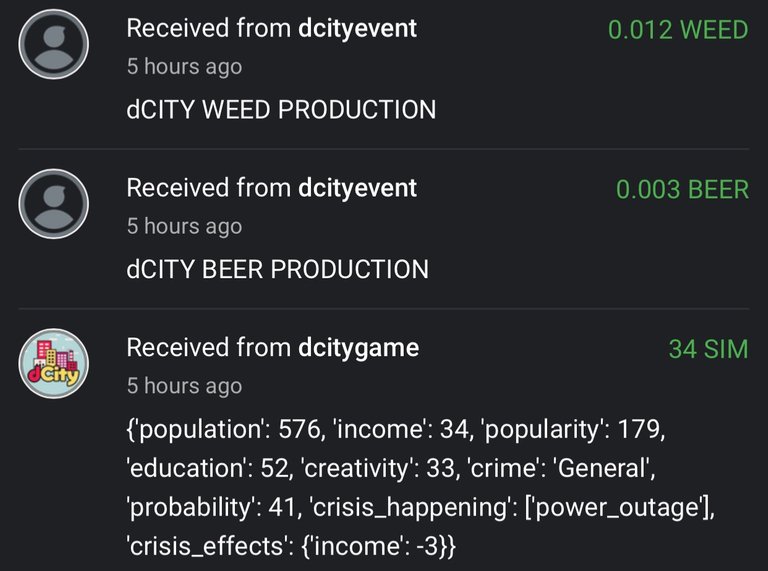 ---
Tried several times to get in on CryptoBrewmaster but the login is still broken two days later. Got fed up and figured I'd try to get in through HiveWallet with Keychain, but guess what? That's right…sign the trx and nothing happens. I mean, it's not all that much of a loss, but it is a little frustrating nonetheless.
---
Did the usual missions and lessons today on Rising Star and got a bit more Starbits saved up. Went in to the market and got three more people; not to bad, two at a thousand and one at two thousand. They don't have any kind of amazing stats or anything, but I'm trying to increase the number of unique cards I have so as (hopefully) to improve my ranking a little. Tried to check the leaderboard, but it wasn't loading…probably didn't move by too much.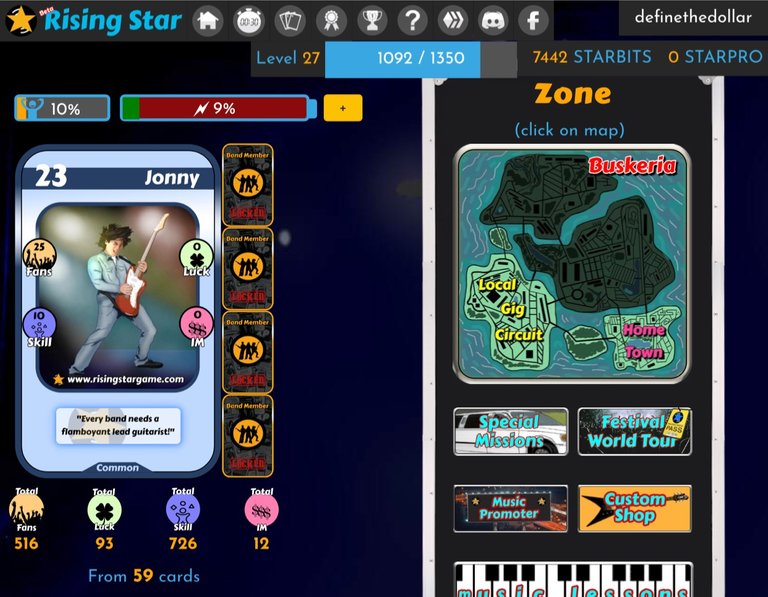 ---
I played a whole bunch of Splinterlands today…significantly more than I would have liked, actually, trying to get caught up with my daily quests.
Just kept losing back and forth and, for some rediculous reason, the wins are worth less rank than the losses. 🤬 Rage quit a couple times, but kept coming back for more. When I lost all the way back out of Gold II I had enough.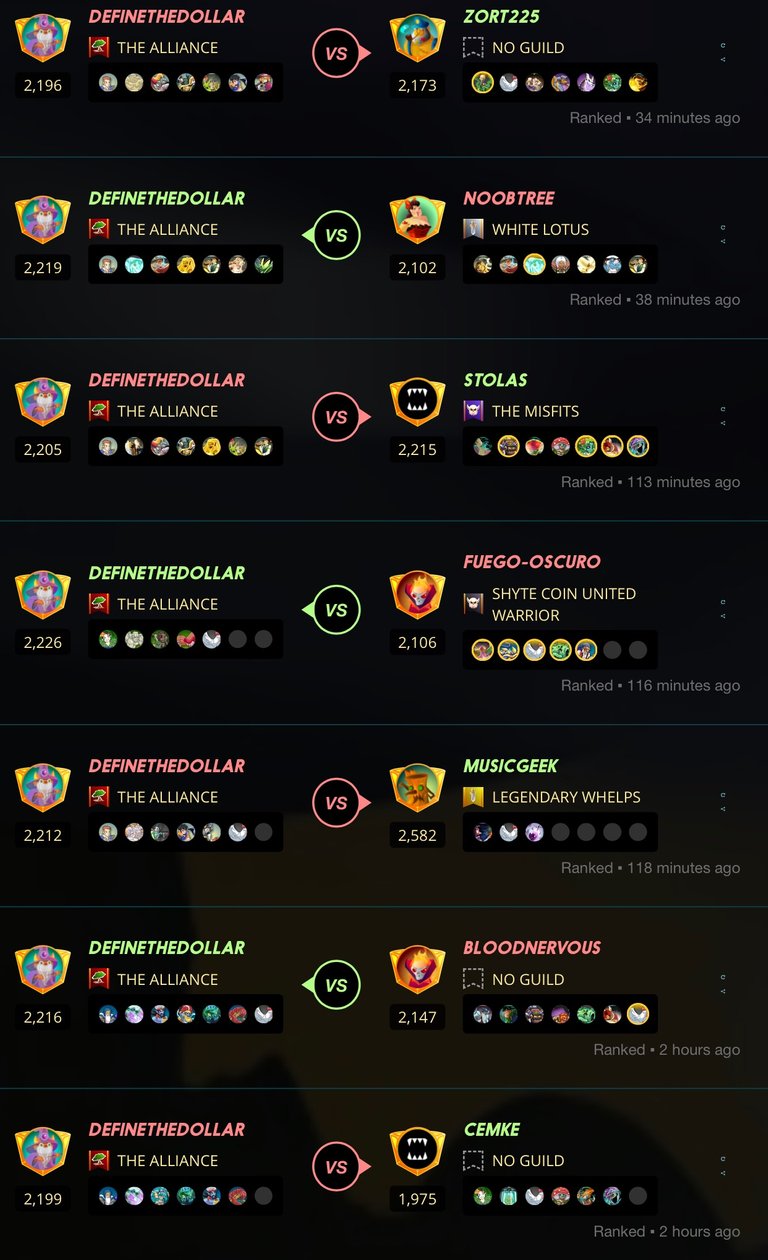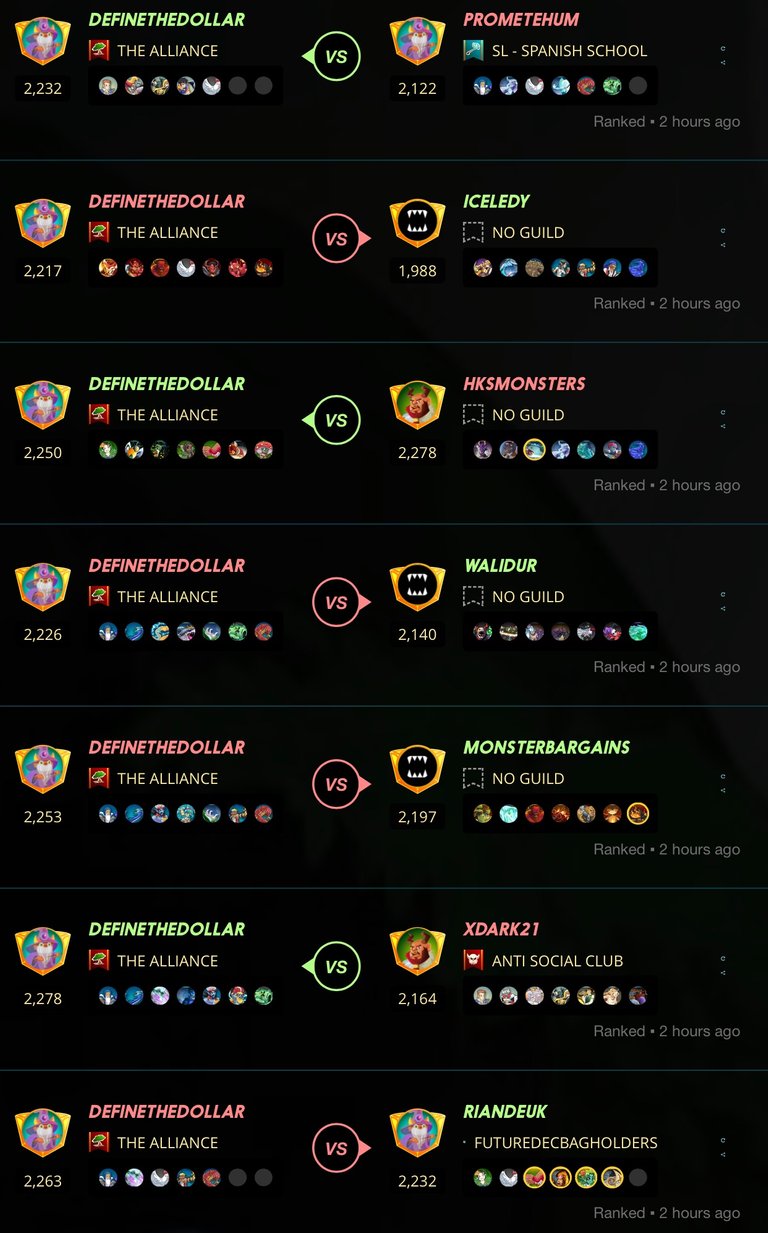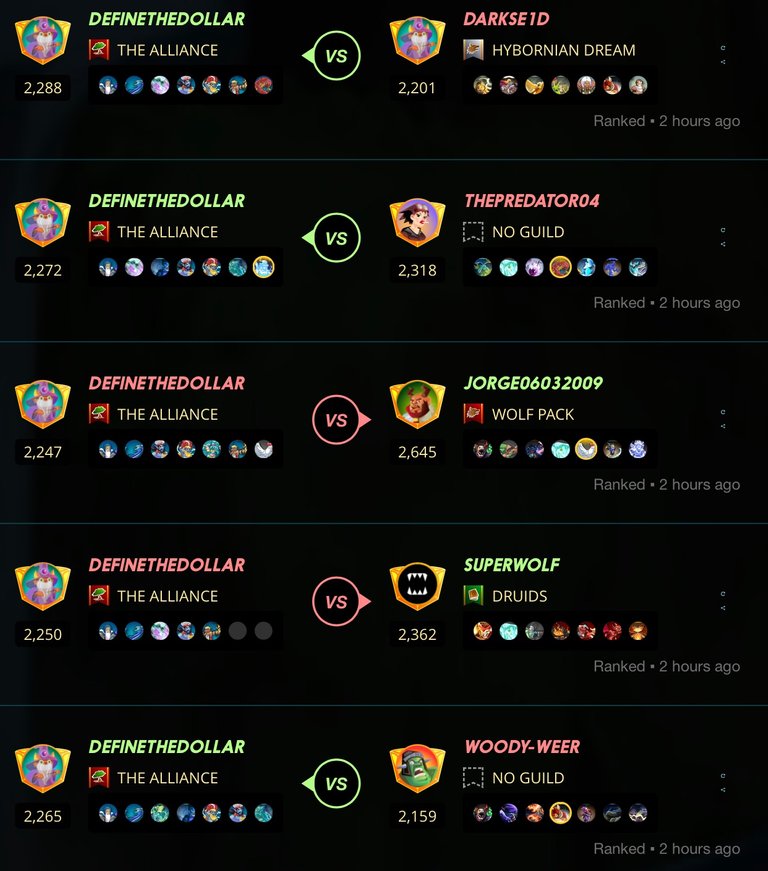 I did finally get my Water quest done. Rewards were quite good! Got some more DEC and a gold foil worth like $18: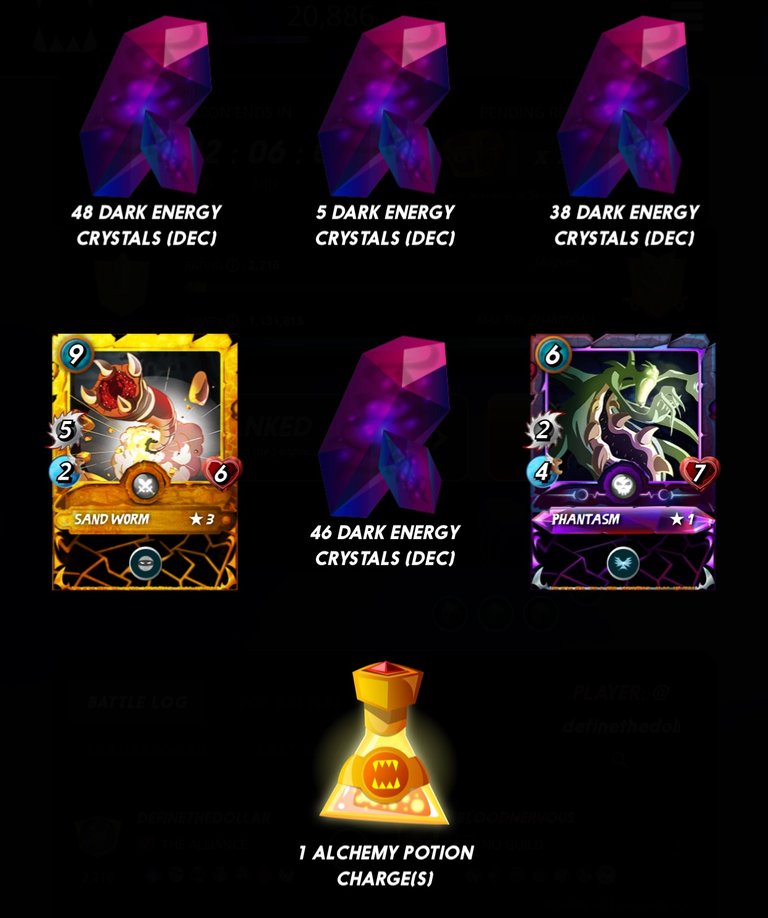 My regular one is still a level higher, so the gold one continues to be unusable…just sits there like most of my other gold cards.
I've still been staking all the SPS I've gotten. Getting some nice stake rewards on top of the daily airdrop, but not exactly sure in what sense…they aren't worth that much to me unless I sell them (only worth more tokens I don't sell)…then again, those who have taken profits early have boosted the holdings of others (who may benefit in the long run). Hard to know what to do without knowing the future. 🤔
---
Proof of #AutomaticWin: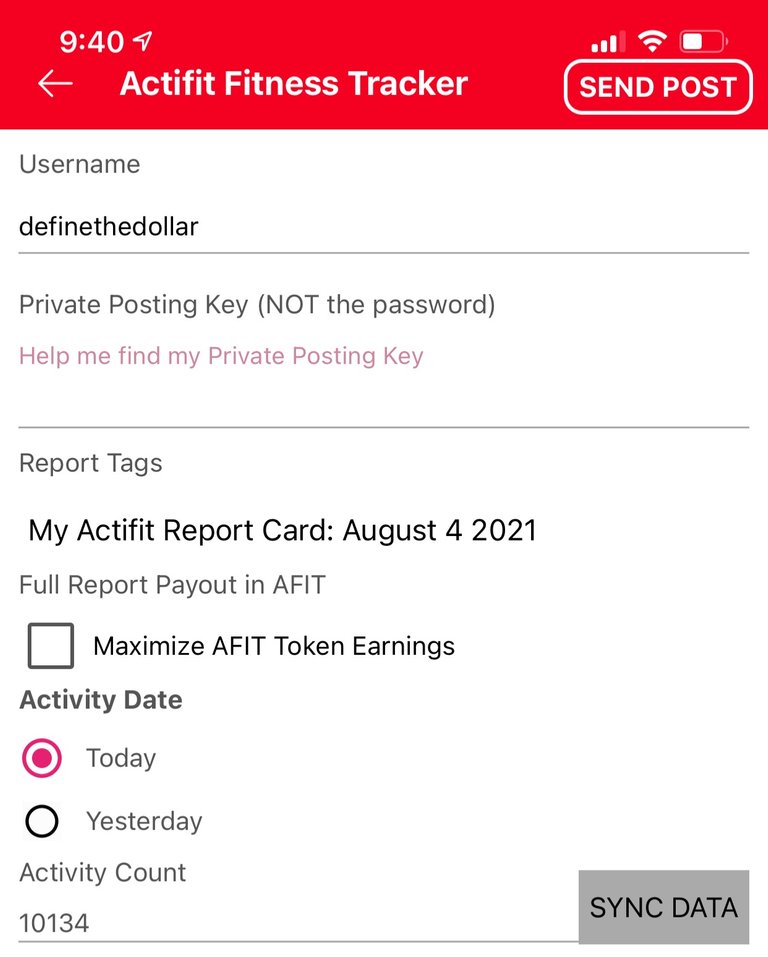 ---
Average Last 7 Days: 21,699
Lifetime Average: 15,359
10k per Day Streak: 79
Longest Streak: 204

Distance on shoes: 587.48 km
Distance on hikers: 64.92 km
#AutomaticWin Tally: 389
#AutomaticWin Streak: 33
Longest Streak: 33
#TripleTen Tally: 118
#TripleTen Streak: 0
Longest Streak: 7
#DoubleDay Tally: 201
#DoubleDay Streak: 15
Longest Streak: 15
Highest Floors: 120
Highest Daily Steps: 41,528
Zombies evaded: 0/0
Mindfulness Diary:
Health: 90%
Satisfaction: 86%
Energy: 89%
Productivity: 77%
---
Referrals: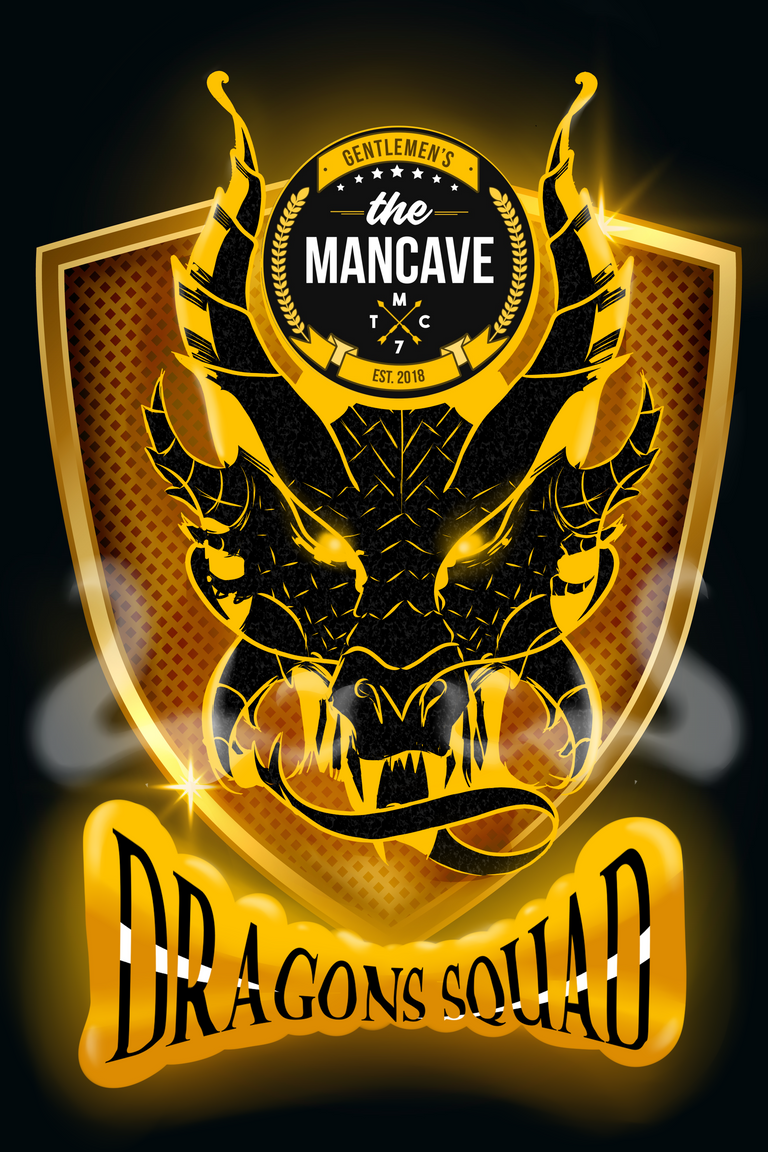 Power up and Hive on!
---
---