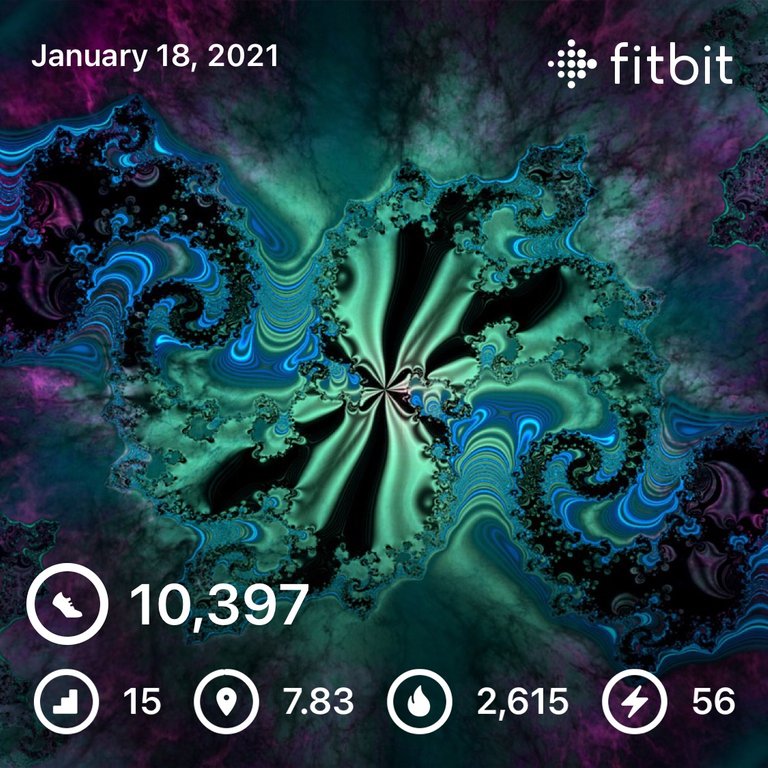 Made it all the way to five this morning, but another hour and a half short. I tried to watch some TV after I ate lunch, but I crashed out after just a couple minutes. 😡
Got on with the morning routine...hit some dishes as well that were too dirty for the washer. Bitcoin not doing too much right now on low volume, but still holding in the mid to upper $30k range, seems like the head-and-shoulders threat has passed.
HIVE about in the same spot, but that's fine, at least it's not dumping. I guess the real story is ETH breaking out...looking like it could print some new all-time highs here in the very near term. Seeing a lot of bullish calls about ETH, even insanely bullish, so we might only just be in the beginning phases; not looking to sell quite yet.
Got a quick shower and recorded an introductory lecture video about using the integral to find volumes of solids. Watched it through (not bad, no mistakes really) and then got it uploaded to YouTube. It did feel good to get something done for once. 😁
Jacked in for a bit. Played some more Beat Saber. I tried to clear some of the expert ones that I haven't been able to do, but no progress today. I did post up a few better scores for those songs on hard, though. Fitbit recognized it, so I'm counting it.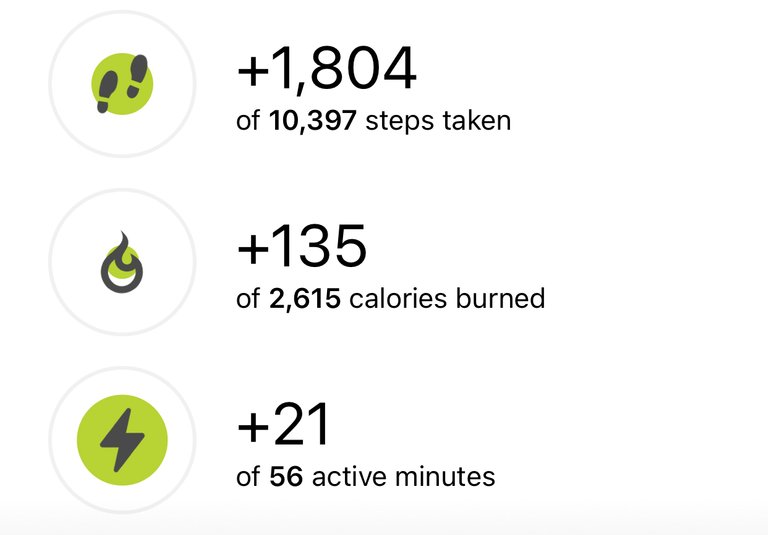 After a little while of playing, I started to drag, and like I said, just passed out for an hour or so on the couch. Got up feeling crappy (of course), so got some leftover pasta and meat sauce for dinner and then played a round of multiplayer Horde on Arizona Sunshine (not Drop Dead). We made it to round 43!!!! We did so well it got boring and we had to quit out because our headset batteries wore out! After round 20 or so it didn't seem to really get any more difficult...either that or we were just awesome.
Not much else going on for the rest of the day. Once Wenche got off work we basically chilled in front of the tube and played with our phones until bedtime.
---
Got a power outage in my dCity today, but no robbery, so it's not too bad. Thinking I might look into some more Parks, or maybe some Farms here next...take a queue from Mr. Gates. 😜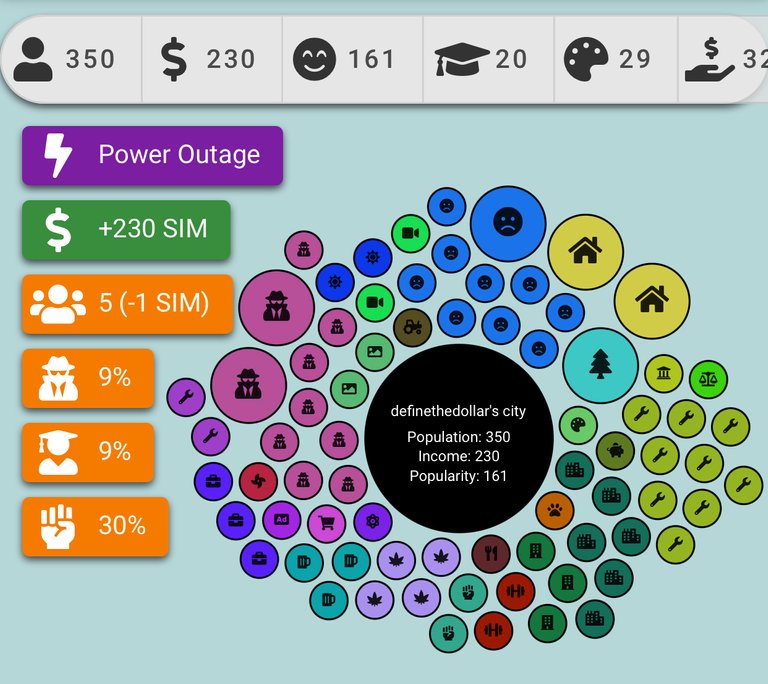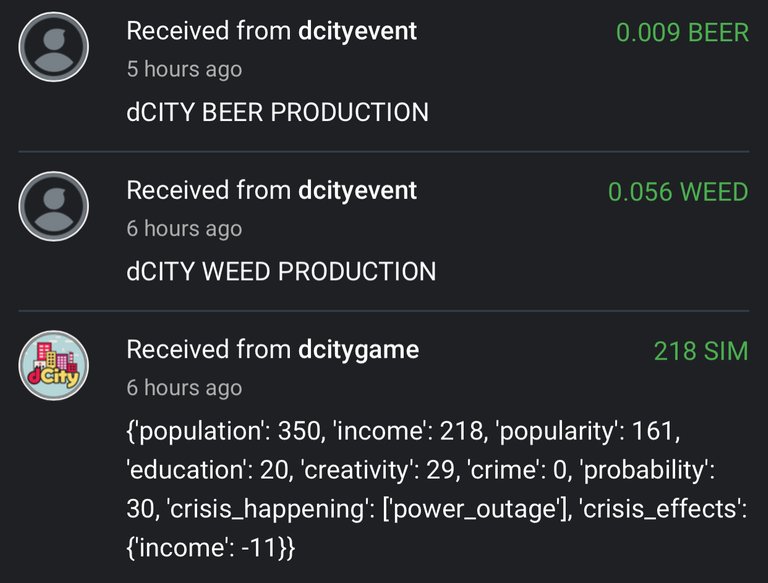 ---
Got all my Holybread tasks done for the day, quite early, in fact. Just saving up gold right now. Been gathering items for my Warrior, but they're all too high level to be used now anyway...still haven't done anything with the legendary hero.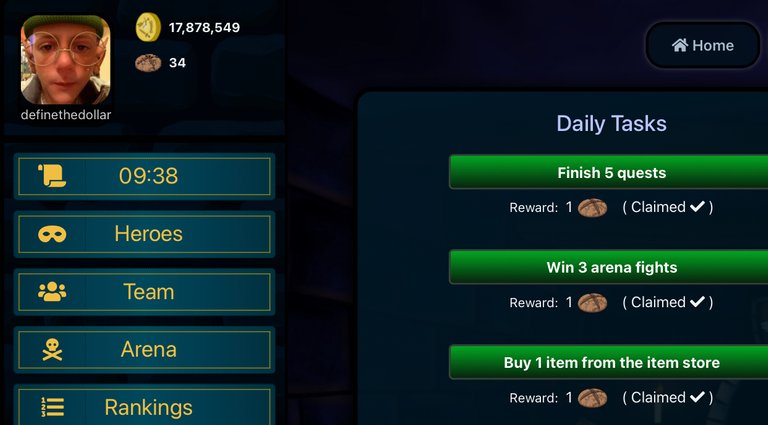 Thirteen seems to be the wall for me right now. Still need better items for my Archer which seems to be the weak link.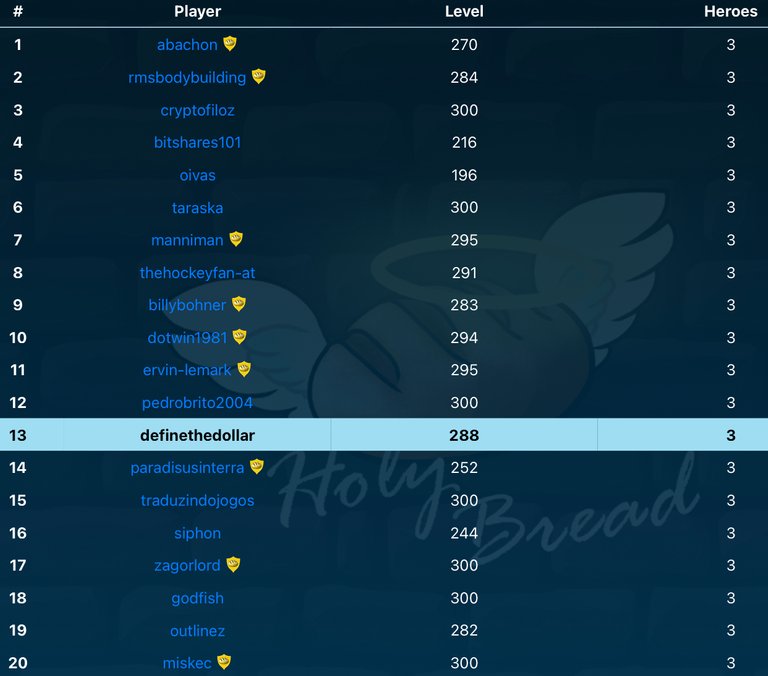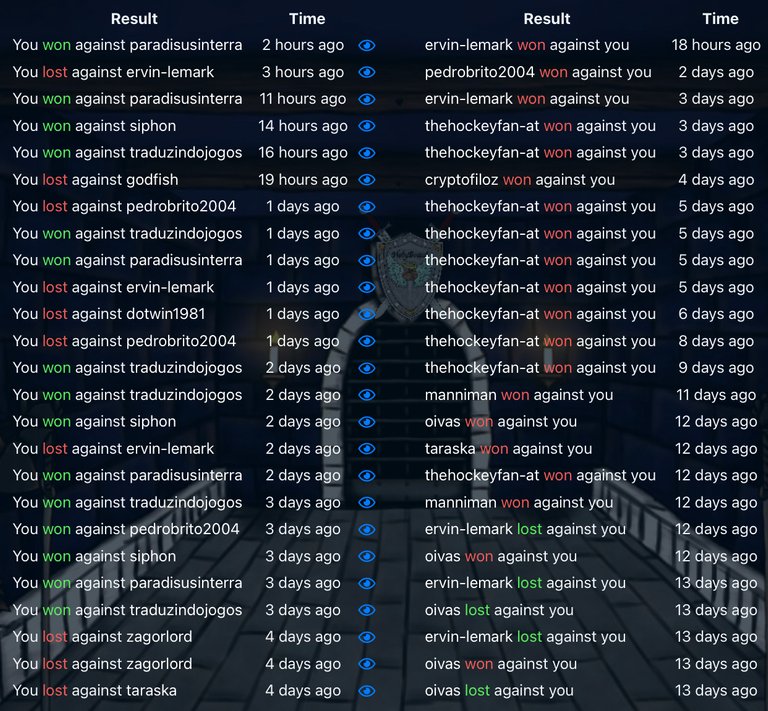 ---
Now the weekend is over, just back to gathering CryptoBrewmaster ingredients. Been short on yeast, so was happy to be able to get one of those.

I glanced at the market (or saw the info somewhere anyway) that surprised me how much 1000 CBM were actually worth! I can't vouch for the accuracy of the numbers, but it was somewhere around 70 HBD if I recall correctly, might end up being worth the time after all!
---
Splinterlands didn't even cross my mind other than to post today. Time is ticking away, but I get it's not short enough to light a fire under my butt yet. Got meetings with my classes, so it's unlikely I'll play tomorrow either, maybe to kill time between classes, we'll see.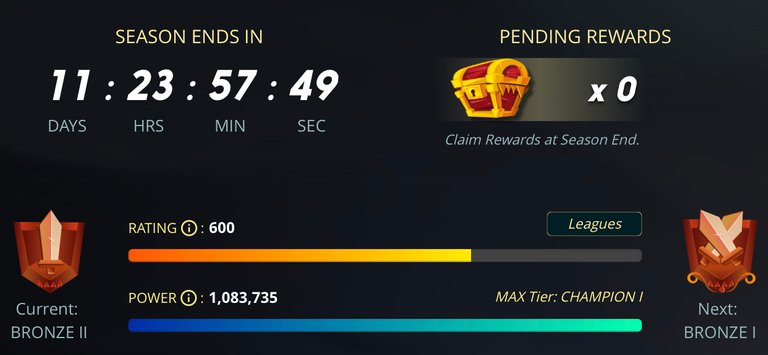 ---
Got my stats for the last week again today. Seeing a few green arrows in there, but my activity is still historically low. Even missed two day's worth of proper exercise. 🥺 Really got to get out more.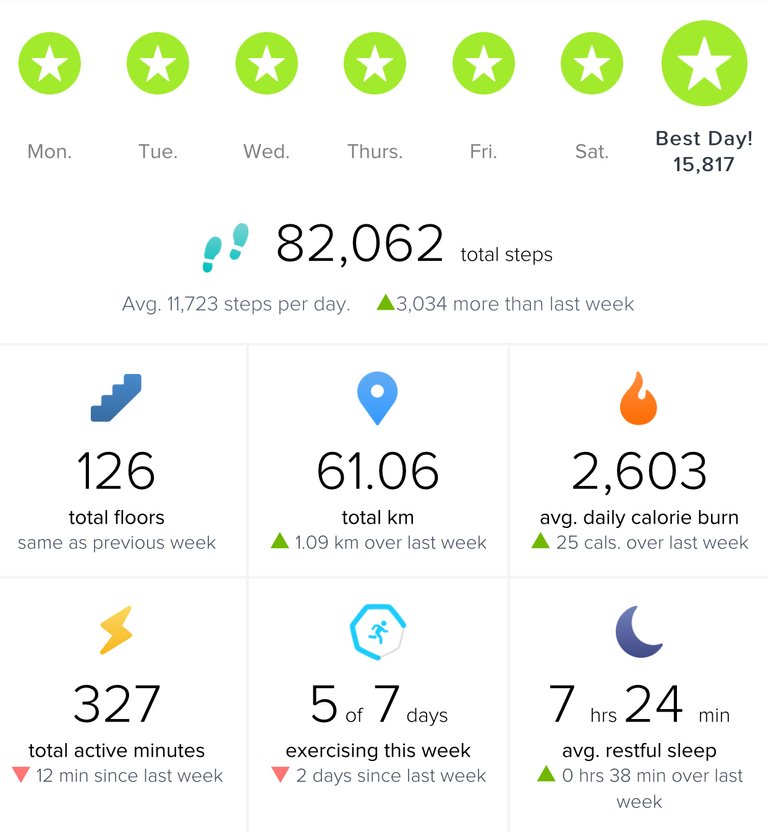 ---
Average Last 7 Days: 11,863
Lifetime Average: 15,449
10k per Day Streak: 23
Longest Streak: 204

Distance on shoes: 240.29 km
Distance on hikers: 26.35 km
#AutomaticWin Tally: 308
#AutomaticWin Streak: 0
Longest Streak: 19
#TripleTen Tally: 117
#TripleTen Streak: 0
Longest Streak: 7
#DoubleDay Tally: 155
#DoubleDay Streak: 0
Longest Streak: 5
Highest Floors: 120
Highest Daily Points: 41,528
Zombies evaded: 0/0
Mindfulness Diary:
Health: 90%
Satisfaction: 81%
Energy: 75%
Productivity: 73%
---
Referrals: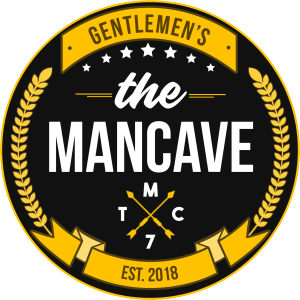 Power up and Hive on!