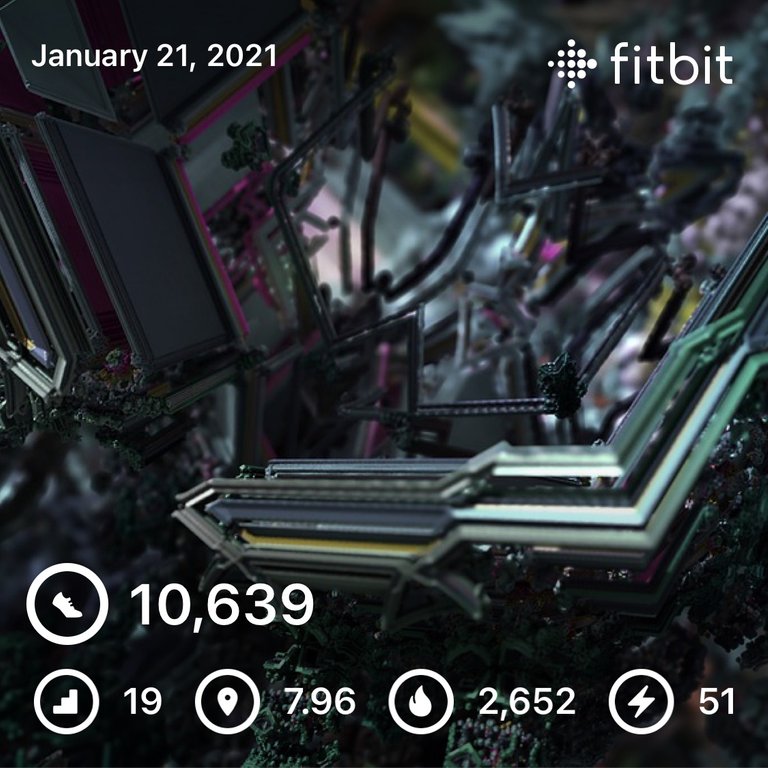 Well, at least I made it through the day today without collapsing...up at five, but still an hour short since I stayed up later than usual watching TV last night.
As an interesting side-note, today's date 1-21-21 is palindromic and it was the twenty-first day of the twenty-first year of the twenty-first century! 🤓
I had teaching stuff to do today, so I knew I would be busy for most of the day and jacked in for a bit early on. Worked through a few more songs on the Beat Saber update I got (Linkin Park, not Timbaland). Cleared one on expert, but they're really tough!
Put in a couple solo rounds on Racket:NX and cleared the level I got last stuck on. Didn't play all that long, but it was solid exercise and Fitbit counted it. 😁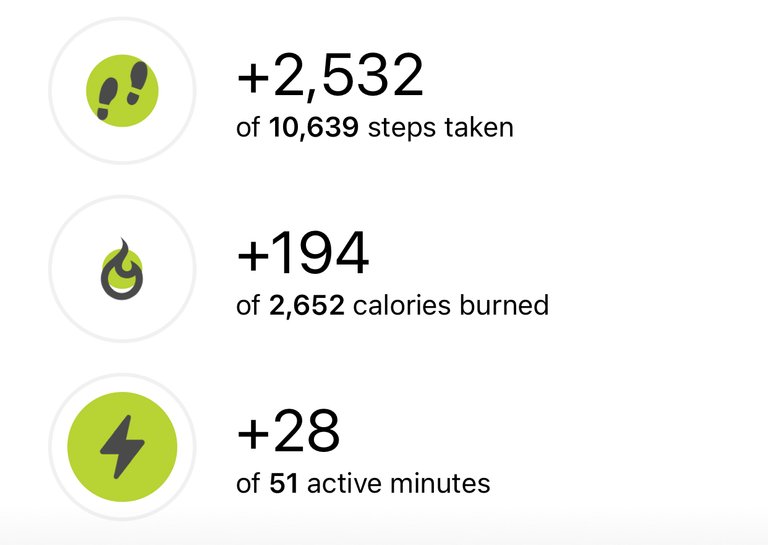 Had some good questions today from students in both classes. We didn't meet to cover new material today (covered plenty on Tuesday), so they had the chance to work on some problems and ask if they got stuck.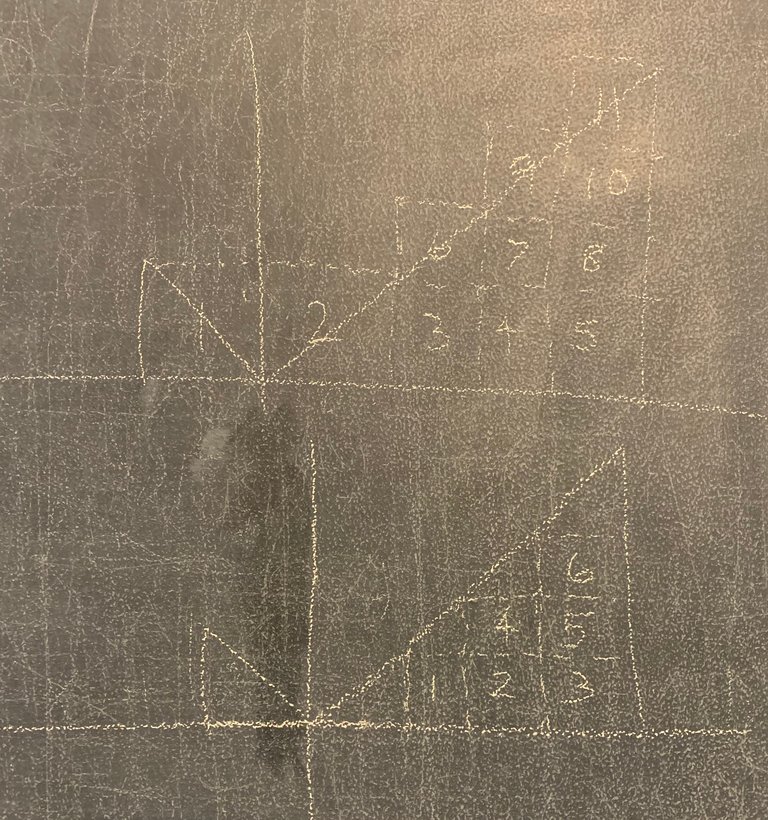 Had an amazing question from a student wanting to translate the problem in order to make the lower bound zero and simplify the work...excellent! Unfortunately, though, while translations don't change the resulting volume, you end up doing the exact same integral anyway!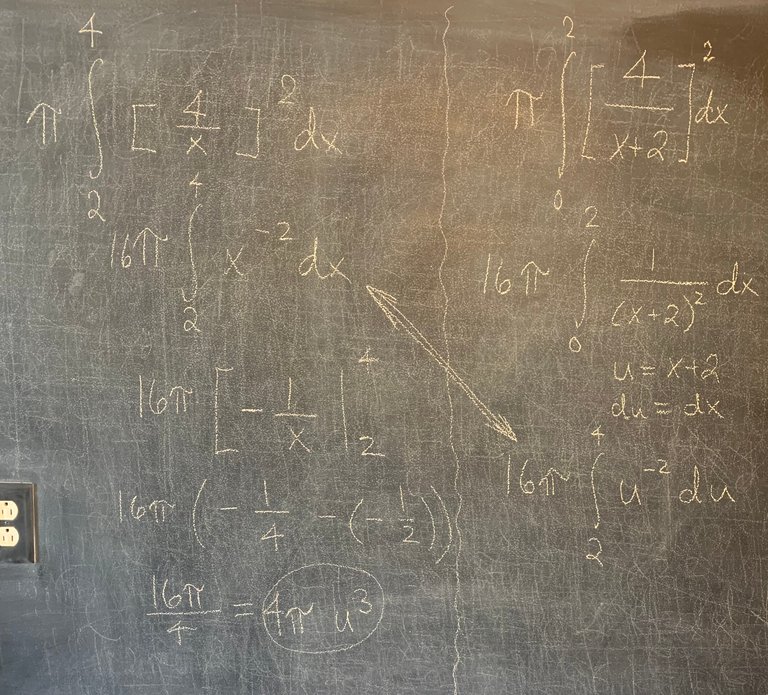 Got on with some of the usual morning routine and just about shit my pants when I see the price of Bitcoin tanking, look to find any news as to why and see a whole bunch of crazy FUD about a double-spend.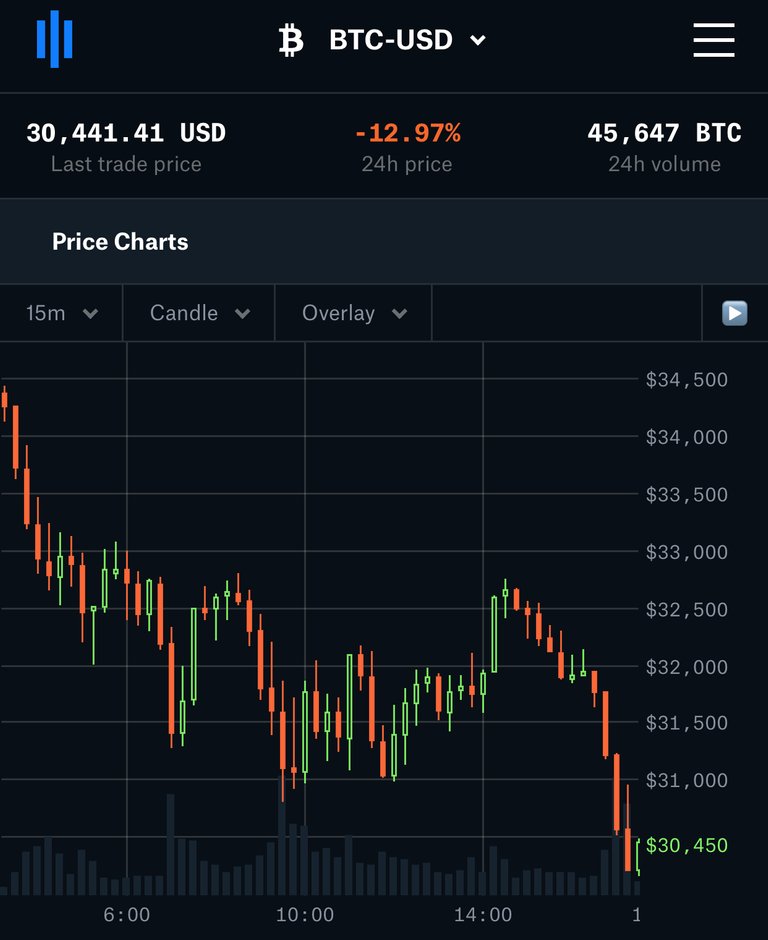 I mean, if it were to be true, that would be the absolute end of Bitcoin...it would go to zero almost instantly and only if there were even any buyers left to sell to.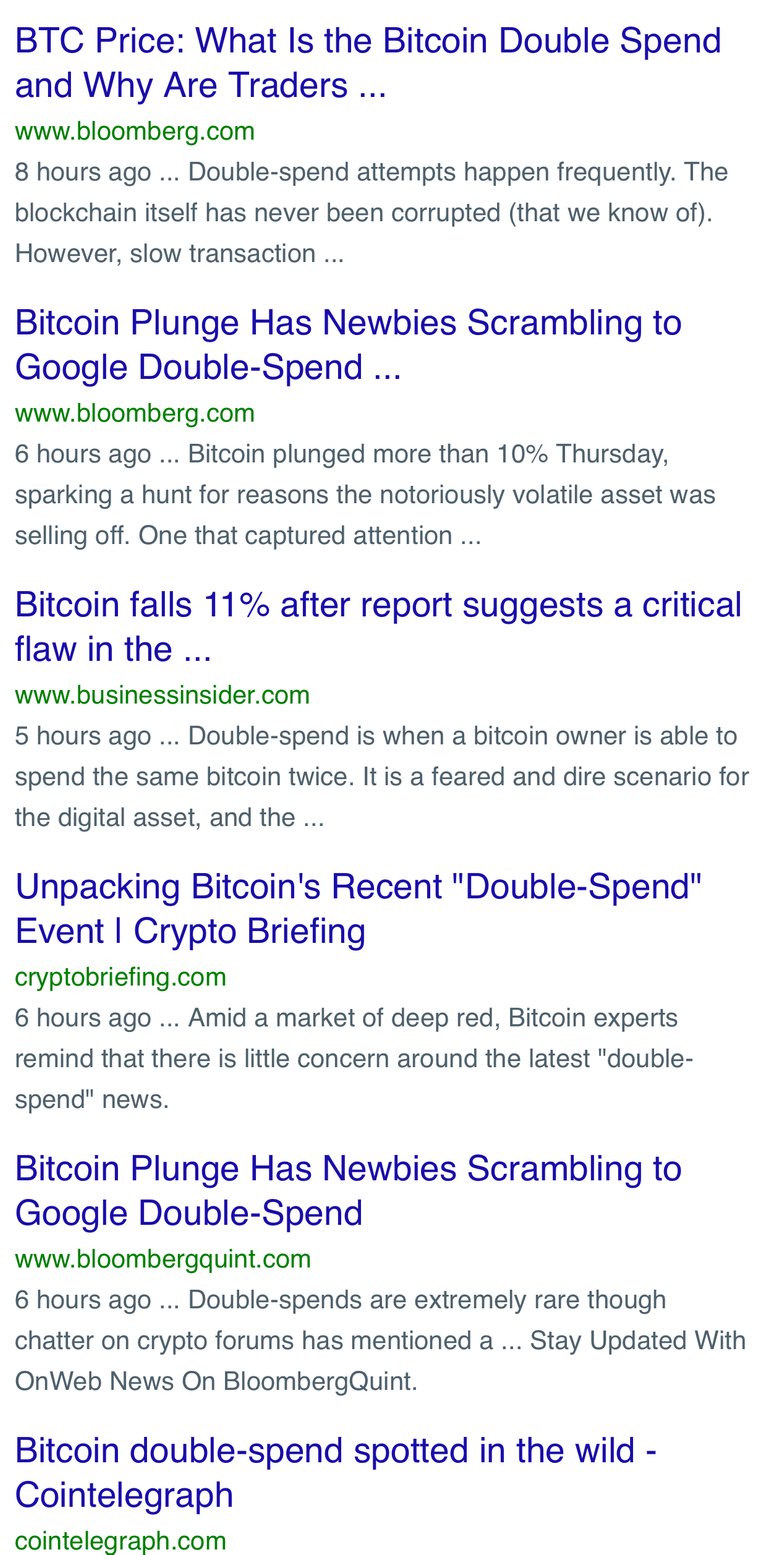 Look at all this crazy FUD! Clickbait headlines with half-truths causing the retail weak hands to panic and bail.
If I understand correctly, there was an internal Bitmex security review regarding a stale block that occurred which showed that one Bitmex user could have double-spent $21 on Bitmex, not on the Bitcoin chain!
Amazingly, HIVE saw a solid surge upward, round about twenty percent at some points! Not sure if BTC dumpers were looking for quick gains in alts or what precisely drove it, but I'll take green candles whichever way they come!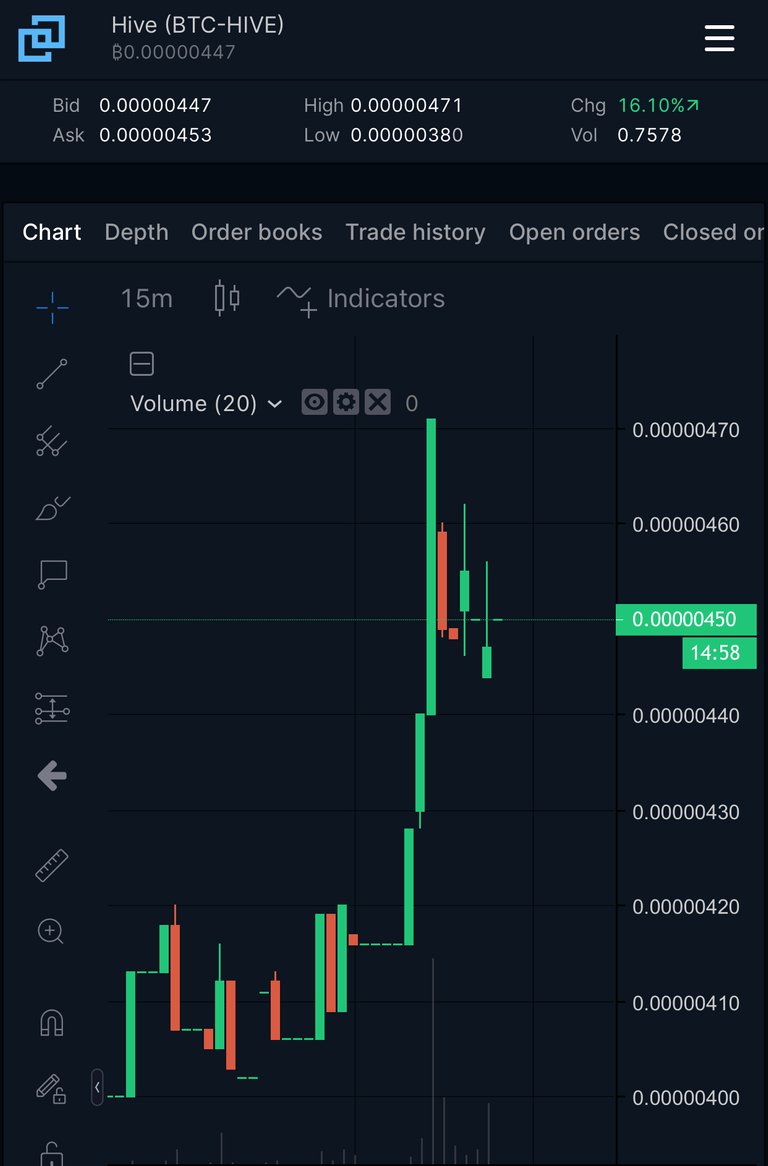 Later on we watched a new show I found called Loaded. It's a British sitcom about a group of guys who sell their video game company for 300 million pounds and dealing with their newfound wealth as well as their new corporate overlords. Pretty funny, for sure.
---
No robbery or crises for once in my dCity today! 🥳 I still don't understand that discrepancy between what it says my income should be and what I actually get. 🤔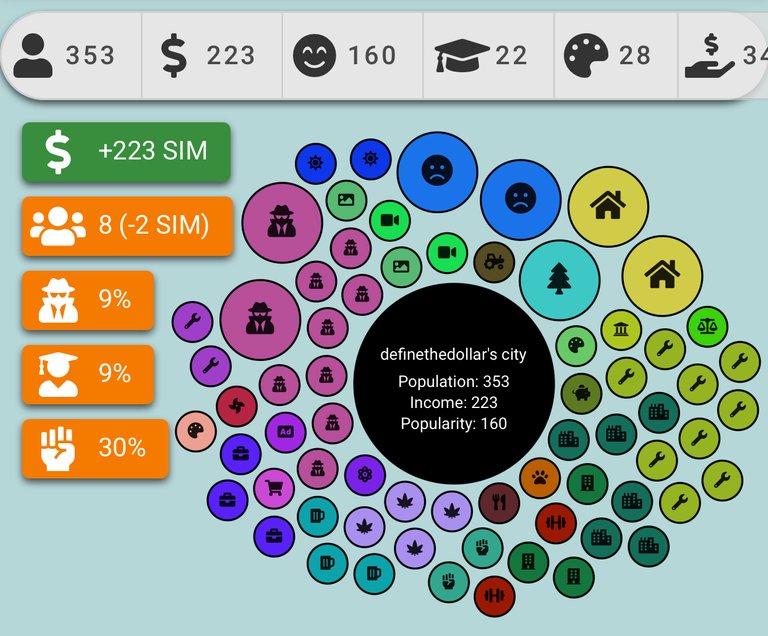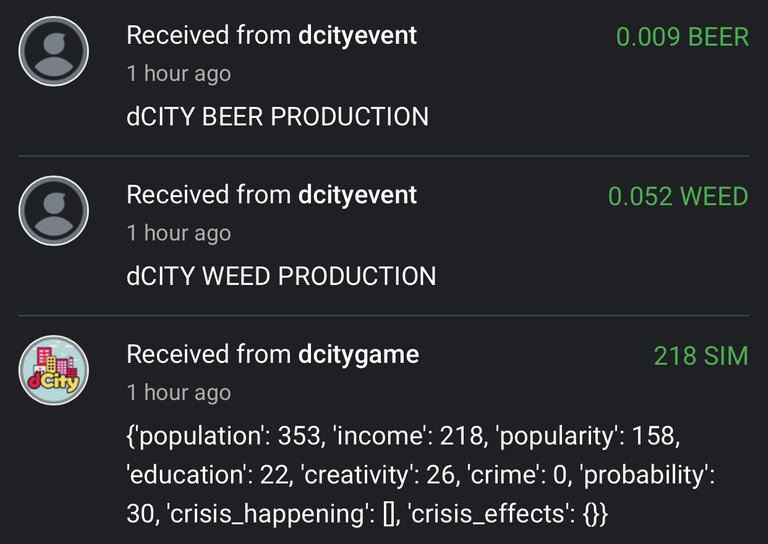 ---
I've been having a bit more trouble in the Holybread arena, but even so I got all my tasks done for the day! 😃 Not really all that sure what I'm driving at any more...the goal had been to get a Legendary Hero, but that's done and I don't even really want to use it. Dunno, keeping my rank up for the vote bot make it worth it, I suppose.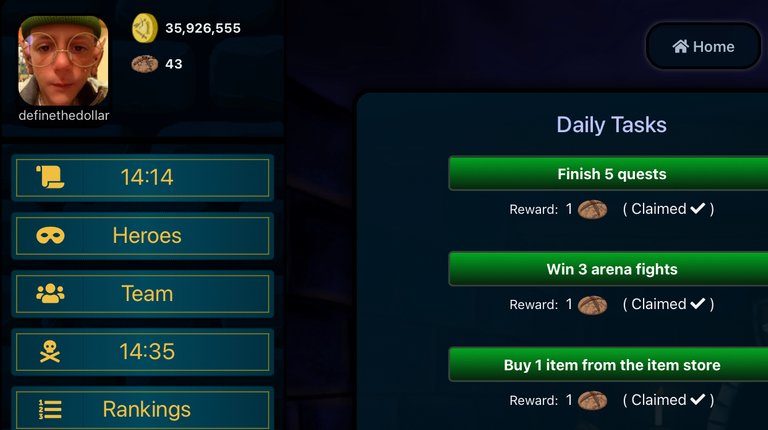 🎶 I get knocked down, but I get up again... 🎶 maybe? 😛 Still back at fifteenth. What happened to my top ten?! 🤬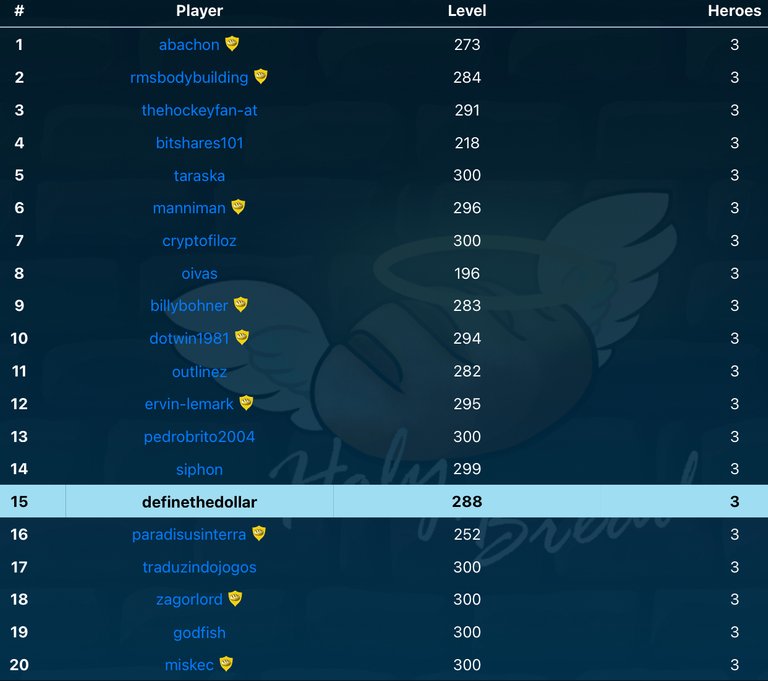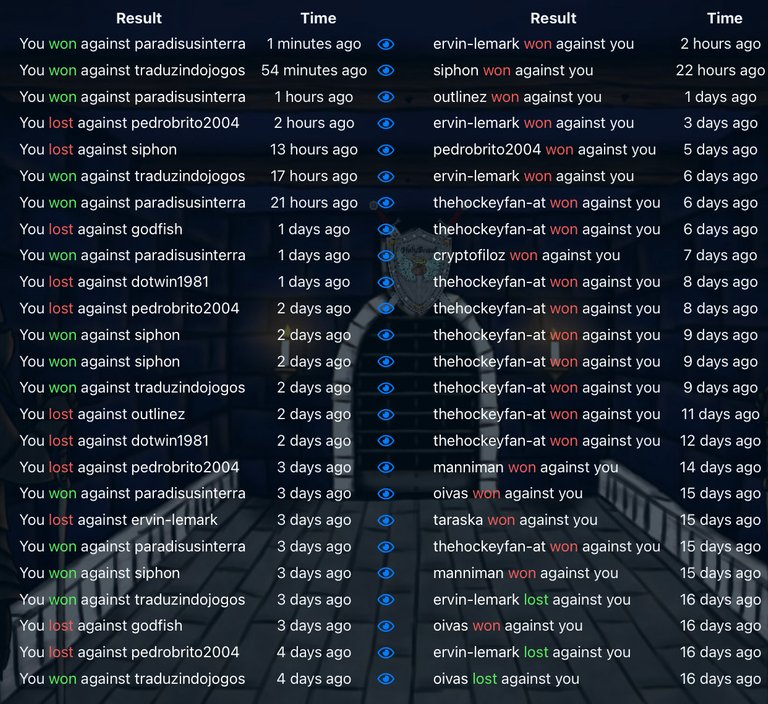 ---
Got a couple more CryptoBrewmaster ingredients today, but that's it. Pretty boring to play outside of the weekends...guess they're simulating the elites buying up all the water so it's a scarce resource that has to be purchased; very realistic!


---
With basically a week past on only just over a week left in the Splinterlands season, it seems the fire under my ass is lit, but still isn't hot enough. Beyond my post yesterday I didn't even consider it...have to say that's somewhat freeing compared to the amount of time I used to spend swearing and trying to get my quest done every day mostly for pennies worth of stupid potions.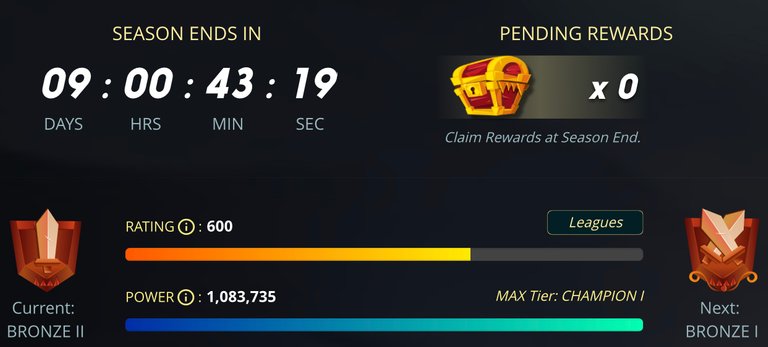 I do miss the nice hits, though...that super rare gold legendary, a card actually worth something, but that was so far and few between, even with stupid potions, that it wasn't enough to keep me interested.
---
Average Last 7 Days: 12,734
Lifetime Average: 15,437
10k per Day Streak: 26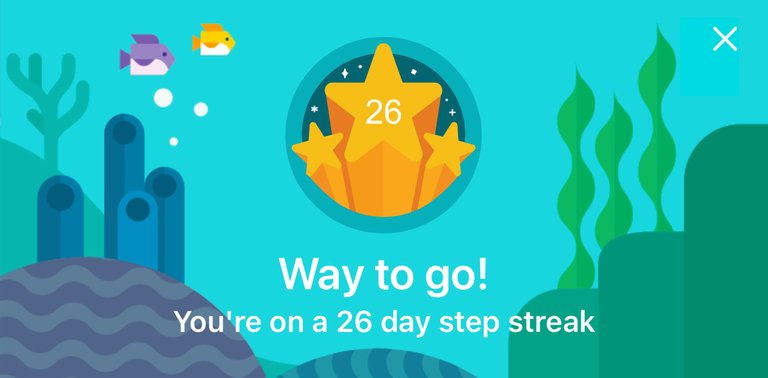 Longest Streak: 204

Distance on shoes: 240.29 km
Distance on hikers: 26.35 km
#AutomaticWin Tally: 308
#AutomaticWin Streak: 0
Longest Streak: 19
#TripleTen Tally: 117
#TripleTen Streak: 0
Longest Streak: 7
#DoubleDay Tally: 155
#DoubleDay Streak: 0
Longest Streak: 5
Highest Floors: 120
Highest Daily Points: 41,528
Zombies evaded: 0/0
Mindfulness Diary:
Health: 86%
Satisfaction: 82%
Energy: 76%
Productivity: 80%
---
Referrals: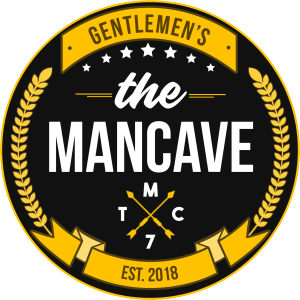 Power up and Hive on!