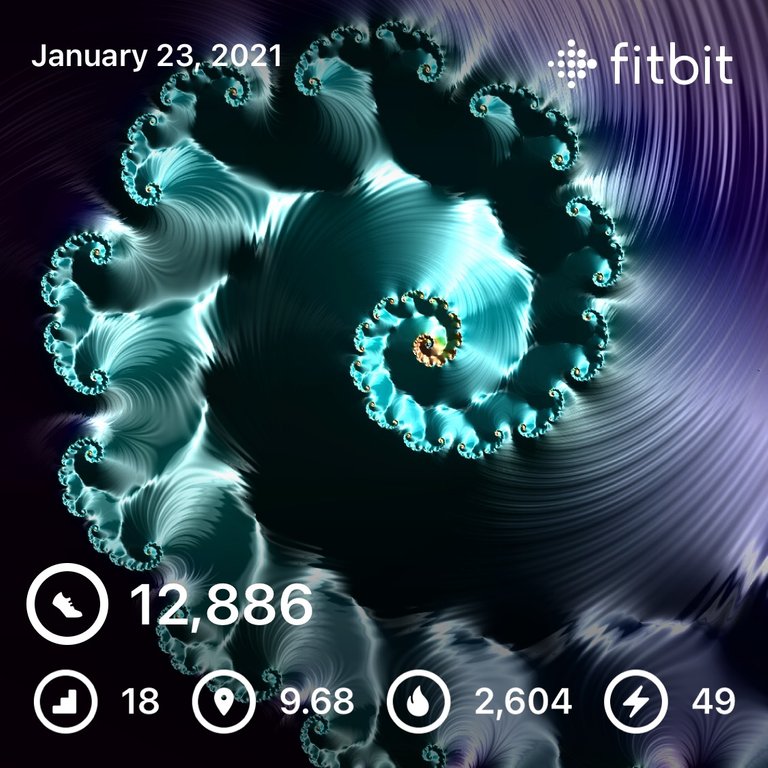 Made it almost all the way until six this morning, but having stayed up later last night, I was still an hour short. Doesn't seem like that's going to come into balance any time soon. 😡
Not a heckuvalot going on during the morning routine. Bitcoin more or less trading sideways still; broke to the downside a little, but the volumes are falling off like crazy...doesn't look like the bears have the gas left to follow through.
Otherwise, to start the morning my cigarette rolling machine jammed up and broke. I took it apart and found the part that was the problem...was a little plastic bit that had snapped pretty clean. Superglued it back together and let the glue set for a while, put it all back together, rolled up one good smoke and then it snapped again in exactly the same place.
The smoke store is going out of business in two days, so it was basically imperative to go today. They didn't have a replacement any more, but it's alright cause he gave me a solid 25% discount on a really nice metal one. Seems a LOT more durable, but will take a little getting used to...happy with it so far! 🙂
Wenche is working tomorrow, so we went out for a bit of a walk today. Got to be worth at least one hardcoreness point, was fricking freezing!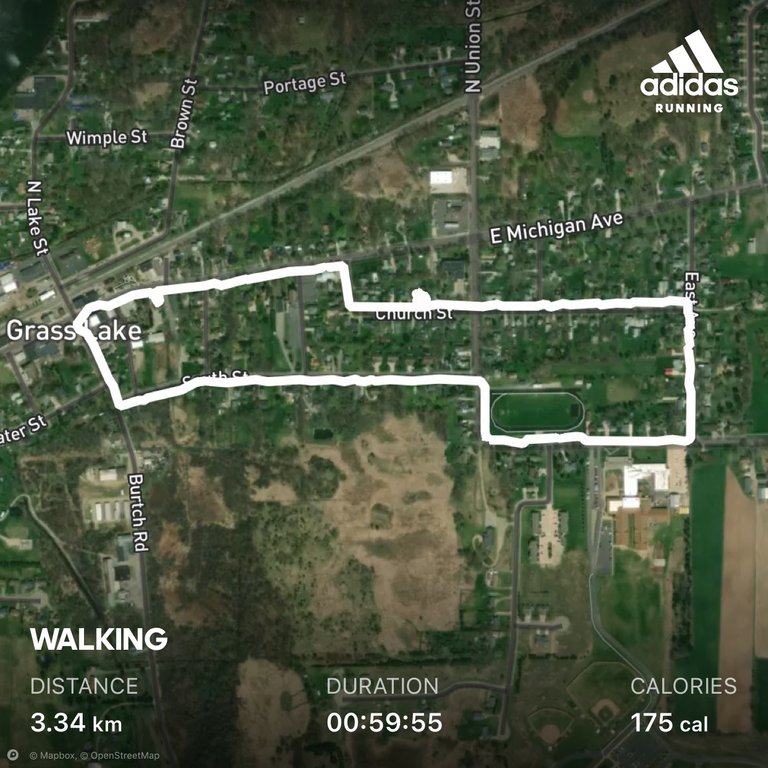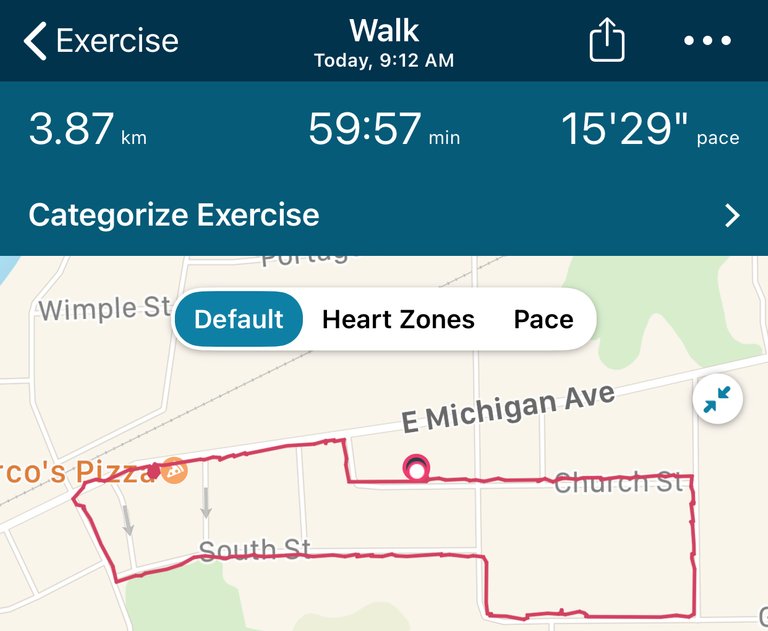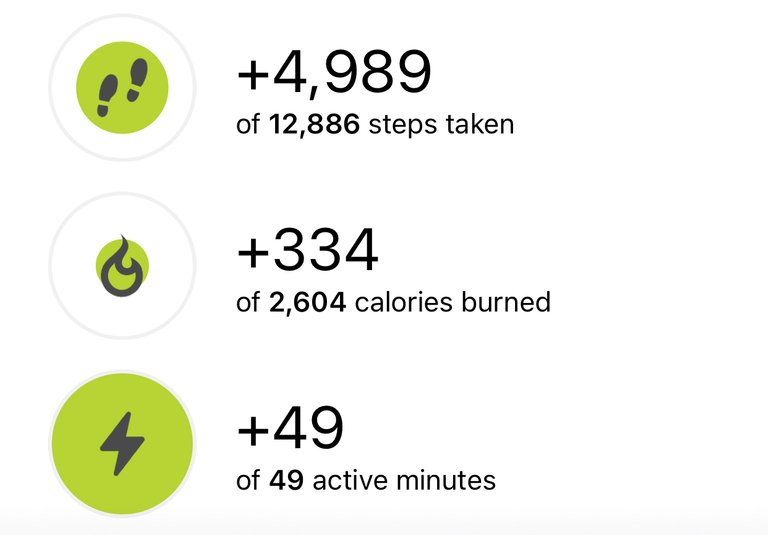 Not exactly my favorite type of weather to be out in, but it was nice and sunny. ☀️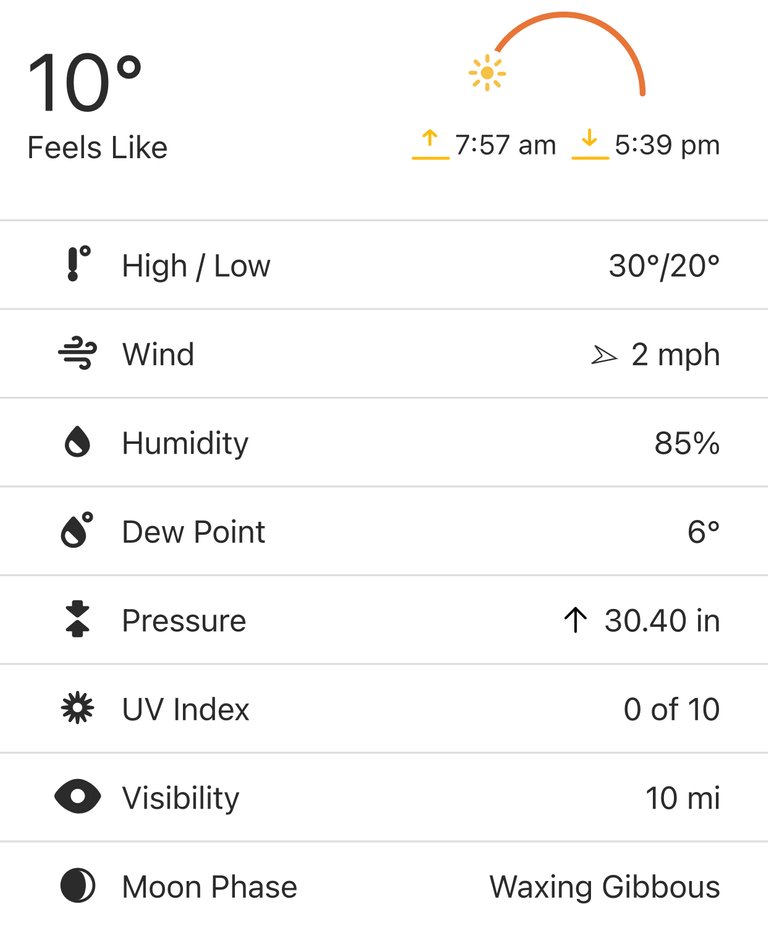 Clear blue skies (not keeping any of the heat in 😛).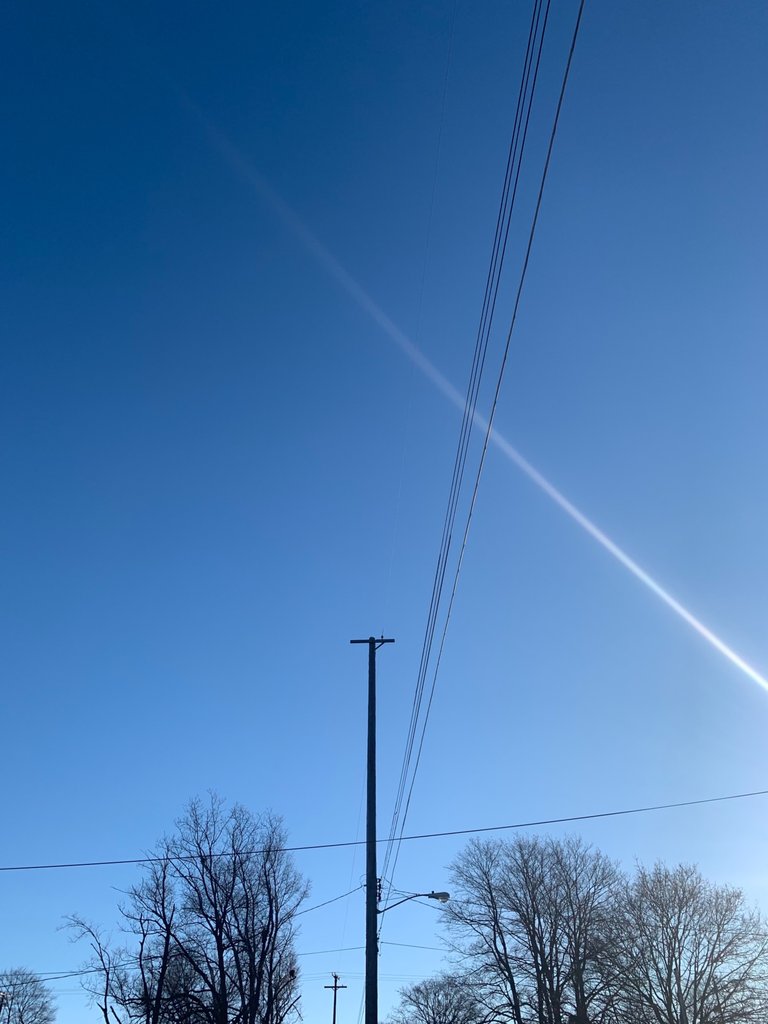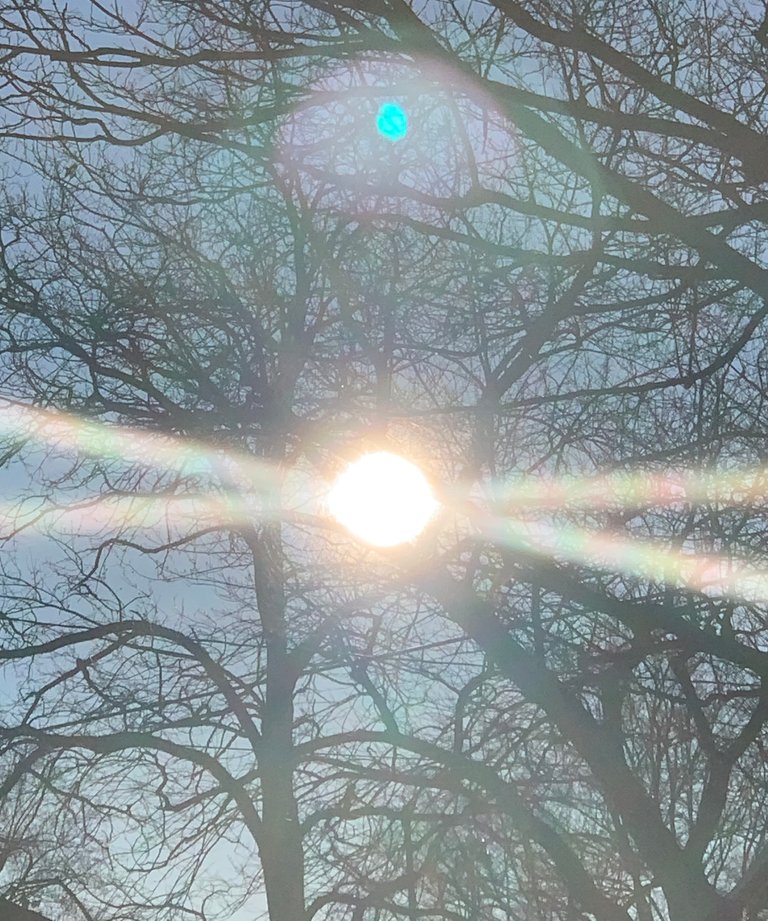 Seems like students are starting to hunker down and work on the homework exercises and starting to loosen up about asking questions. Didn't have hardly any the first week, but they're picking up now. Gives me a chance to try and get them set up without giving it away or just doing the problem for them: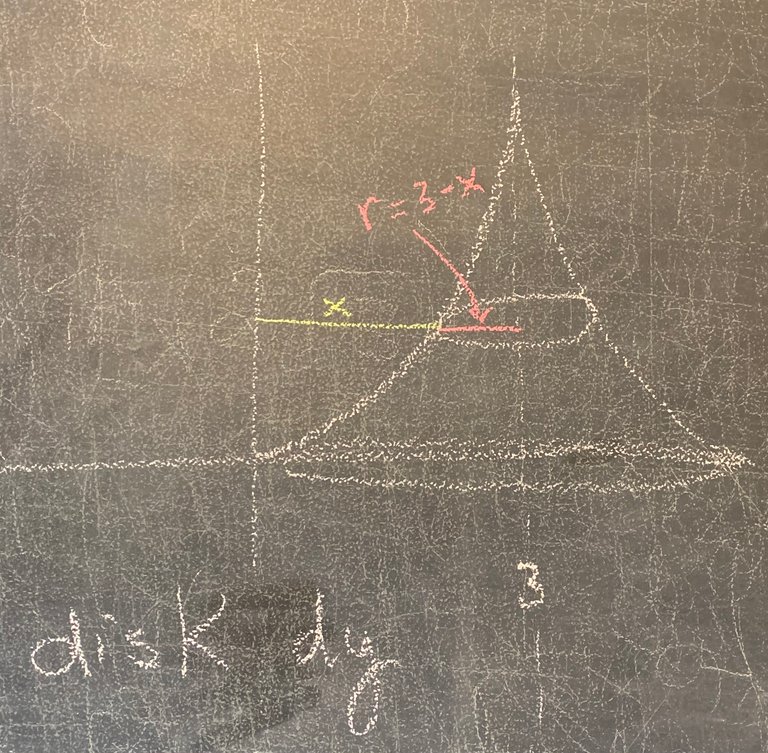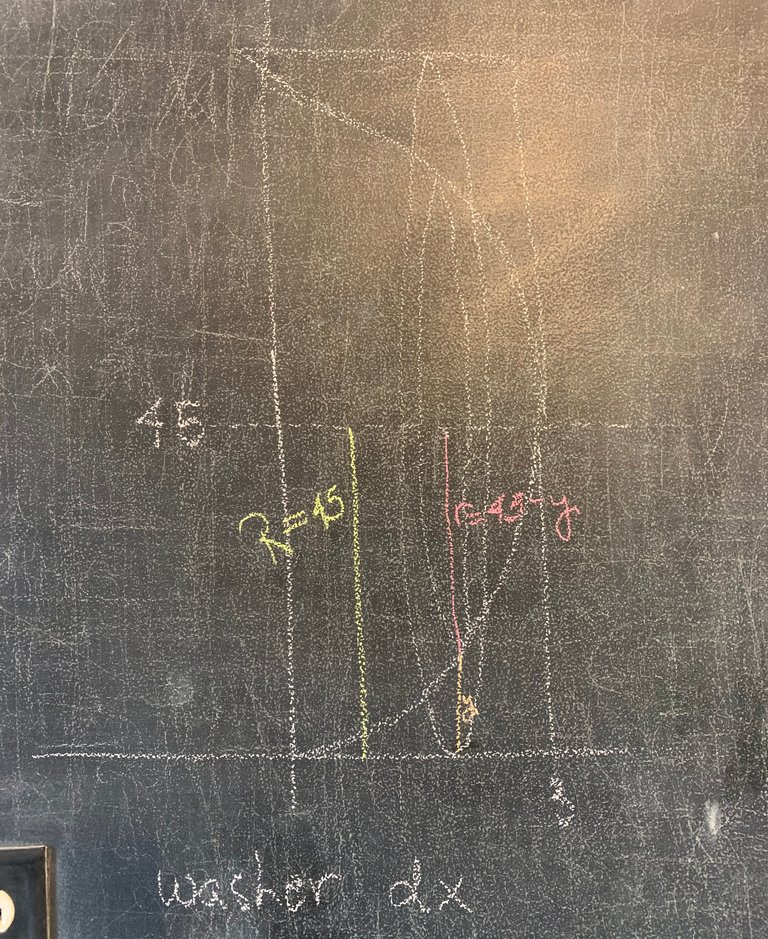 It's good stuff, though, seeing the integral applied to do something with rather than just solving an equation or performing an operation in the abstract. I think it helps the students gain a better understanding rather than just monkey see, monkey do.
We headed into town to do the grocery shopping since we can't tomorrow and I needed to hit the smoke store anyway. Got ourselves nice and stocked.
I finally decided to try and get a witness set up on my miner that's basically a thousand dollar paperweight that's mined about thirty bucks worth of zcash before it got obsoleted. It's a windows machine, though, so it's going to be hours of pain and agony, fairly sure. At least I remembered the password to get in and resolved the weird WiFi issues that were preventing anything from functioning.
Is the computer set up? Yeah, monitor is good and it's burning electricity for no reason, pretty much as it always has. Am I even one step closer to being a witness? No, and even with instructions it seems like anyone that would have the power to change it lines it that way. Why make it easy when that means more competition? I mean Hive in a Box is supposed to make it plug-and-play, but that's about a zillion miles from the actual truth.
In the evening Wenche made some roast chicken for dinner and we watched some more Loaded. Had my steps in for the day, so pretty much laid down and watched TV until I fell asleep.
---
Still doing alright in the dCity. No jinx, but it's been a calm couple of days. 😄 Starting to build up some workers out of those homeless and immigrants, so that should help to improve my popularity over time. Thinking More Job Centers might be a good investment.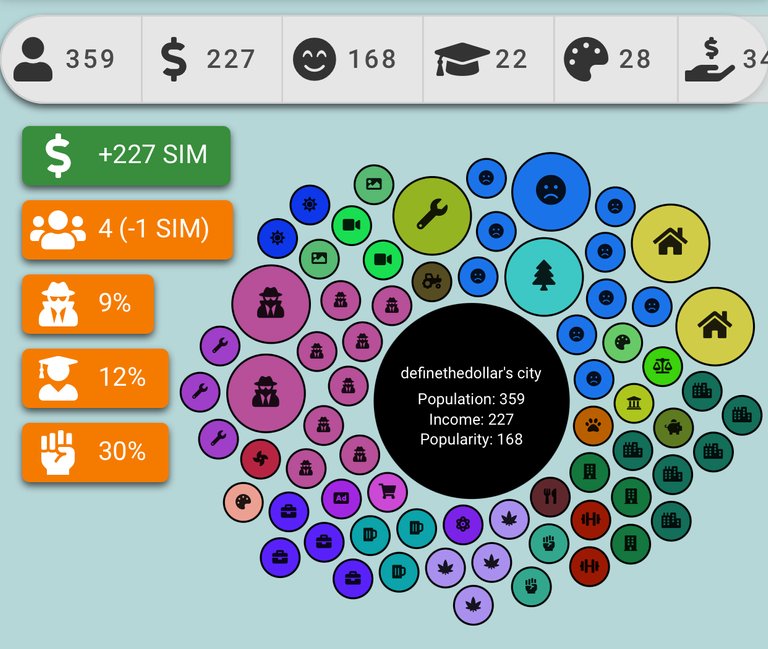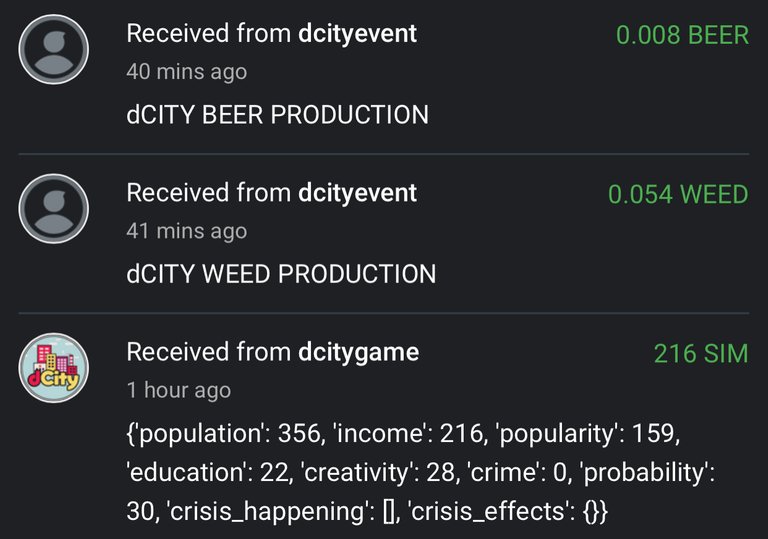 ---
Got all my Holybread tasks done today after a major fail yesterday. Was able to gain back a spot in the rankings and got my potions renewed.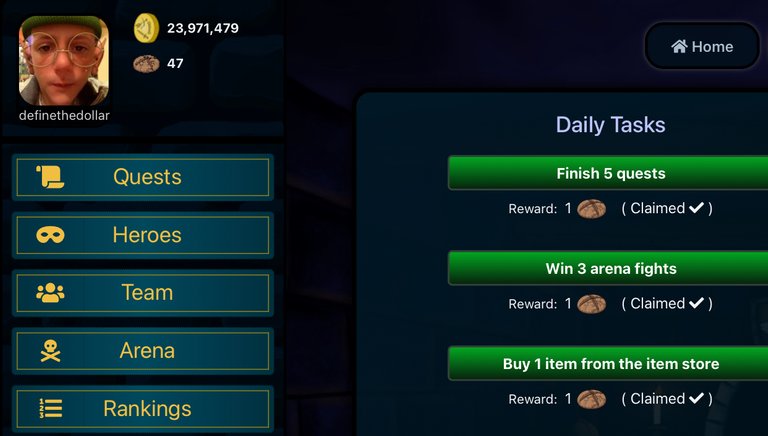 Not gained much, but hopefully halted my fall.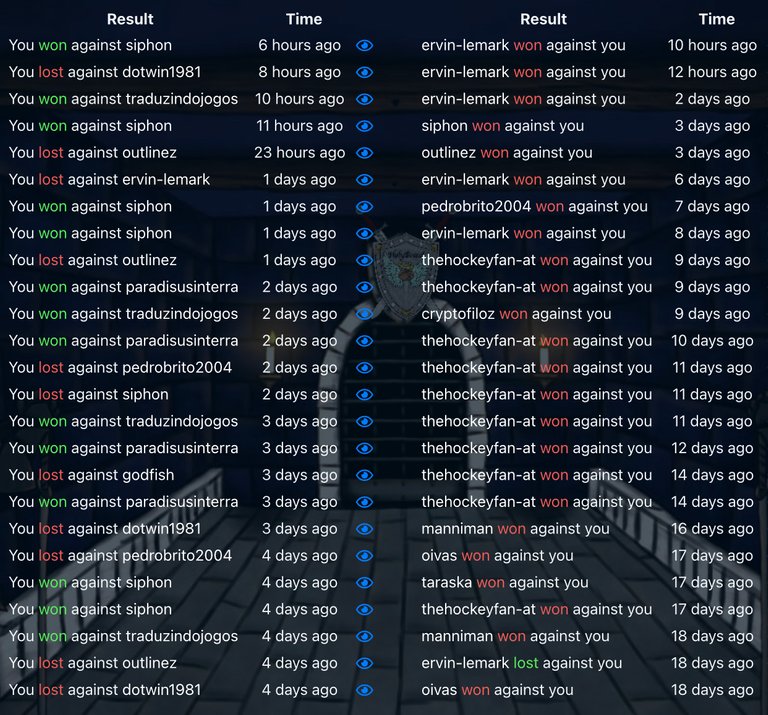 ---
After CryptoBrewmaster was under maintenance again, I completely forgot that it was weekend and missed an opportunity to get water. Looks like I'll only be able to get one brew done for a two week period, fricking lame!

Now that the mobile version forces landscape mode, it's not possible to see token balance or energy or anything anymore, so at least for now I'm not going to be able to even get a picture.

---
Never got around to messing with Splinterlands at all. I suppose I've long since given up my bright idea of getting back into Gold for this season...looks like it's going to be more of a struggle just to get any rewards at all at this pace!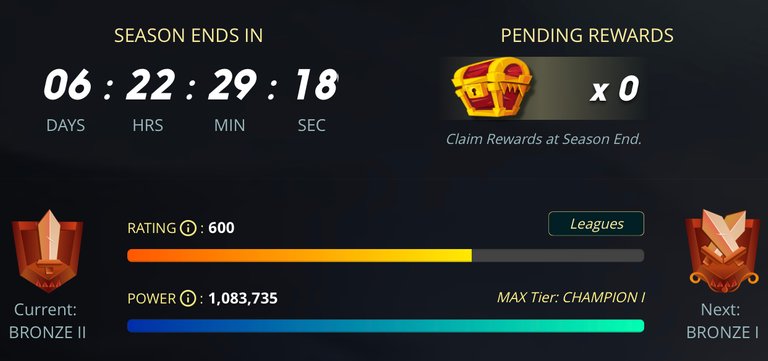 At least they finally got rid of the stupid popup when you load up.
---
Average Last 7 Days: 12,326
Lifetime Average: 15,432
10k per Day Streak: 28
Longest Streak: 204

Distance on shoes: 243.84 km
Distance on hikers: 26.35 km
#AutomaticWin Tally: 308
#AutomaticWin Streak: 0
Longest Streak: 19
#TripleTen Tally: 117
#TripleTen Streak: 0
Longest Streak: 7
#DoubleDay Tally: 155
#DoubleDay Streak: 0
Longest Streak: 5
Highest Floors: 120
Highest Daily Points: 41,528
Zombies evaded: 0/0
Mindfulness Diary:
Health: 87%
Satisfaction: 85%
Energy: 80%
Productivity: 85%
---
Referrals: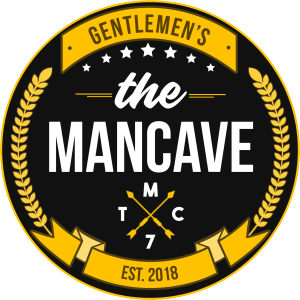 Power up and Hive on!