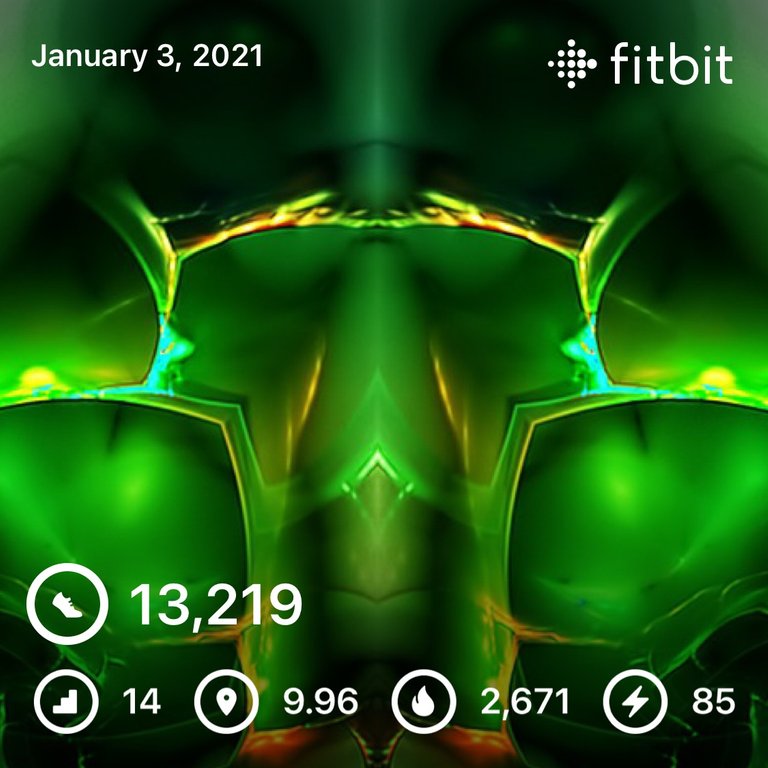 Up at friggin' four again and another hour short. Didn't drag too bad, though.
Got started on the morning routine early.
Bitcoin still hitting those highs, but starting to waffle a little. We've formed some massive gaps in the futures market, which tend to get filled sooner rather than later, so we might start to see some pullback here soon. There was a strong attempt by the bears, but it bounced back up quick.
HIVE? Well, I thought I was hitching my wagon to a stallion and got an ornery donkey instead.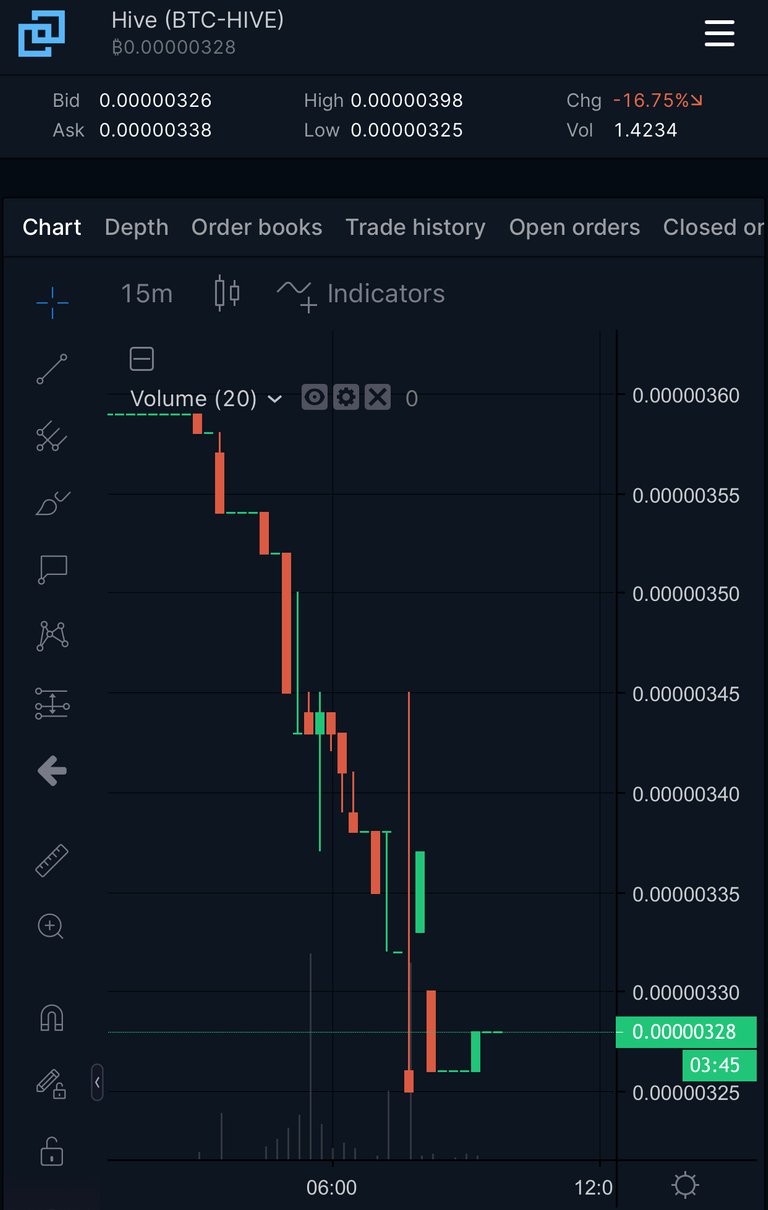 It snowed pretty much all night on top of the frozen rain we got, so it didn't seem worth the risk to go driving out to the woods. We still went and picked up Lady, but we stuck here in town.
Dude acted really weird again and turned around and started running home after only a couple kilometers. We turned around but took the long way home to put in a proper five kilometers at least and score the #AutomaticWin! 💪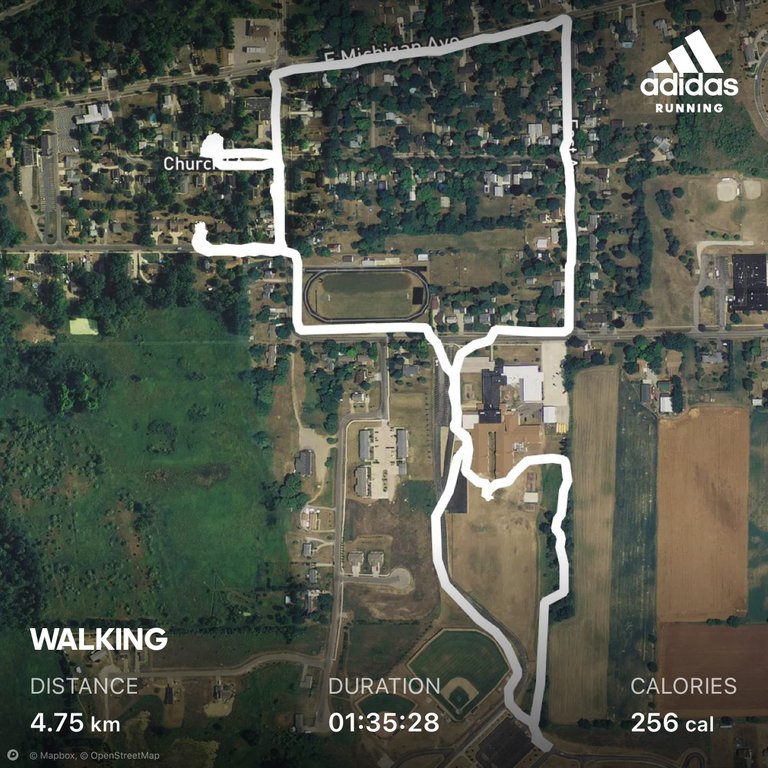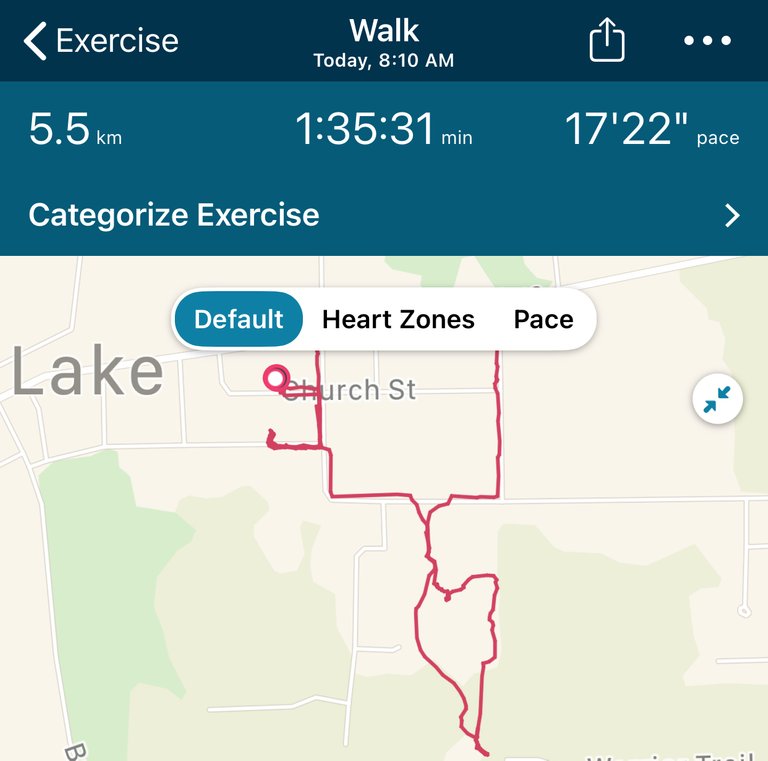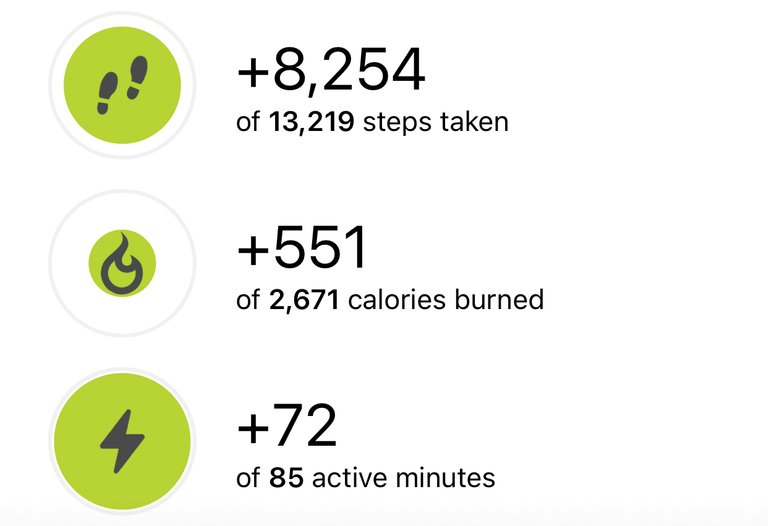 Not too terribly cold this morning, but it was definitely still snowing. Got to be worth one hardcoreness point.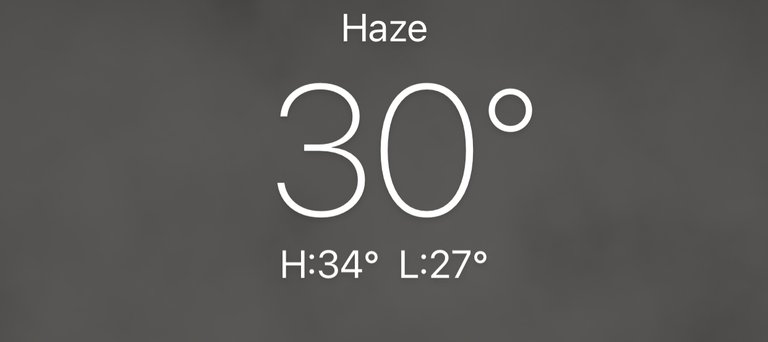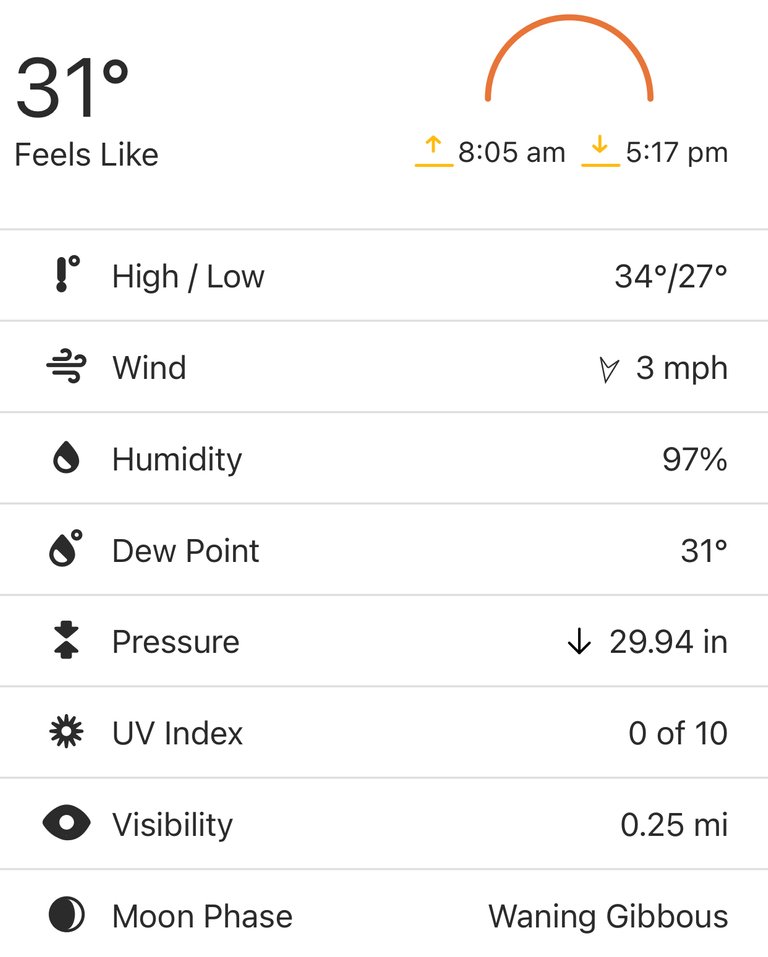 Lots of white shite everywhere today, even in the sky. ❄️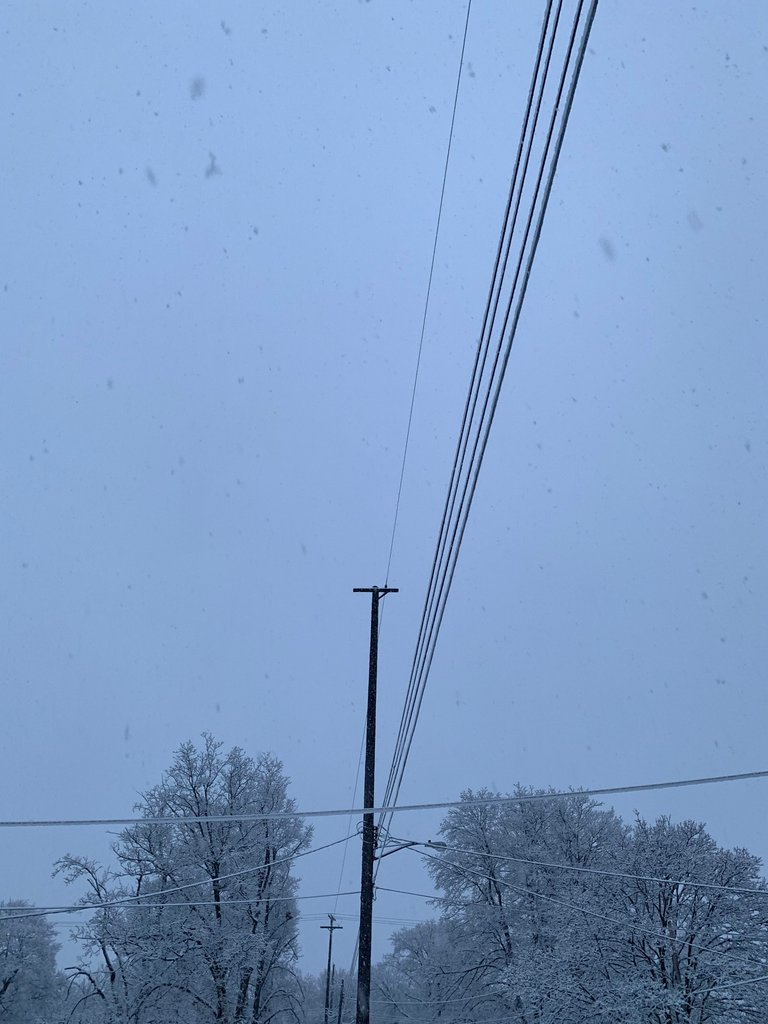 Been a while since I took the time to play in the snow, and it was about perfect packing snow, so I dug back to my elementary school skeelz and we made a snowman! 😁☃️
It was nice that we went and got the grocery shopping done the other day so we didn't need to today. Just chilled at home for the rest of the day.
I started playing Moss on the Oculus yesterday. It really had the "Wow!" factor. I said it out loud several times without being able to even help it. Today I finished it, though. 😢 It's only the first chapter in the story, so there'll be more, but it's extremely frustrating how short the games are.
This was probably the second best game I've played so far...second to The Room, but a close second, maybe even a tie since they occupy different genres. Yeah, there's Beat Saber, but that's a different class altogether...as far as a proper game to sit down and play, this was amazing!
I got another game, Dead something (can't think of it)...an arcade zombie shooter that looks hella fun. I'm waiting to play it tomorrow, though.
Wenche made some homemade pizza for dinner and I quick shaved my head and got in a quick shower. There was a new season of Kobra Kai, but we binged right through that in no time.
We watched some It's Bruno! but it was super short as well, think we got through the whole season in an hour or two. We put on something or other, but at that point I was ready to crash out for the night.
---
Hooray! For once nothing happening in my dCity. 🤩 Got about three thousand SIM saved, really seriously itching, but want to hold out for another Bank.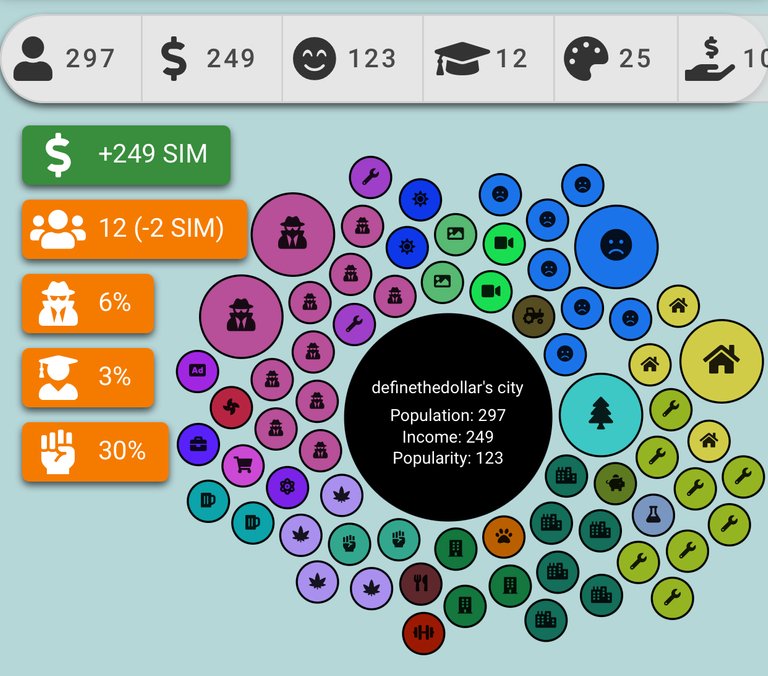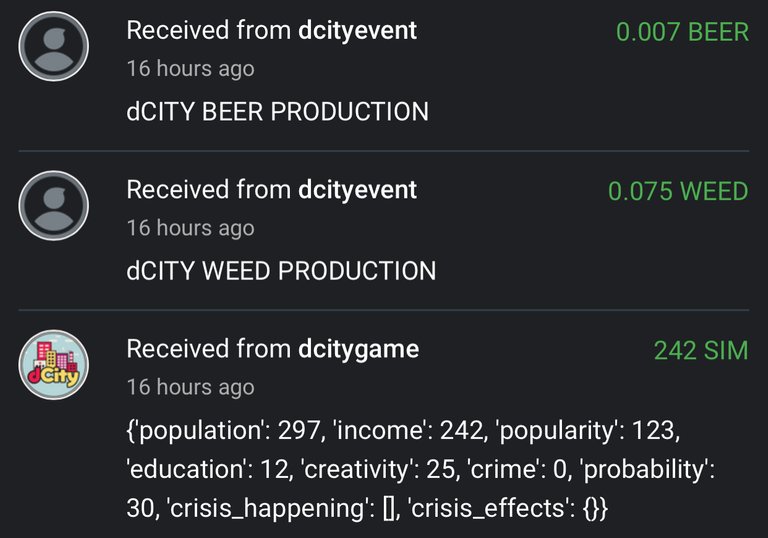 ---
Once again couldn't pull out that third arena win on Holybread. 😡 Was doing really well there for a while, even pushing up in the leaderboard, but it looks like my opponents have leveled up as well now.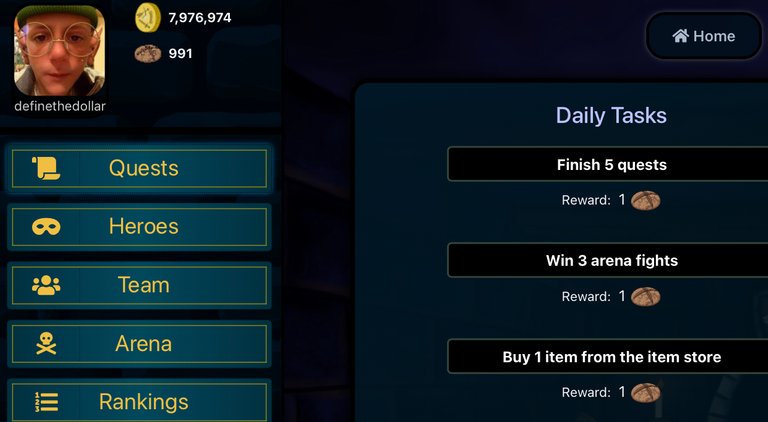 Still doing alright at fifteenth, we'll see if they ever fix the bot.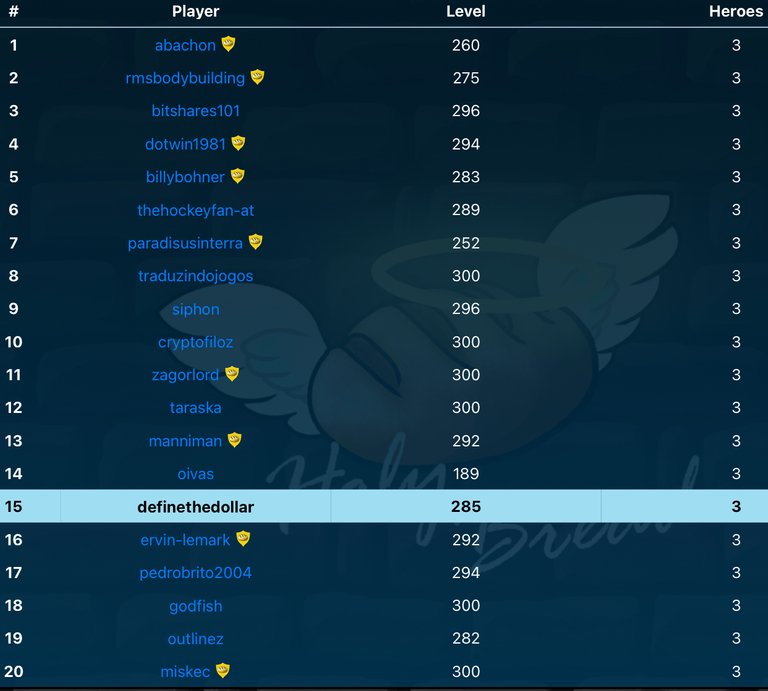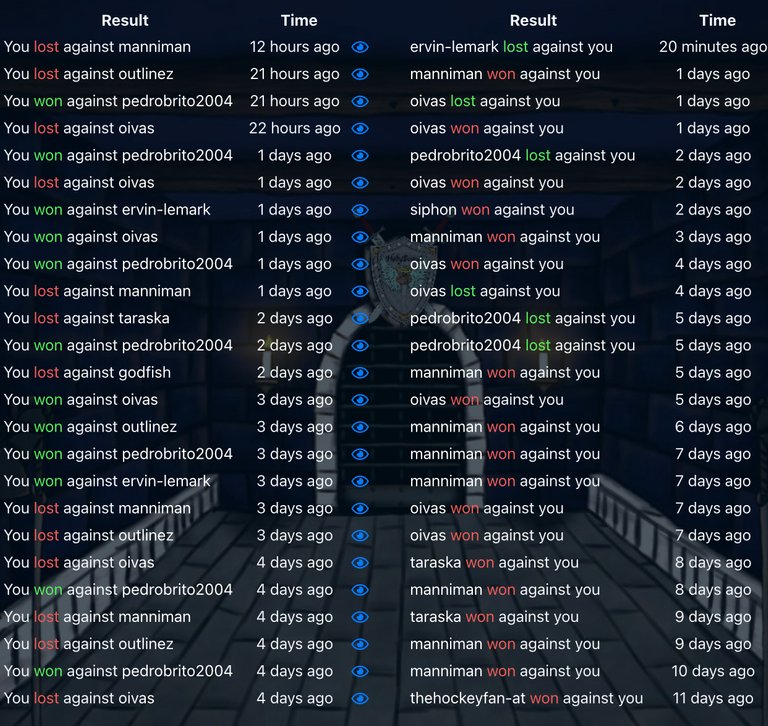 ---
I actually got a good brew on CryptoBrewmaster, which bumped me up pretty good. Got another water and started another brew (seems like two a week at this point - Saturday and Sunday), but I haven't sold it yet.

Moving up the ranks, but I don't think it really matters much.

---
Once again the days are just flying by with intent to play, but none actually done. Even being up in the middle of the night wasn't enough, there was enough to do, so I didn't get bored enough. The zero "rewards" is starting to bother me a bit.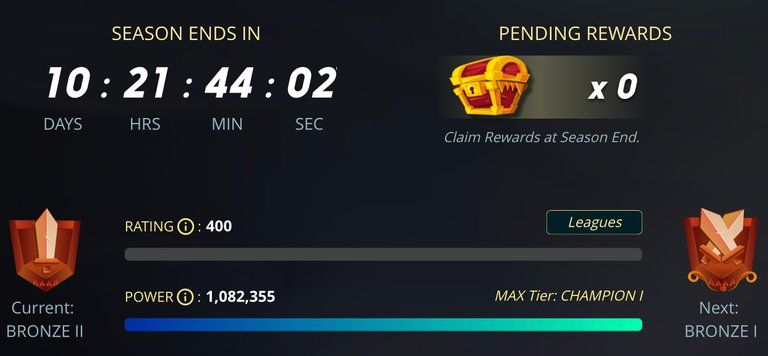 ---
Proof of
#AutomaticWin
: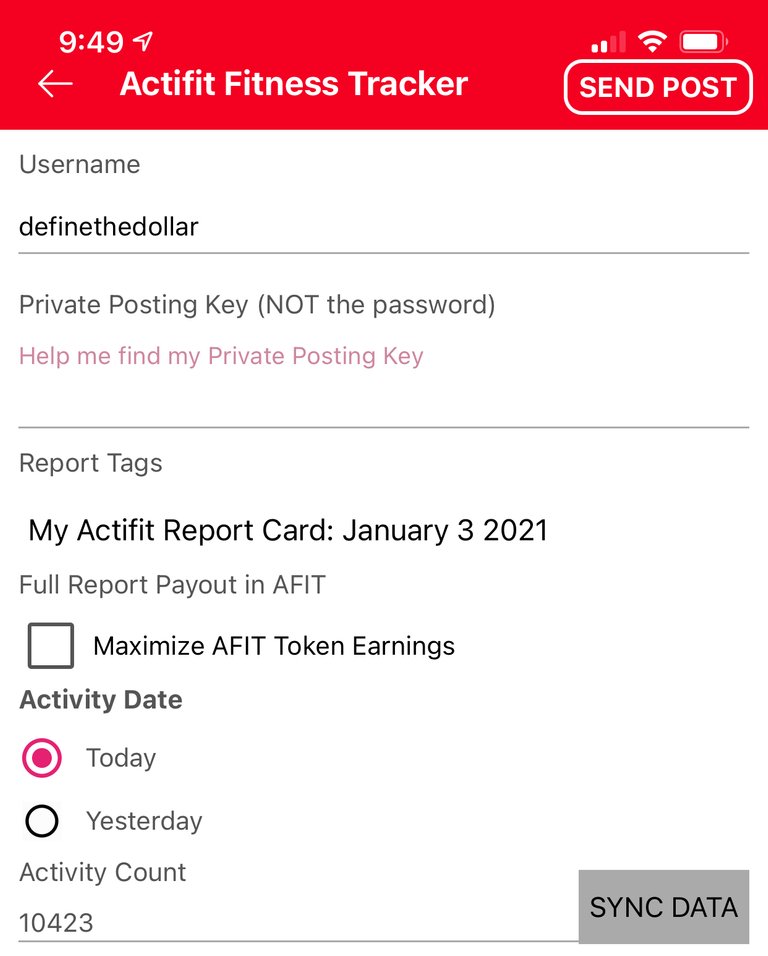 ---
Average Last 7 Days: 13,334
Lifetime Average: 15,528
10k per Day Streak: 8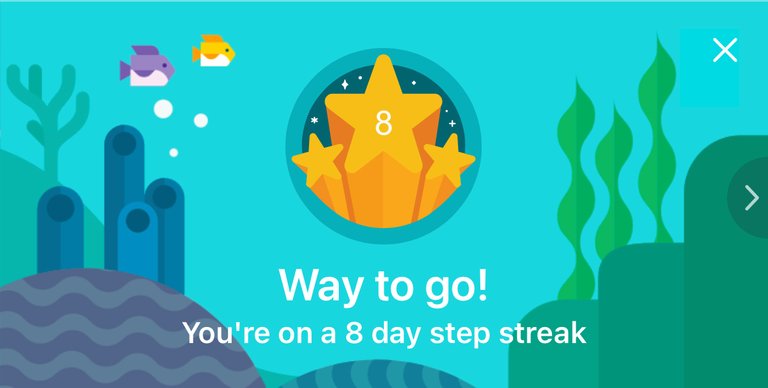 Longest Streak: 204

Distance on shoes: 236.74 km
Distance on hikers: 16.3 km
#AutomaticWin Tally: 306
#AutomaticWin Streak: 1
Longest Streak: 19
#TripleTen Tally: 117
#TripleTen Streak: 0
Longest Streak: 7
#DoubleDay Tally: 155
#DoubleDay Streak: 0
Longest Streak: 5
Highest Floors: 120
Highest Daily Points: 41,528
Zombies evaded: 0/0
Mindfulness Diary:
Health: 90%
Satisfaction: 87%
Energy: 87%
Productivity: 60%
---
Referrals: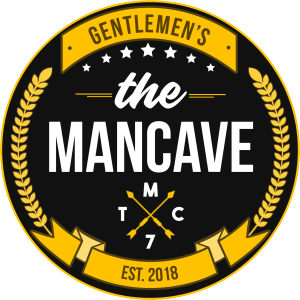 Power up and Hive on!