July 24, 21: AutomaticWin, DoubleDay, DeFi, Oculus, Airport, Movies, and Games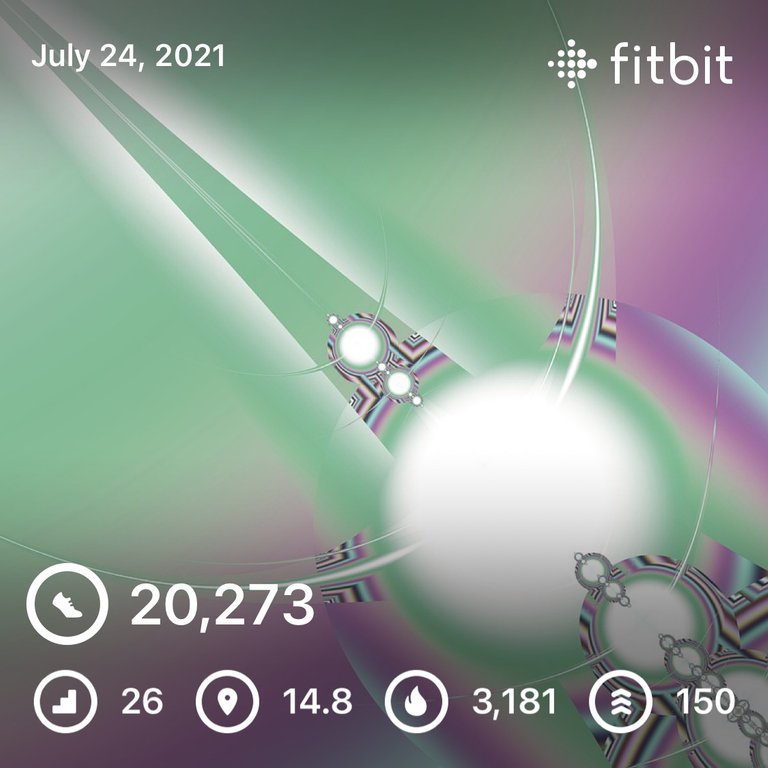 Well, despite not accomplishing anything to speak of, I can say that I've continued to stretch my #AutomaticWin streak. Twenty-one days in a row now! 💪
Slept eight-thirty to five, which should have been plenty, but FitBit said I was an hour short and considering I crashed on the couch watching YouTube videos again, I'm inclined to have to agree. 😢 Not to mention my utter lack of motivation to do much of anything.
Was raining and nasty out again, so just did some laps around the house while I did my post and the usual stuff in the morning. Cryptos are looking a bit better the last few days, but still in the danger zone and I still definitely have not recovered my losses.
Pretty amazing that HIVE sat for eleven hours with zero volume! 😱. Like Marky said: "It's so popular nobody wants to sell it." 🤣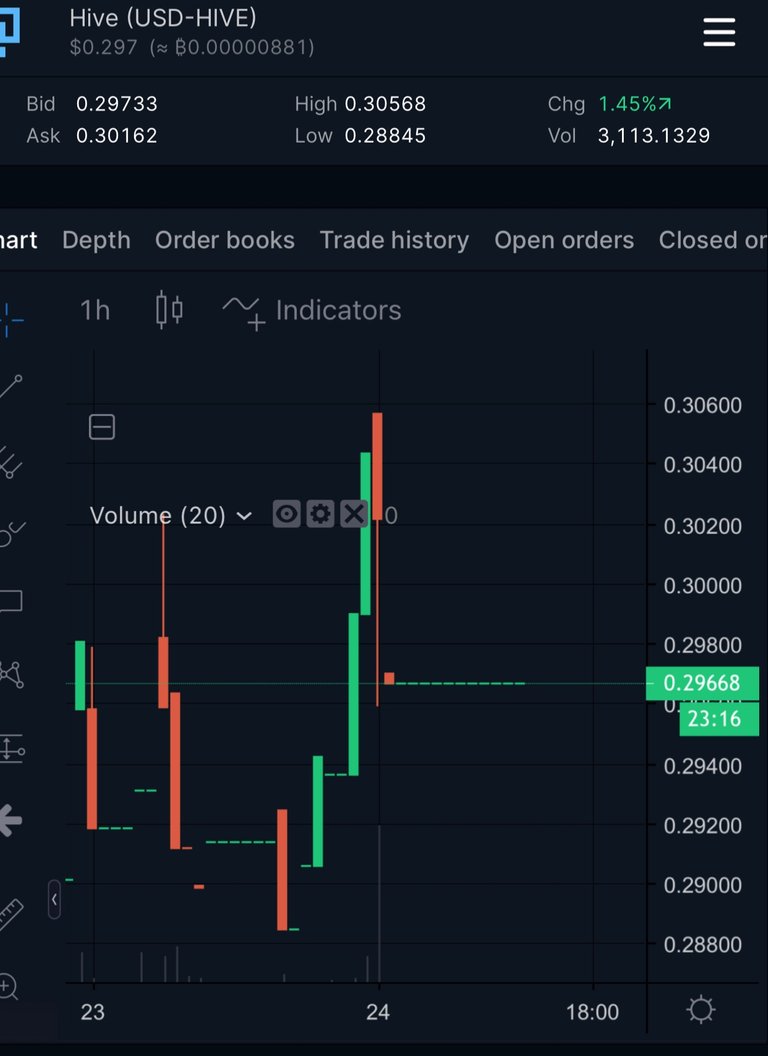 I'd been sitting again and letting my balance accrue on Polydragon but I decided to do my claims and swaps today. Been wrestling with the fact that I would have been better off just letting the funds sit as ETH, so I swapped FIRE to ETH for the first time building back my actual original investment. The interest on ETH is pretty bad, but at least I don't risk losing on MATIC (which I'm already hard into).
Been having to knock down my health stat lately…tummy has not been happy. I suppose I should try harder to resist that ice cream in the evening.
Speaking of resisting temptation, my quest to quit smoking 🚬 is not going very well. 😢 I switched from my self-rolled to store bought as an added deterrent (they're super expensive) but I'm finding myself smoking just about as much as before, just with the additional benefit of making myself feel bad about it all the time; an idel situation, eh?
Of course, what's the perfect way not to do any work? Beat Saber, baby! Cranked out some solid new high scores and got a couple on video. Watching them back I'm amazed that my brain is able to process that fast. 😮
Wenche went back to Norway 🇳🇴 to visit her family today, so we spent some time together and then I took her into the airport. Been more than a year and a half since she's gone; I think she's really looking forward to it. She has quarantine for the first ten days, but they're looking into hopefully getting her out earlier.
Got back from the airport to an empty house…perfect opportunity to watch a horror movie! I watched Death Note. Was alright, but not really all that scary.
I did have some steps left before bed and did some laps and watched YouTube to finish out another #DoubleDay. 💪
That was about it for the day. Got ready for bed and watched Penguins of Madagascar again (and fell asleep in the middle again 😝).
---
Today dShitty has a crisis and my bank got robbed. Always something with this, some reason to get less. Honestly, I'm even getting sick of complaining about it again. Even that has become habit now. 😡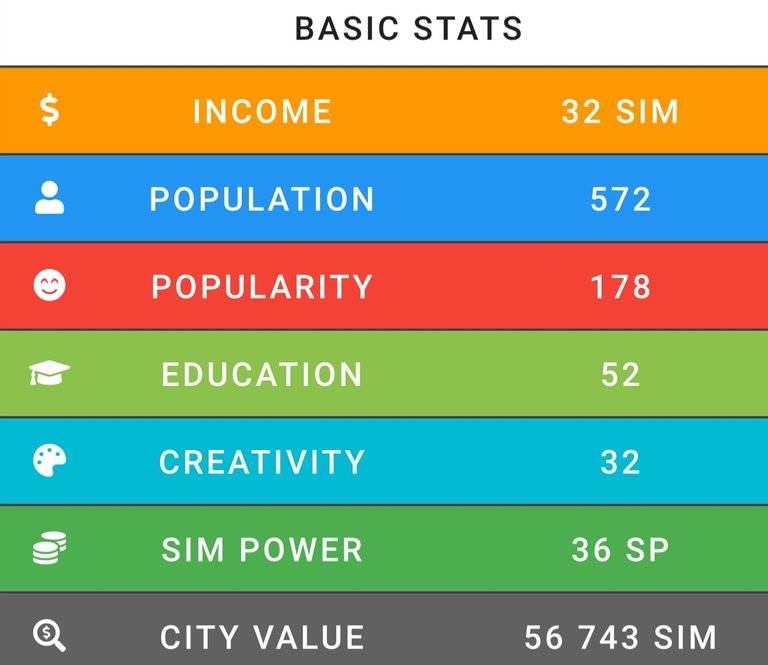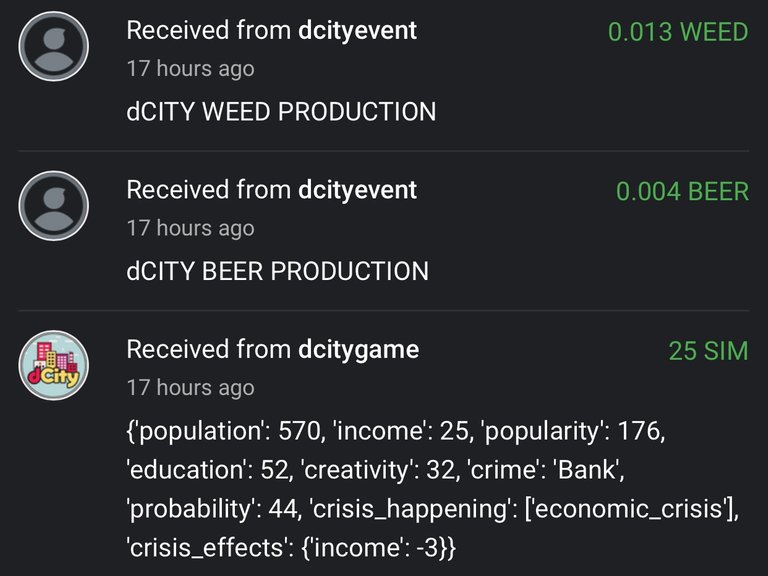 ---
I did actually get a couple ingredients for CryptoBrewmaster today. There's still wasn't any water available, which is the only one I need at the moment, but saving up a few others for later.
---
Not a lot of action on Rising Star again. Just did a couple missions…been doing the last one, so it takes like three hours, meaning I'm not getting all that many done but building level and saving Starbits. Still not frustrated with this one yet, though. I recognize that I've more or less only just started and got started late (iOS/Keychain's fault).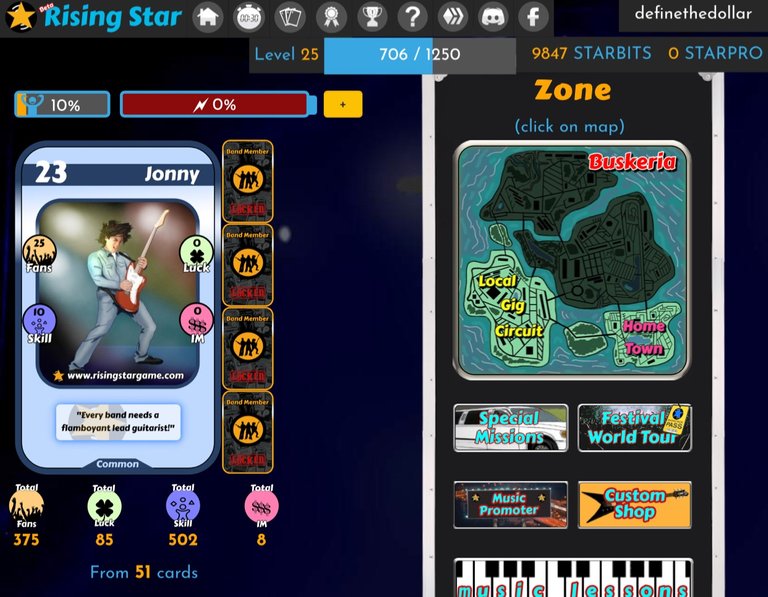 ---
My patience for Splinterlands seems to be quite thin. Nevertheless, I played a lot today!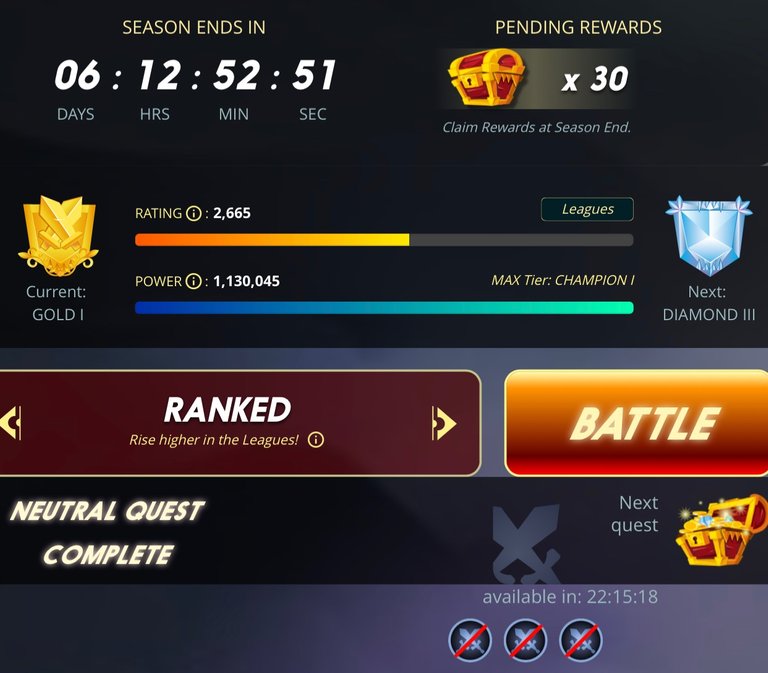 Despite all the battles, I got basically nowhere. Takes three wins to gain back one loss. 🤬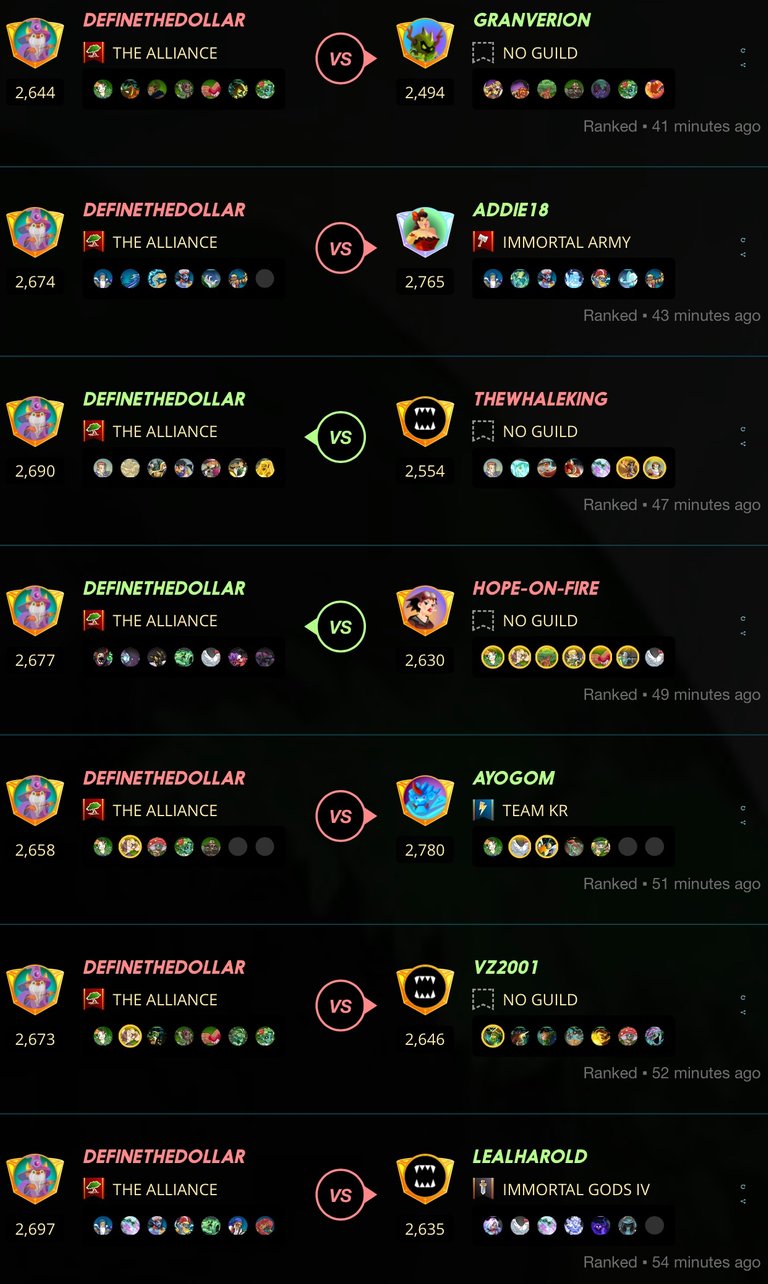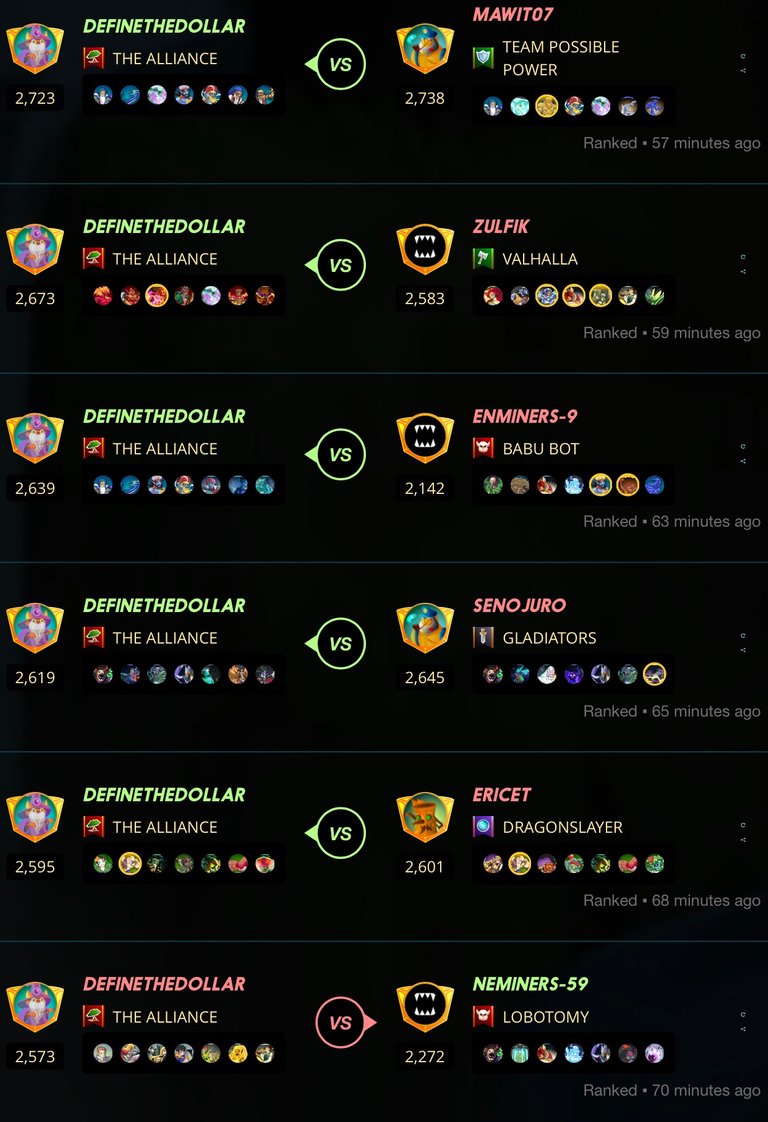 Finally completed the Snipe quest that was left from yesterday. Rewards were so-so: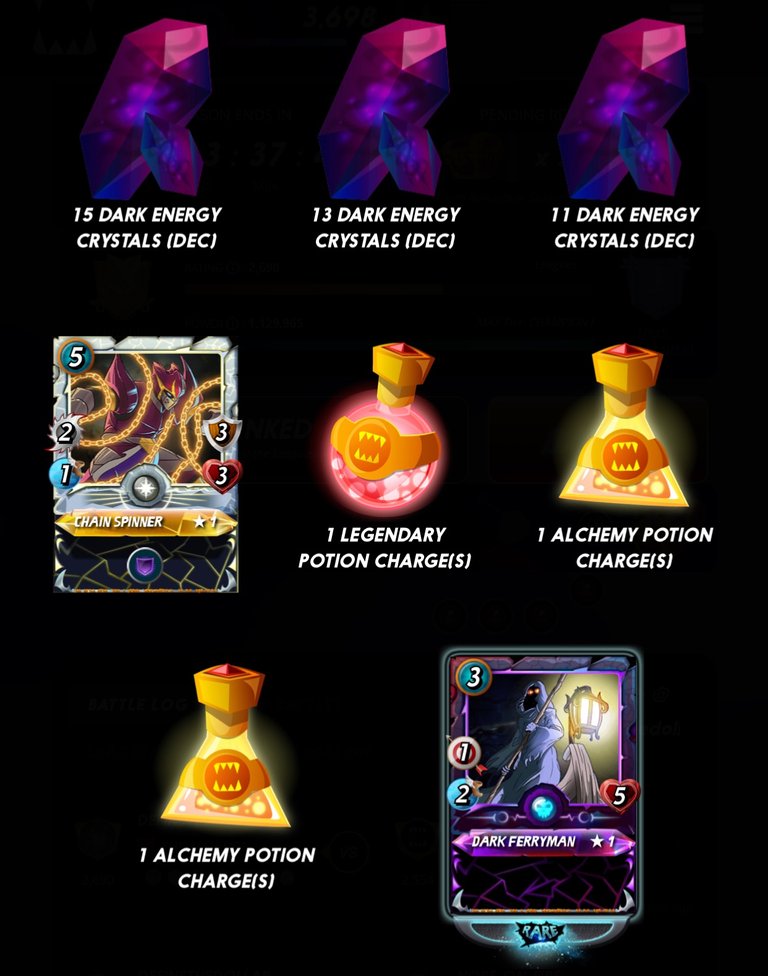 I had three wins without neutral monsters for my quest today and plowed through it as well. Rewards were even so-so-er:
---
Proof of #AutomaticWin: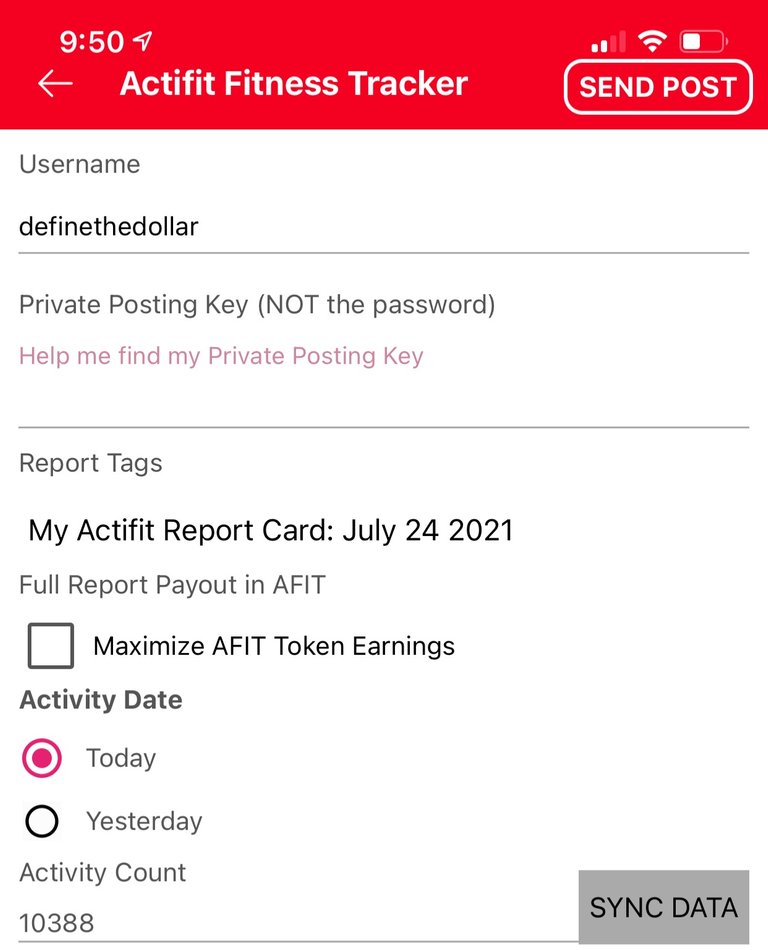 ---
Average Last 7 Days: 20,437
Lifetime Average: 15,284
10k per Day Streak: 68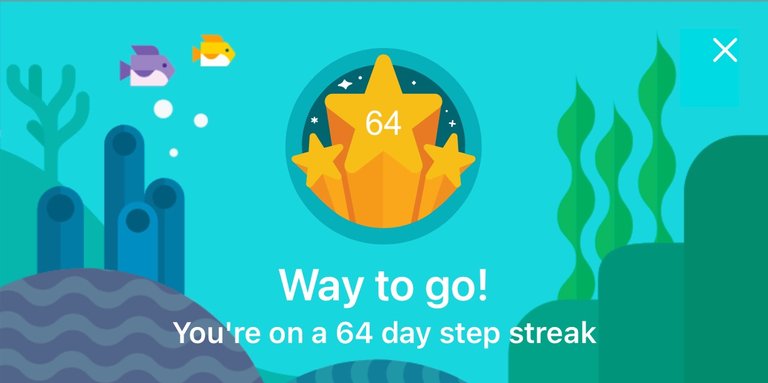 Longest Streak: 204

Distance on shoes: 569.90 km
Distance on hikers: 64.92 km
#AutomaticWin Tally: 378
#AutomaticWin Streak: 22
Longest Streak: 22
#TripleTen Tally: 118
#TripleTen Streak: 0
Longest Streak: 7
#DoubleDay Tally: 190
#DoubleDay Streak: 4
Longest Streak: 12
Highest Floors: 120
Highest Daily Steps: 41,528
Zombies evaded: 0/0
Mindfulness Diary:
Health: 82%
Satisfaction: 77%
Energy: 81%
Productivity: 60%
---
Referrals: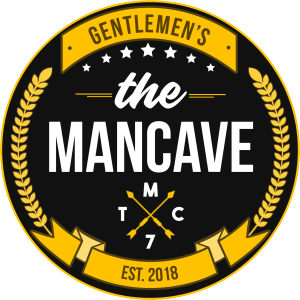 Power up and Hive on!
---
---