July 29, 21: AutomaticWin, DoubleDay, HIVE Pamp!, Oculus, Walking, DeFi, and Games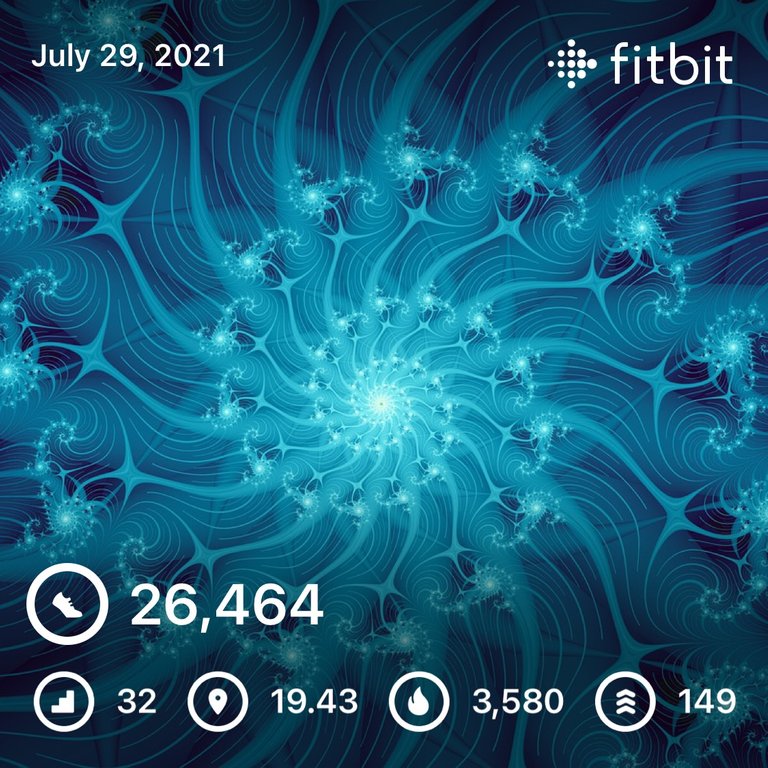 Well, between getting to bed a bit late last night (thanks Red Bull) and waking up at five (and having to go to the bathroom in the middle), I ended up about an hour and a half short today. 😢 Made it through ok, no napping, but again, not motivated really.
Got on with the morning routine. Things were mostly usual except I was very happy to see a significant spike in the price of HIVE: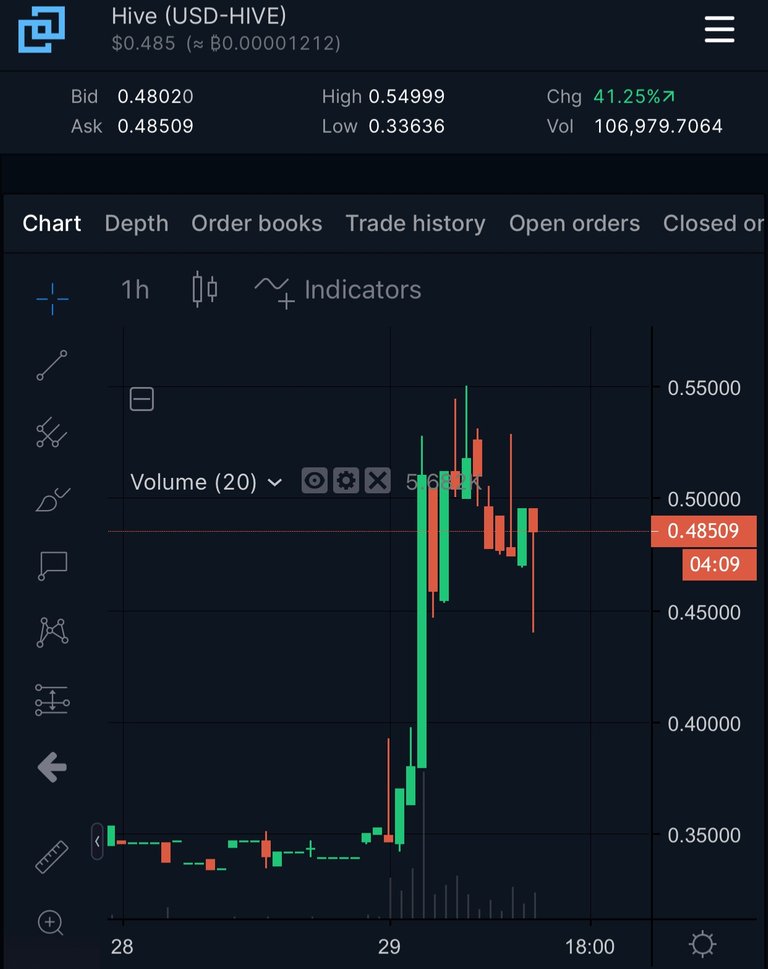 I mean, it's always fantastic to see number go up, but I'm not expecting it to last very long…we always see it get dumped on shortly after. I am willing to venture that it may hold a penny or so above where it was before the pump, but pretty sure we'll be back to $.4 imminently.
It was kinda' rainy again this morning, so I did laps inside to get my #AutomaticWin done and worked on my post for the day. Still been feeling bad that the doggy hasn't had a chance to sniff since Sunday, so I resolved to take him out later on.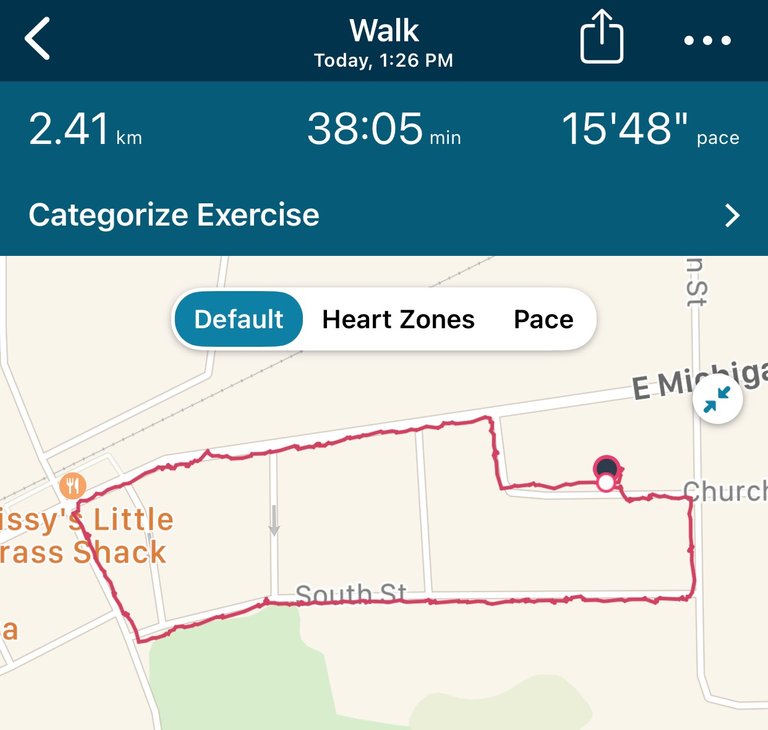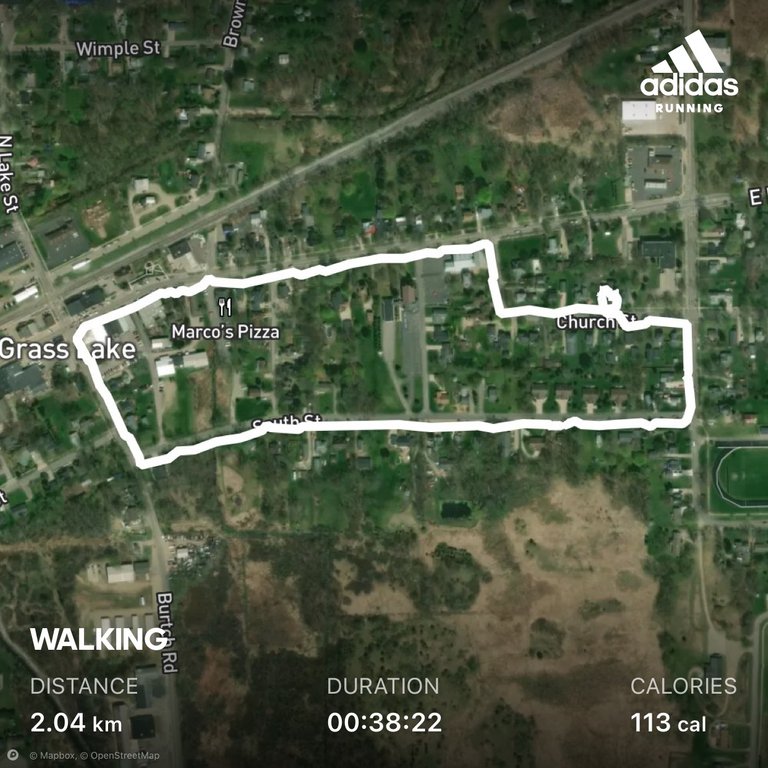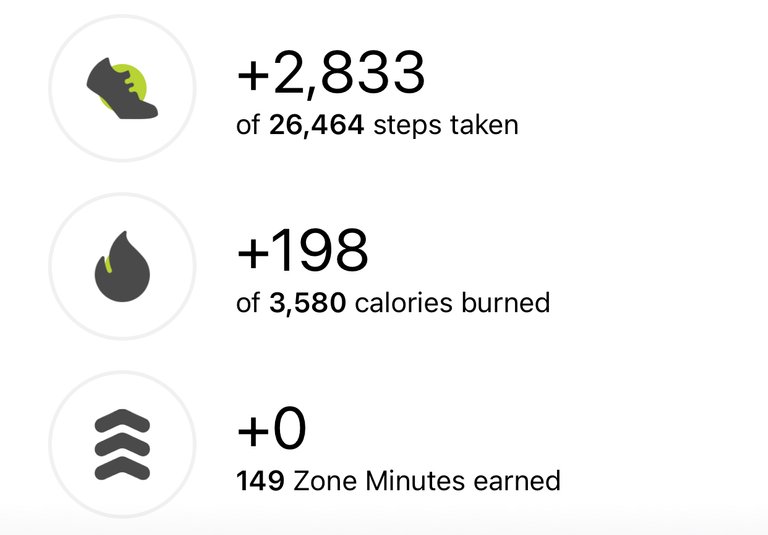 Was my kinda' day by the time we went out. Sunny and warm! ☀️ I know the dog doesn't like it as much as I do, so we didn't go very far or very fast…just sniffed and peed on every pole around the downtown.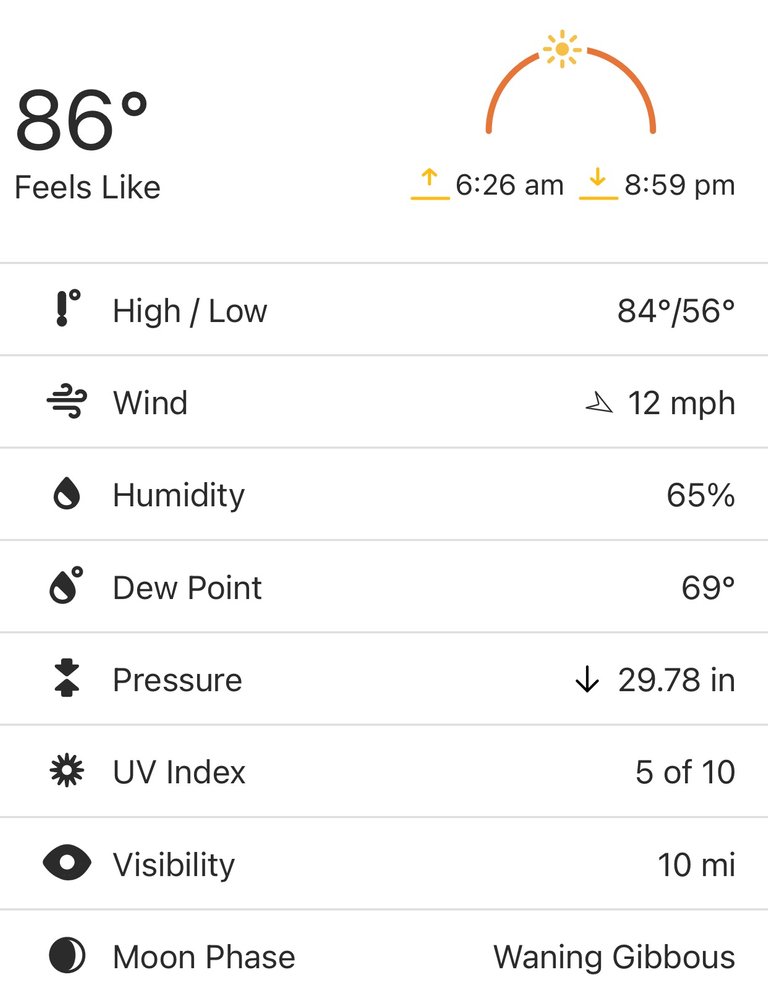 Blue skies and white, puffy clouds…yummy!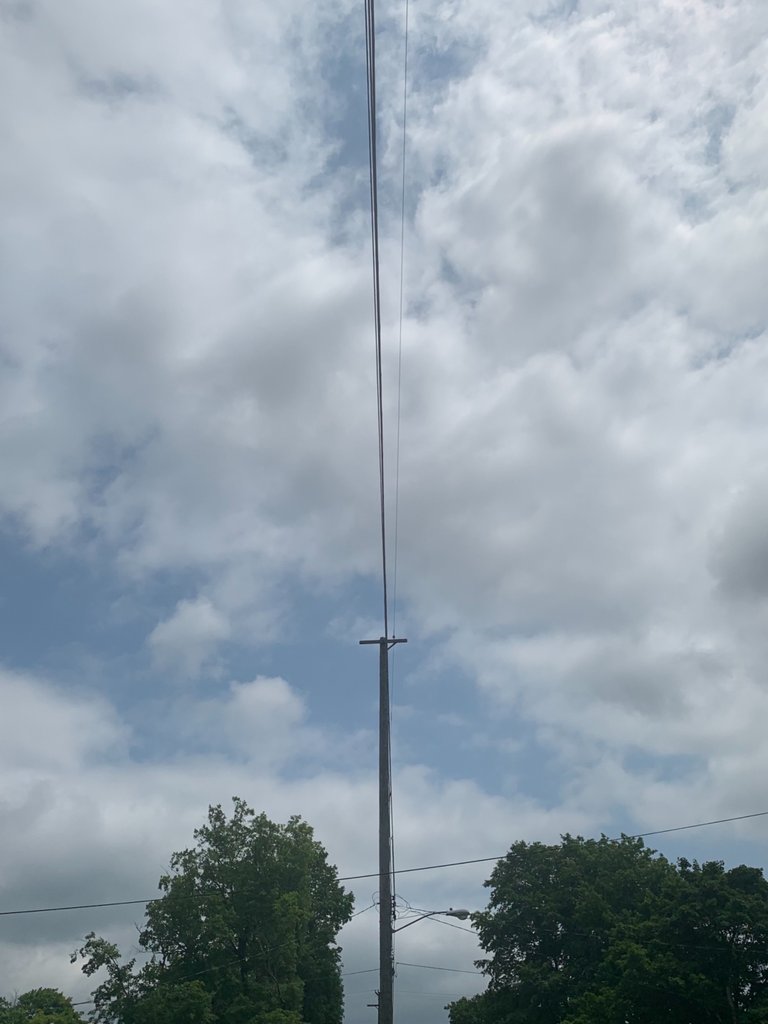 I'd been letting my balances accrue on Polygon for the past several days, and even though there wasn't much of a change (even some to the downside 😡) I decided to harvest and deposit over to Aave.
I sorta' wanted to swap to ETH to directly make back some of my original investment, but they were going to route through MATIC regardless and I already lose a significant portion on LP fees, let alone paying fees for every contract it decides to transfer to in the background. Instead I just swapped straight into MATIC…may regret that later, but may not. 🔮 would be nice. 😛
After a grabbed an early lunch, it was time not to do some work = Oculus. I will admit, cranked some solid new high scores on Beat Saber for whatever that (isn't) worth. 🤣 Got some more exercise in, though…solid aerobics.
Not really too much else going on. Grabbed a (much needed) shower, went out and watered the garden, did laps playing Splinterlands, and then got ready for bed.
I did try to think some about my math doctoral work (that I've been ignoring for too long), but again I just kept rehashing the same stuff trying to remember where I was and what all I am able to take for proven…needless to say, no progress there. I'm hesitant to try to start working on it again in earnest since my other pipe dreams seem more realistic to achieve.
---
When I went in to get my daily dShitty photo, the server was under maintenance, so not sure what my income was supposed to be for today. Oh, we'll, it is what it is anyway.
---
Got that brew done and sold on CryptoBrewmaster just yesterday, but I'd stockpiled enough ingredients that I only needed water again. There was water available, so I set that going, collected it, and started another brew already! 🍺
---
Did a few more missions and lessons on Rising Star today, just the usual, but I did get a new card today. Been saving up for a while, and even though most of the people are like 30k and above, I did find one that I could afford. That should put me above the fan threshold to start doing the missions in the next area.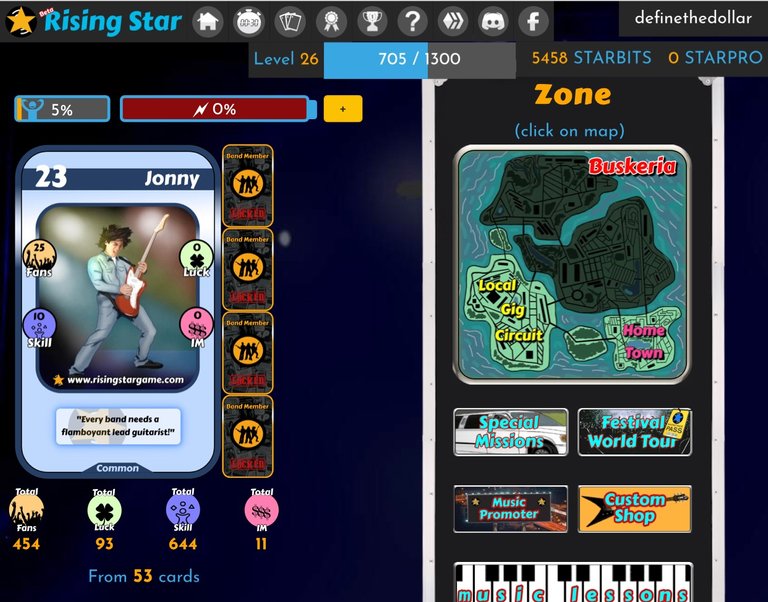 ---
From what I could tell, the ten thousand extra DEC I moved in game didn't really amount to much more SPS. Maybe one or two more? As expected the price of SPS is collapsing as well…can't hand out thousands of dollars a day and not expect tons of people to take profit. Still, I suppose it's currently more than having it over in VFTlab.
I'm very seriously considering selling some to take advantage of the hype, but for some reason I couldn't bring myself to do it…didn't stake it, just ended up not making any decision and leaving it sit as liquid on the site.
Even though the DEC doesn't amount to much increase, and despite the fact that I had long since crushed the #DoubleDay, Splinterlands called and I did some laps while I played.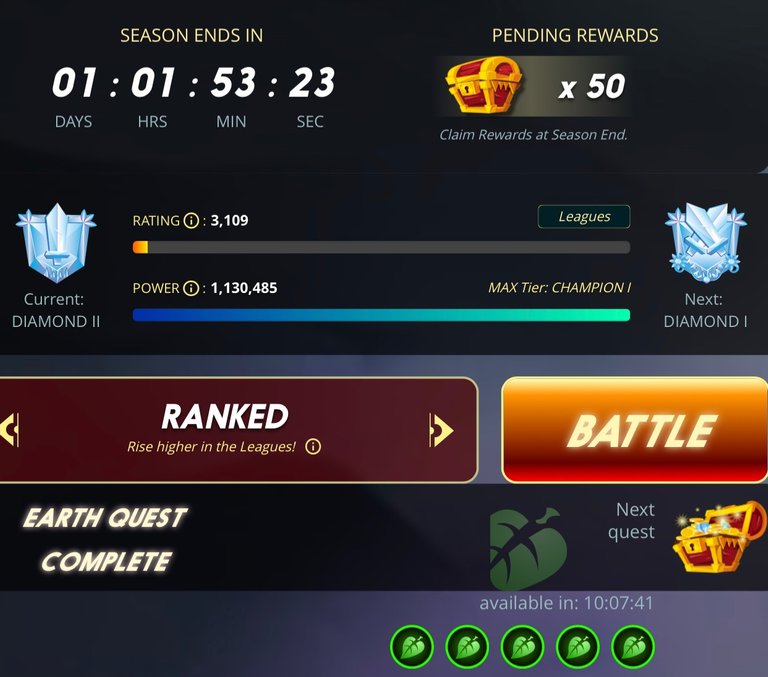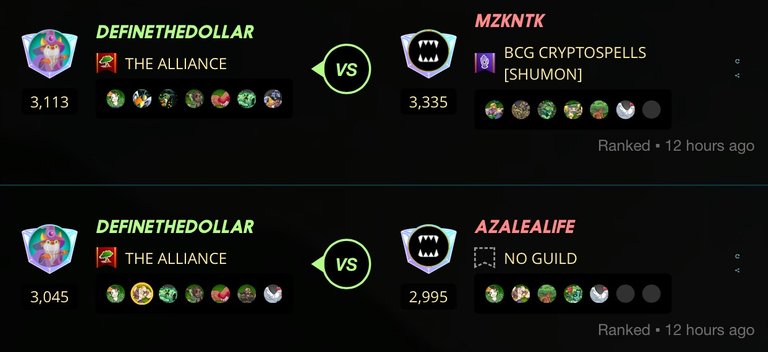 With only just over a day remaining in the season, I broke up into Diamond II! 💪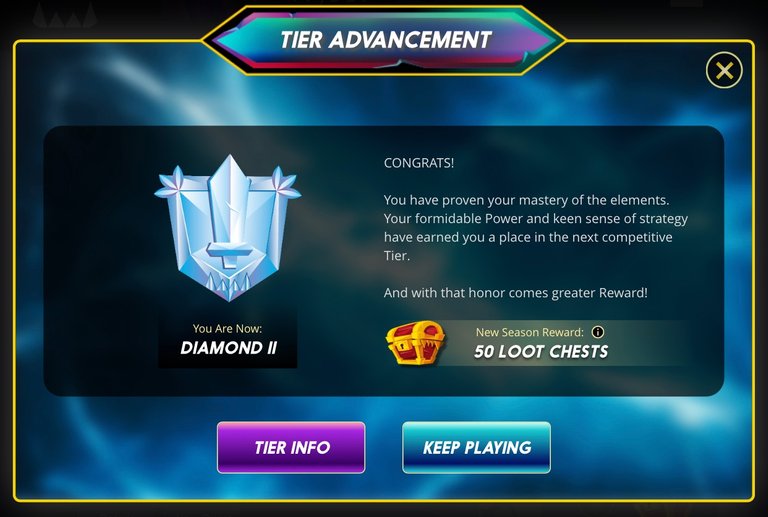 Finished my Earth splinter quest in Diamond II for a few more chests. Unfortunately, they turned out to be potions and tiny DEC. 😢 The battle DEC rewards are quite good though and I did get one card: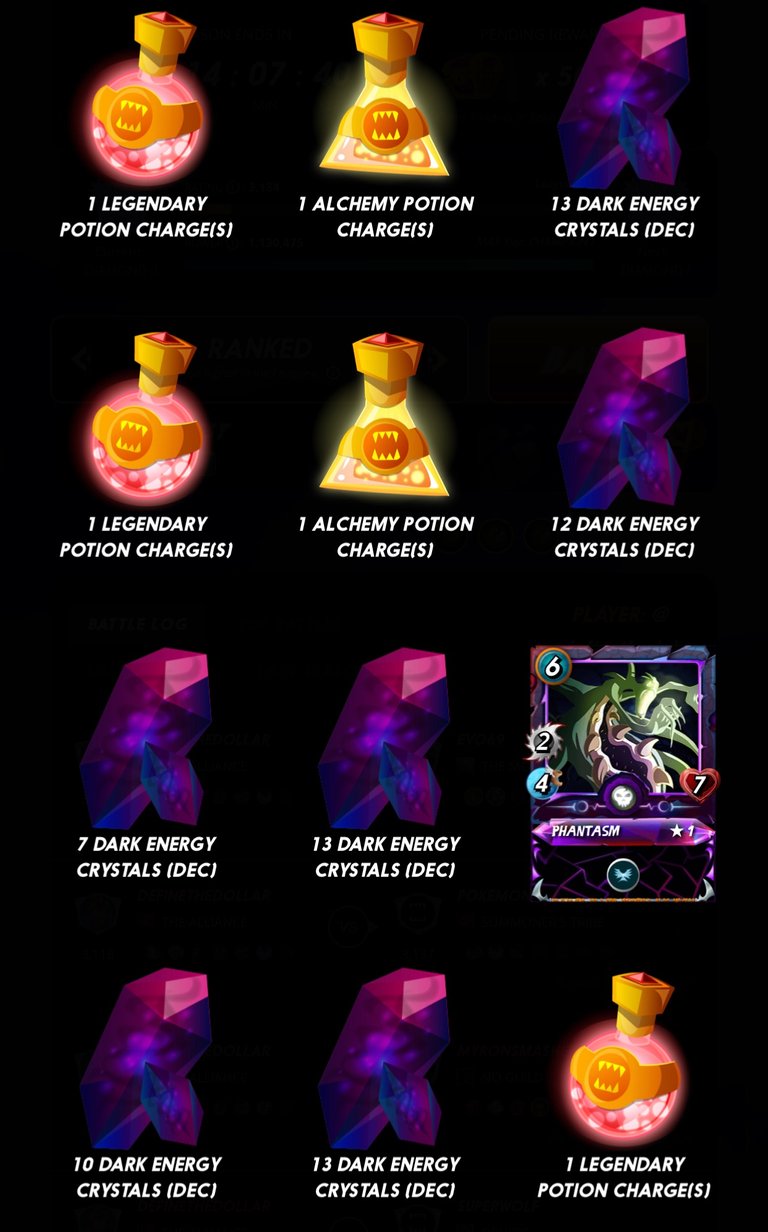 ---
Proof of #AutomaticWin: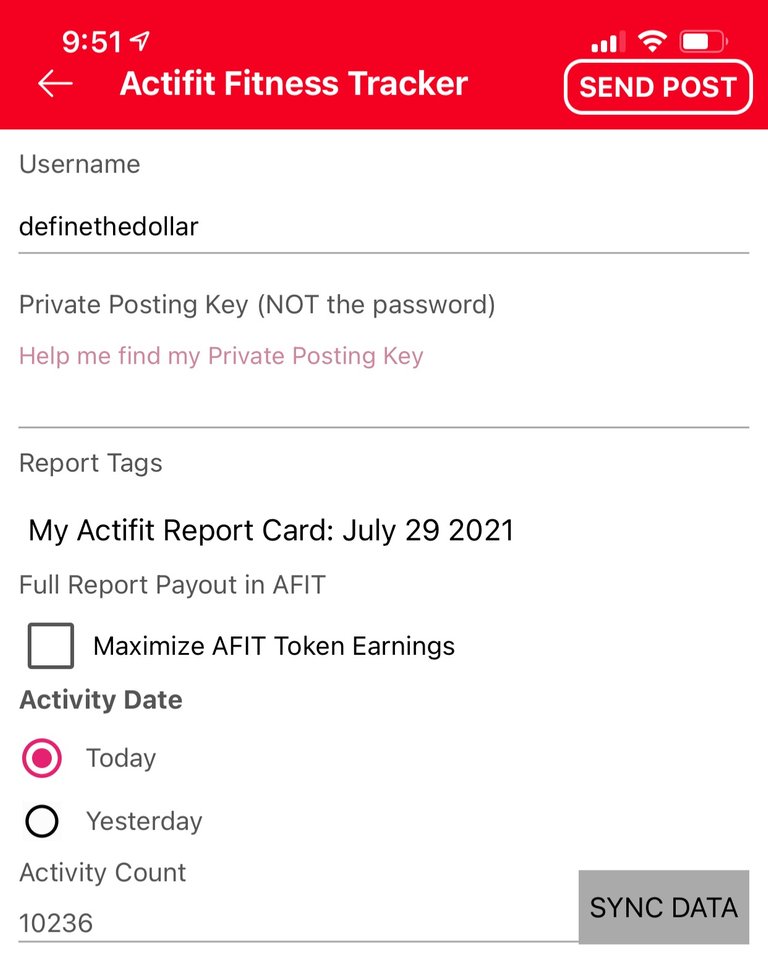 ---
Average Last 7 Days: 21,924
Lifetime Average: 15,320
10k per Day Streak: 73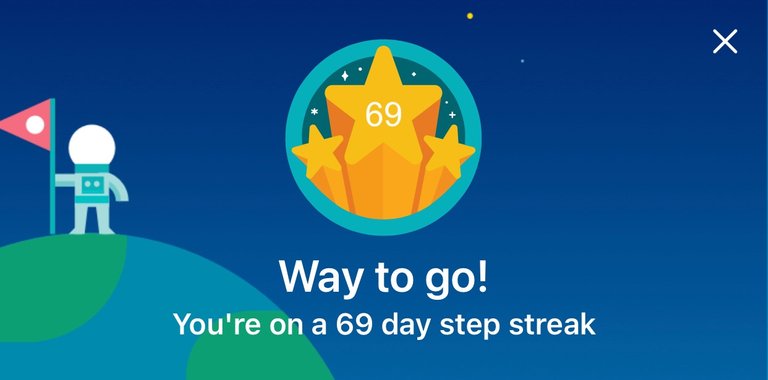 Longest Streak: 204

Distance on shoes: 577.58 km
Distance on hikers: 64.92 km
#AutomaticWin Tally: 383
#AutomaticWin Streak: 27
Longest Streak: 27
#TripleTen Tally: 118
#TripleTen Streak: 0
Longest Streak: 7
#DoubleDay Tally: 195
#DoubleDay Streak: 9
Longest Streak: 12
Highest Floors: 120
Highest Daily Steps: 41,528
Zombies evaded: 0/0
Mindfulness Diary:
Health: 88%
Satisfaction: 75%
Energy: 90%
Productivity: 60%
---
Referrals: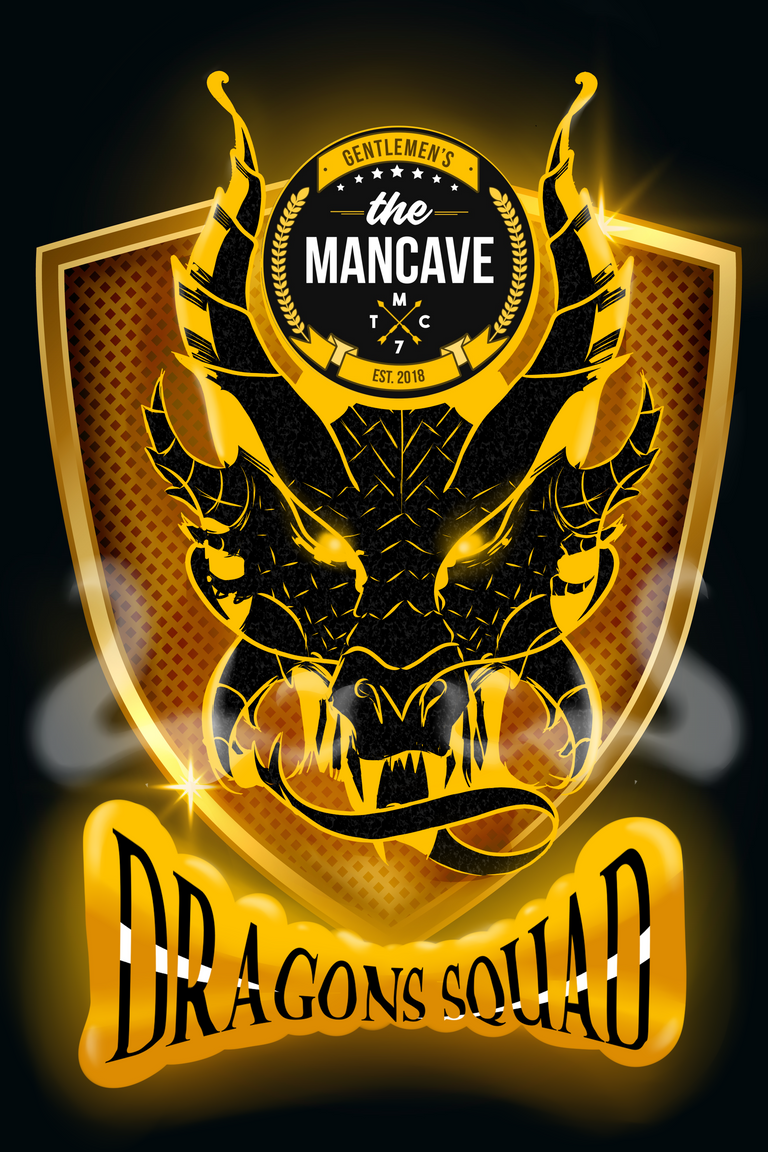 Power up and Hive on!
---
---