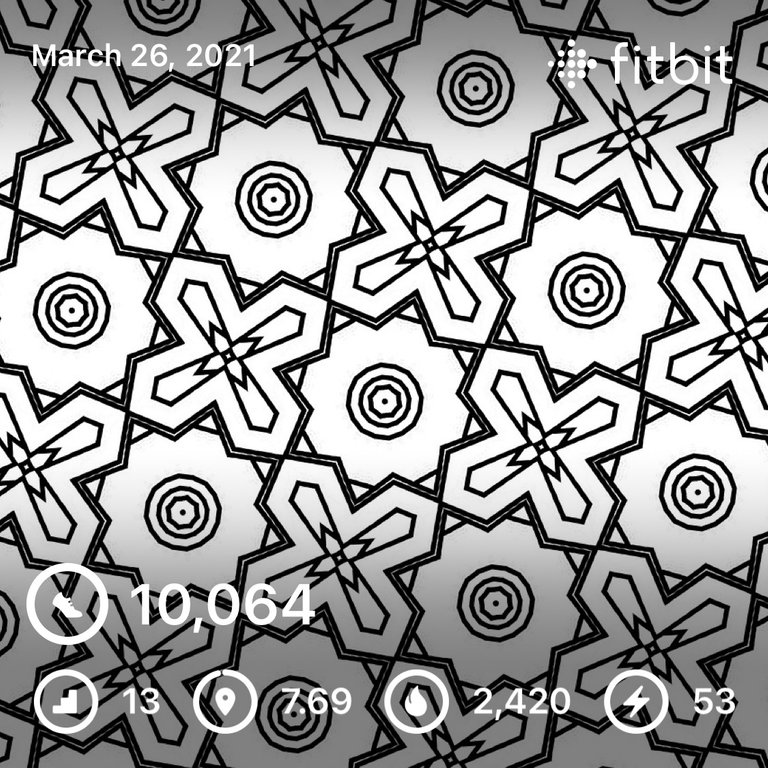 Up at half past four (friggin' cat) and yet another hour and a half short on sleep today. 😡 It definitely caught up to me! Got absolutely nothing done to speak of and crashed out for several hours in the afternoon.
Did the usual morning dealeo, cryptos still pretty boring. Bitcoin recovered somewhat from the downspike, sitting round about $55k, but we're still range bound on low volumes. Would have thought Tesla accepting BTC (straight, not converted to fiat) would have sent the market through the roof, but not seeing it.
HIVE has also come back significantly, but it hasn't dumped nearly as far as I had expected, so for now, we're sitting on some nice gains.
Otherwise, not much going on other than some chores and not working on the website. Spent the usual hour or so on getting my post done for the day, but by some random event, none of my followers voted me. 😭 That ended up being another hour over in Discord trying to figure out what happened. None of the trails were working for me, but it seemed like they were working for other people. Mahdi was awesome, though, and got things reset right away.
It stung a little that I got skipped, but I tried not to be too butthurt about it. A bit later, though, it popped into my head that everything was reset, try to repost and see if it works...and it did! 🥳 Made almost a ten dollar difference! 🤑 Soooo addicted to that HP! 🤭
After lunch I laid down and crashed out hard. Made up a good two hours and only felt moderately crappy when I got up.
I played some Beat Saber and worked up a solid sweat. Did pretty well and scored some new high scores. 🏆 FitBit has been a little iffy lately on recognizing my playing as exercise, but it did this time, so count it!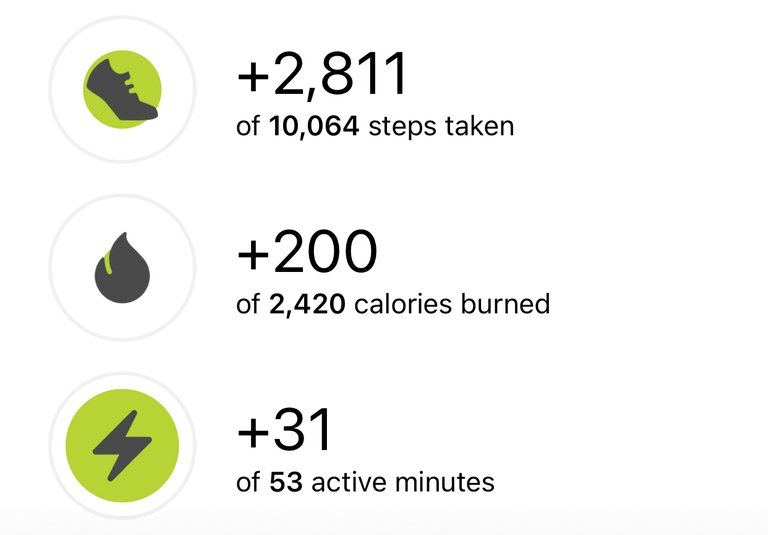 There was also an update for Cosmodread which fixed things a bit. There's life shots now, so that helps, but I'm still hitting a wall at about 30% exploration. I did make it farther today than yesterday, though. Even so, frustratingly hard...need to unlock the recipes for some other weapons!
Struggled all day with my tooth hurting me. Luckily I can still feel it, but it's not bothering as much as it has been the last three days; hoping that's a good sign, might have gotten aggravated and will settle down 🤞.
I watched a movie: Yin Yang Masters. Was ok. The Asian movies definitely do magic and graphics way better than the west! Although Dr. Strange comes close, all I can ever think of when I think of magic in movies is a lame-ass fireball or a pretty white deer dancing around (oooh, power!).
In the evening Wenche made pasta and meat sauce for dinner and we plopped in front of the tube for a bit. We watched a new show out, but I can't remember what it's called, something rather dark about magic and demons, didn't make it very far in before falling asleep, though.
---
My momma always told me: if you don't have anything nice to say, don't say anything at all. I will say, no robbery or crisis in my dCity today, other than the new, completely unnecessary, "general crime."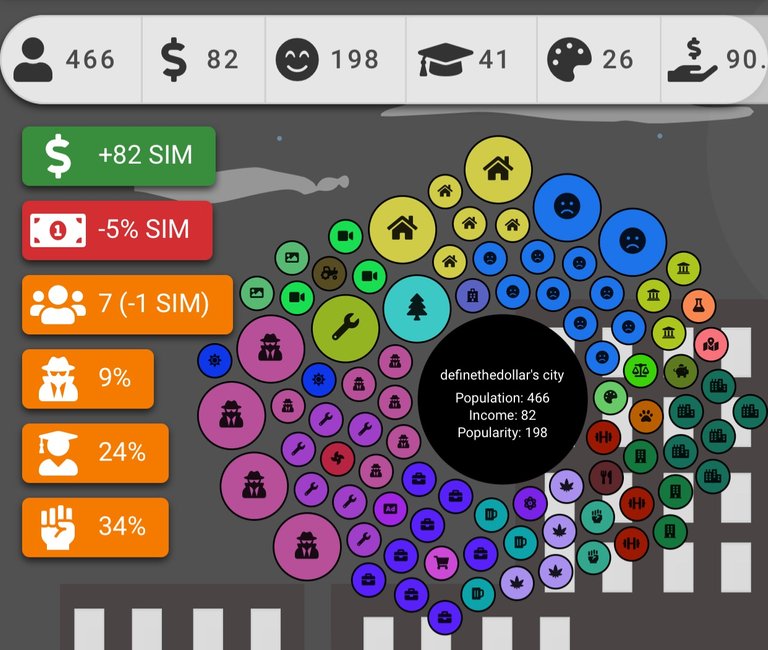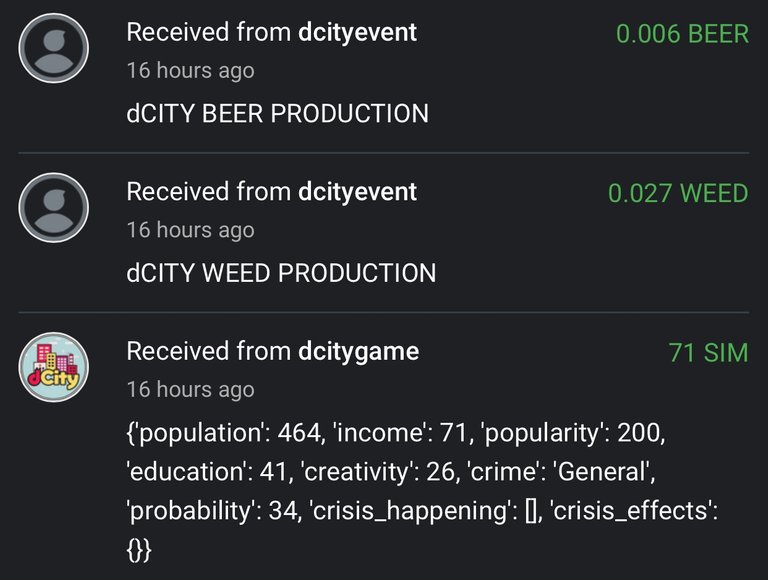 ---
Did alright getting my Holybread tasks done. All set for potion refills and item repairs with one more day left. Looks like I might be able to do a couple of stats as well...can't wait for my third hero to max out so I get even more gold.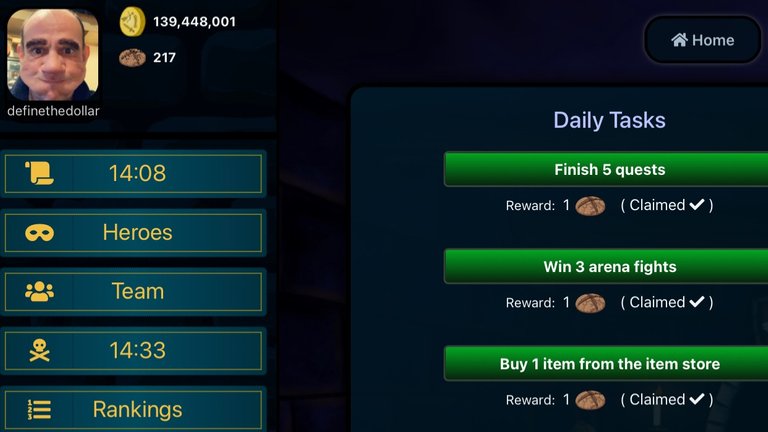 Got knocked out of my top slot, but still hanging on to third place (well, second)! 👍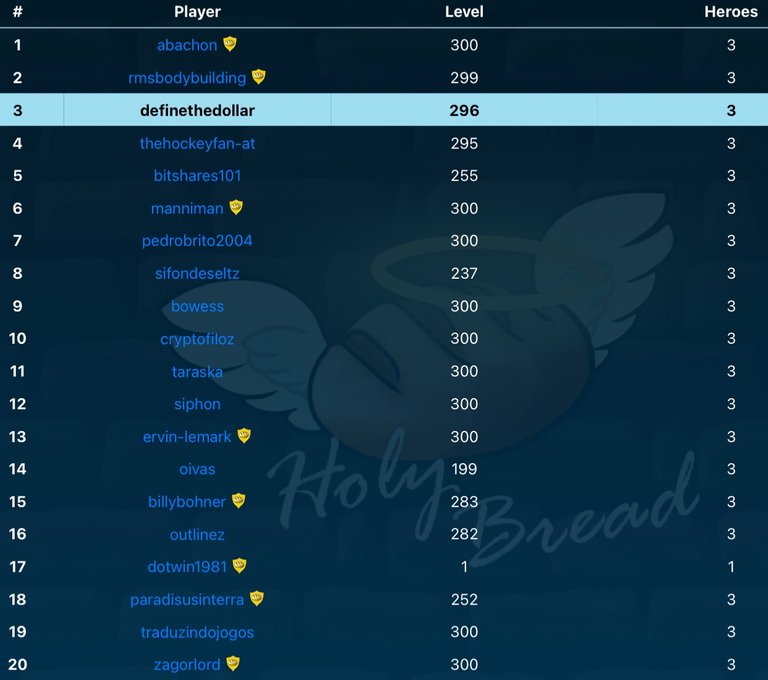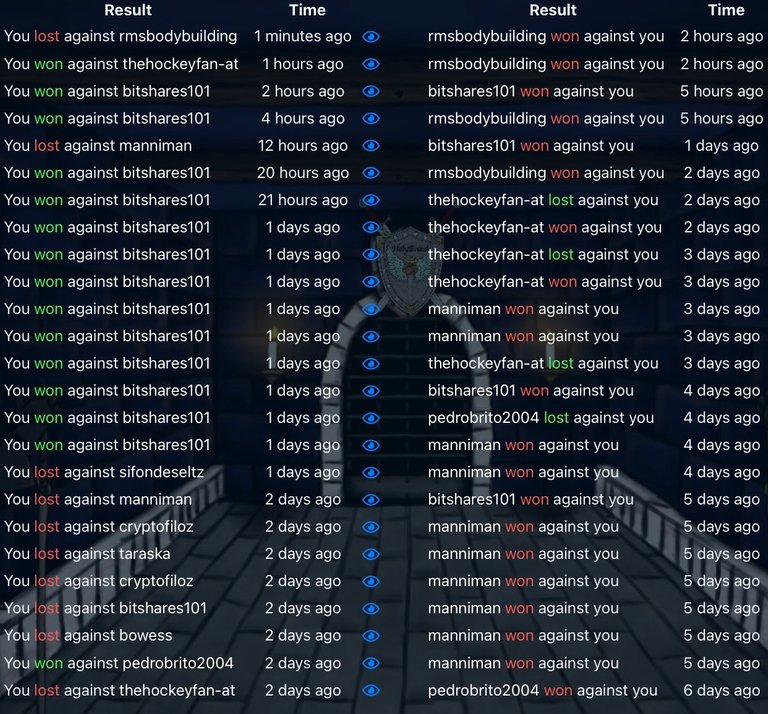 ---
I still seem to be missing fermentables on CryptoBrewmaster. I thought I got it today, but I guess it was something else for a different type (not messing with the ones other than lager since they require good water). I've got everything else set to go, though.

---
Nope, nope, and a little more nope. Absolutely no desire to play Splinterlands today. Still debating with whether to leave it where it is for the next four days, seems that's going to be the case by default.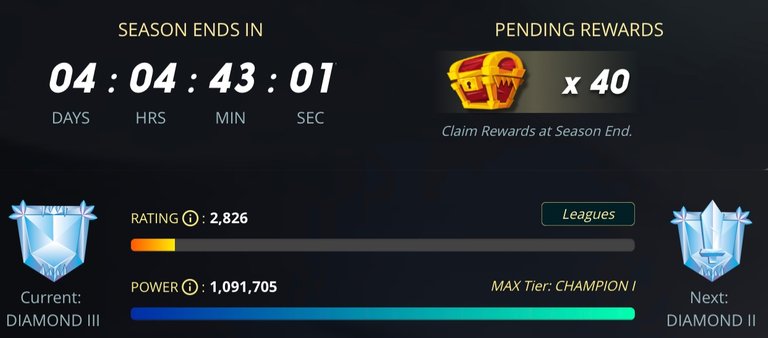 ---
Average Last 7 Days: 13,439
Lifetime Average: 15,296
10k per Day Streak: 41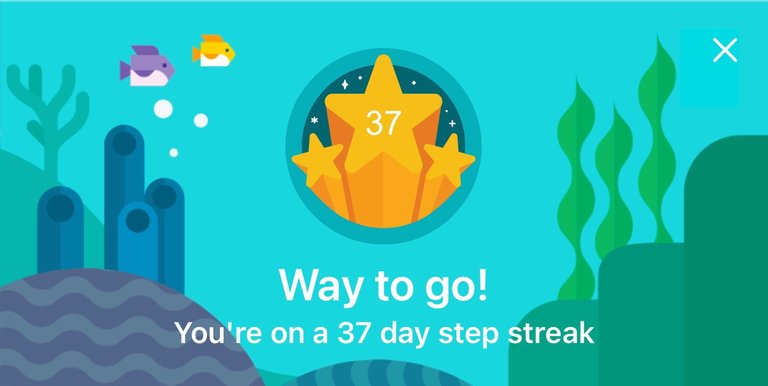 Longest Streak: 204
Distance on shoes: 358.45 km
Distance on hikers: 37.88 km
#AutomaticWin Tally: 328
#AutomaticWin Streak: 0
Longest Streak: 19
#TripleTen Tally: 118
#TripleTen Streak: 0
Longest Streak: 7
#DoubleDay Tally: 159
#DoubleDay Streak: 0
Longest Streak: 5
Highest Floors: 120
Highest Daily Points: 41,528
Zombies evaded: 0/0
Mindfulness Diary:
Health: 85%
Satisfaction: 80%
Energy: 75%
Productivity: 50%
---
Referrals: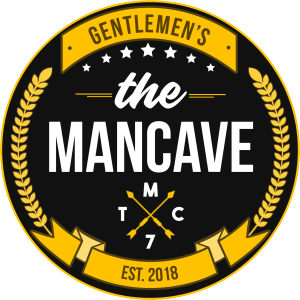 Power up and Hive on!