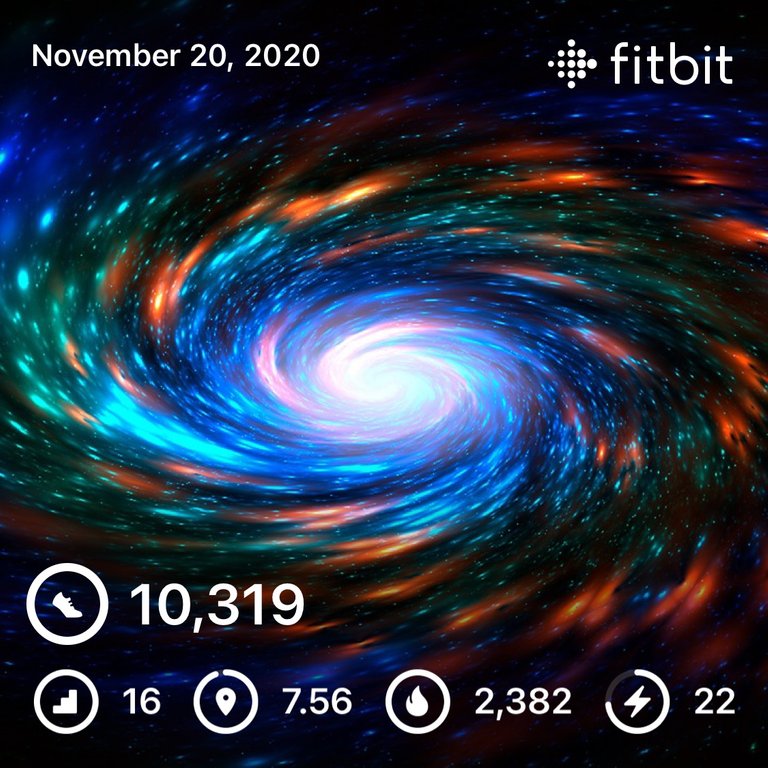 Made it almost all the way to six today and only forty minutes short. I guess that's some cause for celebration? Felt completely drained today and wasn't motivated to accomplish much of anything.
Nothing too much interesting happening during the morning routine. Bitcoin still majorly bullish; pushing new highs and really getting close to all time highs. Seems like a big part of it is institutional investors coming in, particularly Greyscale. Once we hit new highs, though, the hype cycle should kick in for real.
Altcoins also pumping hard. Eth is nuts and LTC nearly hit nintety again. HIVE not really moving...great investment eh?
Really didn't feel very well again today. Still adjusting to the new tooth and dealing with all that, back still bugging me, and I sort of felt achy too. 🤕 At least the old bunghole is relatively back to normal.
That meant I didn't feel like going out at all. I found an old game, Technomancer, on the Xbox that I started playing in April of 2019 and then quit for some reason. I played that for a little while, but even that much focus was taxing.
I laid down to try and take a nap, but found that there were several seasons of American Horror Story that I hadn't seen, so I started watching Asylum. It's a bit gorier than The Haunting of Bly Manor, but still good. Basically just binged that for most of the afternoon.
Once again, it came time for bed and I had serious steps left to go, so I did some laps for a while and watched some YouTube videos.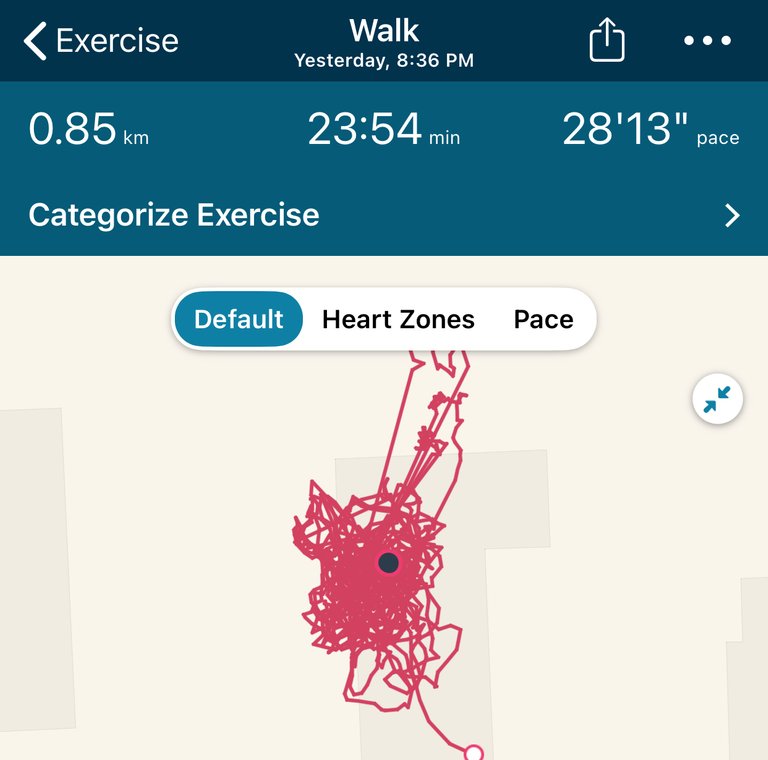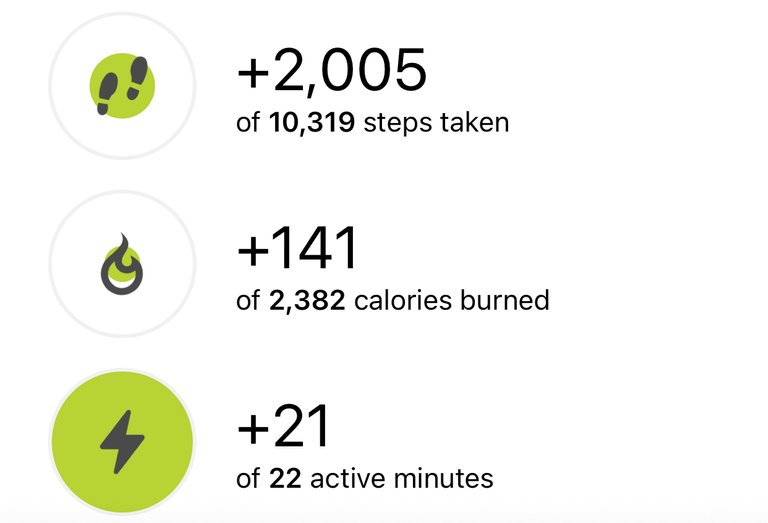 After I got my steps done for the day, I went to watch some TV, but Wenche was watching some World War II drama thing that didn't interest me at all, so I fell asleep right away.
Come midnight Wenche woke me up. The furnace was running nonstop, but we had no heat. 🥺 So rediculous that it would die today when we have a brand new one coming on Monday!
Spent a half an hour to an hour trying to get it to start, to no avail, and stressing about whether to try and call a repairman and pay for all that for only two day's worth of heat or just try to make it through until Monday making do with space heaters or whatever we can.
Nothing much else I could do about it at like one in the morning and half asleep, so we put a heater in the bedroom and went back to bed.
---
What the hell, man?! Not only did my Shopping Mall get robbed, but there were riots and a natural disaster at the same time! 😱 Such a stupid addition, just to screw everyone. 🤬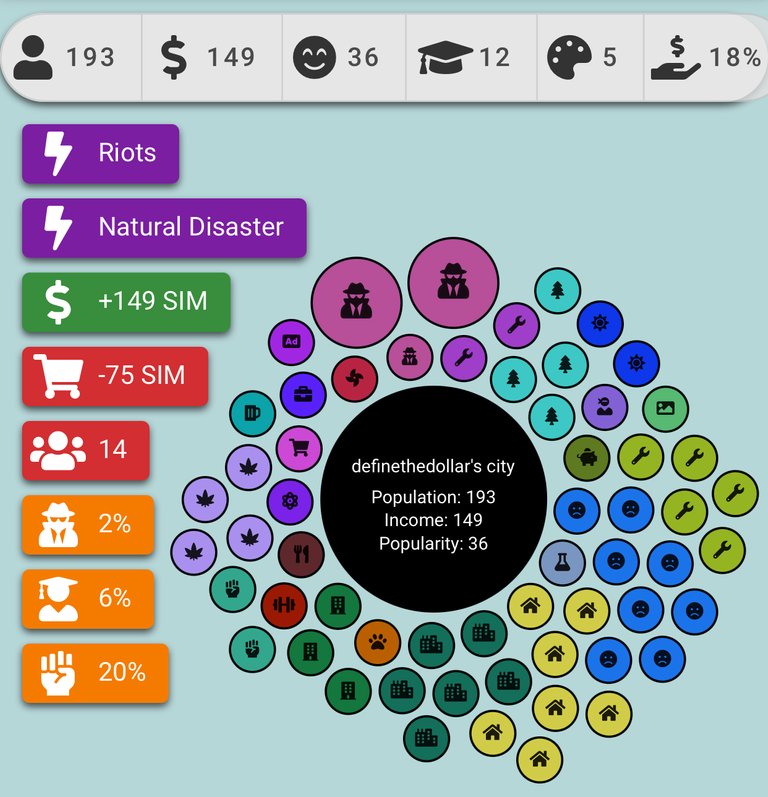 Luckily my Bank didn't get hit, so I still got a bit of SIM for the day.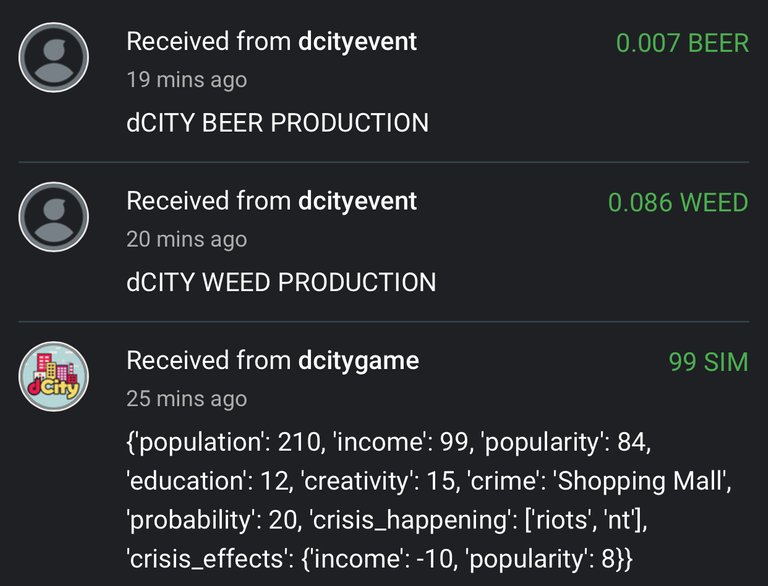 ---
It wasn't looking good, but I actually did get my Holybread tasks done today. 👍 Already renewed my potions and boosted some stats, but seems like some of the other guys have done as well.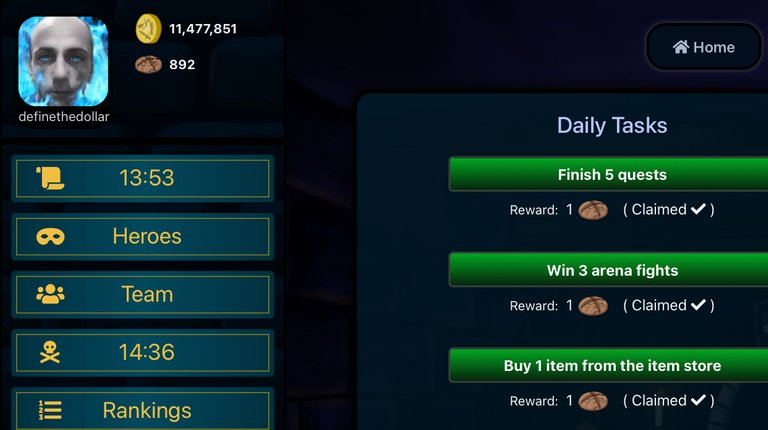 Back up into the top ten! Probably going to be tough to get my arena wins tomorrow.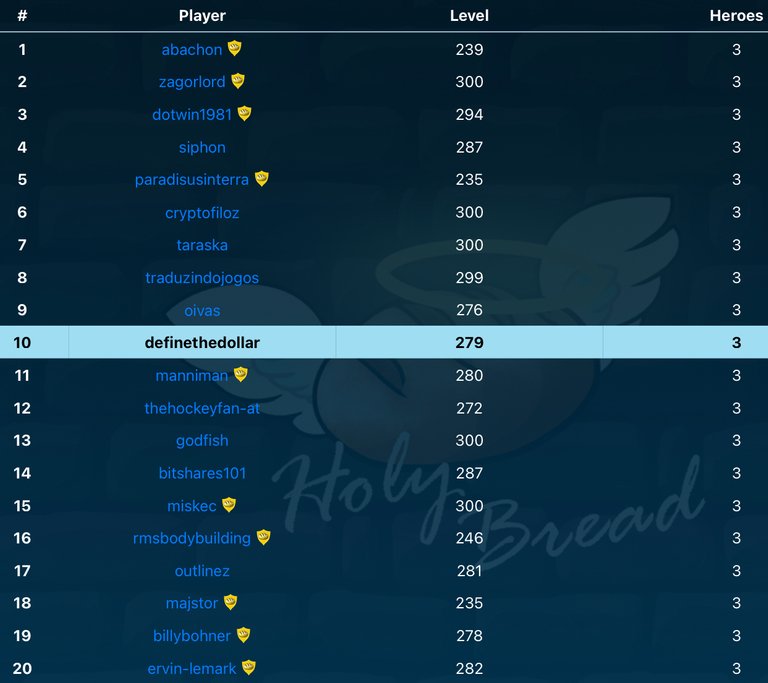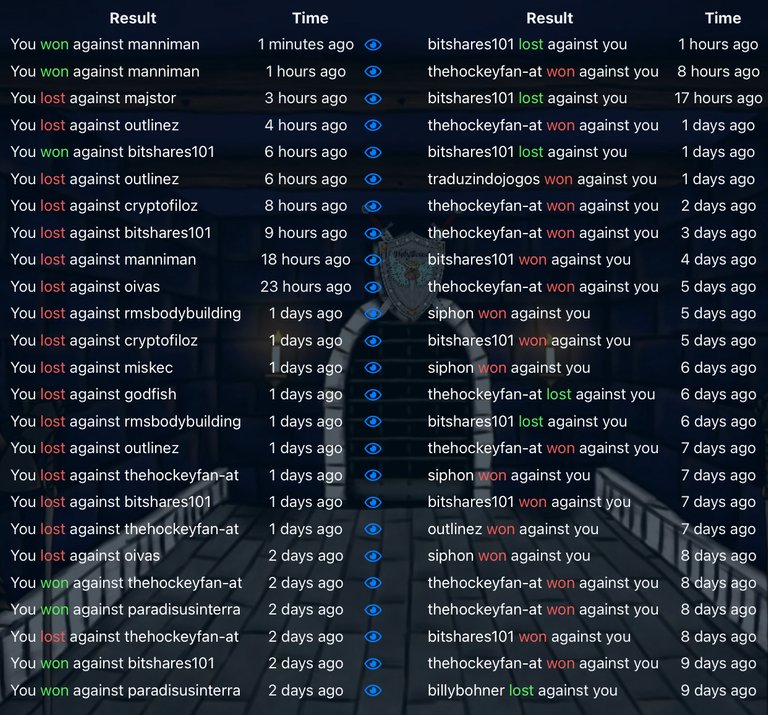 ---
Had a breakthrough on CryptoBrewmaster and finally got the ingredients I needed. Actually got two brews done today! 😮

They only came out as the basic lagers, so got like nine more CBM. Didn't move much either in balance or ranking.

---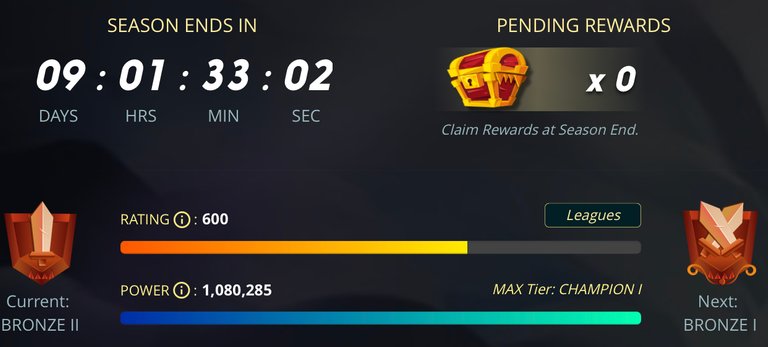 How many ways to say I didn't play? Sort of related, it seems there's a new HE token swapping function being implemented. It's being funded by sales from the new card games (ponzi much?). Where does all the money go?
---
Average Last 7 Days: 11,346
Lifetime Average: 15,632
10k per Day Streak: 36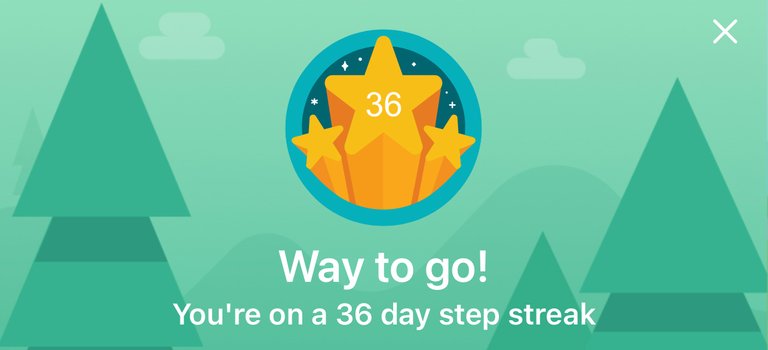 Longest Streak: 204

Distance on shoes: 166.4 km
#AutomaticWin Tally: 296
#AutomaticWin Streak: 0
Longest Streak: 19
#TripleTen Tally: 116
#TripleTen Streak: 0
Longest Streak: 7
#DoubleDay Tally: 151
#DoubleDay Streak: 0
Longest Streak: 5
Highest Floors: 120
Highest Daily Points: 41,528
Zombies evaded: 0/0
Mindfulness Diary:
Health: 75%
Satisfaction: 73%
Energy: 80%
Productivity: 65%
---
Referrals: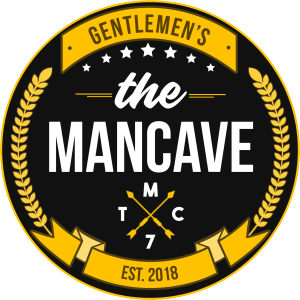 Power up and Hive on!