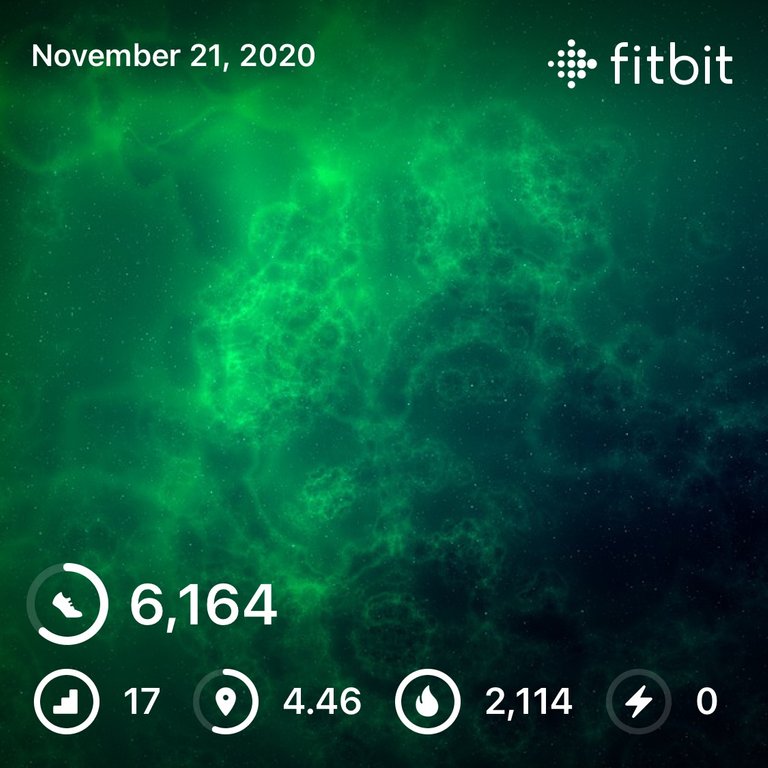 Despite being up at midnight tonight for about an hour fighting with the furnace, I made to six and only a half an hour short. 🤗
I woke up worrying about what to do with the furnace. Should I call and pay a repairman for two days' worth of heat or just try and deal with it? I figured I'd try and see if I could get away with maybe just replacing the ignition or something relatively cheap.
When I turned it on, the inducer motor would come on and just keep running, nothing else was happening. I started doing some Google searches and watching some HVAC troubleshooting videos on YouTube and realized that it was likely not the ignition, but possibly the pressure switch.
I disconnected the hose and checked it for holes or cracks, seemed to be ok, gave it a blow and a suck and heat the little click inside, so maybe it was just stuck open. Put it back on and turned the furnace on...the inducer started up again, but the ignition lit, so I could see I'd made progress. 😄 Tapped on everything with the back end of a screwdriver, and bam, she fired up!!! 🥳 Should hopefully be able to limp through the next couple of days, at least till we get the new one.
My tummy and back were still bothering me big time when I got up, so I really didn't feel like doing much of anything again today. Another day completely lost and nothing done. 😢
Nothing much going on during the morning routine. Bitcoin pushing up to $18.9k, but seems to be meeting some resistance there. HIVE is more or less in the same spot, kind of just waiting to see if I can get a little more value out of my LTC, which have gone up substantially.
Otherwise, shifted and staked up HE tokens and then, since Wenche had some errands to run, I played a bit of Technomancer on the Xbox.
I think I've decided what I want for Christmas (or maybe sooner - starting to itch)! Been hearing about the new Quest 2 VR headset...been wanting to get into VR, but didn't want to have to deal with the PC and cables and all that. The new Quest is entirely self-contained and wireless...finally! Not to mention that the price point is totally reasonable. I don't like that it's bound to Facebook, but it seems to be the only one not depending on other equipment. Even talking about it right now is making me want to place that order...
When Wenche got back, we basically just watched TV and had a little intimate time. 🥰 She made steaks and smashed potatoes for dinner, but immediately after I ate my stomach really started hurting bad. I couldn't do much of anything but just lay down.
I fell asleep, thankfully, after not too long, just to escape the consciousness of the pain; but I still had nearly four thousand steps left for the day which I never got done. Got to start my ten k per day streak all over again after only a month. 🤬
---
No crime in my dCity today. 👍 I realized that my income was low again and when I checked I had another criminal spawn. This time I put it on the market for much lower, like 4 HIVEP, and it sold pretty quickly. Might actually recycle that back into the game, turn a negative into a positive.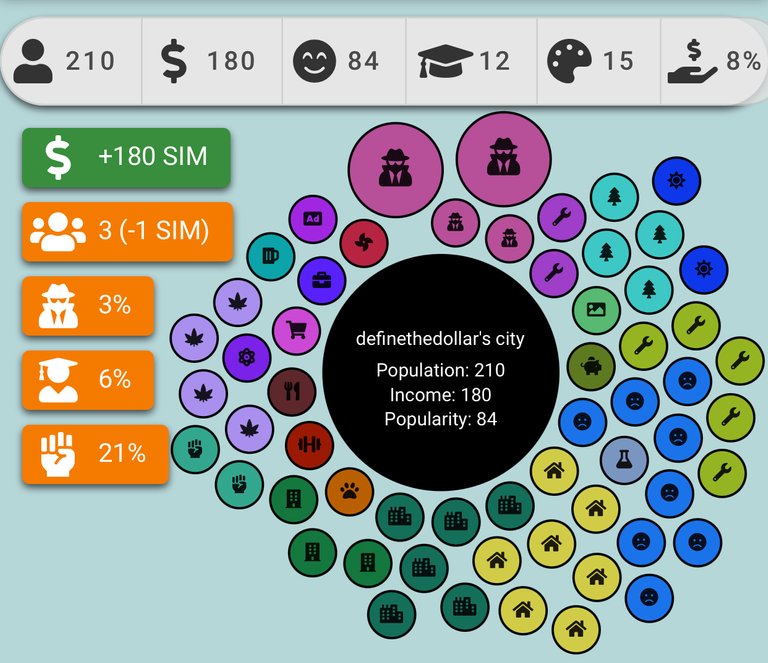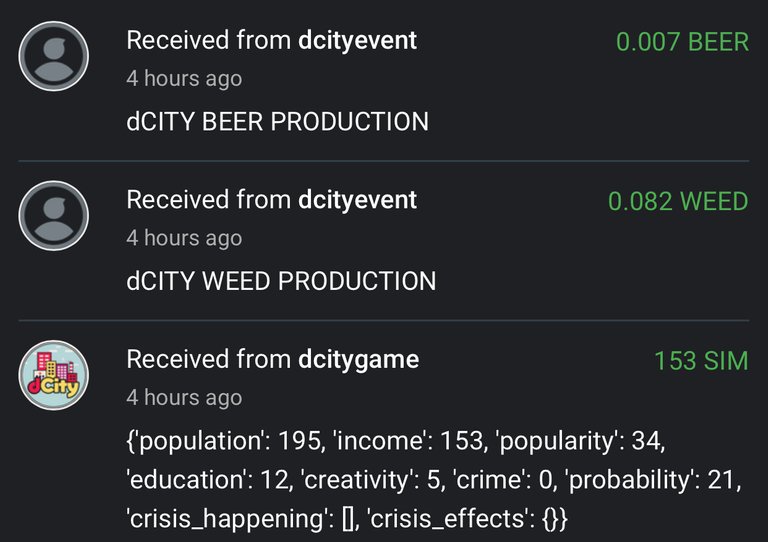 ---
I simply cannot get the arena wins I need these days. 😭 Seems like I need to boost some stats again, but I'm still saving for the next potion refills and I have items to repair pretty soon.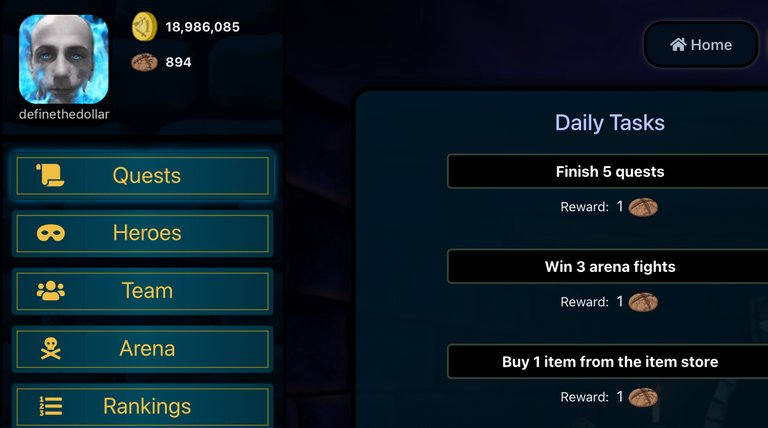 Still holding top twenty, though. Back in my "home" at thirteen.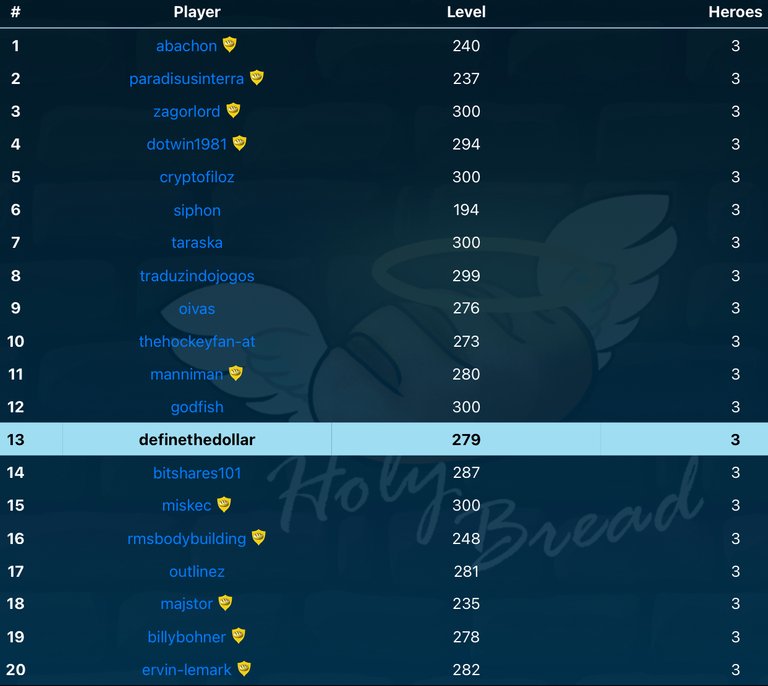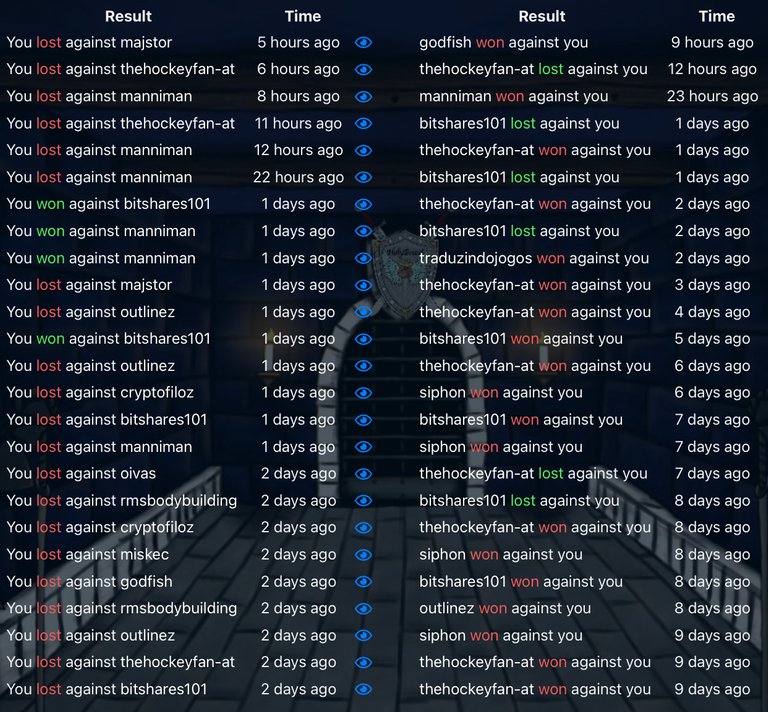 ---
Amazingly enough, I was actually able to get another CryptoBrewmaster brew started today! That's like three in the last two days! Probably means I'll be having a dry spell coming up here.

Still waiting for it to brew, so not sold it out yet. No moves on balance or rank.

---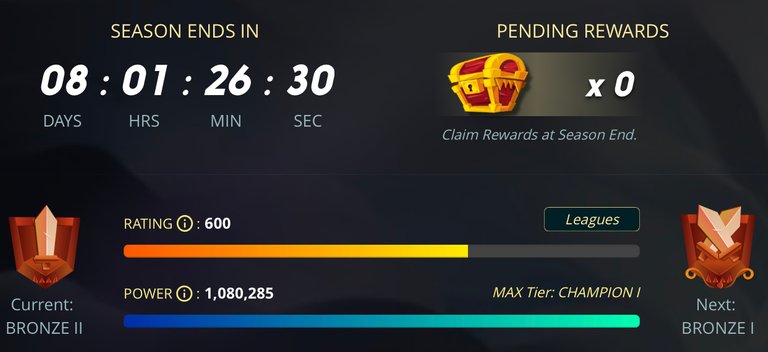 Not even close to being on the radar today. Got about a week left, should probably play at least one game.
---
Average Last 7 Days: 10,530
Lifetime Average: 15,619
10k per Day Streak: 0
Have to start all over again. 😢
Longest Streak: 204
Didn't get it today.
Distance on shoes: 166.4 km
#AutomaticWin Tally: 296
#AutomaticWin Streak: 0
Longest Streak: 19
#TripleTen Tally: 116
#TripleTen Streak: 0
Longest Streak: 7
#DoubleDay Tally: 151
#DoubleDay Streak: 0
Longest Streak: 5
Highest Floors: 120
Highest Daily Points: 41,528
Zombies evaded: 0/0
Mindfulness Diary:
Health: 71%
Satisfaction: 72%
Energy: 78%
Productivity: 55%
---
Referrals: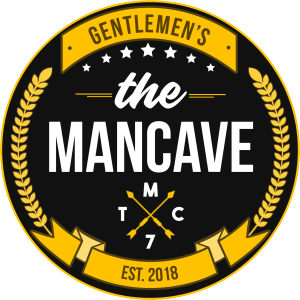 Power up and Hive on!