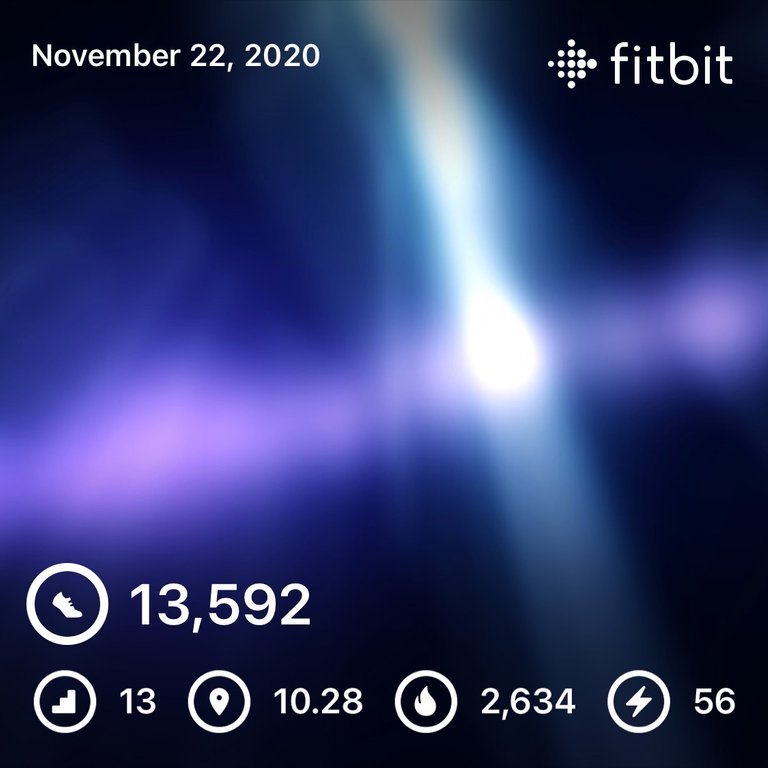 Up just shy of six this morning, so a solid sleep in, and a full hour over! Woot! It's been a very long time since I got nine hours, it's a beautiful thing.
Not a whole lot going on during the usual morning routine. BTC sort of trading in a range on falling volumes, but it's weekend, so to be expected. Alts are still picking up strength, especially ETH...glad I bought back at $105. 🤑
Didn't realize it, but HIVE has a USD pairing on Bittrex! 🤩 That's the first direct route out I've seen so far, progress! I don't have any intention of selling, rather, looking to buy some HIVE right now, but it's good to know if need be.
Still not really feeling good, and the weather was sucky, but Wenche got me motivated to go out for a least a little walk. No #AutomaticWin or anything, and we didn't go out to the woods, just stayed here in town.
Went and got Lady and took her too, she seemed glad to go even though her feets were cold.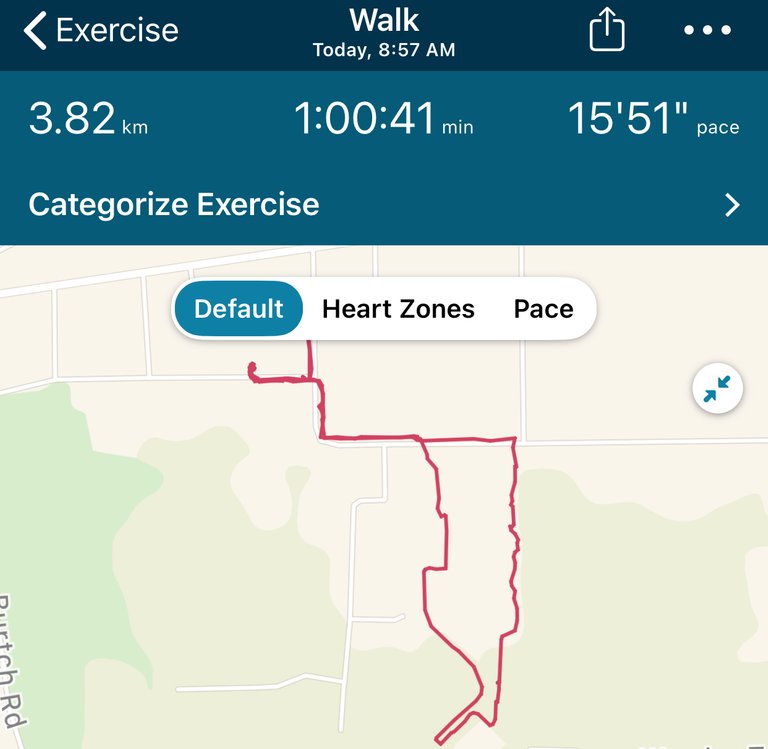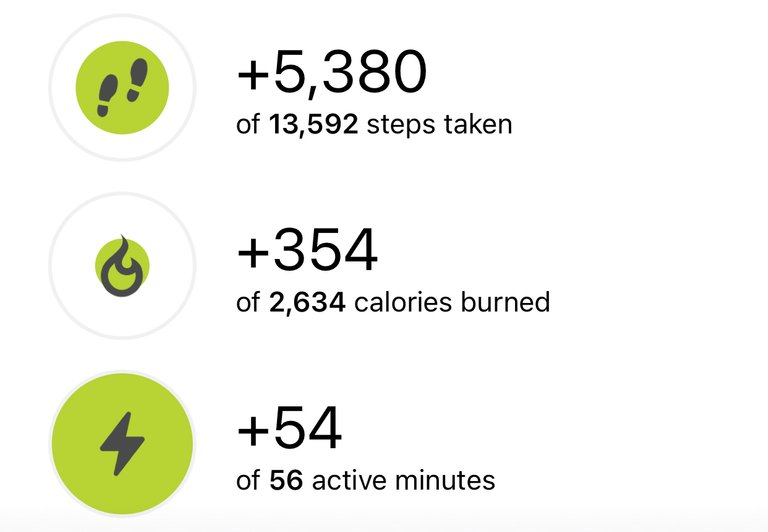 First friggin' snow of the year. Guess I should be thankful that it's mostly held off this long! Even so, bows the time I get to start complaining for realz. 😜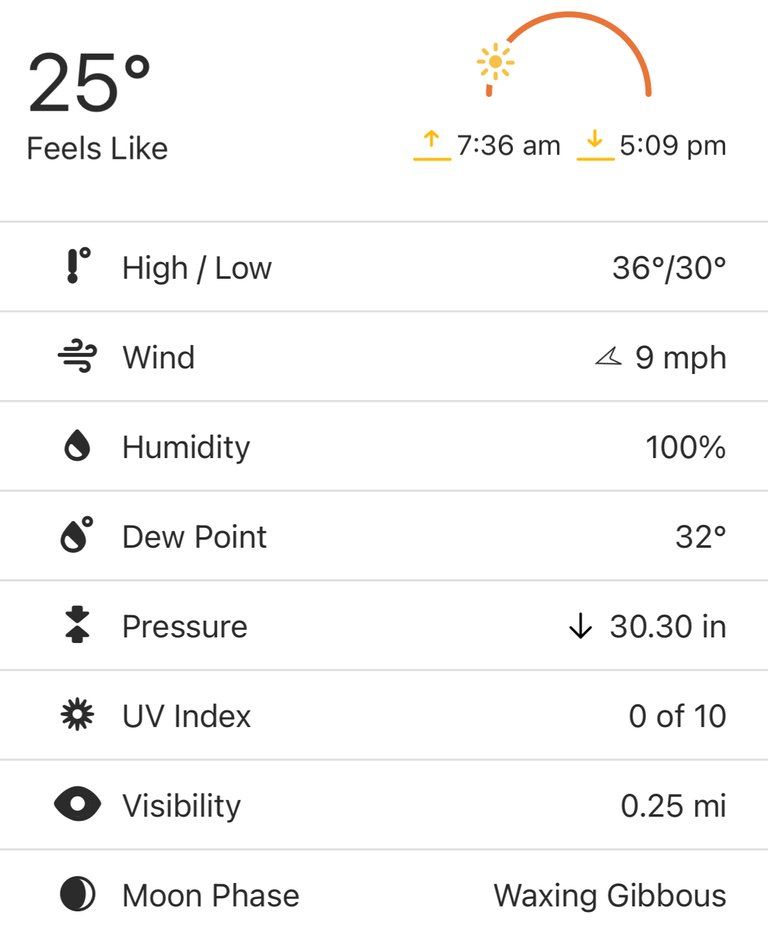 Luckily, the wind wasn't too bad, but I say getting out there in that was worth at least one hardcoreness point. 💪 Feels good to get a sky shot for once, though.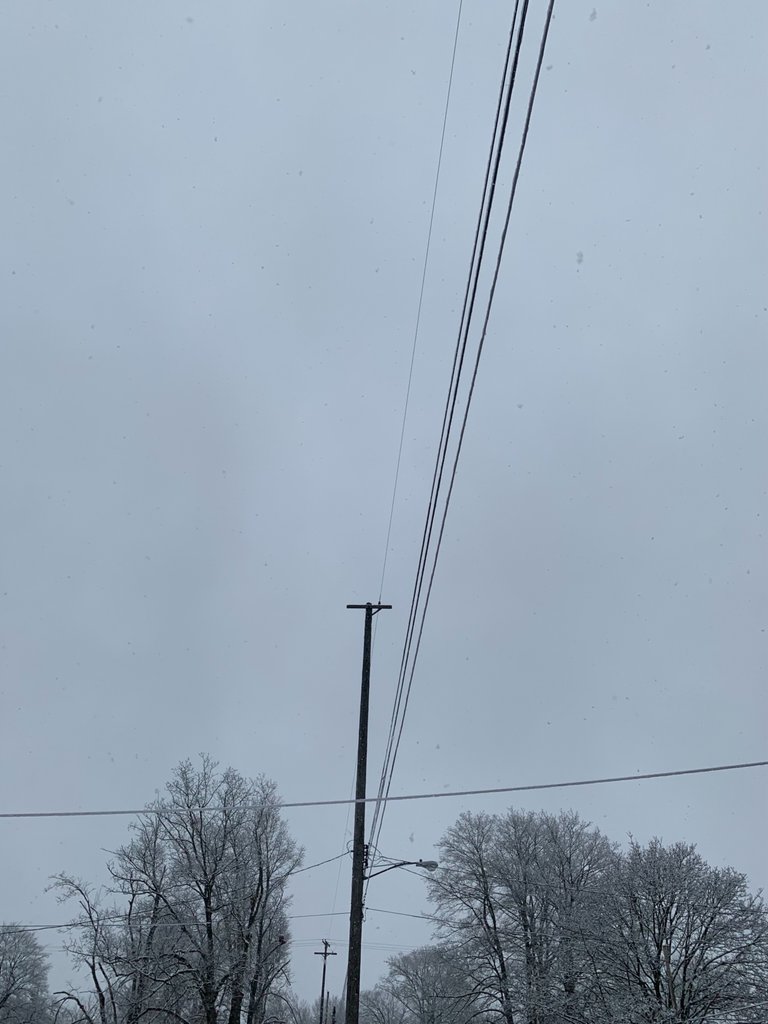 After we got back I did my post for the day and then we headed into town to do the grocery shopping for the week. Grabbed another cheapo movie and picked up two brand new electric toothbrushes. Pretty sweet, they were on sale and so we saved like forty bucks or more on the pair! 😄
Not really much else happening during the day, just chilling and watching some random stuff on the tubes.
Later on Wenche made homemade pizza for dinner and we watched the movie we got. It was Neighbors, a cheesy sort of comedy. I'll give it three eyes open...kept me awake and I had a couple chuckles, but it wasn't exactly classic cinema nor anything we'd necessarily watch again.
For once, come bedtime, I didn't have any laps to do and I fell asleep watching a new series Insatiable, which is quite fun. 😀
---
No crime in my dCity today, but we had yet another natural disaster. 🤬 I checked out the market to see what all was available and unlike last time I looked, there were a bunch of Forests for sale pretty cheap. I snagged like four more, which boosted my income a bit as well as removing the social support penalty. 😁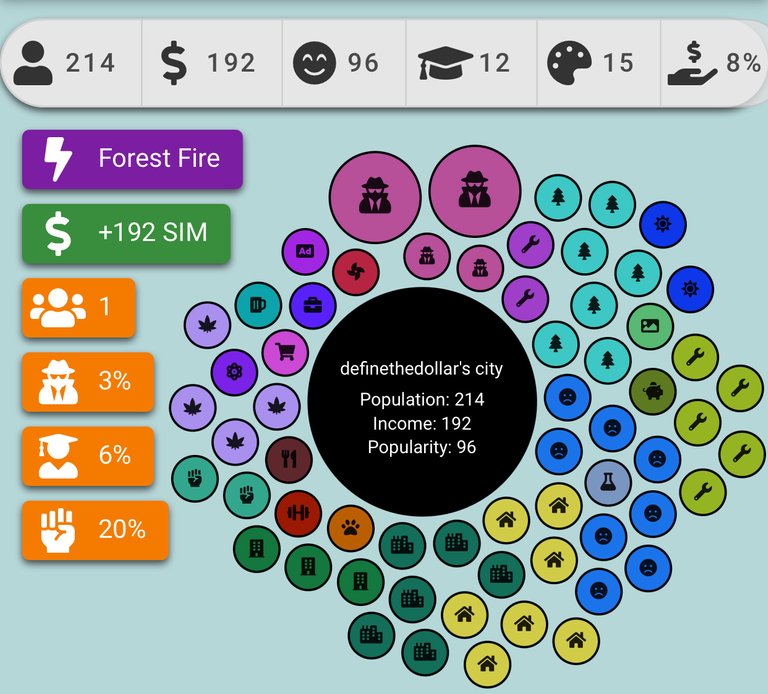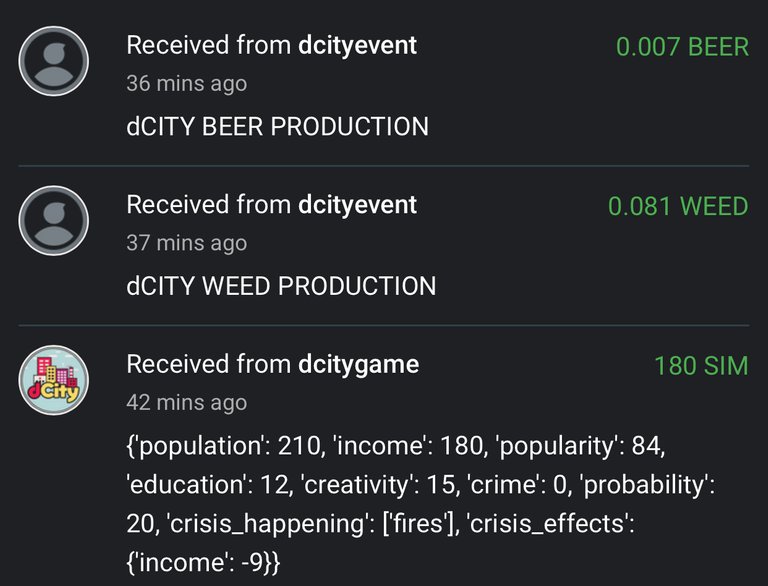 ---
Yet again I could not get my Holybread arena wins done. 😢 I had one more chance before it reset for the day and, nope, up against the same four guys over and over. They announced some other new game now, so it seems Holybread is abandonware now. They don't believe in "investors" in blockchain games...good to know.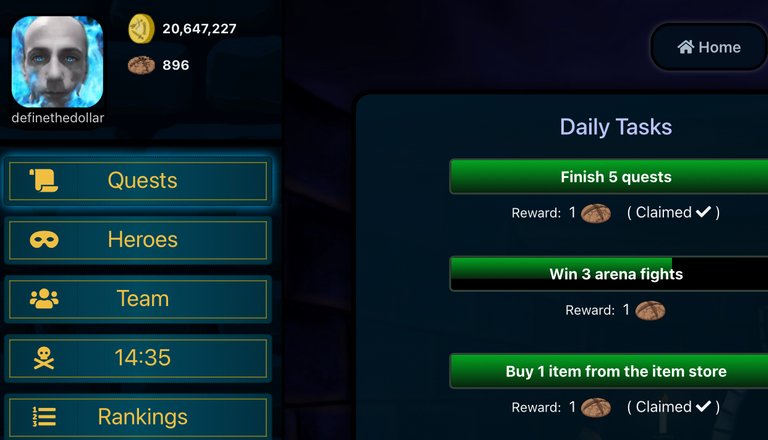 Still holding rank and apparently the voting bot will continue to function, so I guess not all is lost.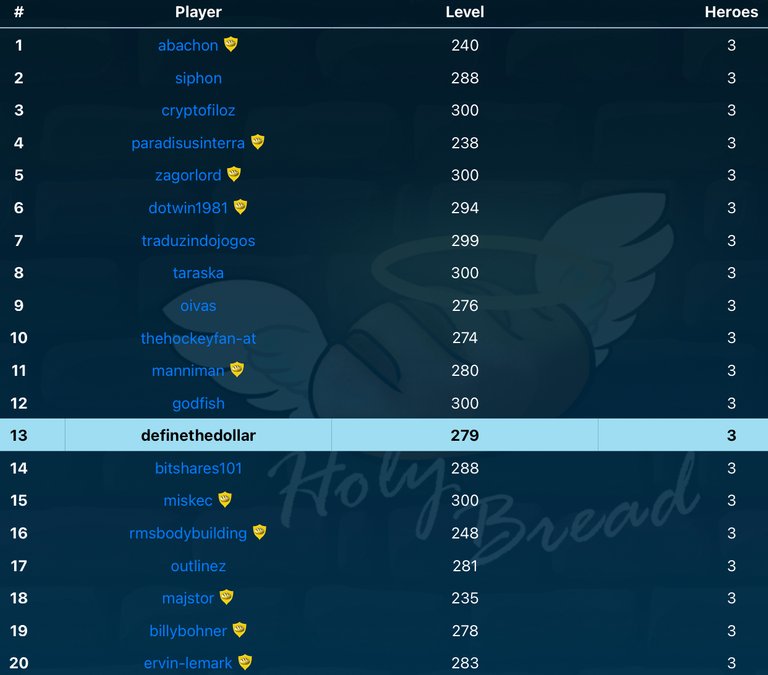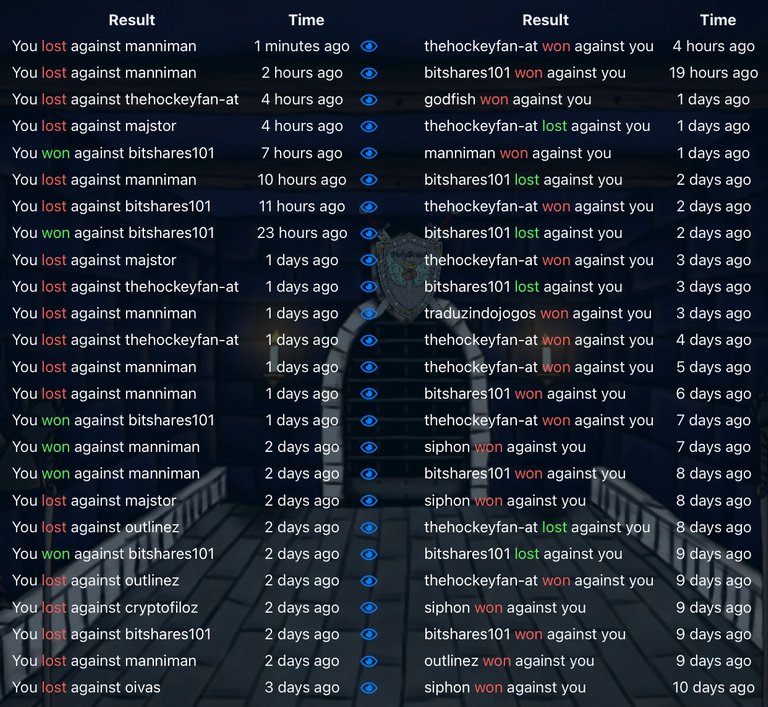 ---
Got that third CryptoBrewmaster brew done and sold out. Actually making a bit of progress there! I'm even close to another one, but I need yeast, so we'll see if I can get it.

Remains to be seen whether it will have been worth the time once I can finally withdraw.
---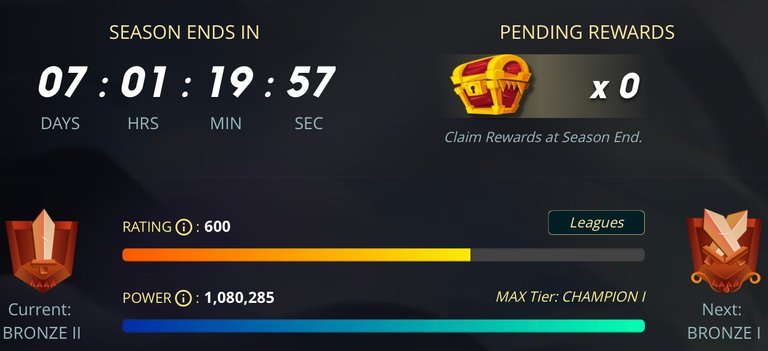 I actually did have the intention to play a game or two today but in the end I didn't. The thought of playing, not even being able to rely on the abilities I've paid time and money to upgrade to acquire, makes my stomach start to churn. Strange situation when a game physically repulses you.
---
Average Last 7 Days: 10,332
Lifetime Average: 15,616
10k per Day Streak: 1
One day does not yet a streak make.
Longest Streak: 204

Distance on shoes: 170.1 km
#AutomaticWin Tally: 296
#AutomaticWin Streak: 0
Longest Streak: 19
#TripleTen Tally: 116
#TripleTen Streak: 0
Longest Streak: 7
#DoubleDay Tally: 151
#DoubleDay Streak: 0
Longest Streak: 5
Highest Floors: 120
Highest Daily Points: 41,528
Zombies evaded: 0/0
Mindfulness Diary:
Health: 74%
Satisfaction: 74%
Energy: 80%
Productivity: 60%
---
Referrals: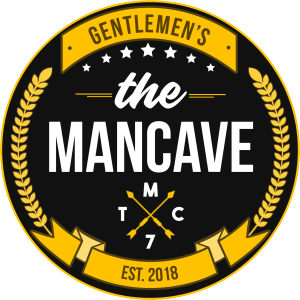 Power up and Hive on!