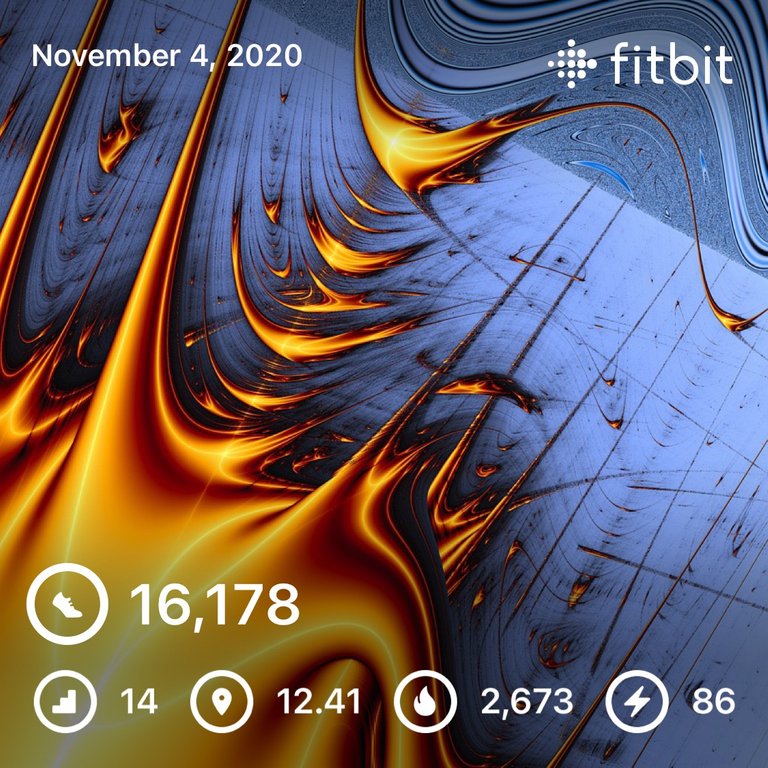 Up at four AM again today and only half a night's sleep. My tooth and jaw have really been bothering and waking me up at night. It's been tolerable during the day, but I tried to eat a potato chip today and it really started hurting. Got to get in to the dentist right away!
Seriously, though, it's hurting like all through my jaw and face and aching all the time...killing me when I swallow. 🤕 I'm really worried about it.
Did the usual stuff, as usual. Bitcoin starting to creep upwards some more, and consequently, HIVE is falling some more. 🤩😭
Watched a bunch more React tutorial videos. Starting to get a solid idea of what's going on and it seems like it's going to be a faster way to approach the UI after all. I have to have to start everything over, but I suppose that does have the added benefit that I'll know what all the code is doing. 🤓
Actually got out for a proper walk today! Not been very good about doing that lately, but I nailed the #AutomaticWin today. 💪 The fact that my ActiFit exchange was due gave me a little added motivation as well.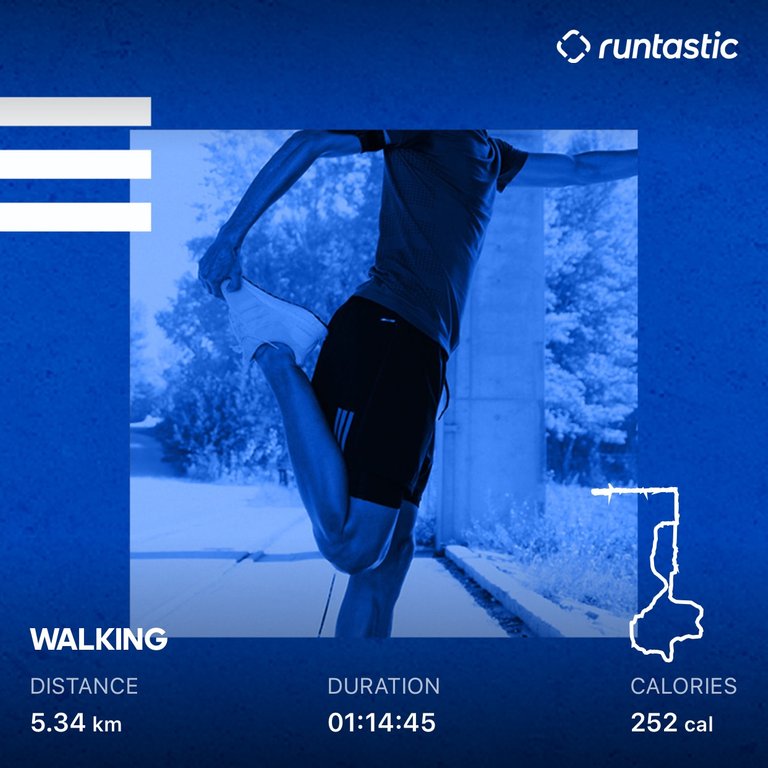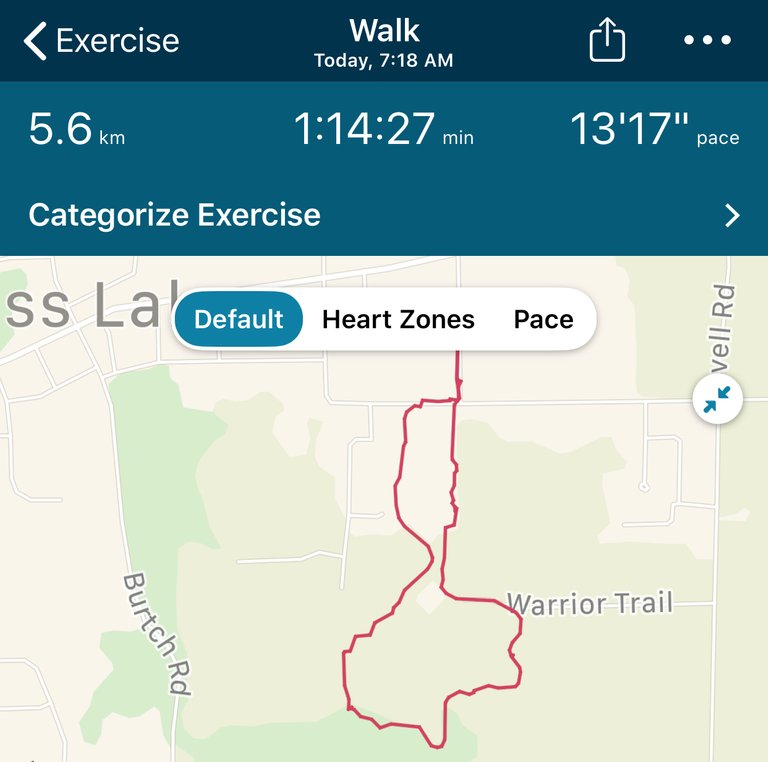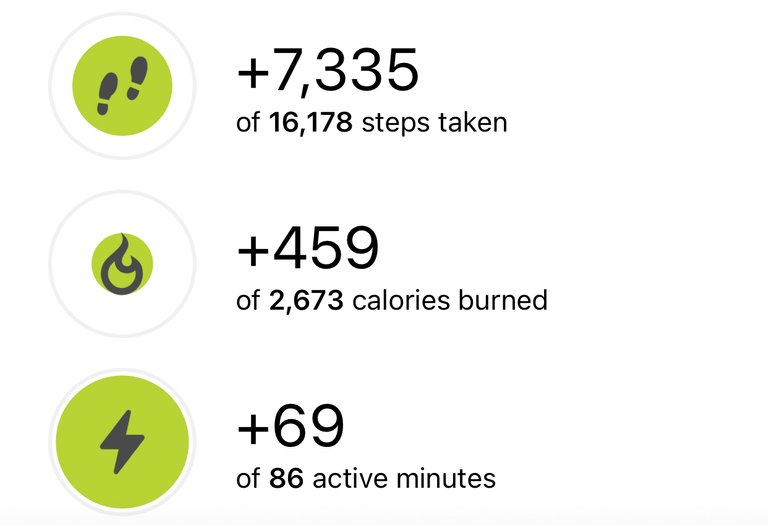 Quite warm for a Fall morning! I started out with gloves and hat on, but the gloves ended up coming off. 😁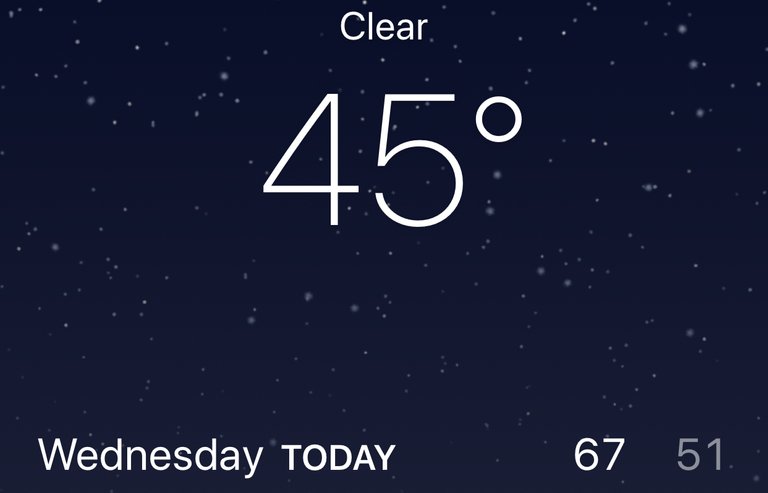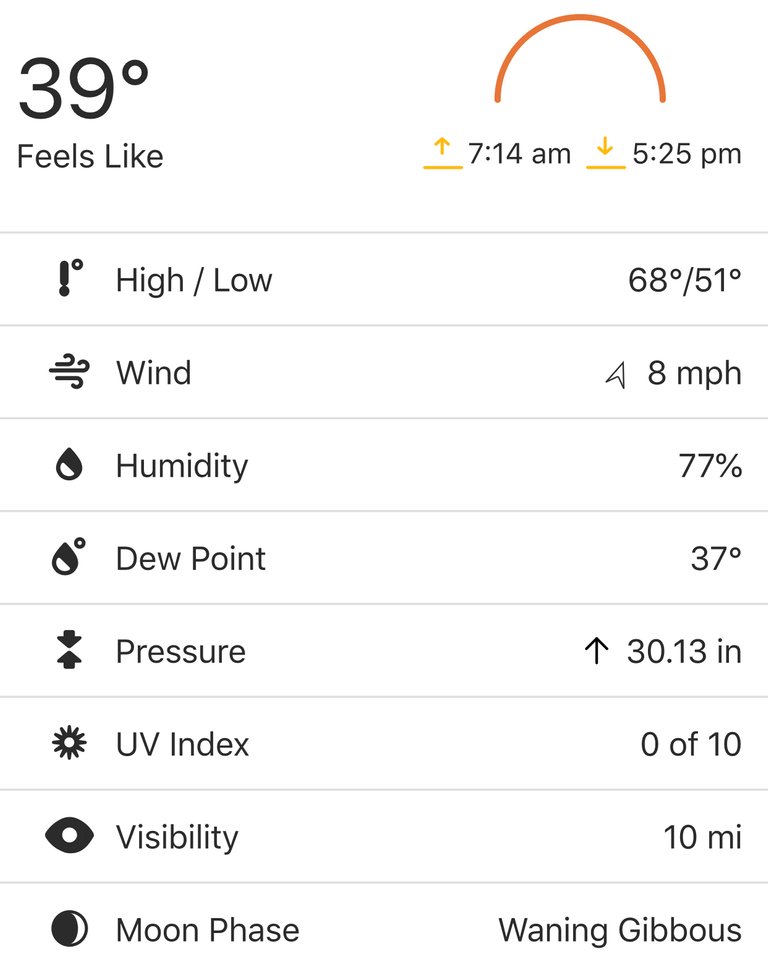 Got out right with sunshine. Lovely morning to be out, especially considering how late it is in the year!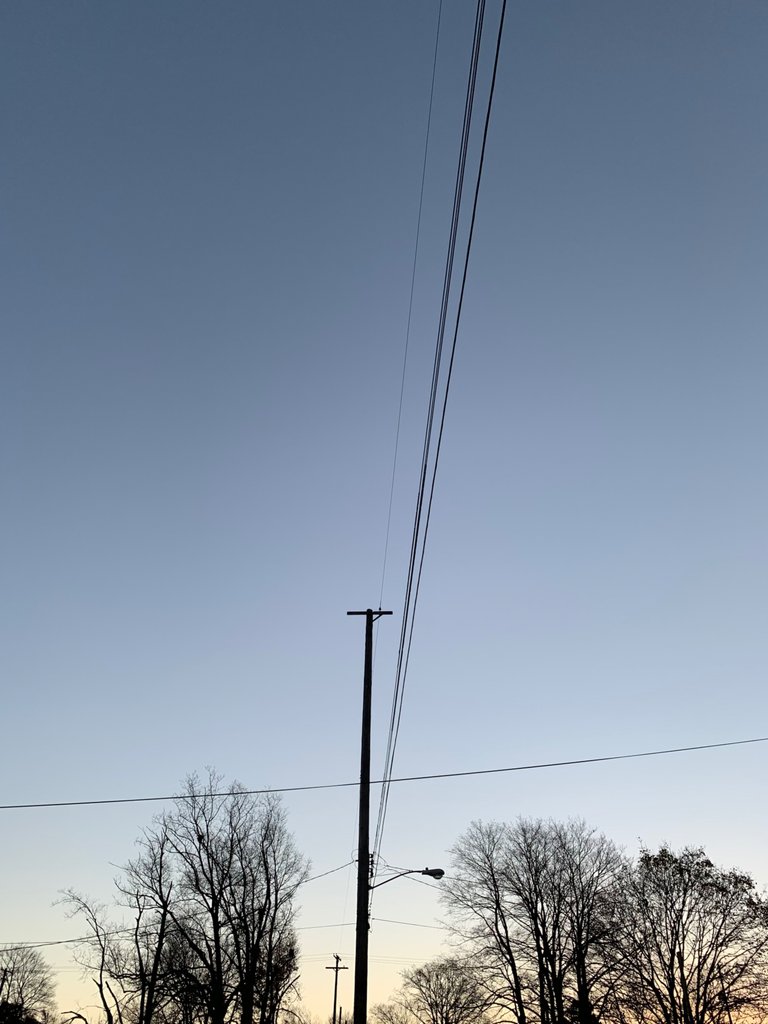 Warmed up a little more once the Sun got going.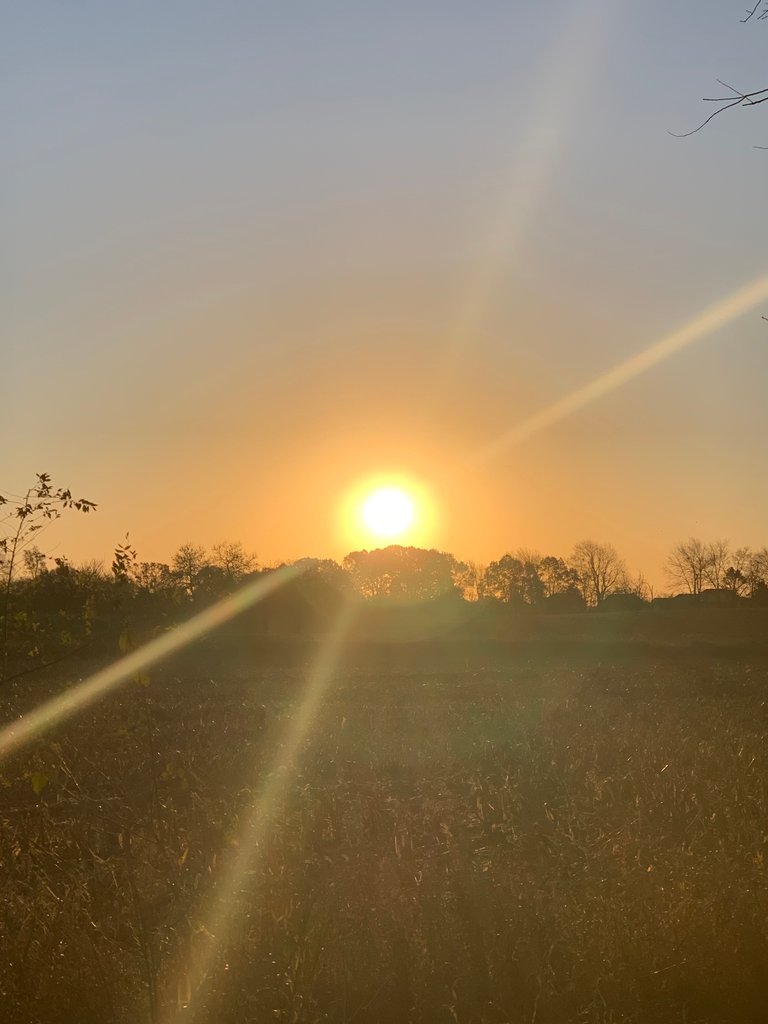 We went down past the pond. Not much motion down there these days. I think pretty much everybody has gone to sleep.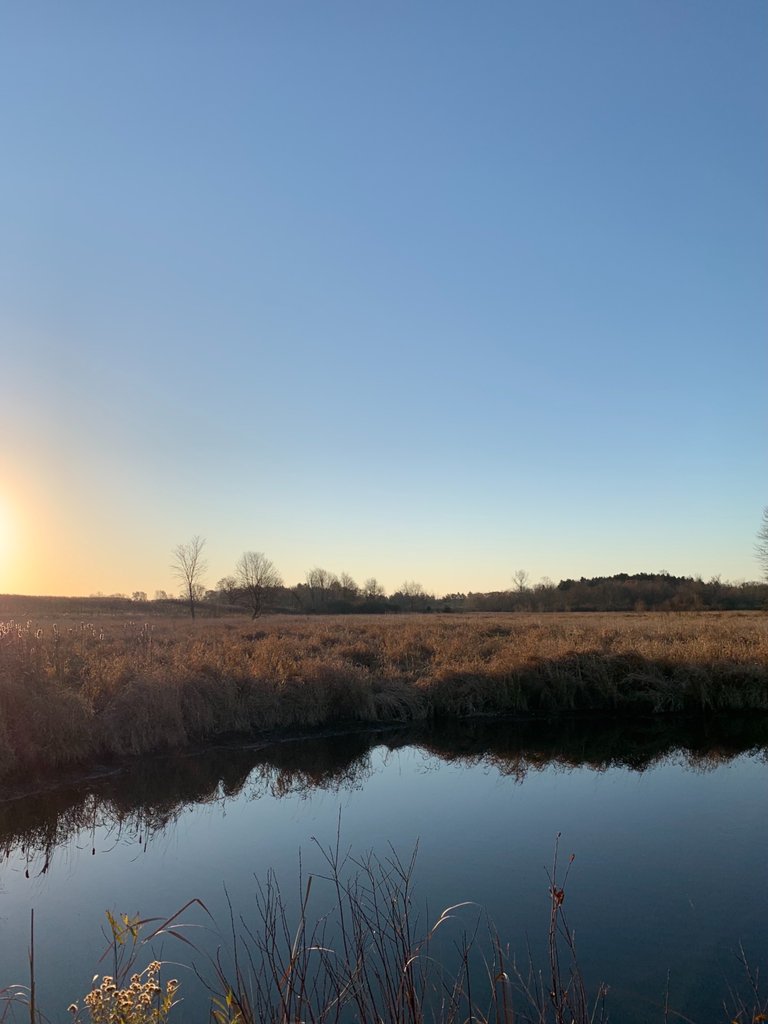 It's been a while, but we saw Mr. Chubbles today!! 😄 He'd just picked up a snack, but stopped to wave us a warm good morning.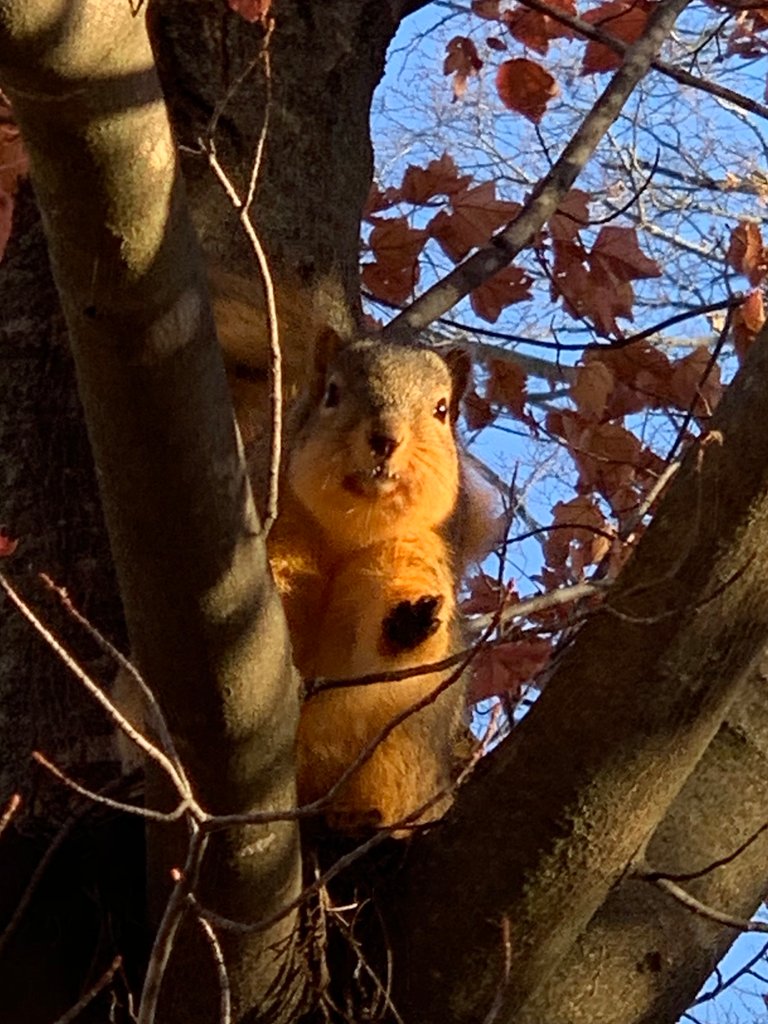 In the afternoon I laid down to try and catch up with some sleep, but ended up binge watching the second season of American Vandal. It was awesome, like the first...this time trying to find the turdburgler 💩. 😂
I watched a little more YouTube tutorials and then ended up falling asleep at like six. 😢 I don't think my sleep is going to straighten out any time soon. 😡
---
Well, it had been a good run, but today my Shopping Mall got robbed in dCity. 🤬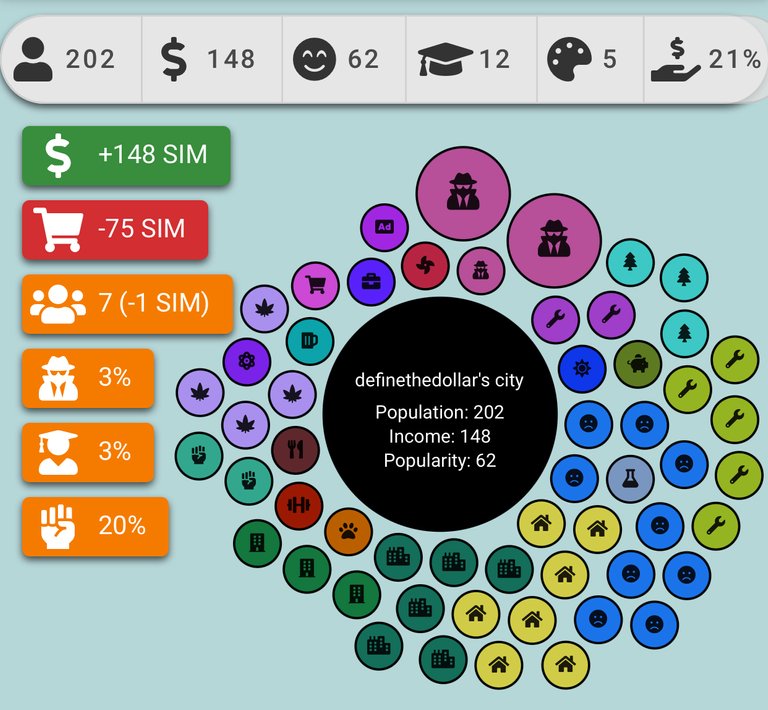 I still got a bit of SIM income, though, and my daily token production. 🤑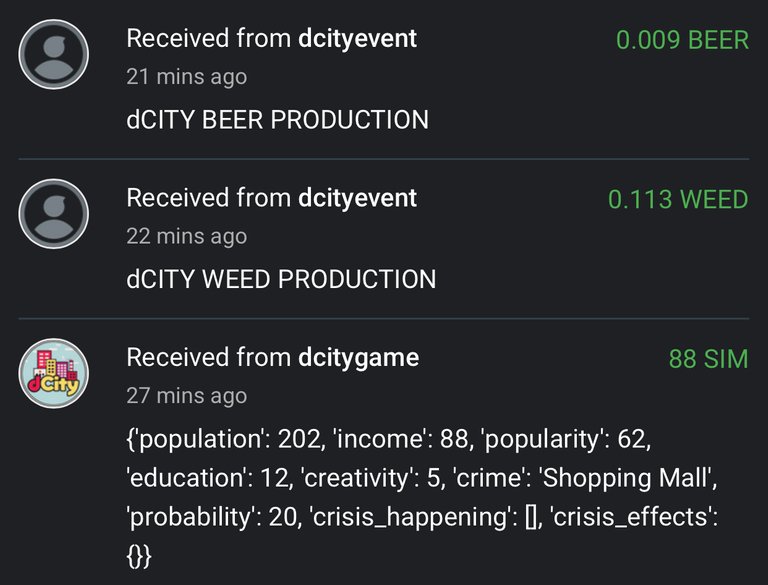 ---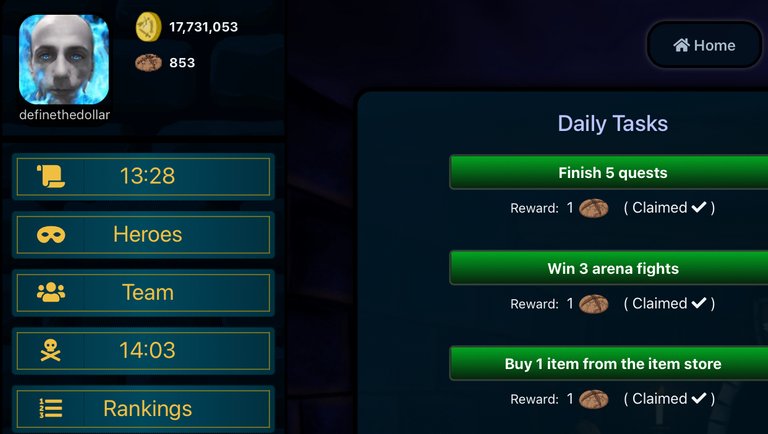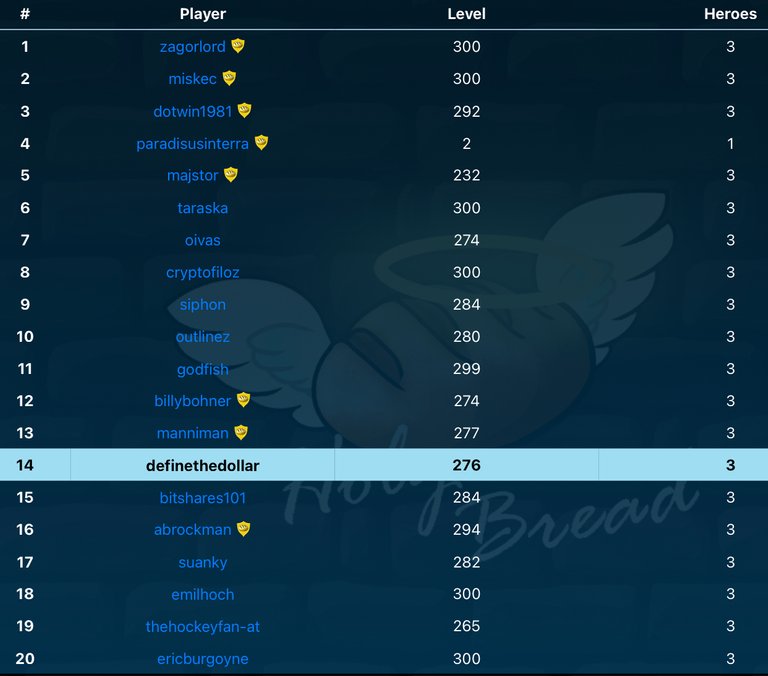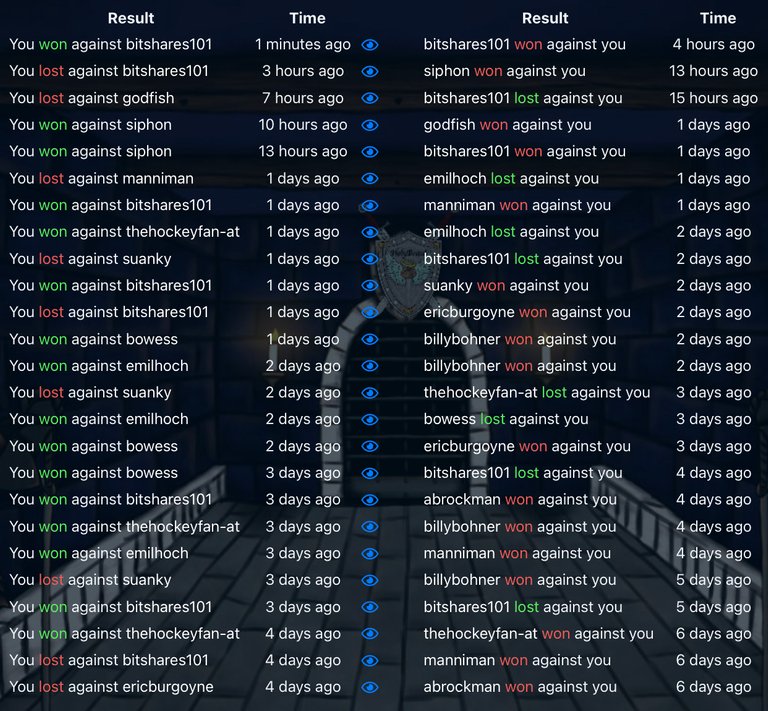 ---


---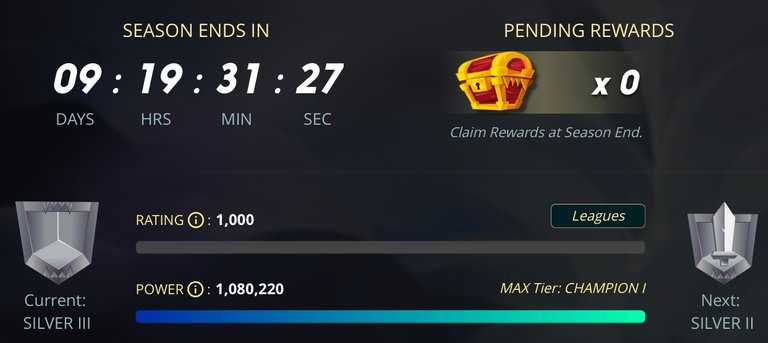 ---
Proof of #AutomaticWin: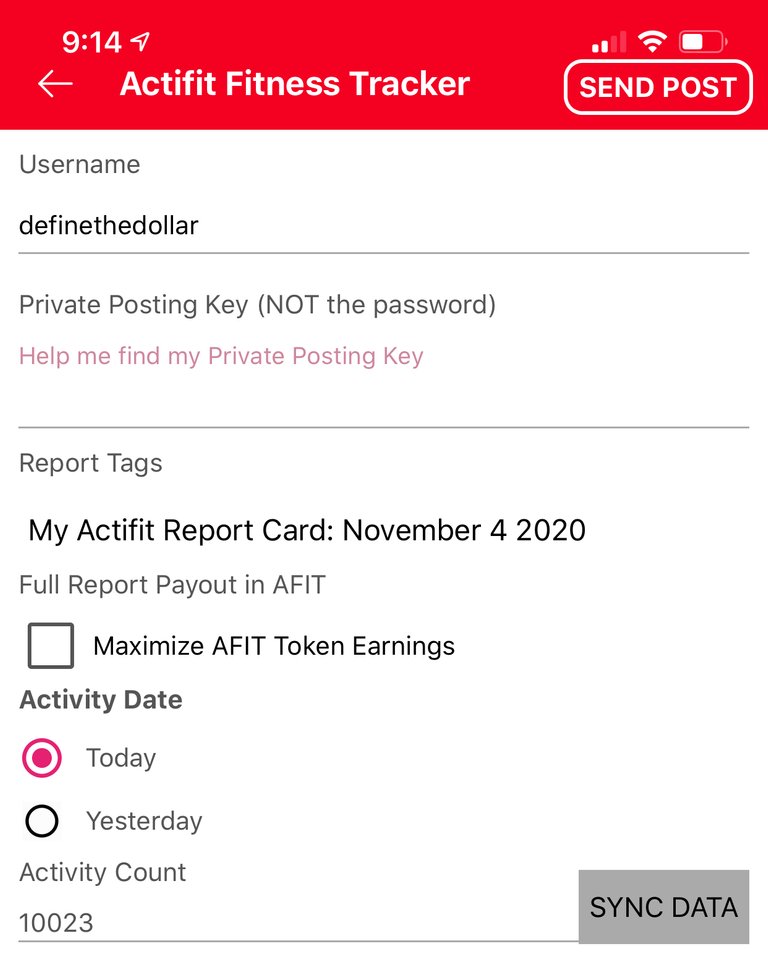 ---
Average Last 7 Days: 12,280
Lifetime Average: 15,725
10k per Day Streak: 20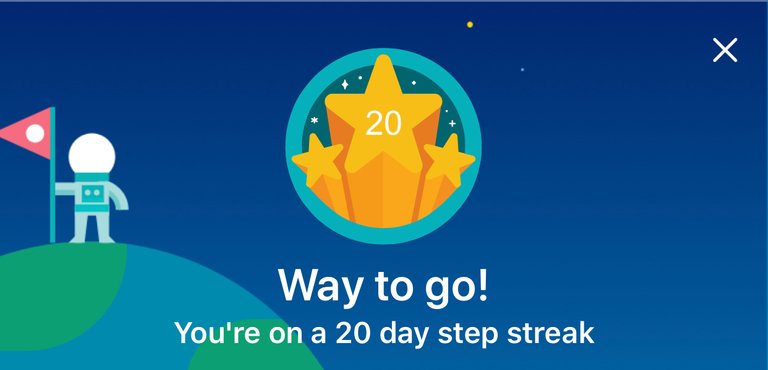 Longest Streak: 204

Distance on shoes: 138.44 km
#AutomaticWin Tally: 293
#AutomaticWin Streak: 1
Longest Streak: 19
#TripleTen Tally: 116
#TripleTen Streak: 0
Longest Streak: 7
#DoubleDay Tally: 150
#DoubleDay Streak: 0
Longest Streak: 5
Highest Floors: 120
Highest Daily Points: 41,528
Zombies evaded: 0/0
Mindfulness Diary:
Health: 70%
Satisfaction: 79%
Energy: 70%
Productivity: 68%
---
Referrals: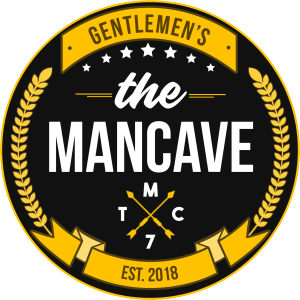 Power up and Hive on!