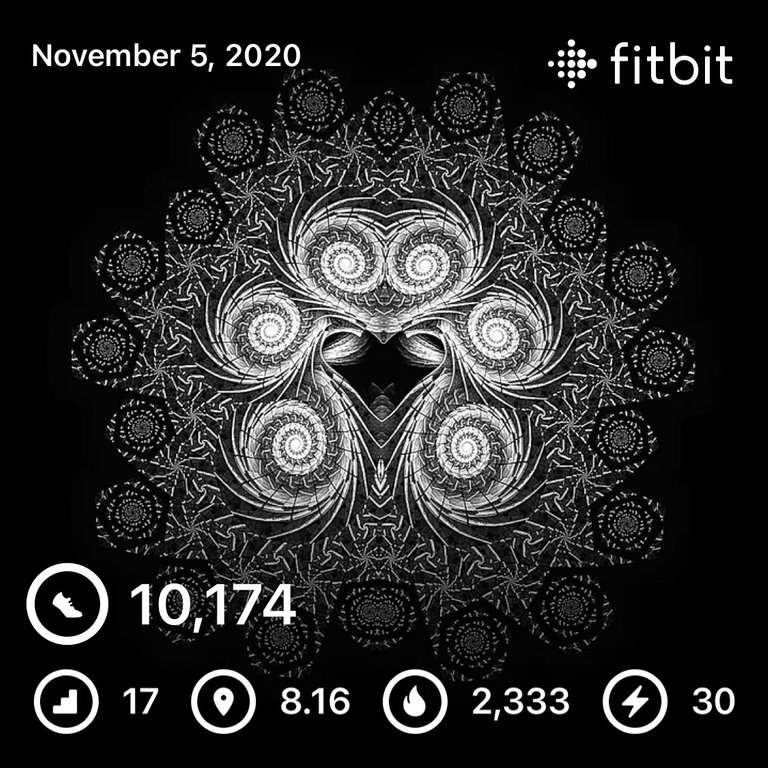 Oi! Tonight, and subsequently the rest of the day today was seriously, hardcore rough. Up at two thirty or so, with my tooth and jaw just killing me. I fell asleep super early, so got almost a full night anyway, only half an hour short.
Did the usual morning routine, but it was super hard to focus on much of anything. I guess the big news for the day was BTC printing a new local high on significant volume!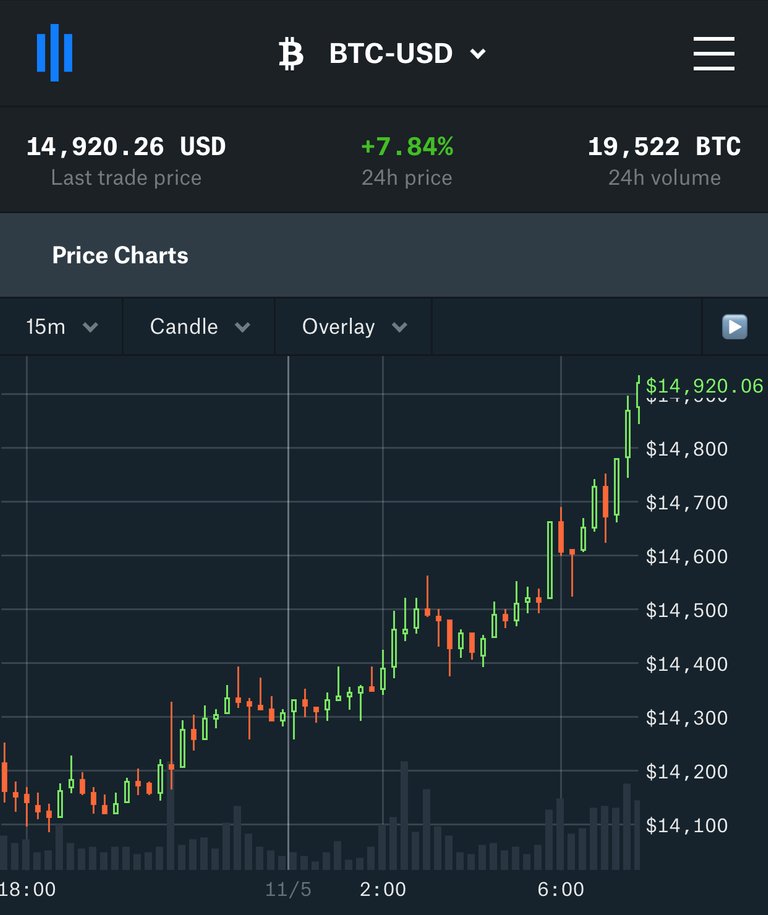 I saw this nice spike early on and expected us to hit some big resistance, but the bullish volume was too much and busted through those sell walls like they almost weren't even there.
I've been in HODL mode since I went all-in around $8800 or so. Should have taken profits on the last pump, but held on anyway. I'm shifting toward sell mode at this point...looking to round over that top on what will be an inevitable pullback.
HIVE still falling, but pretty much all of the alts have been getting hammered. Maybe it is a good time to buy...?
Always looking to trade against the momentum, but then again, the trend is your friend...until it isn't.
Solid food was completely out of the question for today, even chewing on the opposite side as much as possible wasn't going to cut it, so I went out for a short walk up to the grocery store to get some spaghetti O's.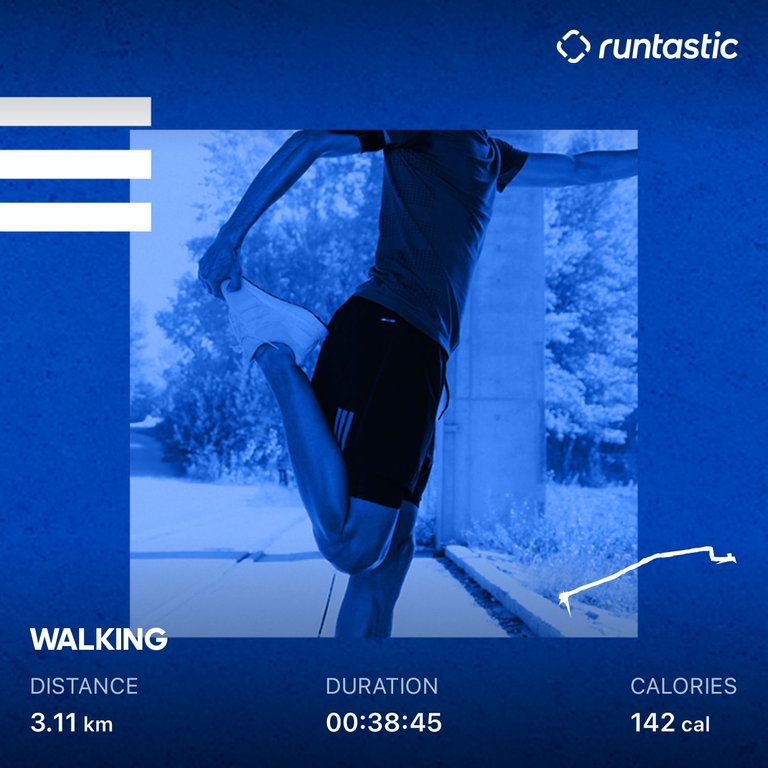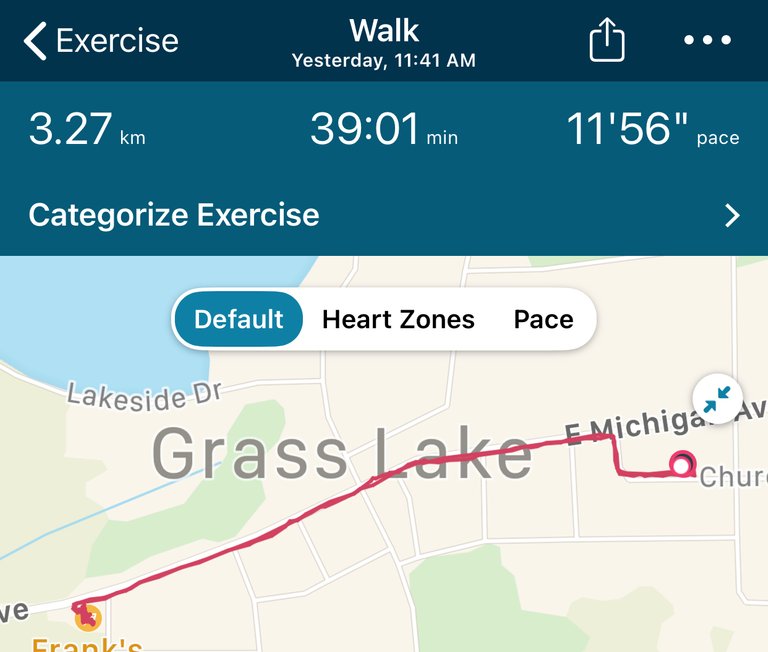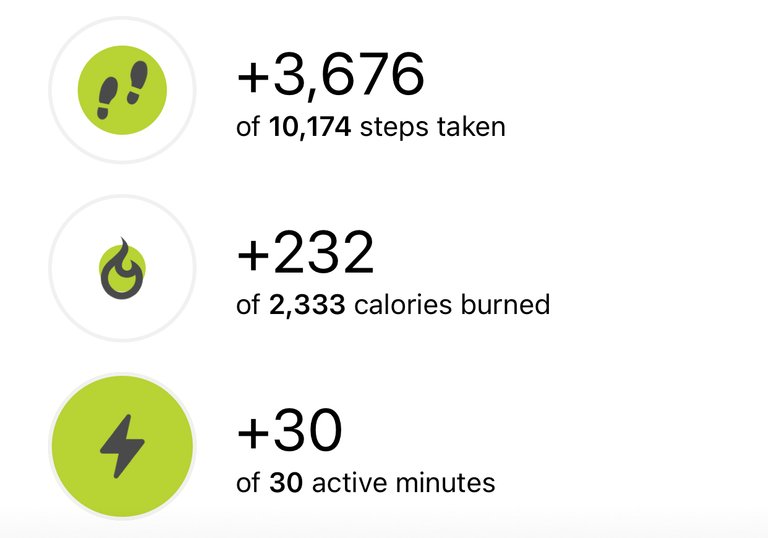 Super nice out this afternoon! We're having quite a warm spell here for a few days. I'm definitely not complaining.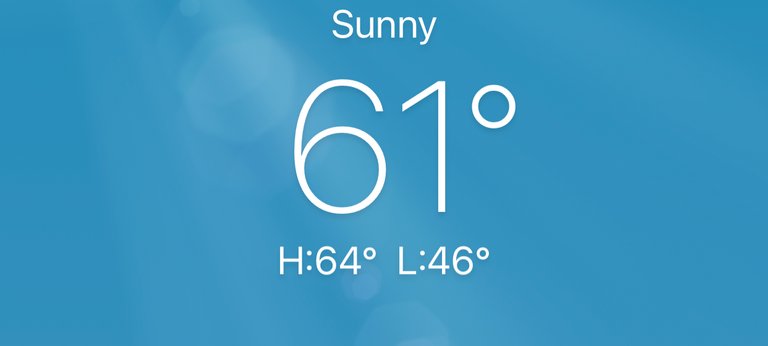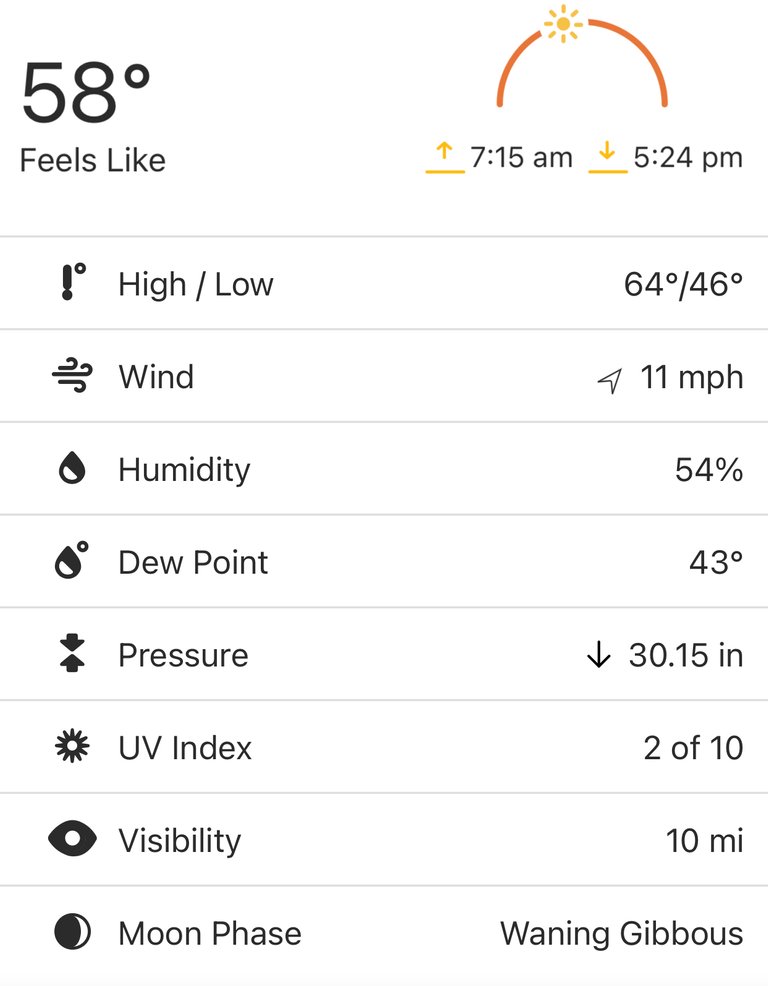 A bit overcast, but not very windy, and what wind there was was actually kind of warm and smelled "springy." 😍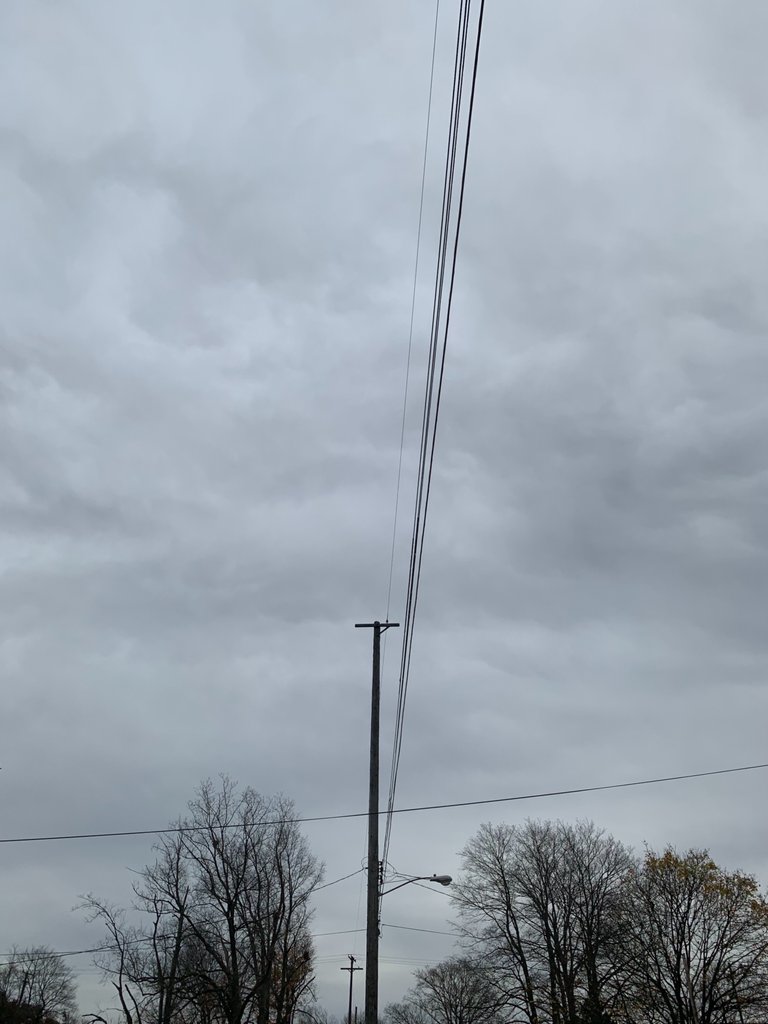 I watched some more React tutorials and am starting to feel confident enough to try and give it a shot. I had a really tough time focusing on it, though, and despite wanting to I didn't fire up the computer.
I called the Dentist immediately after they opened but got no answer and they didn't call me back (apparently the secretary was at a doctor's appointment). I just about had a panic attack...weird how badly I all of a sudden wanted to go to the dentist!
I tried to take a nap for a bit, but that wasn't happening, just laid there hurting. Tried back again and got through to the doctor. He got me in today, thank goodness!!! He was going to schedule me for next Tuesday, and I was like, can we do it today? And he squozed me in. 😜
I did have to sit for a while, but that was no biggie...they took an x-ray and it was not good news. Infected and rotten down into the bone. 😭
He said he could write me a prescription and take a look at it next week and I was like, is there anything we can do about the pain today? He said he would have to numb and drill it out...fine by me. I almost fell asleep waiting there because the numbness was at least a little relief.
He got some of the decay out and put in a temporary filling. Root canal time next Thursday. It sucked when the numb wore off...not so much in the tooth, but in the front of my face it was like a painful itch but I couldn't feel the scratch.
Regardless, this was the first night in a long time that I slept through. Woke up a couple times, realized I expected pain, realized it didn't hurt so bad, and fell back to sleep. 😴😁
Still hurts a little, but it's a heck of a lot better and I can see a light at the end of the tunnel.
---
No crime in my dCity today! 🥳 The unemployment is starting to dig into my income a little...definitely need to look for a new card here.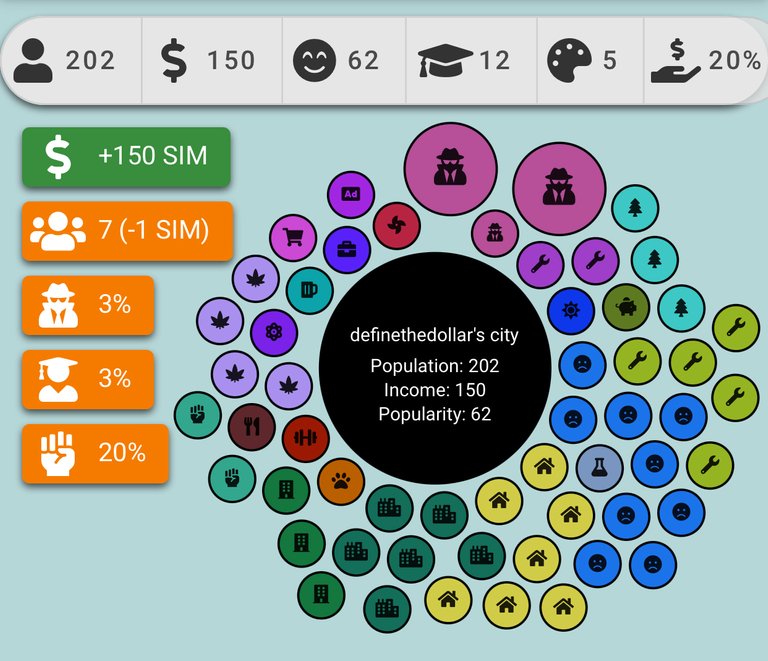 No catastrophies or anything today.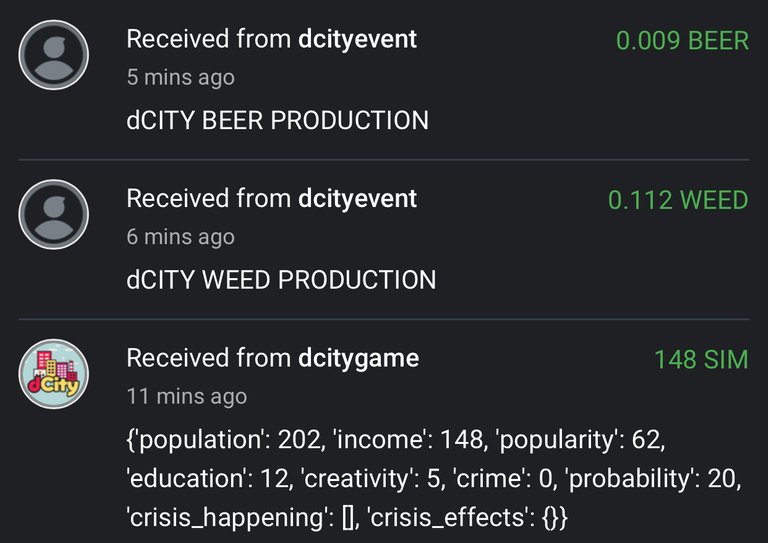 ---
I didn't end up being able to complete my Holybread tasks today. I didn't really pay attention to it and then the time at the dentist basically killed my chances.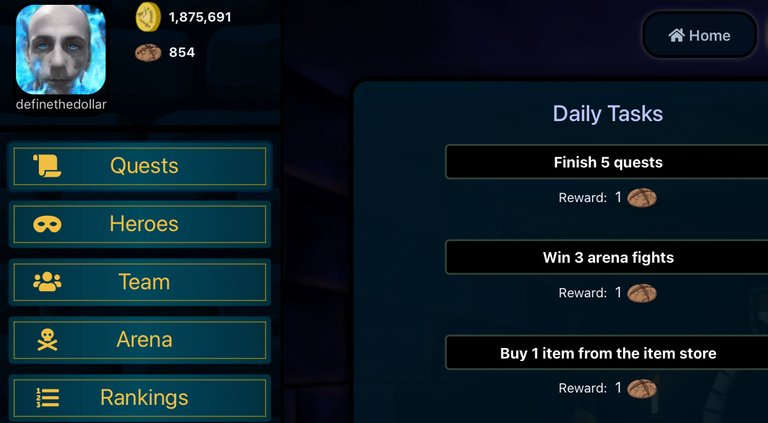 I did get one solid win and popped back up into tenth, but immediately back again. Back in my "home" at thirteen.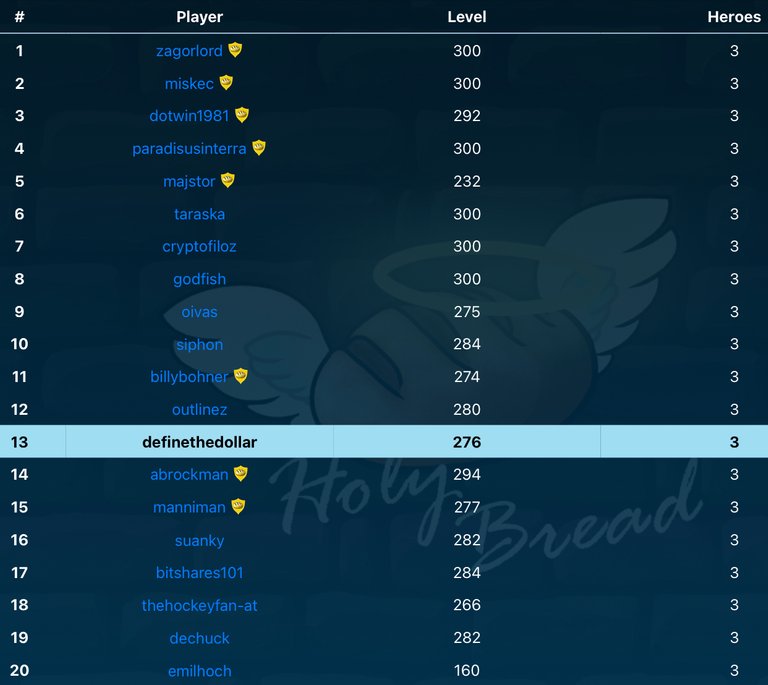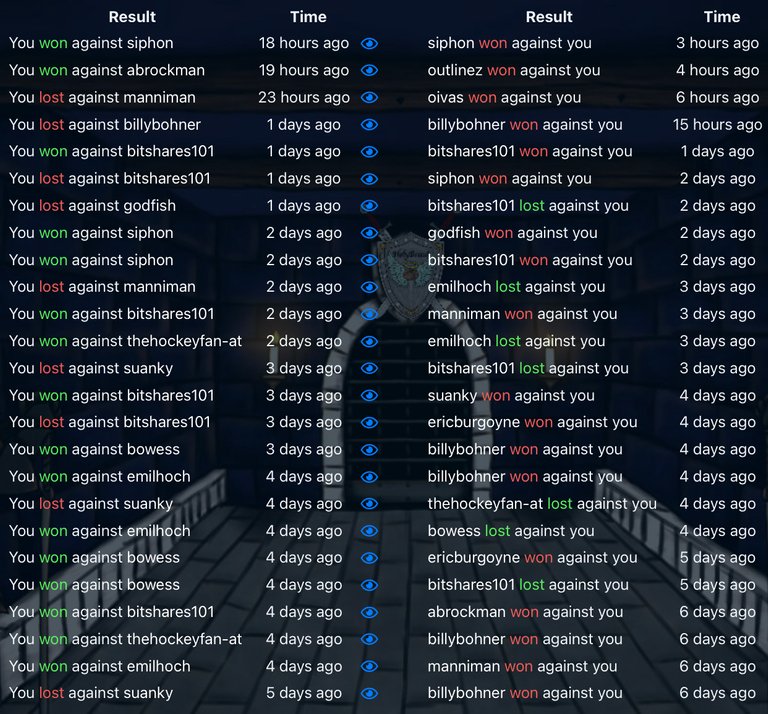 ---
Been a few days now, but I'm still gathering CryptoBrewmaster ingredients. Only Aroma Hops left to go, so hopefully get a brew started tomorrow.
Otherwise, still the same balance and rank (I double checked and no change).


---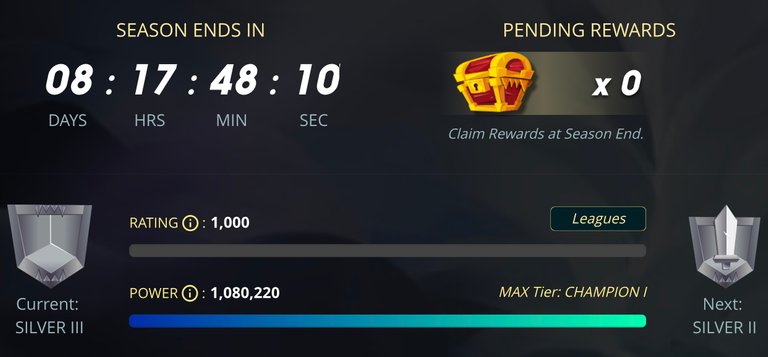 As you can guess, Splinterlands wasn't even on the radar today. Now that I'm feeling slightly better, maybe I'll give it a shot? Likely not.
---
Average Last 7 Days: 12,218
Lifetime Average: 15,717
10k per Day Streak: 21
Longest Streak: 204

Distance on shoes: 141.54 km
#AutomaticWin Tally: 293
#AutomaticWin Streak: 0
Longest Streak: 19
#TripleTen Tally: 116
#TripleTen Streak: 0
Longest Streak: 7
#DoubleDay Tally: 150
#DoubleDay Streak: 0
Longest Streak: 5
Highest Floors: 120
Highest Daily Points: 41,528
Zombies evaded: 0/0
Mindfulness Diary:
Health: 60%
Satisfaction: 55%
Energy: 60%
Productivity: 40%
---
Referrals: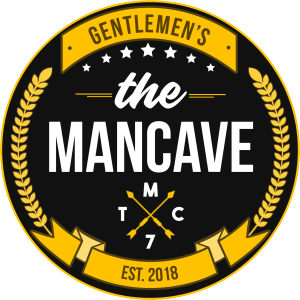 Power up and Hive on!