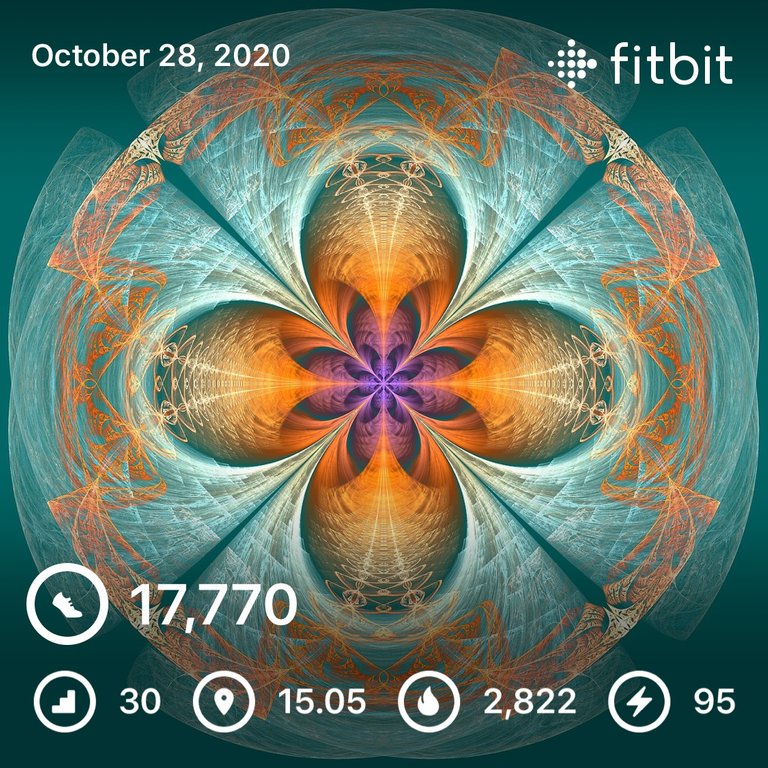 Up at quarter to four again and two hours short. It added up to the point that even an hour's nap wasn't going to cut the mustard. So, even though I did get a #AutomaticWin today, after that I was absolute toast and the day vanished behind my closed eyes.
Did the morning routine super early again. BTC took a sharp dive and showing signs of topping out. Looking for a short here soon? Got to wait and see. The bulls do seem to be defending the $13k level; hard bounces off of there.
HIVE just doesn't seem to have a bottom. When I think it couldn't possibly bend me over even farther, bam! Big red dildos. 😡 It did bounce up a bit, but we'll see if that holds.
Been very slackery lately and my ActiFit exchange was due, so I headed out right about sunrise and busted a solid seven kilometers. 💪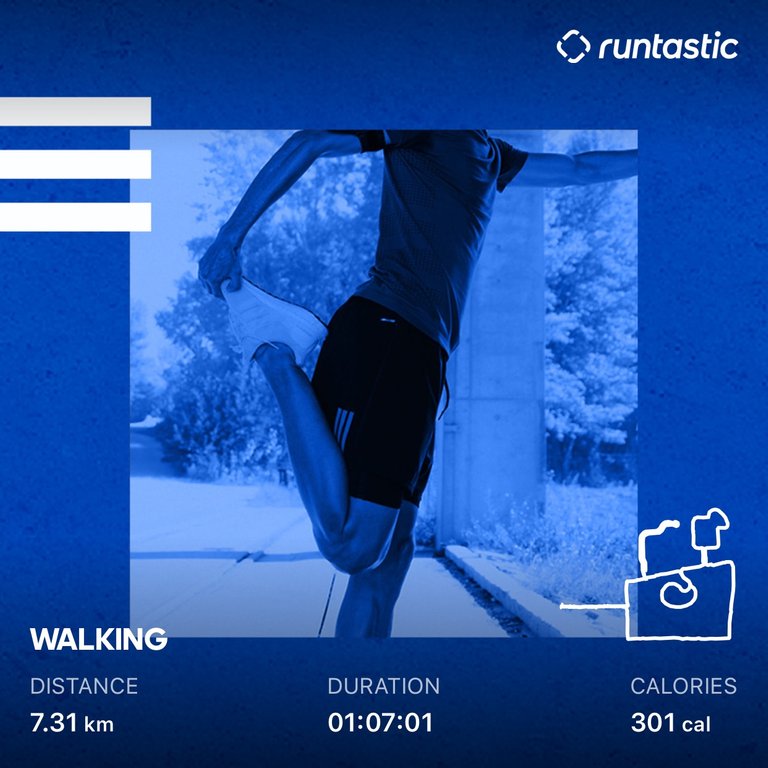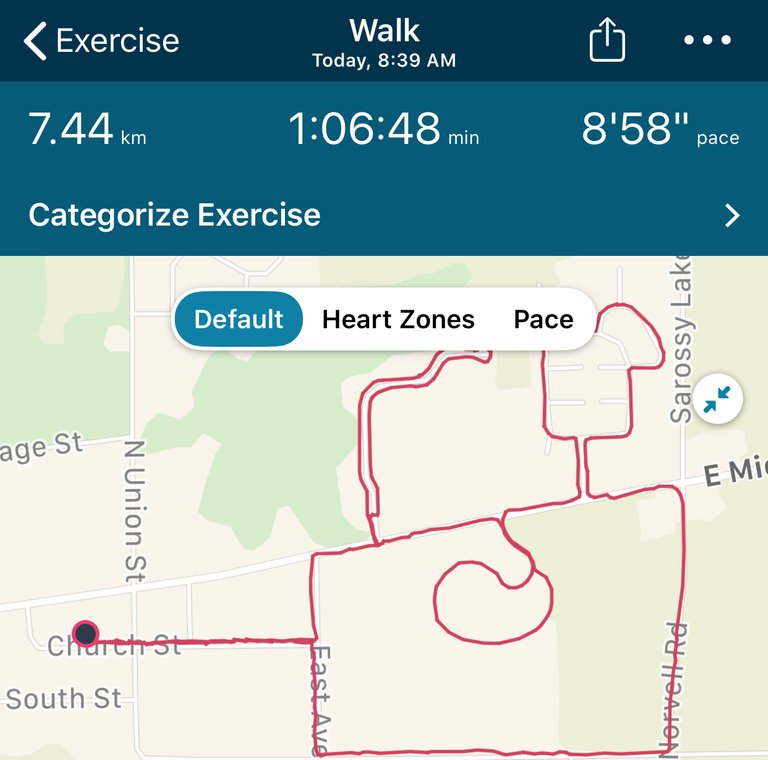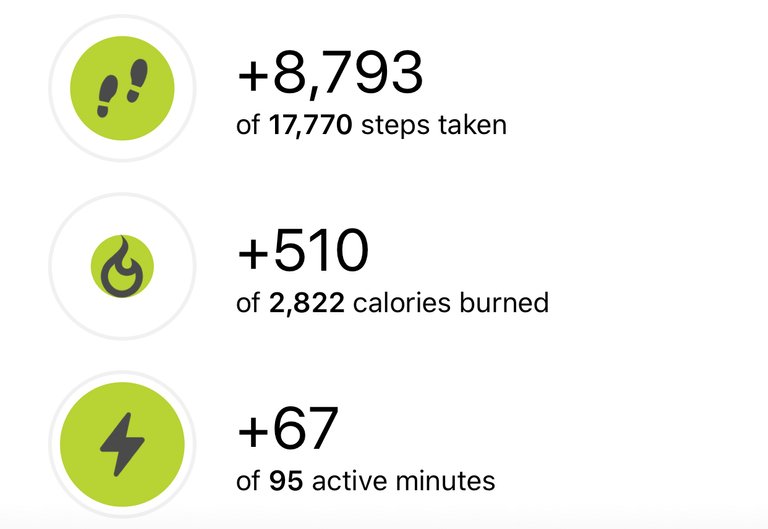 It seems that the doggy hurt his leg on Monday and has been really lame. 😢 Poor guy can barely pee. It's been a really long time since he's been to the vet, so I don't know if they'll even see him without all kinds of shots and buying a license.
It seems like he's sprained something in his back left leg. There aren't any cuts or anything and not really any swelling, and I've poked and pressed around all over his leg and no yelping or nipping. It's putting weight on it that seems to hurt him, and, oddly he won't drink water, but slurps milk like nuts.
I walked down to the pharmacy to see if they might have painkillers suitable for a dog, but the options were risking Aspirin or prescription from the vet. It was a long shot anyway.
Walked up to the grocery store and got him some prepared meals with beef and rice because he wasn't really interested in his food and he ate that no problem. Keeping an eye on him, and he was moving around a bit better when I took him out to pee before bed, but still pretty worried 😧 about him.
I didn't start the Fitbit, but it recognized it as a walk, so I suppose it counts.
Not too bad out. Crispy, but it was only just sunrise, and it is Fall, to be fair. At least none of the white shite yet!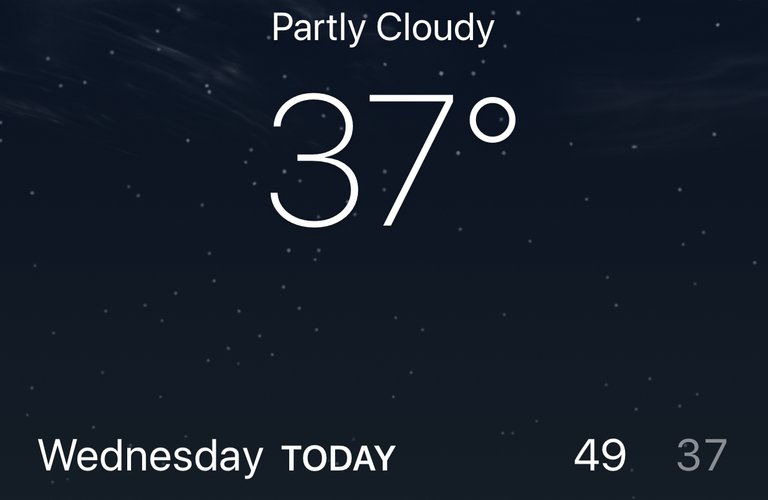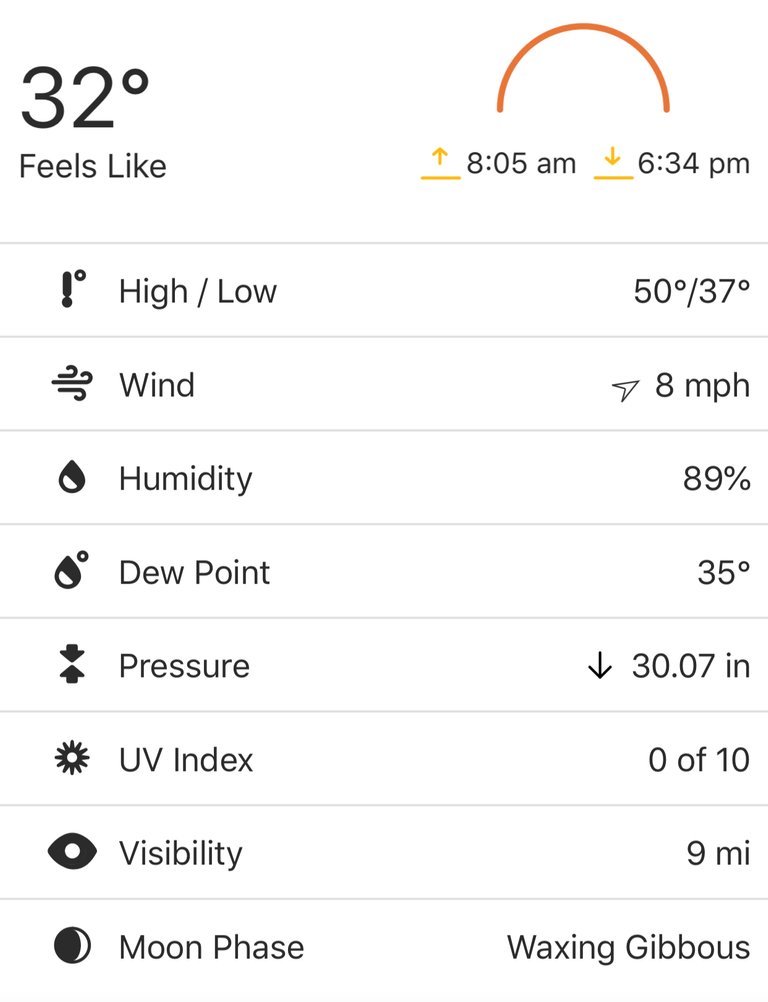 Clear morning skies, and keeping that pace up kept me warm enough.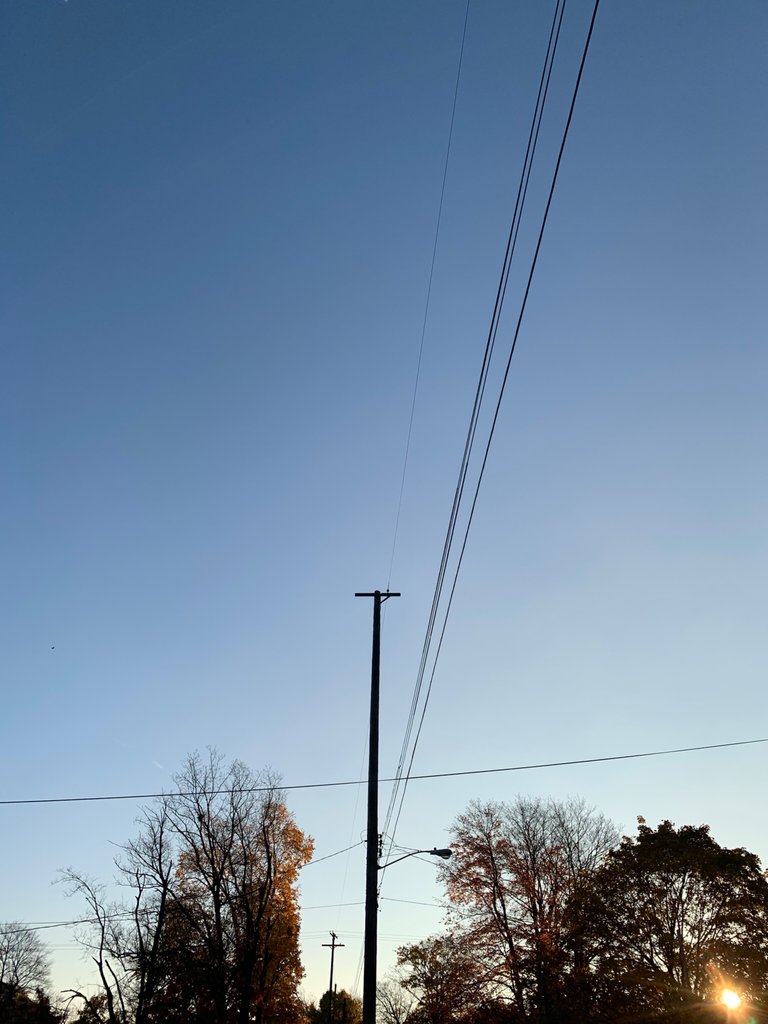 Got my post done for the day after I got back and that was basically it for the day!
For real, I could not even summon the motivation to play Xbox. The idea of having to focus made my head spin. I laid down for a nap and collapsed for a full four hours!
Clearly, I've needed to catch up on sleep and my body needed the rest, but that killed the entire rest of the day and I slept past the time I was supposed to meet with my Calculus class. 🤭 I feel awful about that and I've offered to meet tomorrow (today) instead. We'll see if they're available and want to.
Despite crashing out, with the two walks earlier I solidly pwned my step goal for the day, so it was nice not to have to worry about it.
Watched a little Pandora on TV. Kind of a weird show, but we've basically binged everything else worth watching.
Got to bed somewhat late, at least significantly later than has been the pattern, so hopefully on the right path to getting things set back in order.
---
My Bank got nailed yesterday, but no crime in my dCity today. 😄 Seems like the taxes have gone back up a little, though.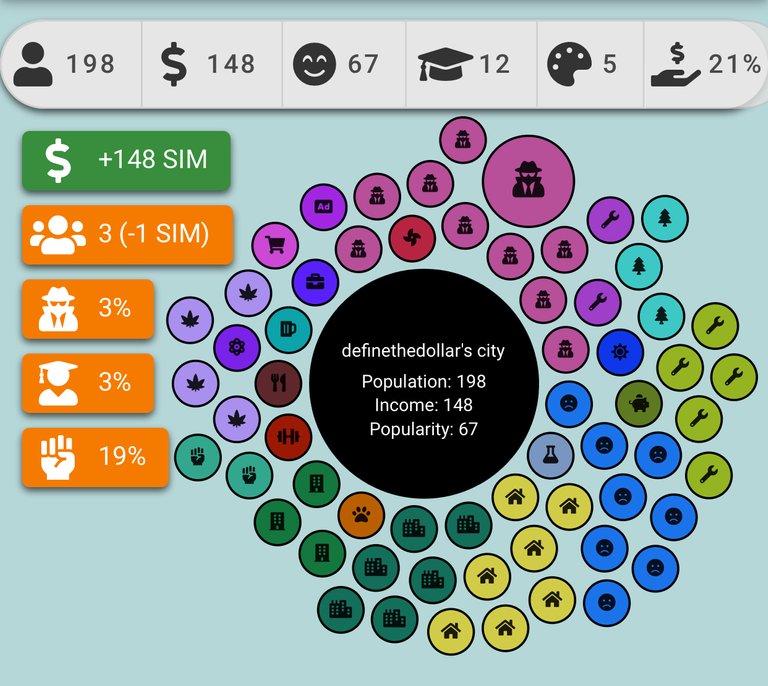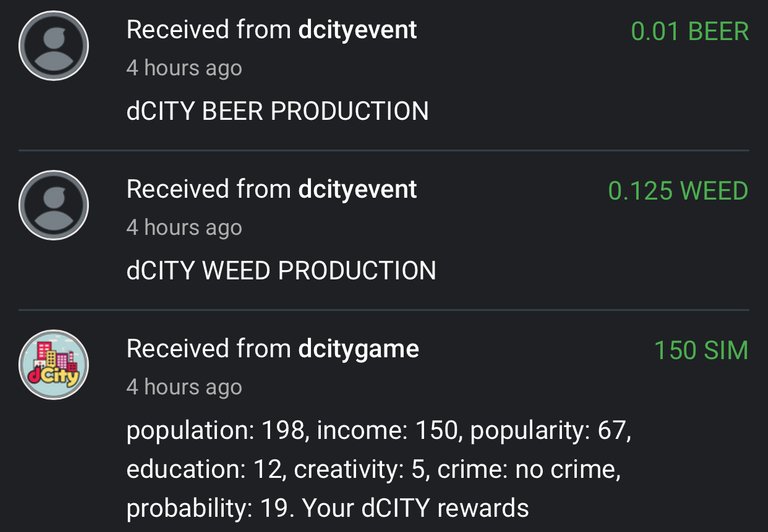 ---
Unfortunately, I didn't come close to getting my Holybread arena task done today. 😢 It was refill time today and I repaired my items. Had enough gold to up attack and damage once for each hero and a bit left I put into luck.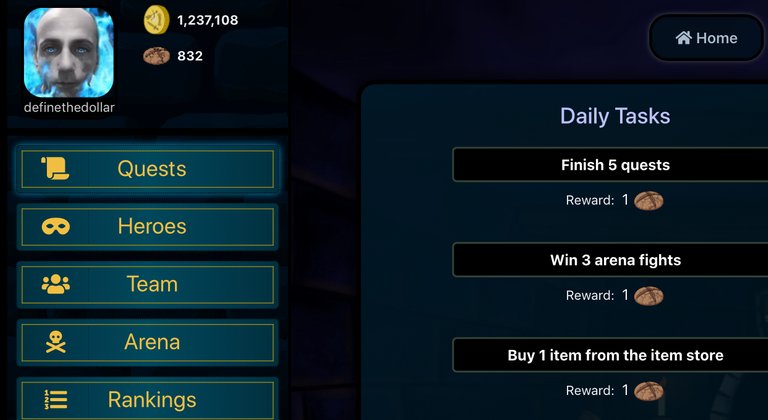 Still holding at the same place on the leaderboard. Not moving up, but not falling either.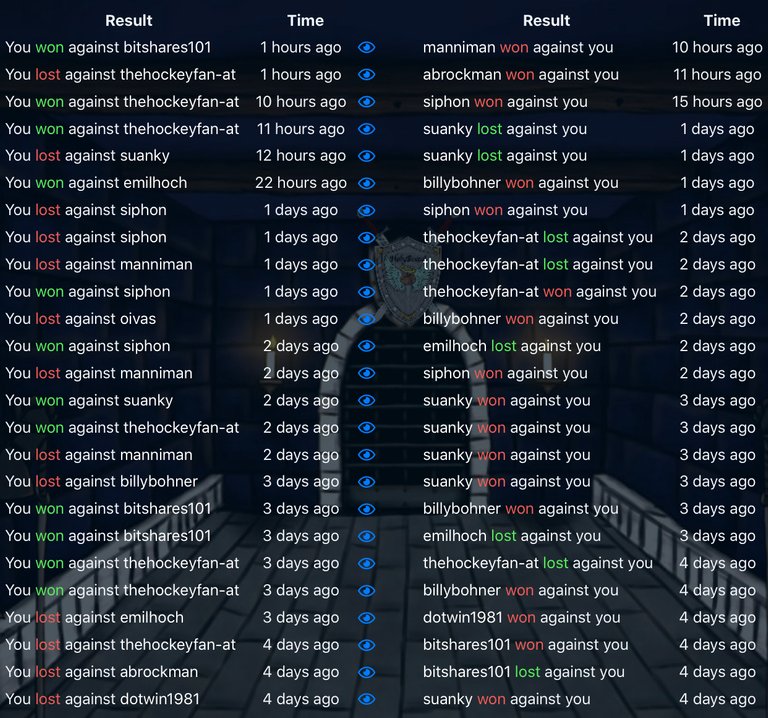 ---
I did finally get some yeast and got a brew started on CryptoBrewmaster.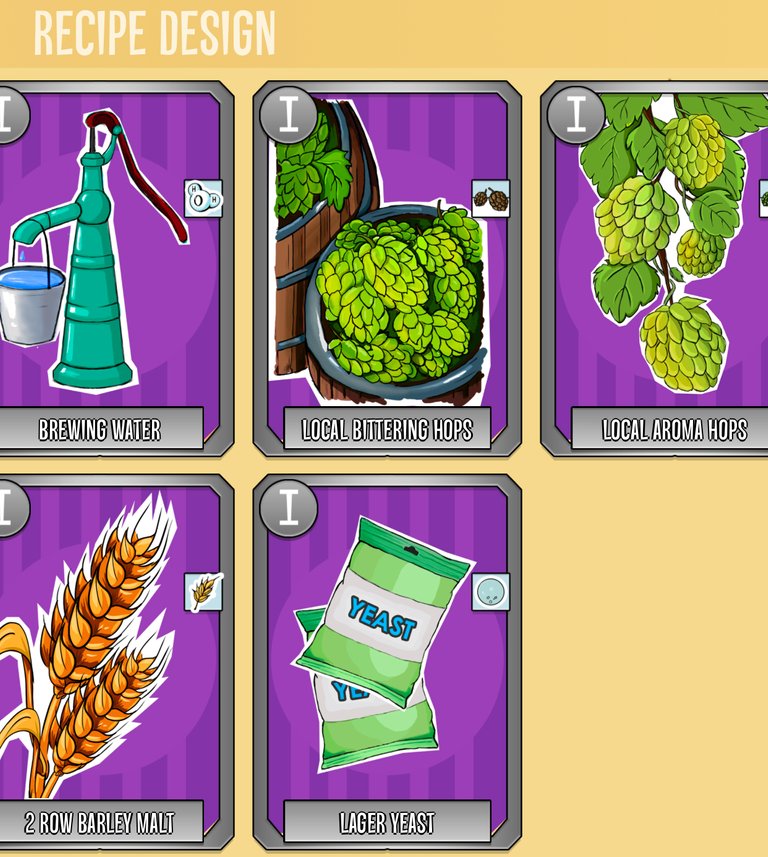 The leaderboard just didn't want to load properly this morning, but I got a shot of my ranking, if not my current balance (which remains unchanged anyway).

---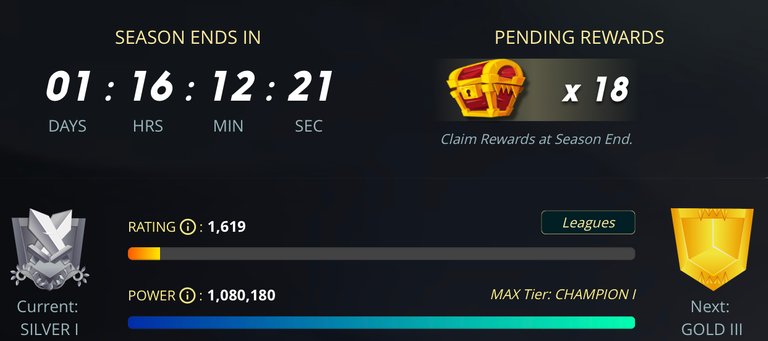 Wow, looks like I've basically made the passive decision (by not deciding) to even try to limit the damage from being reset backward even further. At this point I've dug myself into a hole that's not likely recoverable without serious shedding of tears...soon other players will have a massive advantage likely due to the lands stuff, but I don't want to spend more money on it. Looking a lot like game over.
---
Proof of #AutomaticWin:
---
Average Last 7 Days: 14,073
Lifetime Average: 15,763
10k per Day Streak: 13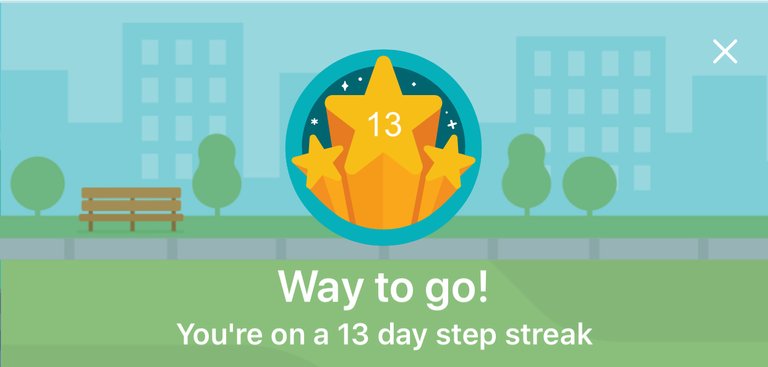 Longest Streak: 204

Distance on shoes: 126.99 km
#AutomaticWin Tally: 291
#AutomaticWin Streak: 1
Longest Streak: 19
#TripleTen Tally: 116
#TripleTen Streak: 0
Longest Streak: 7
#DoubleDay Tally: 150
#DoubleDay Streak: 0
Longest Streak: 5
Highest Floors: 120
Highest Daily Points: 41,528
Zombies evaded: 0/0
Mindfulness Diary:
Health: 75%
Satisfaction: 80%
Energy: 65%
Productivity: 50%
---
Referrals: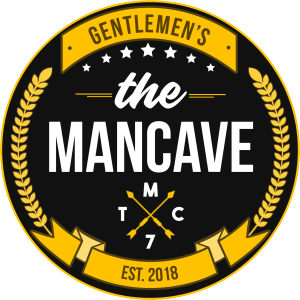 Power up and Hive on!